With royal weddings, there comes memorabilia. And when Prince Harry marries Meghan Markle in a few weeks' time it will be no different – everything from dog accessories to gingerbread biscuits and official royal china is on offer.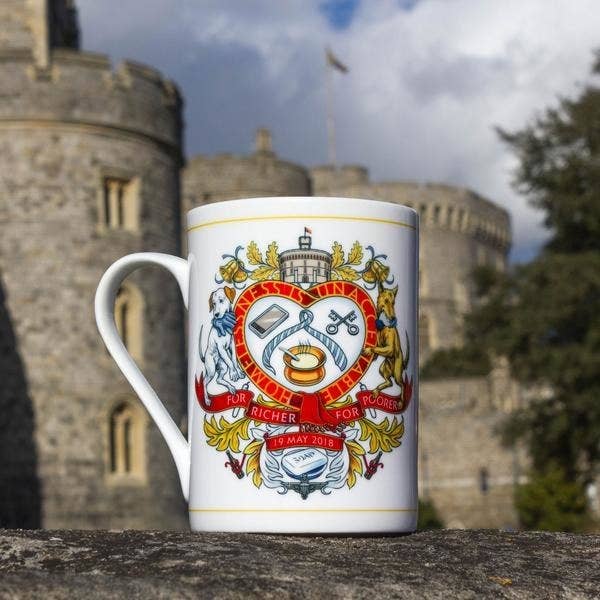 But this time there's a twist: A range of souvenirs has been launched to help solve Windsor's homelessness problem – a controversial subject in the months leading up to the wedding.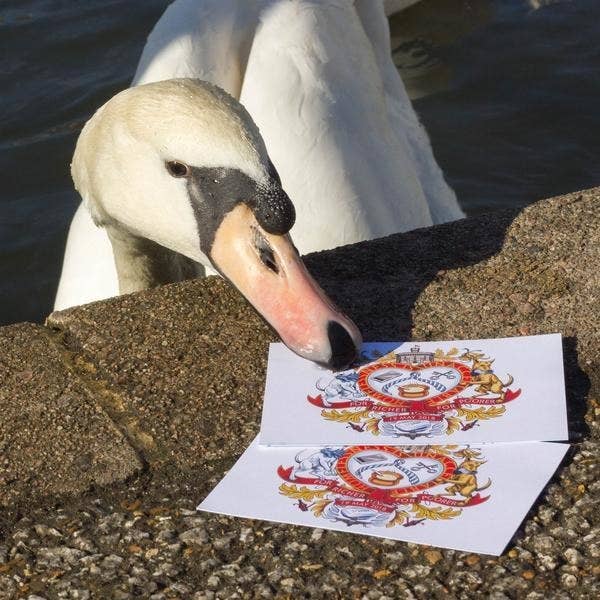 The range has been launched by local charity the Windsor Homeless Project (WHP) in conjunction with Revolt Communications, an independent creative consultancy, which will donate proceeds towards helping homeless people in practical ways.

Earlier this year it emerged that the Royal Borough of Windsor and Maidenhead, to use its full title, is home to a large number of rough sleepers and the local authority has tried to get rid of them.

In January the Conservative leader of the borough council, Simon Dudley, said that rough sleepers presented a "beautiful town in a sadly unfavourable light".

He wrote to police asking them to clear the streets of "vagrants" ahead of the royal wedding on 19 May. He claimed that rough sleepers in the town had been offered housing but had rejected all support and were therefore homeless by "voluntary choice".
As well as the royal couple and their guests, around 100,000 people are expected to descend on the town on the day, to try to spot the newlyweds.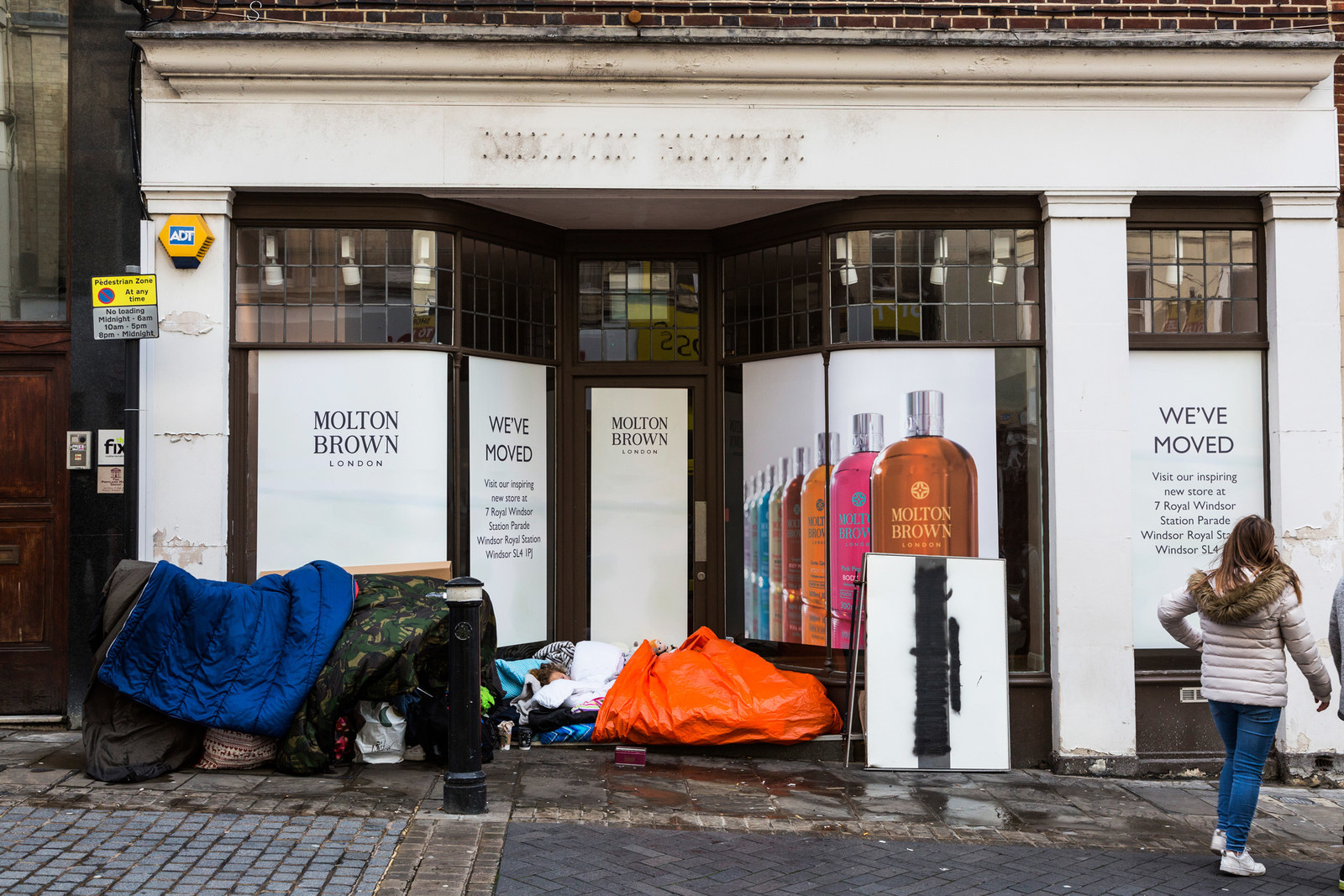 However, when BuzzFeed News visited Windsor, local charities, rough sleepers, and an independent councillor told a different story, saying that the council had failed to provide enough shelter spaces to get people off the streets.
Homeless people told BuzzFeed News that they had gone to the council for help but had either been turned away as they did not have to money to pay deposits up front, or had been offered such poor-quality accommodation that they felt they were better off on the streets.
The souvenir range's crest is designed in the style of royal insignia, but reflects life on the streets. Windsor Castle is at the top, and the date of the wedding is at the bottom.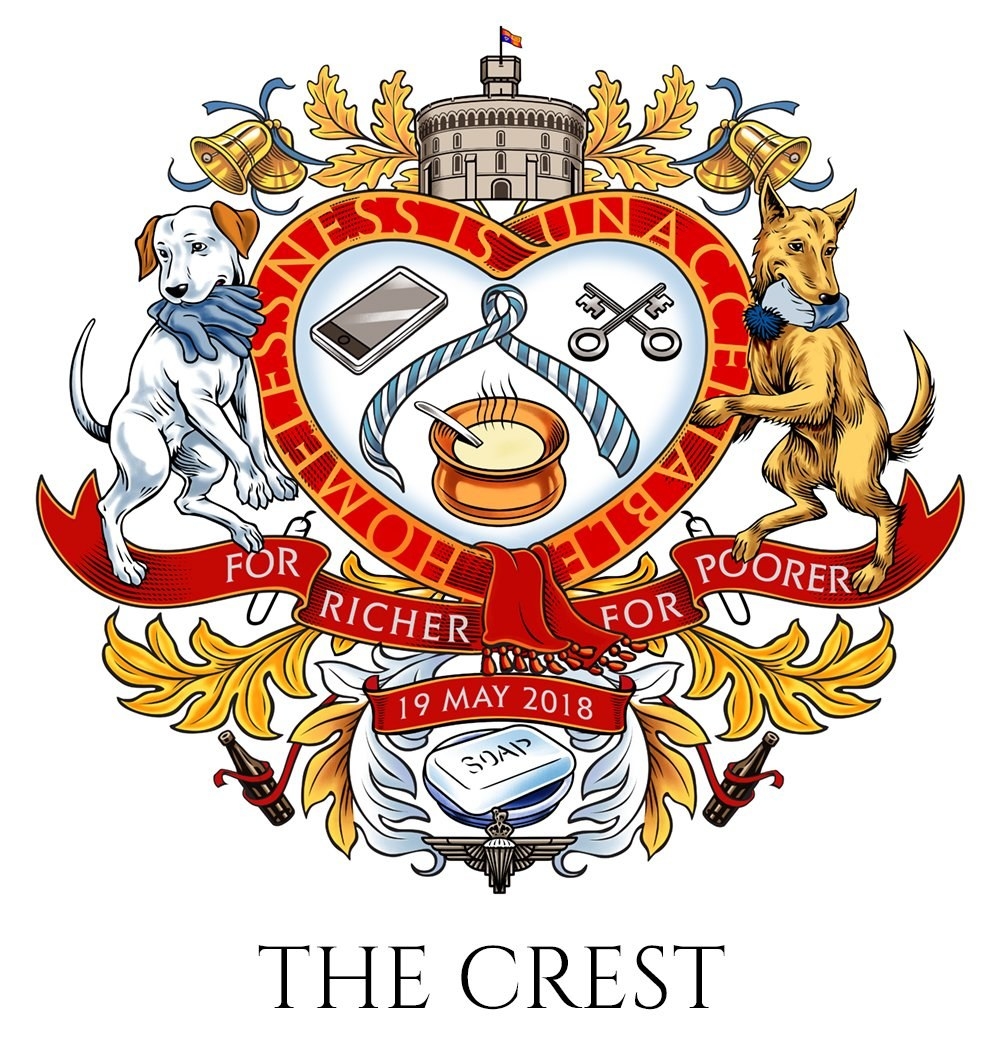 But it also features images of dogs to symbolise the importance of companionship, a bar of soap to portray the challenge of keeping clean on the streets, and a tampon to represent the experience of being a homeless woman.
All the memorabilia bears the slogan "For richer, for poorer" – a traditional wedding vow.
WHP works to support local rough sleepers not just by finding them accommodation, but also by helping them to deal with the underlying causes of their homelessness.
Profits from the sales of the commemorative range will go directly towards providing the materials and support that is needed to help homeless people in Windsor get back on their feet.

The items on offer range from a £5,000 commemorative plate, which will keep someone off the streets for a full year, to £10 postcards that will buy a mobile phone and credit to allow a homeless person to keep in touch with their support worker.
T-shirts will pay for clean clothes for a rough sleeper, tea towels will fund a moving-in pack, fridge magnets will pay for hot meals, a ceramic mug will provide a toiletry kit, while buying decorative bunting will offer a homeless person the physical and psychological support to get them into a job interview.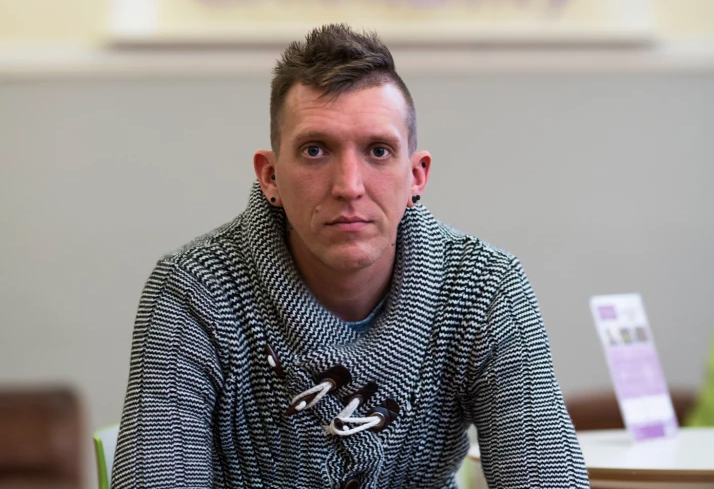 When BuzzFeed News met Murphy James from WHP, who was once homeless but now works for the charity, he said: "I want to see the right help and support being given to the people who need it. Not letting people fall through the gaps. It's about giving people real choice – not somewhere so poor that they'd rather sleep on the streets or in a bus shelter than in the accommodation that they've been offered to stay in."
Royal memorabilia is big business: The Centre for Retail Research has estimated that people will spend £30 million on royal souvenirs to mark the big day, as well as a further £10 million on newspapers and books, including collectable editions.