What are you doing on 19 May? Creeping on Prince Harry and Meghan Markle's wedding through the magic of the internet, of course. Here's how the royal bonanza is going to go...
The wedding is happening in Windsor, the town just outside London where the Queen has an actual castle where she spends her time when she fancies a break from city life at Buckingham Palace.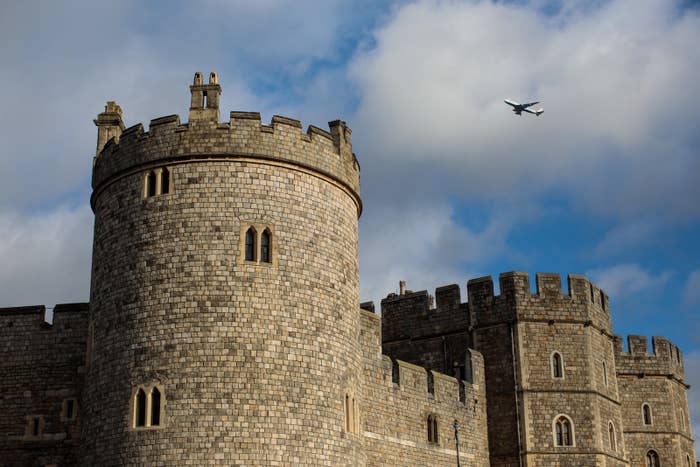 Noon: Meghan and Harry will get married at St George's Chapel, the castle's very own church, with the Archbishop of Canterbury (aka the top dog of British bishops) officiating. The Dean of Windsor will be the warm-up act with a service prior to the "I-dos".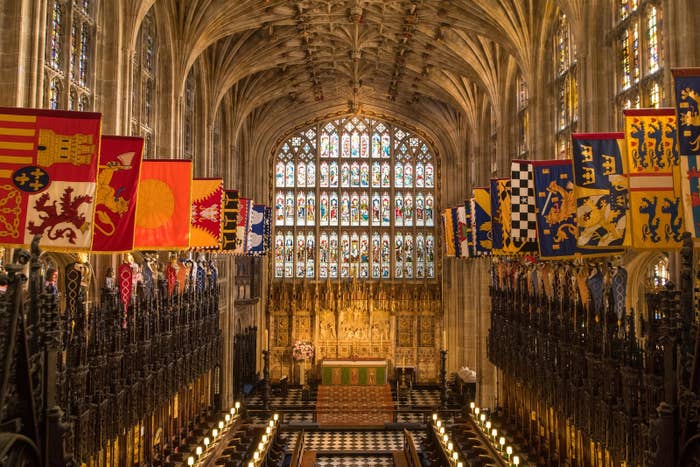 You can get 800 people into the chapel, so the wedding will be smaller than the Westminster Abbey ceremony that Harry's brother, Prince William, had when he married Kate in 2011, but it's still somewhat bigger than your average Don't Tell the Bride affair.
1pm: Newly married Harry and Meghan will parade through the streets of Windsor in a carriage. THIS IS THE GOOD BIT where Twitter will be awash with pictures of Meghan's dress and royal fans losing their shit in the street.
Here's Kate and William on their post-ceremony street tour in 2011. TBC whether Meghan will be wearing the same "yeah, bitches, I have excelled" expression.

Here are some royal fans who turn up at literally everything this family does in public, celebrating the birth of Princess Charlotte in 2015.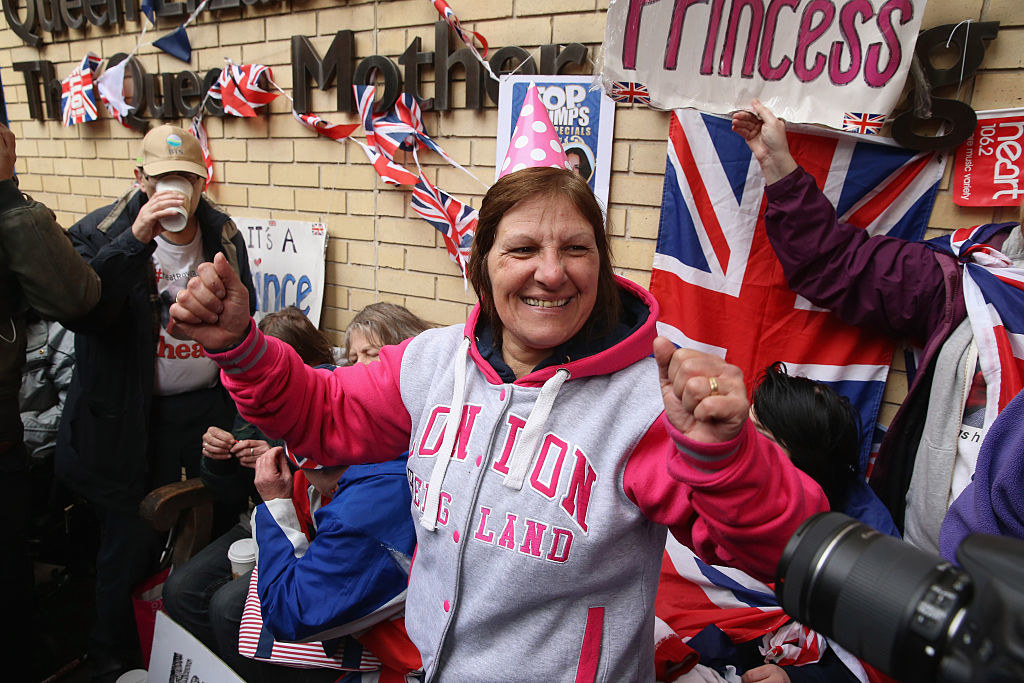 3pm (approx): A formal reception for the lucky 800 invited to the church bit will be hosted by the Queen at St George's Hall in Windsor.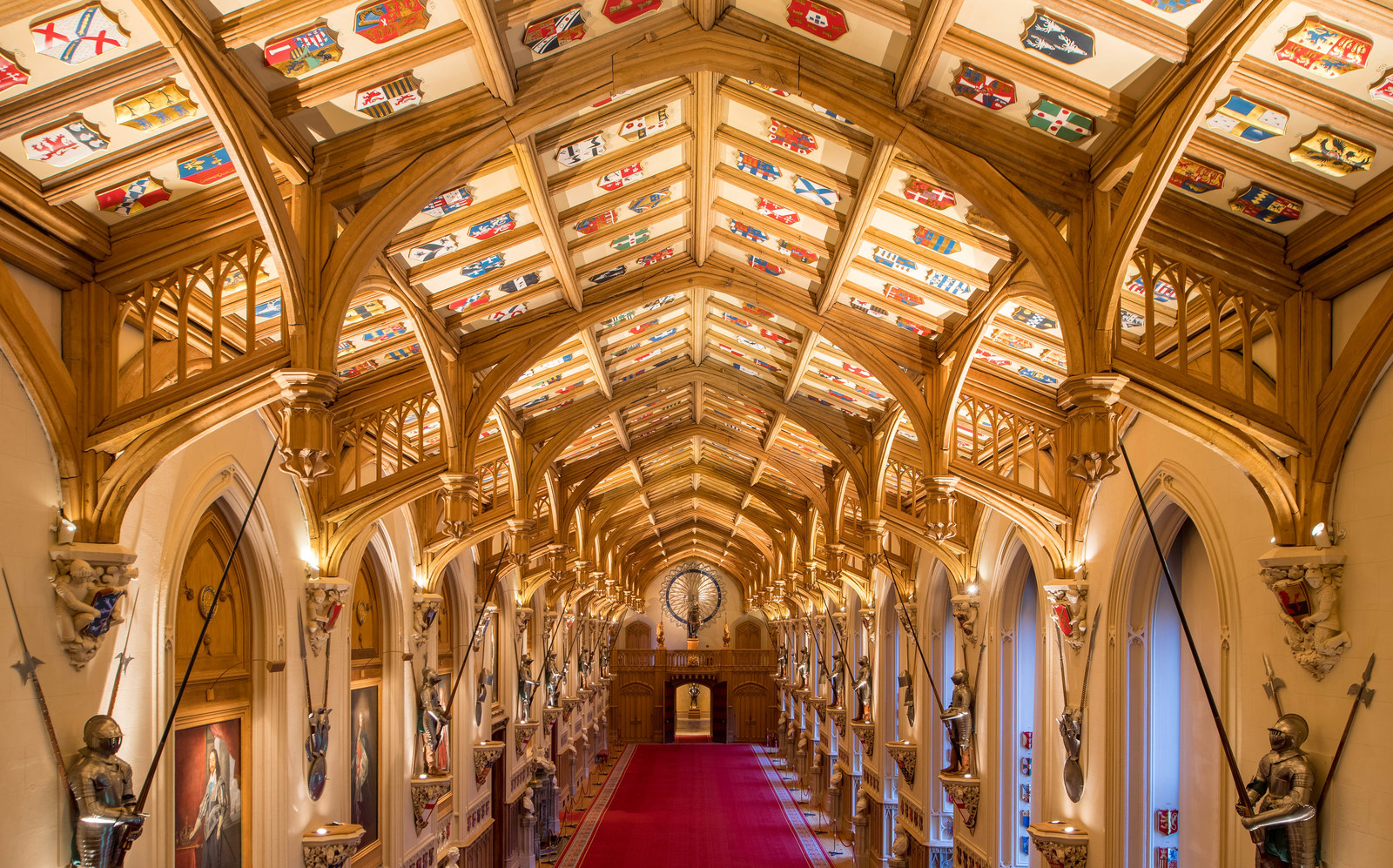 FA CUP INTERLUDE: Through unfortunate timing, or maybe just trolling, Harry and Meghan are having their wedding on the same day as the FA Cup final, which William is expected to attend.
As president of the Football Association, William usually presents the FA Cup to the winning team, and is expected to skip on back to London for the 5:30pm kickoff, before returning to the wedding for the party later on.
EVENING: A private evening reception will be held for close family and friends of the couple at Frogmore House near Windsor, one of many fancy country residences owned by the Royals.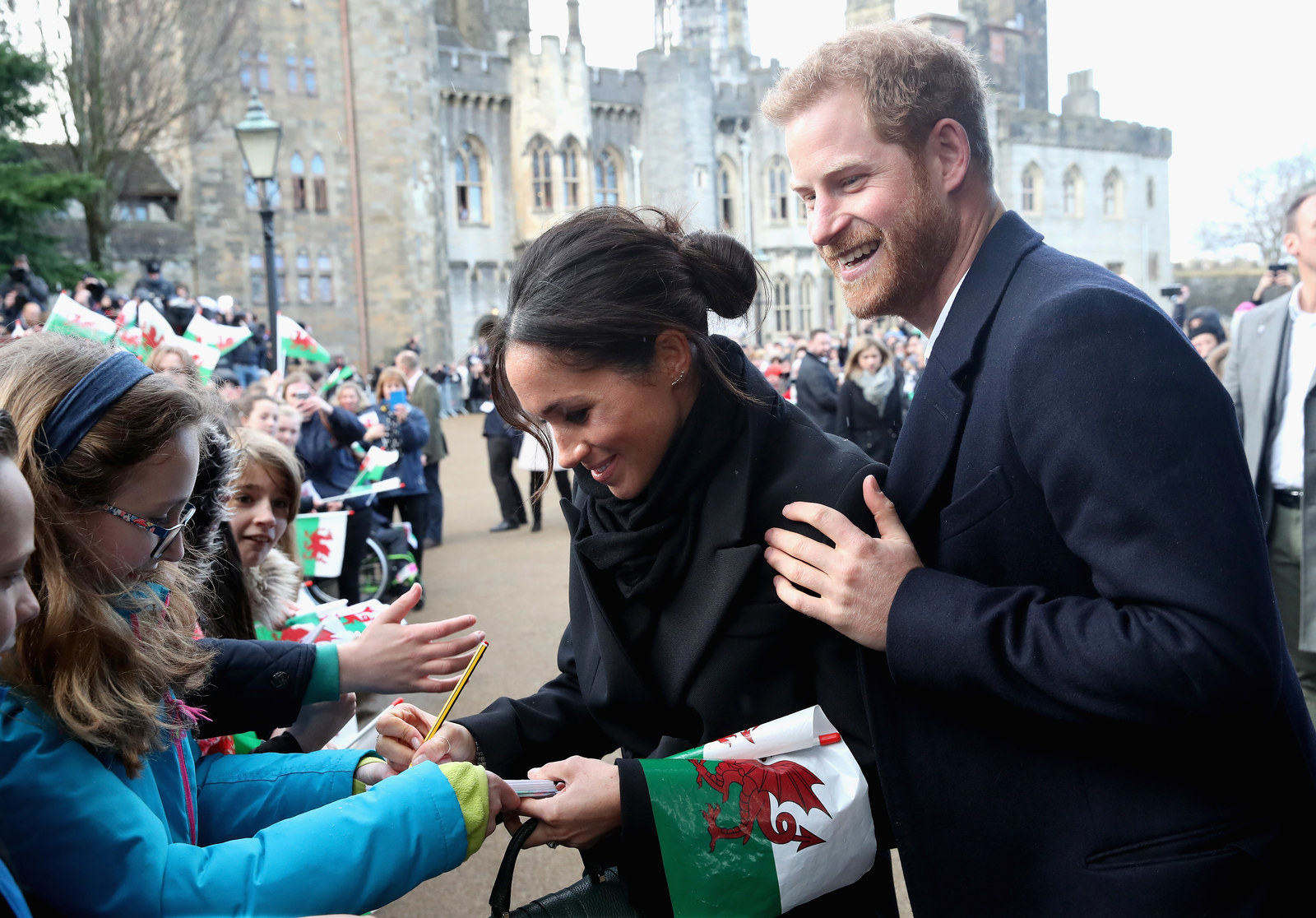 This is the good bit where everyone will get pissed, Princess Charlotte and Prince George will take their shoes off and slide around on their knees on the dance floor, Charles and Camilla will be doing "Agadoo".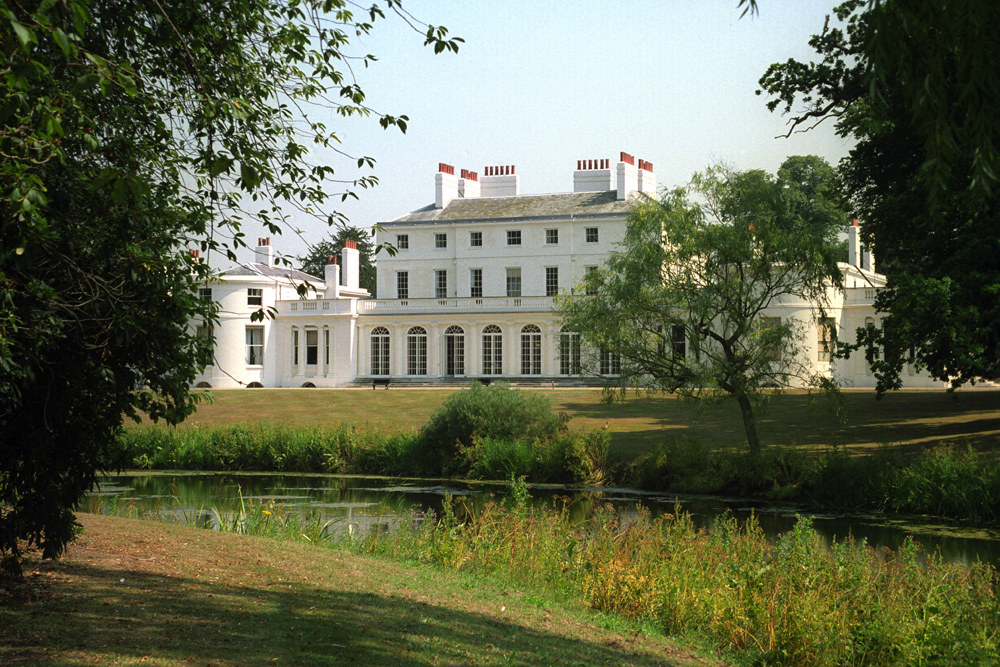 Ed Sheeran played at this bit of Kate and William's wedding. It's the best bit, basically, and we peasants will get to see ABSOLUTELY NONE of it, because there will almost certainly be a phone ban and they won't release any pictures.
Frogmore House is also where Megan and Harry's engagement pictures were taken.
So there you go. Stick it in your diaries, wave yer flags, and get ready to fav all the pictures of Meghan's likely-to-be-outstanding dress.