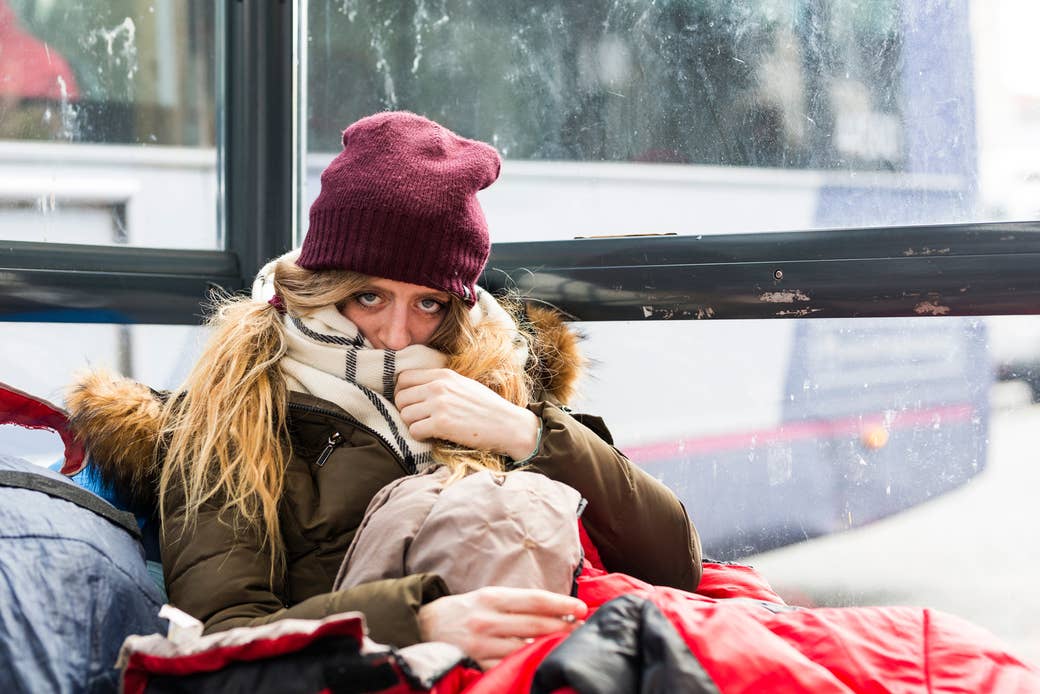 Carla Giazzi currently sleeps in a bus shelter right opposite Windsor Castle. The 24-year-old sat huddled in the corner on Thursday afternoon, with three sleeping bags draped over her knees and a hat pulled tightly over her forehead for warmth. All her worldly possessions were in a small red rucksack stowed safely behind her back.
Giazzi once had ambitions of working as a carer, but has spent the past six or seven months on the streets of her hometown, not by choice, she said, but because she literally has nowhere else to go.
"My parents kicked me out because an ex-partner got me into some heavy drugs," she told BuzzFeed News. "I don't do them any more, but my parents won't take me back."
This week, the Conservative leader of Windsor and Maidenhead council – which covers the prime minister's constituency – accused Giazzi and the royal borough's other homeless people of presenting a "beautiful town in a sadly unfavourable light".
Demanding in a letter to police that they act to clear the streets of "vagrants" ahead of the royal wedding in the town in May, Simon Dudley claimed that rough sleepers like Giazzi had been offered housing but had rejected all support and were therefore homeless by "voluntary choice".
But in interviews with local charities, rough sleepers, and an independent councillor, BuzzFeed News has heard a very different account of Windsor's provision for homeless people that raises serious questions about both the council's own record on the issue and Dudley's attack this week on the town's most vulnerable residents.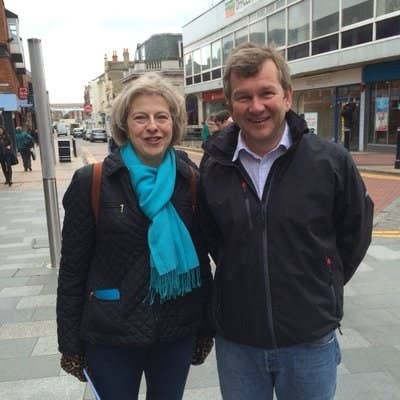 The council under Dudley is accused of failing to provide enough shelter spaces to get rough sleepers off the streets. According to the Windsor Homeless Project, there are just 10 beds – two for women, eight for men – to cover a borough of almost 150,000 residents.
These beds, in the John West House night shelter – named after a man who died on the streets – are understood to be full and are being used as temporary accommodation, with people staying for up to six months at a time. The charity said even those fortunate enough to get a bed were kicked out at 8.30am every day and had no choice but to be on the streets until they could return at night.
A separate B&B is also being used for temporary accommodation at an estimated cost of £5 million a year, the charity said.
BuzzFeed News repeatedly asked the council to confirm these figures, but a spokesperson refused to say what provision it made for homeless people in the borough.
The council is also accused of failing to properly deal with people who register themselves as homeless. Murphy James of the Windsor Homeless Project told BuzzFeed News that anyone presenting as homeless should be offered temporary accommodation, and that 0% loans were available to help with deposits.
"There's a big issue with homelessness applications not being taken," he said. "They're offering people to be put on the list for a housing application. They're shifting their duty of care."
Filling in a housing application rather than a homelessness application, James said, meant homeless people were put on the waiting list for a council house, and were not placed in temporary accommodation in the meantime.
When questioned on this by BuzzFeed News, the council again declined to respond.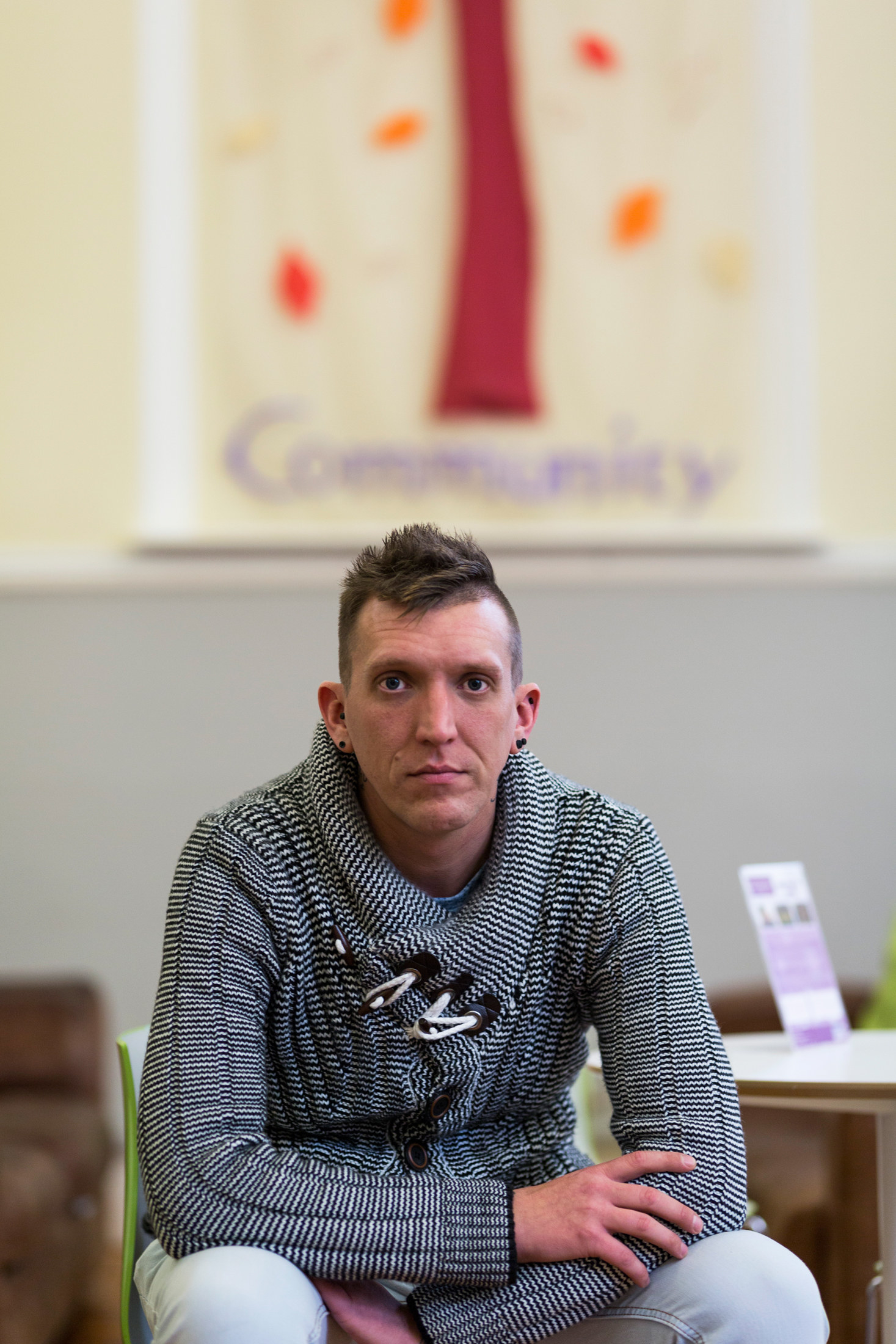 Carla Giazzi said this was what happened to her. When she went to the council for help she was not offered temporary accommodation. "They expect us to come up with the first month's rent and a deposit," she said. "I can't get a job without an address and I can't get an address without a job."

When she lived with her parents she used to see homeless people on the streets, she said, but never thought it would be her. "You always categorise them as just drug users," she said, "but when you're in that situation yourself you realise it's a whole different story, it's not always the case."
She said she was hurt by the way Dudley described people living on the streets. "I think it's outrageous," she said. "They're trying to sweep an issue under the carpet. It makes me feel pretty rubbish about it."
Dudley found himself heavily criticised after his comments, with Theresa May telling the Press Association on Thursday that she did not agree with her Tory council leader. His intervention is particularly awkward for the government because it appointed Dudley to be director of the Homes and Communities Agency, a national role that includes a homelessness remit.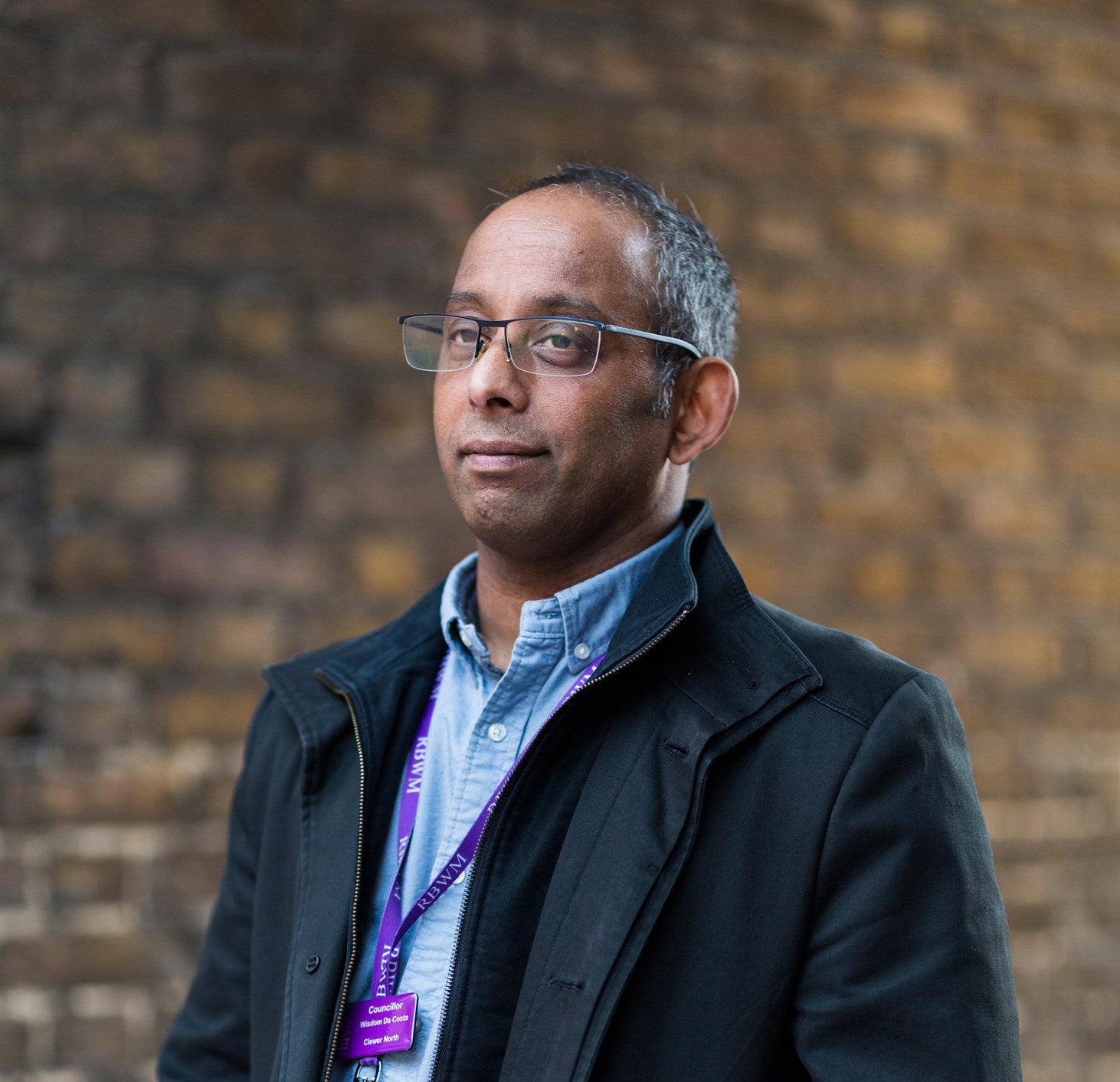 Wisdom Da Costa, one of the few opposition councillors in Windsor and Maidenhead, was also critical of Dudley's local record on the issue. He told BuzzFeed News that when he raised the borough homelessness problem in October, Dudley promised a strategy would be produced before the end of November, but said it has yet to be delivered.

"Simon Dudley is really gilding the lily," Da Costa said. "Services have been vastly overrepresented."
In a press release in September, the council said: "The Royal Borough will sign up to meet central government's 10 Gold Standard challenges to reduce homelessness as the first step in an approach to secure affordable and appropriate accommodation for every resident."
A council spokesperson confirmed that while it had agreed a statutory homelessness strategy, the more detailed strategy, expected at the end of November, had not yet been put forward.
"The big thing is that they haven't increased council tax in 10 years. How can they keep services going?" said Da Costa, who represents Clewer North, which includes some of the most deprived parts of the borough. More than a fifth of residents in the ward live in social housing, and 14% of children are at risk of living in poverty – both figures are significantly higher than the borough average.
For Da Costa, one of the biggest problems is that the Conservatives have such a large majority on the council, with only six opposition councillors in total.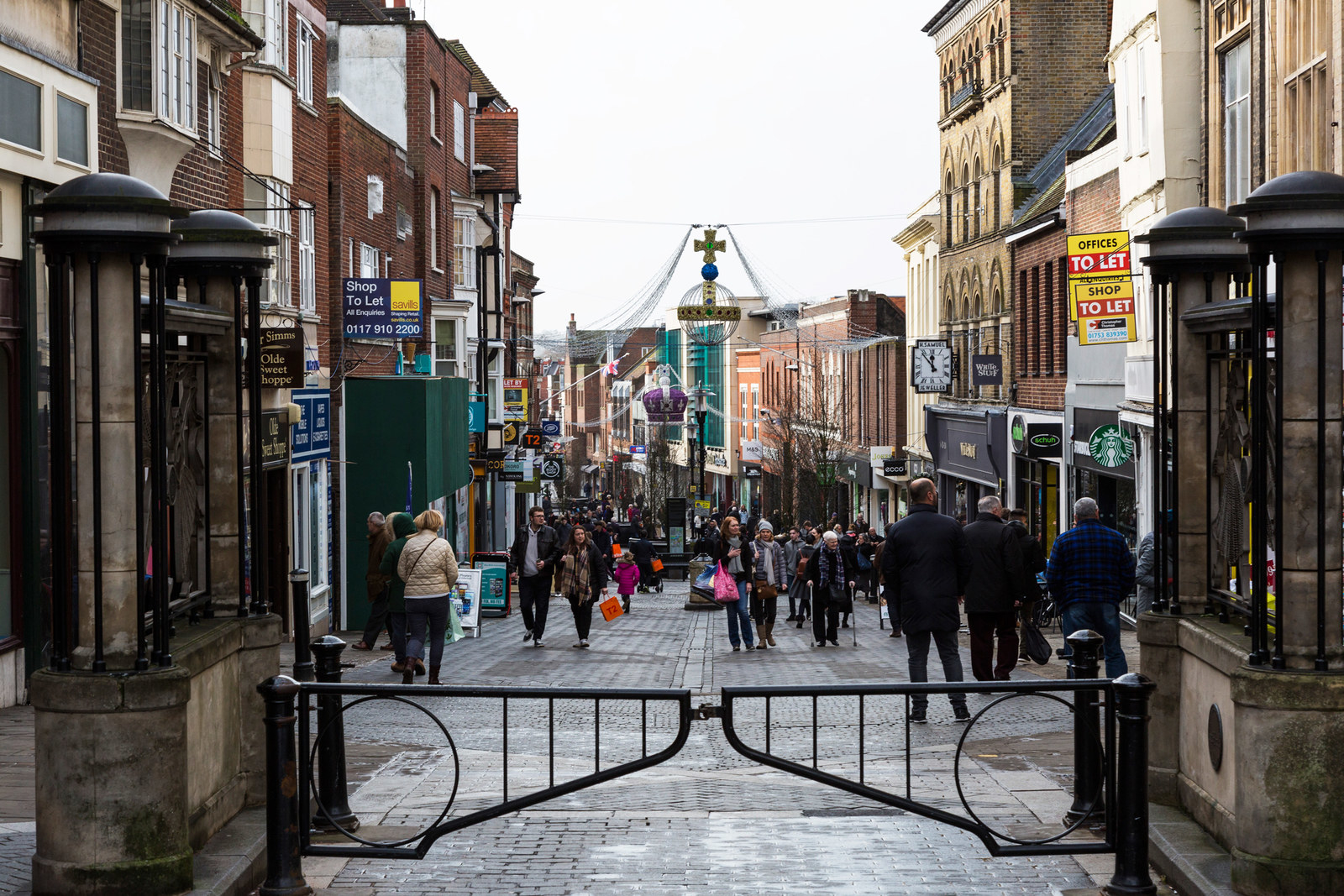 Da Costa says he is not looking to cause trouble for Dudley, and just wants to hold this local authority to account.
"I see my role as to try to make sure that we have a strategy in place that works," he told BuzzFeed News. "That we work with all the different agencies, we all have different responsibilities. How we can work together, identify different categories of people.
"Yes, there are professional beggars, but at the other end of the spectrum I've met ex-servicemen and women, people with mental health issues, people who were one paycheck from being homeless and have crossed that line. We should have had a strategy a while ago. I have concerns about the impact of universal credit too, when people won't get any money for a period of time, landlords saying 'I'm not getting money, you're out on the streets.' We have to have a strategy that's working."
However, Da Costa said it was difficult to achieve change when he was often just shouting from the sidelines: "When one party has almost complete control, they can really do what they want – controls and checks have failed."
The Windsor Homeless Project's Murphy James also raised serious questions over Dudley's record. He said the council leader had never attended a homelessness forum that meets every three months. Nor had the council consulted his or other homelessness organisations over any strategy. A housing strategy that went to the council's cabinet in September made no mention of street homelessness.
James also accused Dudley of exaggerating the rough sleeping problem in his letter to police by describing it as an "epidemic". He said there were currently between 12 and 15 people sleeping on the streets of Windsor.
One of them is Martin Allen, 47, who used to work for BMW in Oxford on the production line but lost his job and fell into rent arrears. His mental health deteriorated, he struggled to find work, and three years ago he ended up on the streets – first in Oxford, then Abingdon, then Henley, and for the past year or so in Windsor.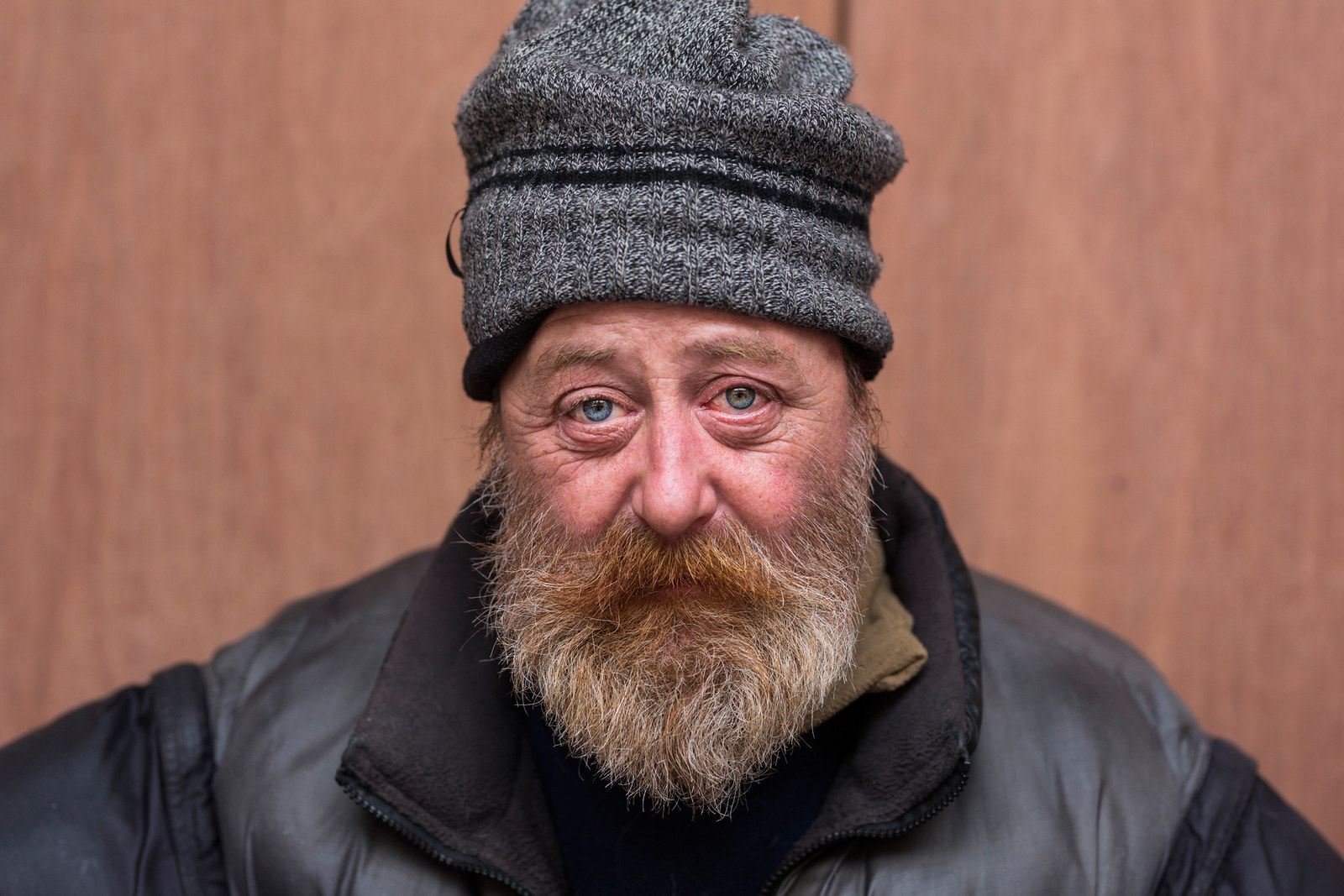 He told BuzzFeed News that after he arrived in the town he went to the council to ask for help but has been waiting since last November for a place in temporary accommodation in the borough. He was offered a place in Slough but said he didn't want to move there as the quality of accommodation on offer was so poor that he felt he was better off on the streets.
"I've heard about those places and they're not nice," he says, "they're not desirable. There's meant to be two B&Bs here, but I'm still waiting, they haven't been in touch. You get frustrated, but in another way I've been out here so long now that I don't know if I want to go indoors. It's part of life now. When winter really sets in, when it gets bitterly cold it's hard, but otherwise it's not so bad."
Allen brushed away tears as he described how his life fell apart after he was made redundant. "I worked putting the pieces of metal together," he said. "It was a nice little job that – I was taking home £1,700 a month.
"I got made redundant and I was trying for agency work and I ended up not being able to get a job. I was trying for 50 jobs a week online, I had all the qualifications, a massive CV, I was sending it off, but something went wrong, I just couldn't get a job. I ended up in £2,500 rent arrears."
Allen never begs, but said sometimes people come up to give him things – sandwiches, or warm clothing. He was upset by Dudley's comments. "I don't really think it's right," he said. "It's not quite right. It's cultural, there's always going to be homeless people."
He added: "The way I like to think about it is it could happen to anybody, and it's a wake-up call to people to keep on the ball."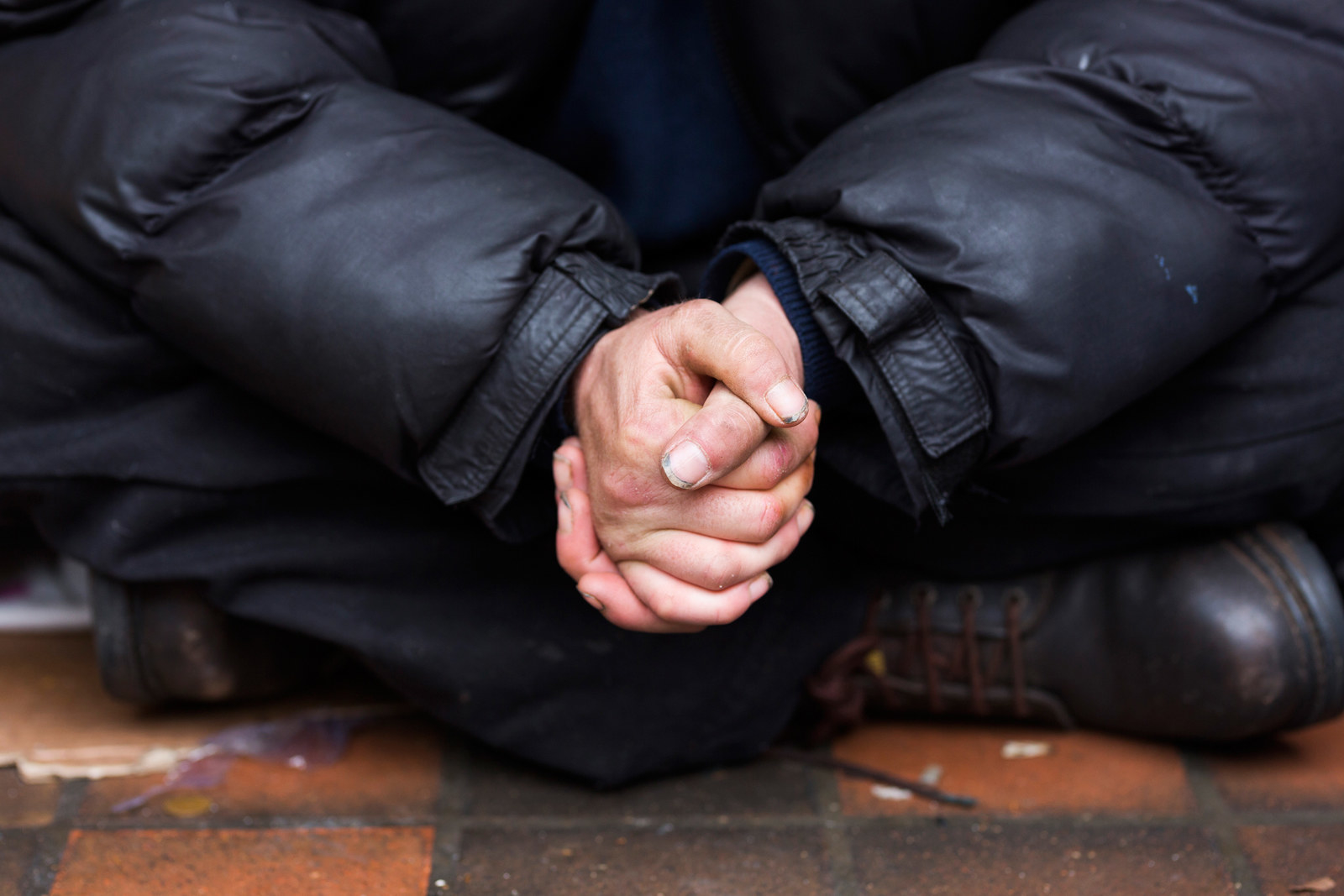 James said that from working daily with homeless people he knows Dudley's claim that they have all been offered housing is not enough – they need holistic support. As a former alcoholic and drug addict, he empathises with those he now helps. "I've been on both sides," he said. "I live every day still as a drug addict, an alcoholic, and I will do for the rest of my life. Addiction is mental health problem, it's an illness that needs to be treated as such."
He added: "I want to see the right help and support being given to the people who need it. Not letting people fall through the gaps. It's about giving people real choice – not somewhere so poor that they'd rather sleep on the streets or in a bus shelter than in the accommodation that they've been offered to stay in."
When asked about its provision for homeless people, a Windsor and Maidenhead council spokesperson said: "John West House, a night shelter, is open 365 days throughout the year. A day service is attached to the night shelter, offering support to vulnerable residents, helping people address often complex needs and helping them escape a cycle of homelessness.
"A drug and alcohol support service, with integrated mental health support, is jointly run by the council and Clinical Commissioning Group. This targets support to vulnerable adults including those living on the streets." The council did not confirm how many beds were available and how many of these are currently free.
In 2010-11 the council made a historic 4% cut to council tax; in 2012-13 it cut the tax by a further 3%; and in 2014-15 the tax was cut by 2% more.
In a press release in January last year the council said: "For seven consecutive years band D council tax in the Royal Borough has not increased and this year it is anticipated that there will be an increase of less than one percent."
The council refused to respond to Da Costa's claims that consistently failing to increase council tax means services are suffering.
A spokesperson told BuzzFeed News: "The housing options team supports people on an individual basis for as long as they need.
"The Council is working towards obtaining the gold standard in homelessness."