The PM Refuses To Talk Abortion Access As It Doesn't "Unite Australians". He's Wrong, According To This Data
Hundreds of thousands of Australian voters were asked about abortion and 70.5% said they believe access to services should improve.
Prime minister Scott Morrison refused to respond to Labor's promise to improve access to abortion as the issue does not "unite Australians" but new data shows most Australians agree abortion services should be more accessible.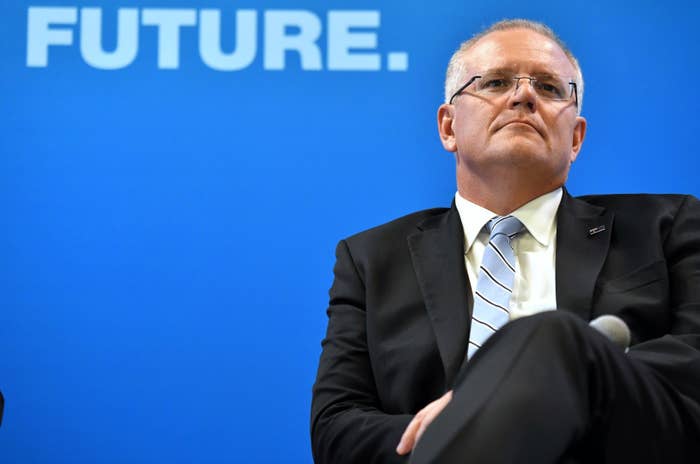 The majority (70.5%) of 368,097 Australians surveyed between April 10 and April 28 believe abortion services should be more accessible, data from the ABC's Vote Compass shows.

When Labor pledged in March to fix the patchwork of abortion provisions across Australia if it wins at the forthcoming federal election, Morrison refused to respond because he said he didn't think the debate was "good for our country".
"I'm a bit disappointed that it is being raised on the eve of election in a very politically charged context," Morrison told reporters at the time.

"I don't find that debate one that tends to unite Australians and I certainly am not going to engage in the political elements of that discussion because frankly, I don't think it is good for our country."
In South Australia abortions must take place in a prescribed hospital, but widespread public provision of abortion is lacking in other jurisdictions where women often need hundreds of dollars at short notice to terminate a pregnancy at a private clinic, sometimes interstate.

Most Coalition voters (54%), Greens voters (90%) and Labor voters (81%) believed abortion services should be more accessible in Australia than they are now. Just under half (49%) of One Nation voters agreed.
Vote Compass respondents in Tasmania recorded the strongest support (78% of those surveyed) of any jurisdiction for support of improved abortion access.
The closure of the main provider of surgical abortion in the state, the Specialist Gynaecology Centre in Hobart, sparked a national conversation about barriers to accessing the procedure.
Four out of the top 10 electorates with the highest levels of support for more accessible abortion services were in Tasmania.

Labor's strategy includes a $1 million "Tasmanian Reproductive Health Hub" that would provide surgical terminations as part of the public hospital system, meaning Tasmanian women would no longer have to travel interstate or pay huge out-of-pocket fees for these services.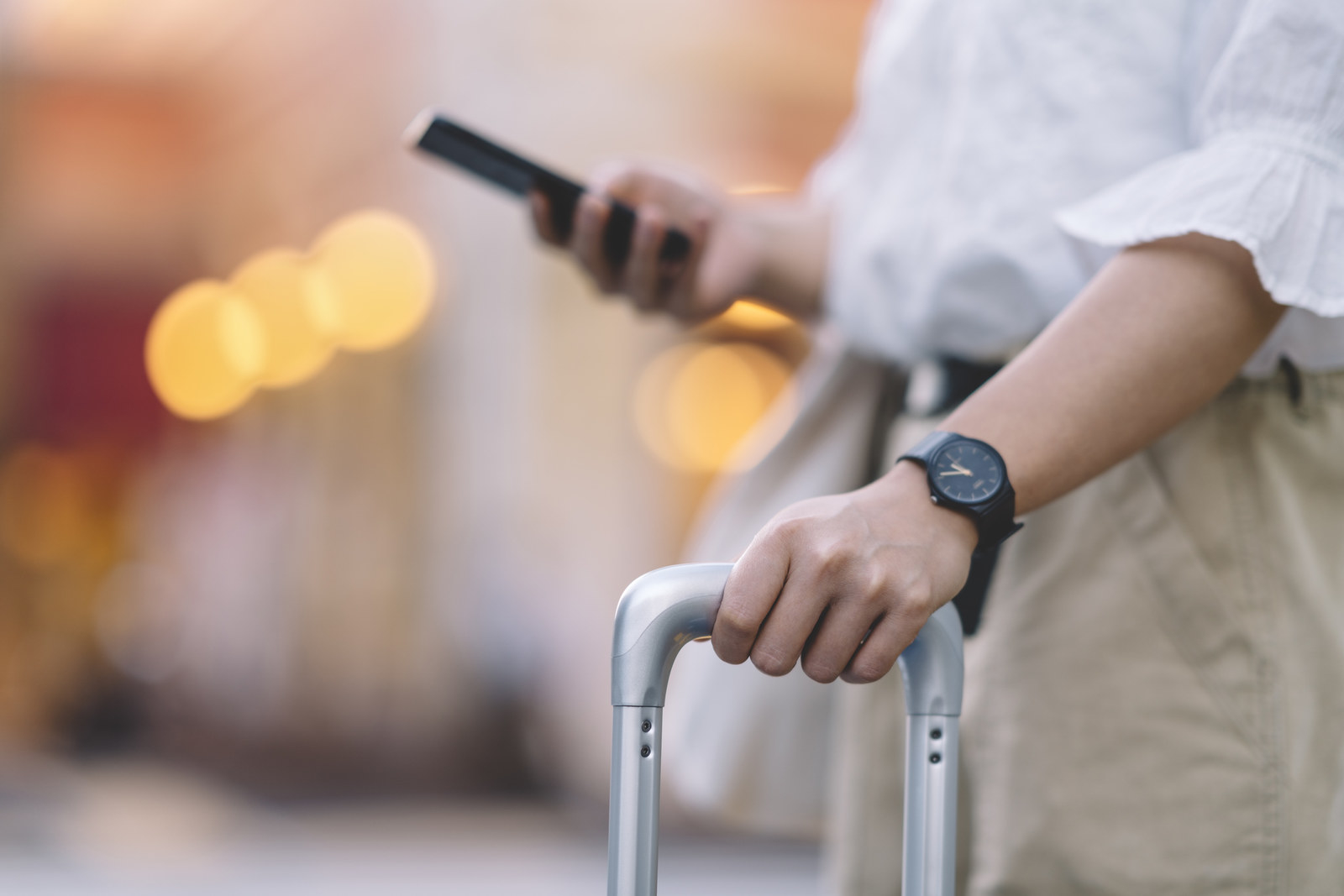 Deputy Labor leader Tanya Plibersek said a Shorten Labor government would make sure all Australian women could access legal, safe and affordable reproductive health services because they were a "fundamental right".

"Every Australian woman should have access to the health services they need, where and when they need them," Plibersek told BuzzFeed News in March. She has previously said that for Labor to be pro-women it must be pro-choice.
Labor's $9.3 million National Sexual and Reproductive Health Strategy would review the Medicare rebate for medical abortion drugs RU486. The pills cost $6.40 with a health care card, but in regions where the pills are only provided privately, it can cost hundreds of dollars to have a medical abortion.
A Labor government would also "work closely with the states" to progress the decriminalisation of abortion across Australia.