Here's How Labor Would Fix The Abortion Access Debacle In Tasmania
And they've challenged the prime minister to match their proposal.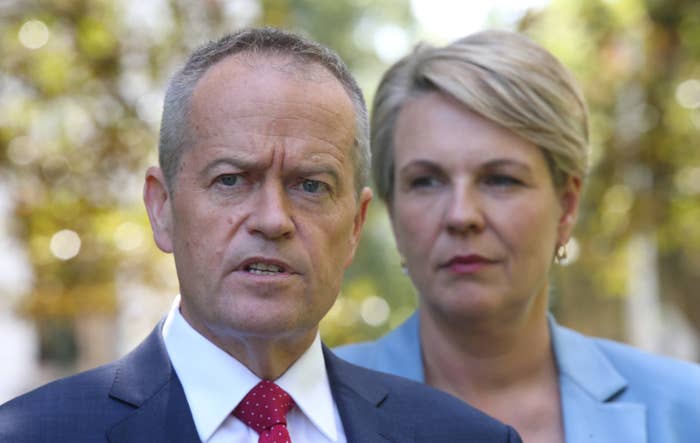 Tasmanian women would not have to travel interstate or pay huge out-of-pocket fees to access surgical abortions under a Shorten Labor government, the party has promised.
"We want Australian women to have the maximum amount of choice at an incredibly difficult time," the party's deputy leader Tanya Plibersek said while announcing that Labor would spend $1million on a Reproductive Health Hub in Tasmania if elected federally.
"No one makes the decision to have an abortion lightly."
The hub would provide surgical terminations as part of the public hospital system, and federal and state Labor would contribute to its ongoing costs under the usual Commonwealth-state arrangements.
The closure of the main provider of surgical abortion in the state for the past 17 years, the Specialist Gynaecology Centre in Hobart, last month sparked a national conversation about barriers to accessing the procedure.
The procedure was decriminalised in Tasmania in 2013 but its accessibility is now being debated by state and federal politicians on both sides of the political spectrum, drawing in the federal health minister, as well as the prime minister, because the remaining private providers are charging thousands of dollars for the procedure.
At an election policy announcement in January, Tasmanian premier Will Hodgman ruled out funding abortions through the public system.
"Here we have a state where abortion is actually legal but the state government is denying women the ability to access affordable abortion in the public system for God knows what reasons they have made a decision that a legal health service should not be available to Tasmanian women," Plibersek said.
"The fact that women here have had that option taken off the table unless they have $2,500 to spend shows you how incredibly out of touch the Hodgman government is.
"It is a difficult decision for most women but the idea that at this most difficult time women would be faced with getting on a plane and flying to Melbourne is just unacceptable."
The state's Patient Travel Assistance Scheme - in which Tasmanians can receive financial help to travel for an unavailable medical procedure, does not cover the full costs of flights and accommodation, leaving women with significant out-of-pocket expenses.
Plibersek challenged the Turnbull government to match Labor's $1million pledge.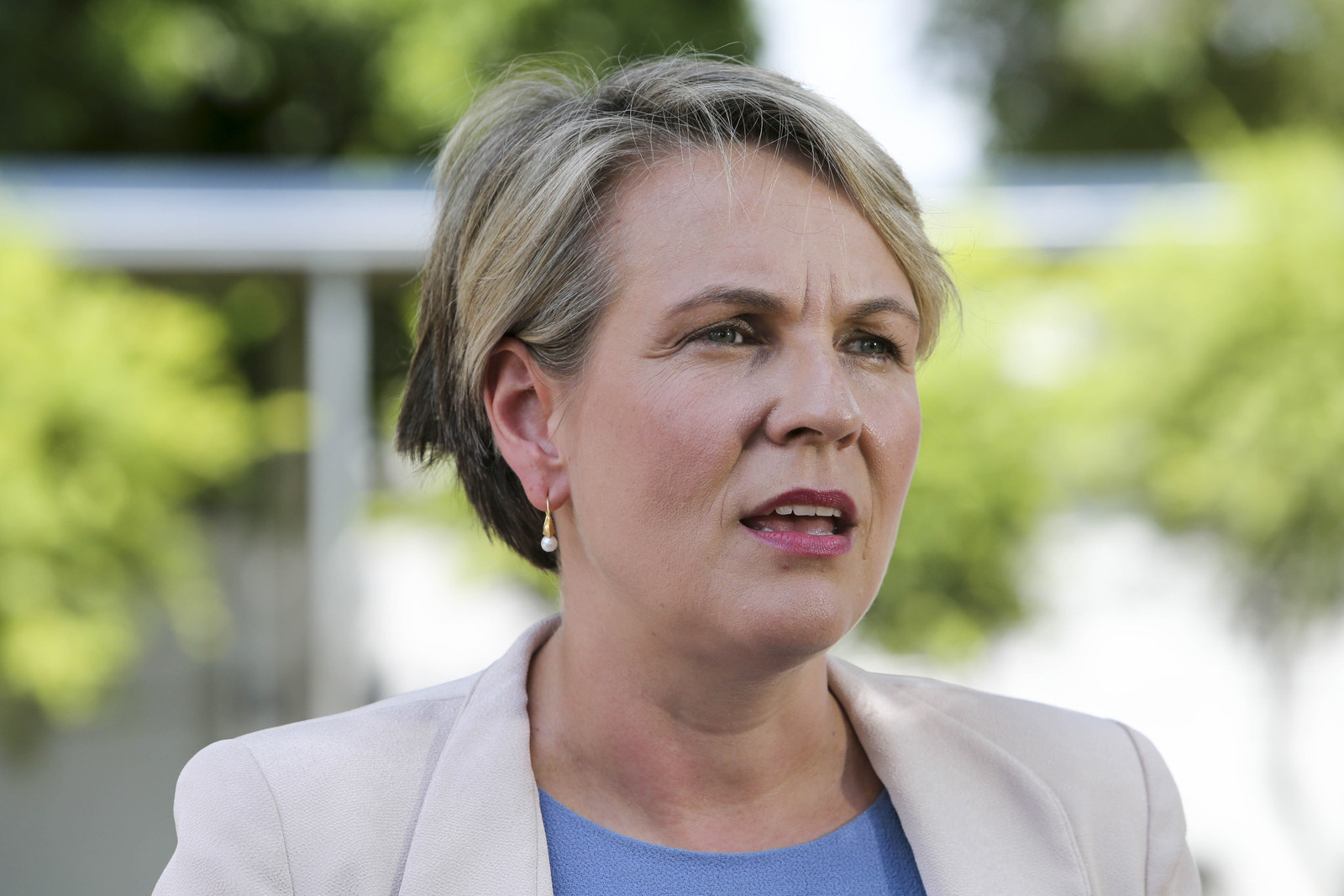 "If he can match it by the end of the day I'll be the first to applaud," she said.
Susan Fahey from the state's Women's Legal Service said Labor's promise was "an announcement of national significance".

"Tasmania has some of the strongest abortion laws in Australia yet at this moment in time, access is denied to women unable to pay $1500 to $2500 by a government whose cruel policy is to send women away to another state like it is 1960 all over again," Fahey told BuzzFeed News.
"This announcement recognises that women have a right to access safe, affordable and legal abortion, just as they should be across the whole country."
Labor's commitment to providing reproductive health services in Tasmania's public system could benefit up to 250 women a year and would run alongside the public provision of abortion, shadow health minister Catherine King told BuzzFeed News.
"I'm very pleased to say [Tasmanian Labor leader] Bec White as future premier of the state is making it very clear that surgical abortion services will be available in the public system," King said.

"This will improve choice for women in Tasmania."
King said when federal health minister Greg Hunt assured Sky News viewers that abortion services had been "restored" in the state earlier this month he was "not being transparent" with women in Australia.
Earlier this month, a spokesperson from Tasmania's Department of Health told BuzzFeed News the government was "investigating options regarding the provision of surgical terminations" after the state's main surgical abortion provider shut up shop in December.

Health minister Michael Ferguson also told BuzzFeed News that "surgical abortion services have been restored in Tasmania".
"The situation is now exactly the same as it was prior to the recent closure," he said in the statement.
But Specialist Gynaecology Centre's Paul Hyland told BuzzFeed News he is not reopening his doors, so it is unclear where the services were "restored".
The health minister and his department were unable to provide any indication of where exactly these terminations will now been provided.