Prime minister Scott Morrison has refused to discuss improving access to abortion because he doesn't think the debate is "good for our country".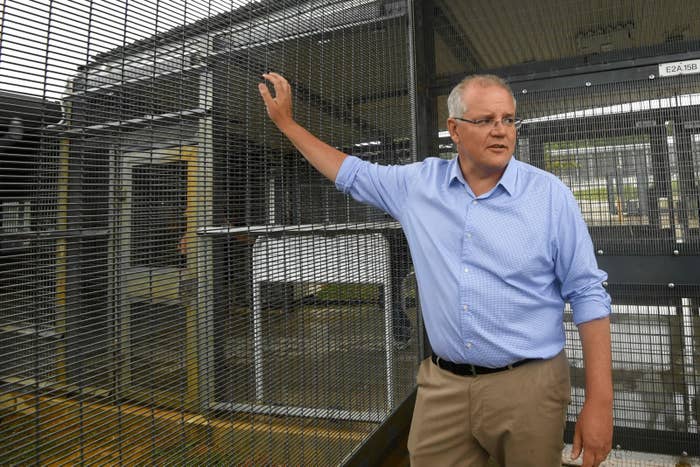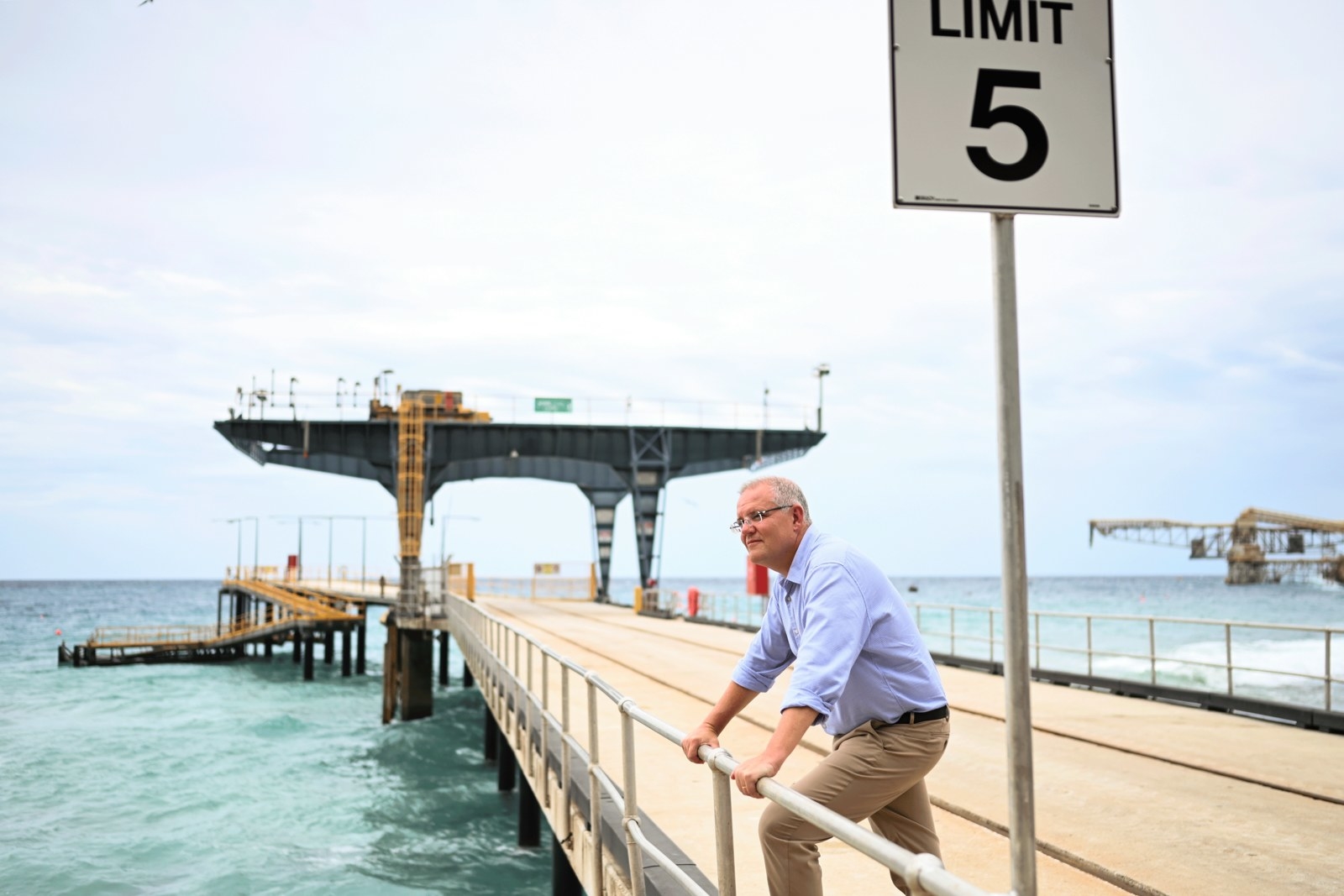 In South Australia, abortions must take place in a prescribed hospital, but widespread public provision of abortion is lacking in other jurisdictions where women often need hundreds of dollars at short notice to terminate a pregnancy at a private clinic.

A survey published in the Medical Journal of Australia in 2010 found that 85% of practicing obstetricians and gynaecologists were not opposed to abortion, and 90% of these doctors believed abortion should be available through the public health system in all states and territories.
Deputy Labor leader Tanya Plibersek said a Shorten Labor government would make sure all Australian women could access legal, safe and affordable reproductive health services because they were a "fundamental right".

"Every Australian woman should have access to the health services they need, where and when they need them," Plibersek, who declared in 2017 that for the Labor party to be pro-women it must be pro-choice, told BuzzFeed News on Wednesday.
The $9.3 million National Sexual and Reproductive Health Strategy would review the Medicare rebate for medical abortion drugs RU486 and improve access to contraception in multiple ways.
If elected in May, Labor would also review the Medicare rebate for long-acting reversible contraceptives (LARCs). It would ask the Therapeutic Goods Administration (TGA) to advise on options to reduce barriers to improve access to the contraceptive pill and explore arrangements such as those in New Zealand, where patients can get a three-year prescription to the oral contraceptive pill from their GP.
Health minister Greg Hunt said what Labor had announced was simply "three more reviews", two of which were already occurring as part of the Medicare Benefits Schedule review process.
"The third, through the TGA, would have to occur by law in any event," Hunt said in a statement to BuzzFeed News, referring to Labor's promise to improve access to the contraceptive pill.
Hunt said the laws relating to pregnancy termination varied by jurisdiction.
"To be clear — access to termination services is a state and territory responsibility and the Australian Government has no constitutional powers in this area," he said.
"Indeed Tanya Plibersek has said she won't force states on this issue — so what is she actually proposing?"
The government is fully committed to ensuring that all Australians are able to access "timely and affordable healthcare" by providing Medicare rebates for "clinically necessary medical treatments".
"We are currently working with women's health groups and the medical profession to develop a new women's health policy which will be released soon," Hunt said.