Sharing Fake Stories Has Actually Become A Creative Campaign To Encourage People To Vote
So, no, Beyoncé and Jay-Z aren't splitting up, Meghan and Harry aren't expecting, and RiRi sure as heck hasn't dropped her new album.
If you've scrolled through your timeline recently, you may have noticed some suspicious looking stories.
Such as this story about Meghan Markle apparently expecting her second child with husband Prince Harry.
Or Iron Man making an appearance in Guardians of the Galaxy 3.
Don't worry, folks, David Attenborough is alive, well, and presumably narrating the life cycle of some badgers somewhere. And Meghan isn't pregnant again — not that we know of, at least.
But whoever opened the links would have been led to the gov.uk portal that gives you information on how to register to vote.
With the December 12 election just weeks away, and the deadline to register to vote on Tuesday, people are tweeting fake news stories in the hope that their followers will click on the link and register to vote.
Joe Deal, the creator of the David Attenborough tweet, told BuzzFeed News that with the deadline fast approaching, time is running out for people to have their say.

"Nothing grabs the attention of the British public like a national treasure in jeopardy," he said.
"I was careful not to finish the headline, so in my mind he was rushed to hospital to narrate some stories to make patients happy, so I can totally live with myself!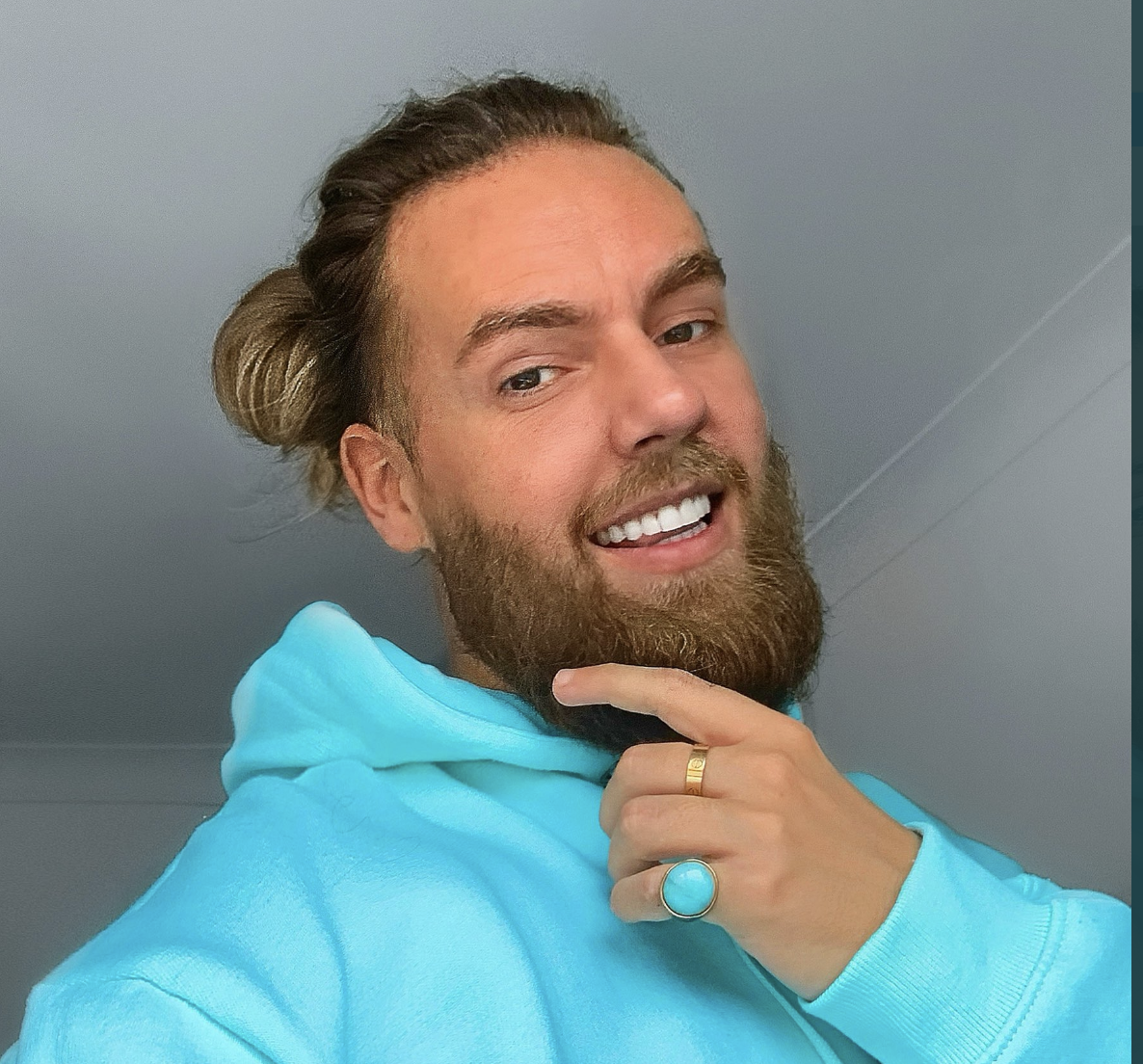 "Young voters that use the internet day in day out are some of the most informed because we see real life events as they happen, like the time a the surgeon begged people to vote Labour during a morning commute. You won't see all the moments like that on the front page of all the tabloid papers because they don't want you to see it.

"We've lived in austerity for a decade and not to mention the three years of Brexit hell. It's time we took our future back."
Marvyn Harrison, the founder of the Dope Black Dads podcast, was the mastermind behind another fake news tweet — this time hinting that celebrity power couple Beyonce and Jay-Z are splitting up.
He said that fake news tweets are a clever way of encouraging young people who don't typically engage in politics to register to vote.
"I think there is an apathy around this election," he told BuzzFeed News. "Many are exhausted and tuning out from the 'always on' of politics. I feel like we connect more to celebrities than politics and may be forced to blink and think about registering rather than just the news."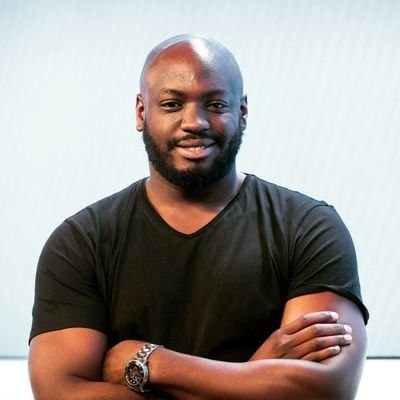 "Who you vote for is personal but registering is a very important part of our democracy and we should do our part. I think some of our Dope Black Dads members have lost faith in the political process and have tuned out. We are now discussing it in our Dope Black Dads parenting group and many people on Twitter have come forward to say they are now registered.

"Let's have our voices heard and move together as a united country on to more important things."
Jack Milton, who is behind the Jay-Z Christmas album tweet, says that a lot of people are still unaware of how to register to vote.
"There are people who still haven't put time aside to do it and need a bit of a nudge," he said.

"Now more than ever we need as many people to get registered and have their say, otherwise when the party which doesn't represent their values and concerns get into power — whichever party that may be — they'll only have themselves to blame for not utilising their right to vote."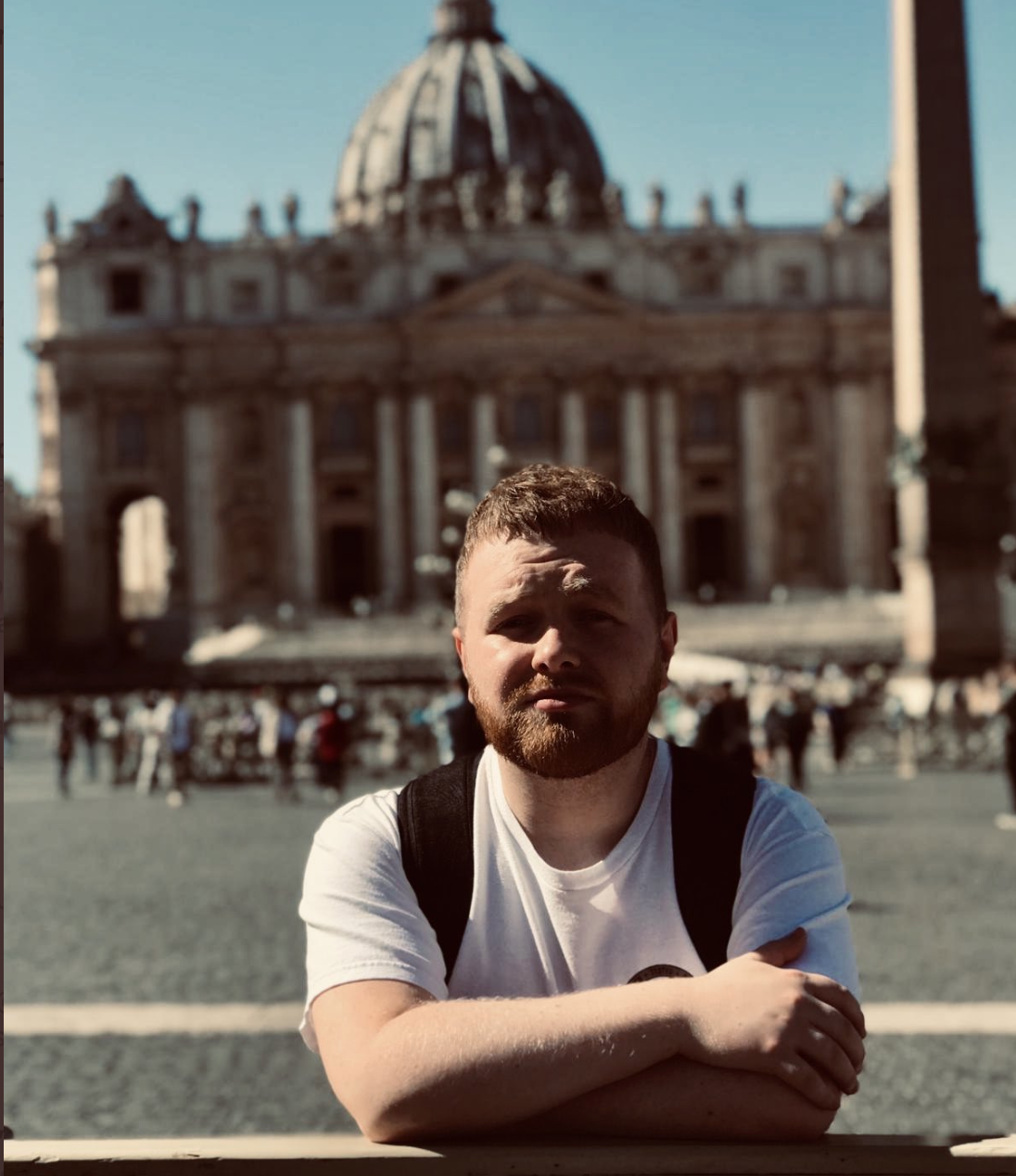 The latest figures from the Electoral Commission show one in three teenagers of voting age aren't registered to vote.

Non-registration is almost as high among 20 to 24-year-olds (at 32 per cent) and among 25 to 34-year-olds (26 per cent).
This, said Micha Frazer-Carroll, who tweeted that Rihanna was about to drop a new album, is why social media can be a simple but effective tool in encouraging young people to vote.
"Registering to vote is one of those vague to do list tasks that you think you'll never forget to do and then may only realise when it's too late.
"Clickbait has a bit more of an exciting and seductive feel to it and magically draws people in with more urgency. Then you find yourself on the page wondering why you cared more about a new set of bangers from RiRi than ensuring you don't get disenfranchised by a quirk of this country's excessive bureaucracy.
"This is the election of our lives and and a genuine, fleeting chance to make our lives less miserable, to exercise some vague agency over what this country will look like, albeit through an imperfect system.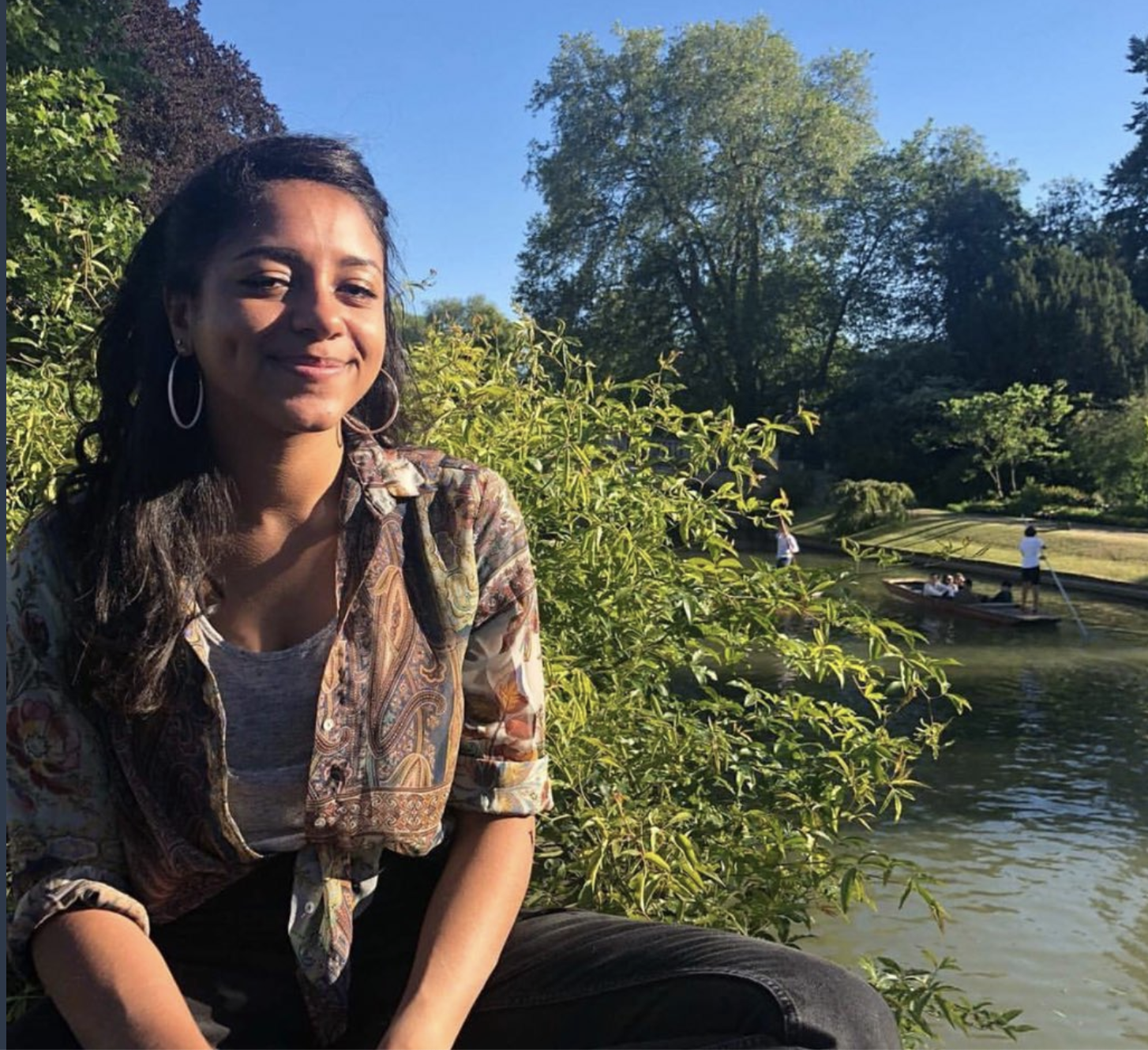 "There are so many obstacles to young people and marginalised groups voting, so don't allow this to be a stumbling block."

And, let's be honest, you should register to vote based on the creative effort of some of these tweets alone.
ICYMI, the deadline to register to vote is Tuesday November 26 and you can do that here.