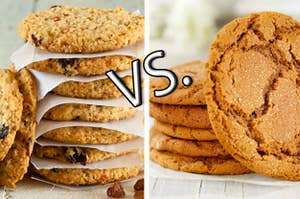 Let's see how your opinions stack up against everyone else's.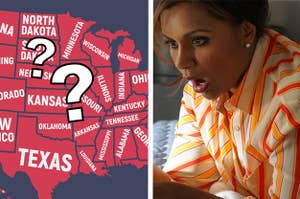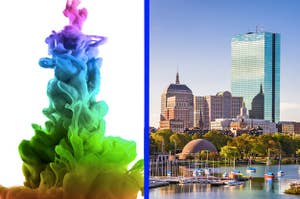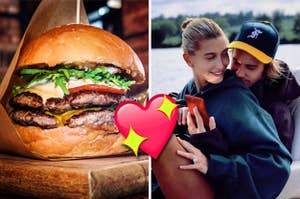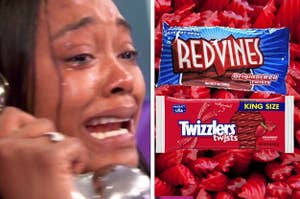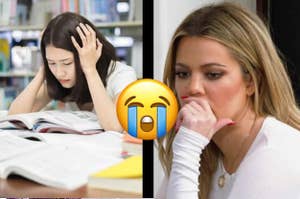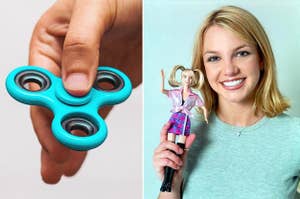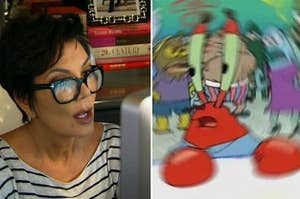 Right in front of my salad?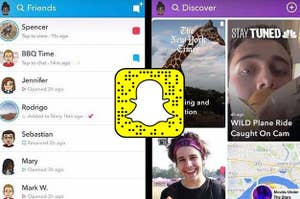 Everyone's favorite app is looking a bit different today.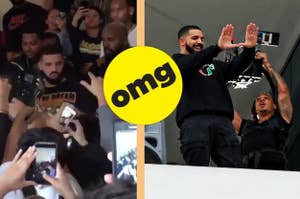 The surprise sent productivity spiraling to an all-time low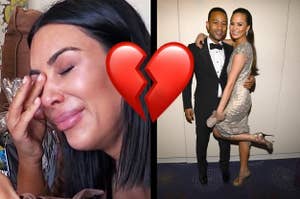 I'm buying myself some damn chocolates.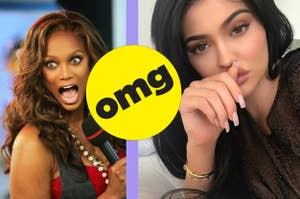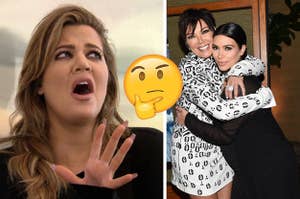 Parents don't have favorites, right?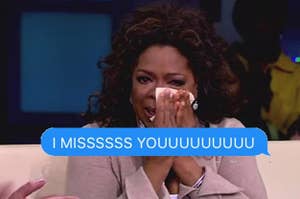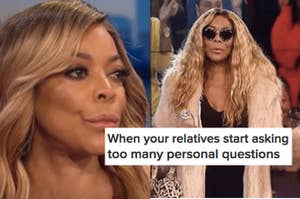 I already broke my resolution, TBH.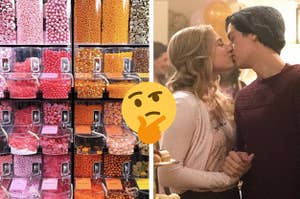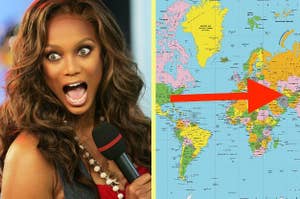 The average person doesn't know this shit.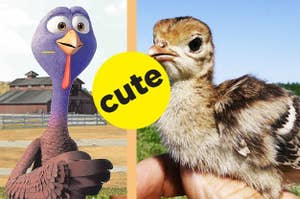 Not cute enough to stop me from eating them tbh.