The United States is composed of 50 individual states. That's a lot, tbh.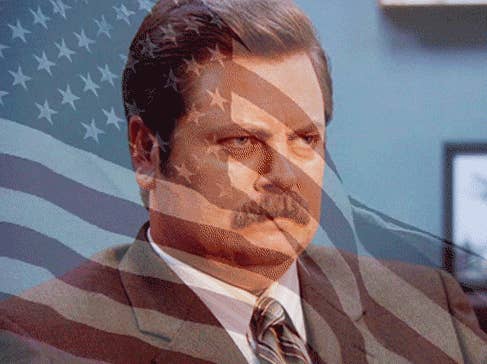 So it's time for a challenge: Can you name all of them?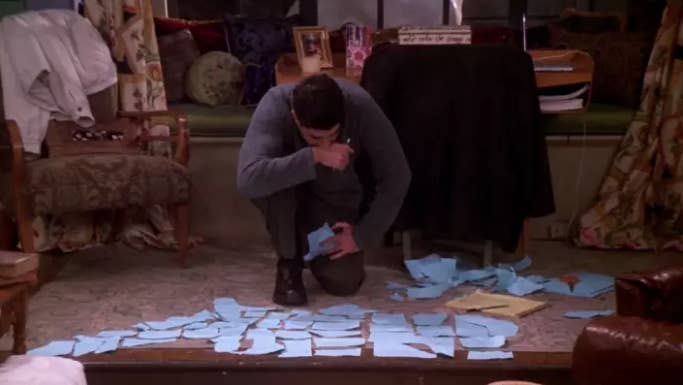 More importantly, can you LABEL them all on an empty map?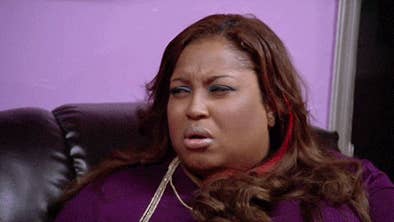 Maybe after a several minutes, your map will start to look like this, and you'll question everything you thought you knew about America.
Perhaps you'll realize that you don't actually know ANY of the 50 states. Hey, that's okay!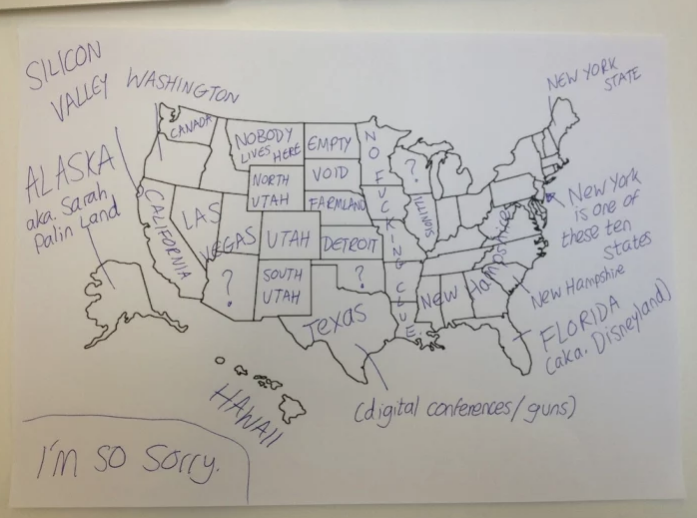 Or maybe you're absolutely certain that you can correctly label all 50, and you just want to brag about it in the comments below.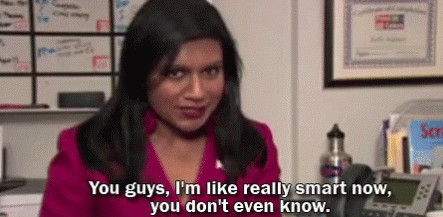 It's time to prove how much (or how little) you remember! Fill out the empty map below and upload the finished product via the dropbox. Bonus points if you tell us where you're from!