Taking photos to capture memories is a treasured pastime for many people.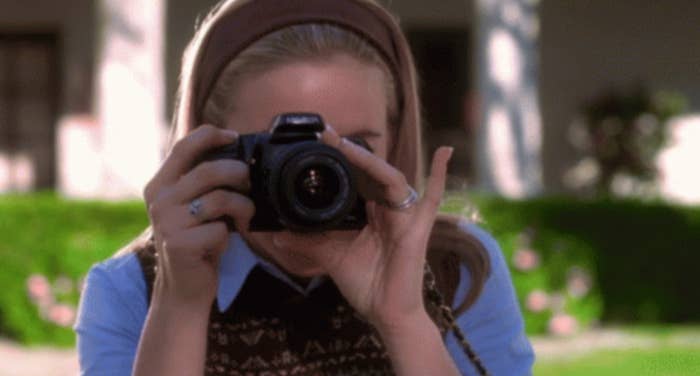 But nothing ruins a picture (or makes you pee your pants) more than seeing something spooky in the frame.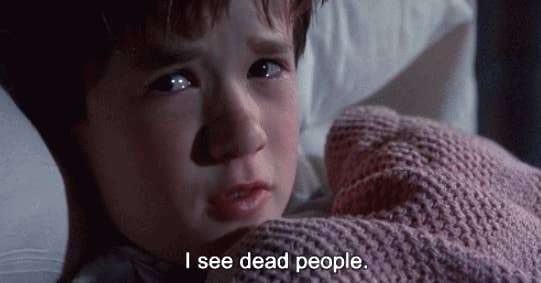 Perhaps you saw something on your baby's monitor one night and had to snap a pic to show everyone.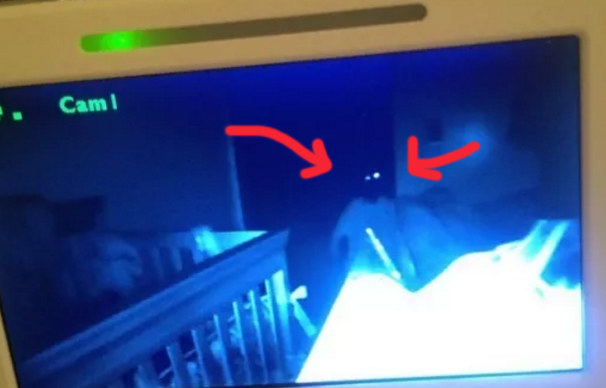 Or maybe you just wanted so send a Snapchat to your best friend, but you found a demon in your room instead.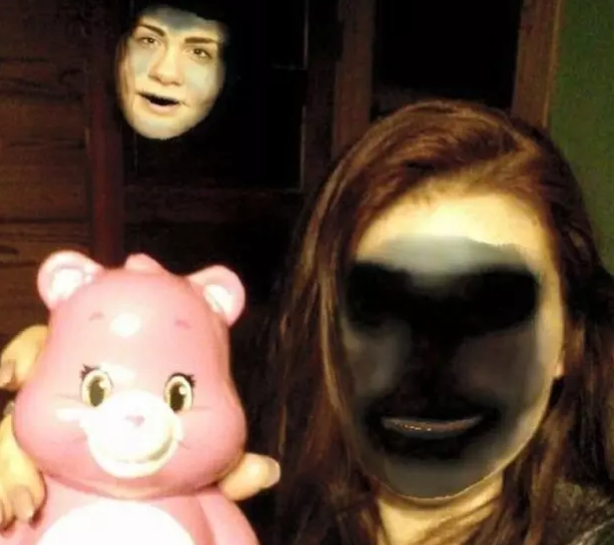 Show 'em to us in the Dropbox below to potentially be featured in an upcoming BuzzFeed Community post or video.