Inspired by the novel 44 Chapters About 4 Men by BB Easton, and based on Easton's real life, Sex/Life tells the salacious story of a bored stay-at-home wife and mom who feels that her sex life with her husband has lost the spark. She starts journaling and fantasizing about her sexual escapades with her bad boy ex-boyfriend with whom she used to wreck beds but who left her heart wrecked.
Sex/Life triggered a quake in the world of streaming when it came out in 2021. How big a quake? The first season of this drama was watched by 67 million households in the first four weeks since its May 25 release. This put it just behind the first seasons of Bridgerton and The Witcher.
People are waiting for Season 2 of this steamy show to drop, and here's what we know about the second season.
Is Season 2 confirmed? After an explosive first season, it was totally expected that Netflix would renew the series. Four months after its release, Netflix announced that they have renewed Sex/Life for a second season.
Who's returning? The four main cast members of Season 1 are coming back to continue the titillating tale of S1. Sarah Shahi, Mike Vogel, Adam Demos, and Margaret Odette shall be reprising their roles as Billie Connelly, Cooper, Brad, and Sasha respectively. S1 recurring stars, Jonathan Sadowski as Devon and Li Jun Li as Francesca, shall also return.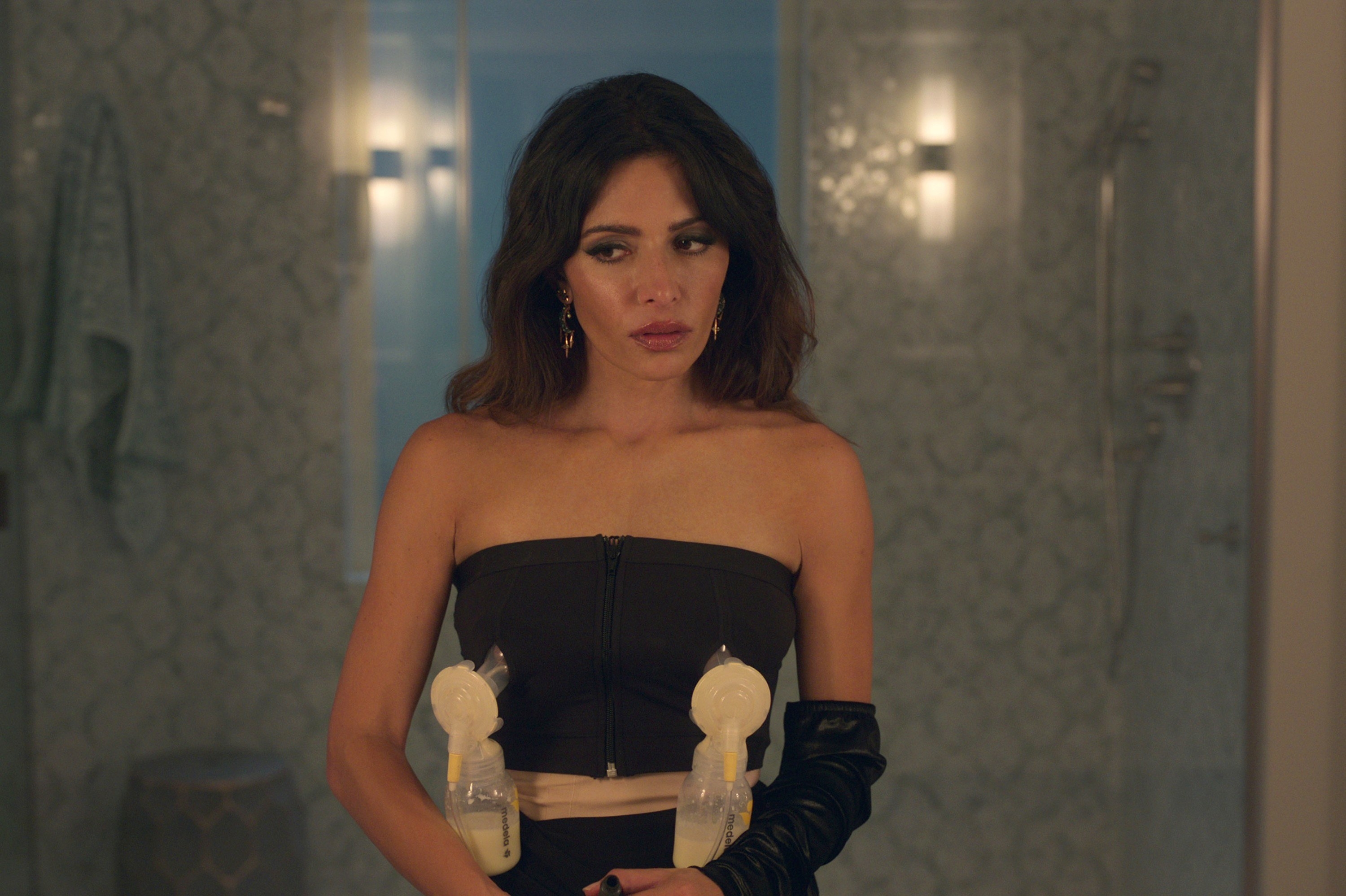 Anyone new in the show? Netflix announced that they have added several new actors for recurring roles to the cast. Some of them are Craig Bierko (UnREAL), Cleo Anthony (She's Gotta Have It), Darius Homayoun (Tehran), Dylan Bruce (Orphan Black), and Wallis Day (Batwoman).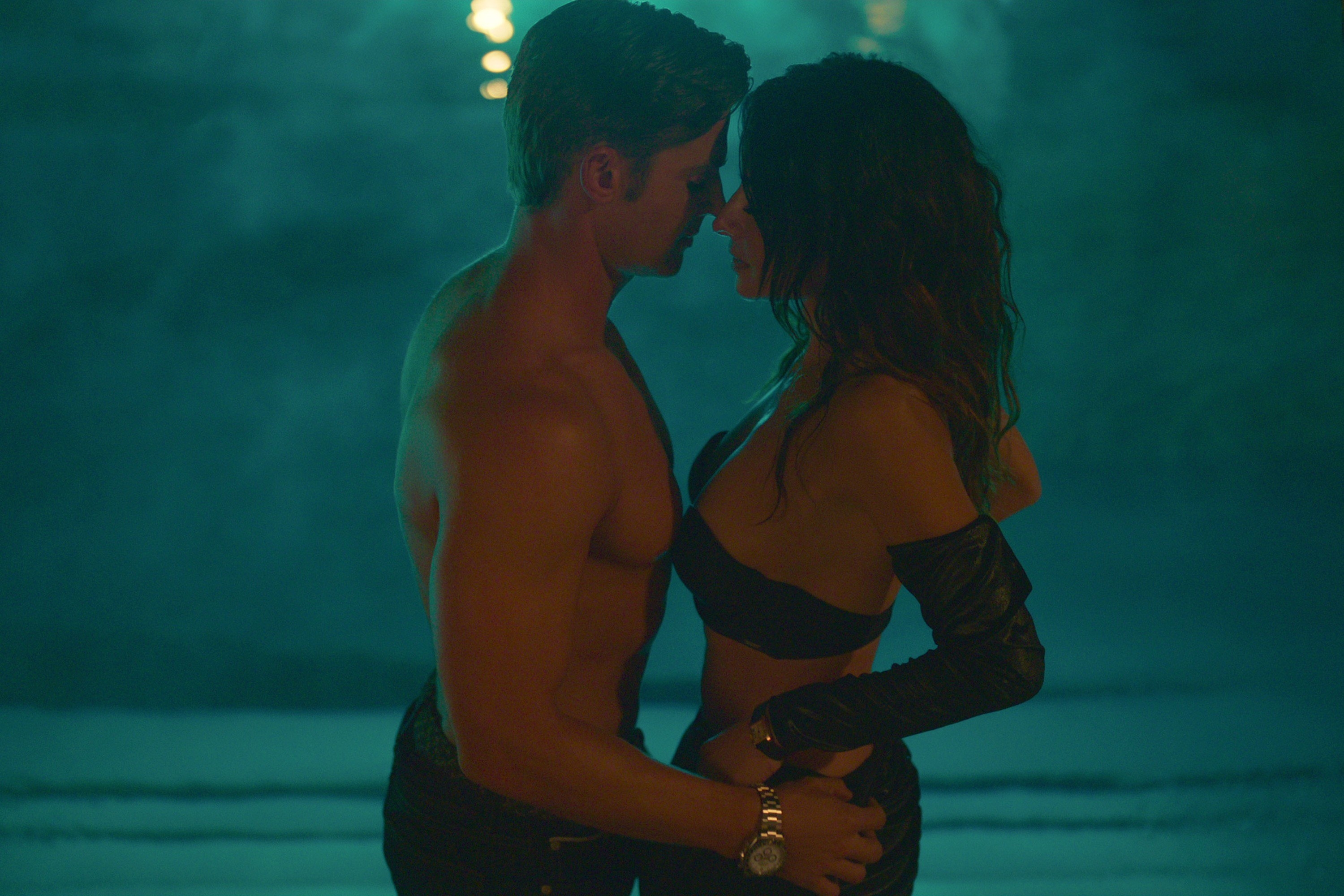 How far has the shooting progressed? Well, the shooting for Season 2 is over. They actually finished in early spring 2022 as was confirmed by Adam Demos. Demos, while speaking to ET about his Netflix film A Perfect Pairing, told that he had finished the filming of Sex/Life S2 two weeks prior to the release of A Perfect Pairing.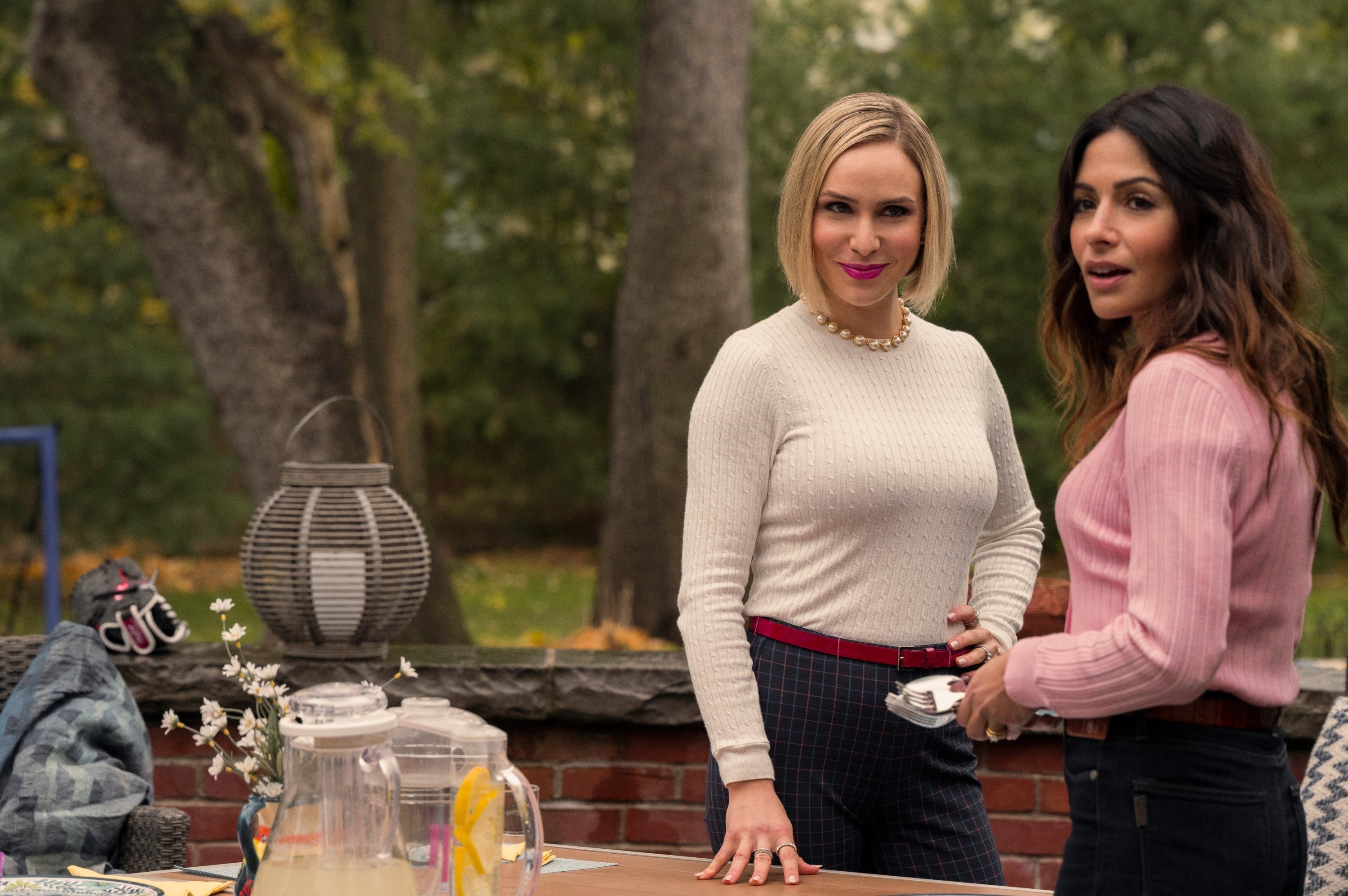 The introductory season of Sex/Life had so many jaw-dropping scenes that moments like the shower scene and the sex party are permanently etched on the minds of viewers. It seems that the producers have decided to pump up the craziness. And Adam Demos has confirmed it.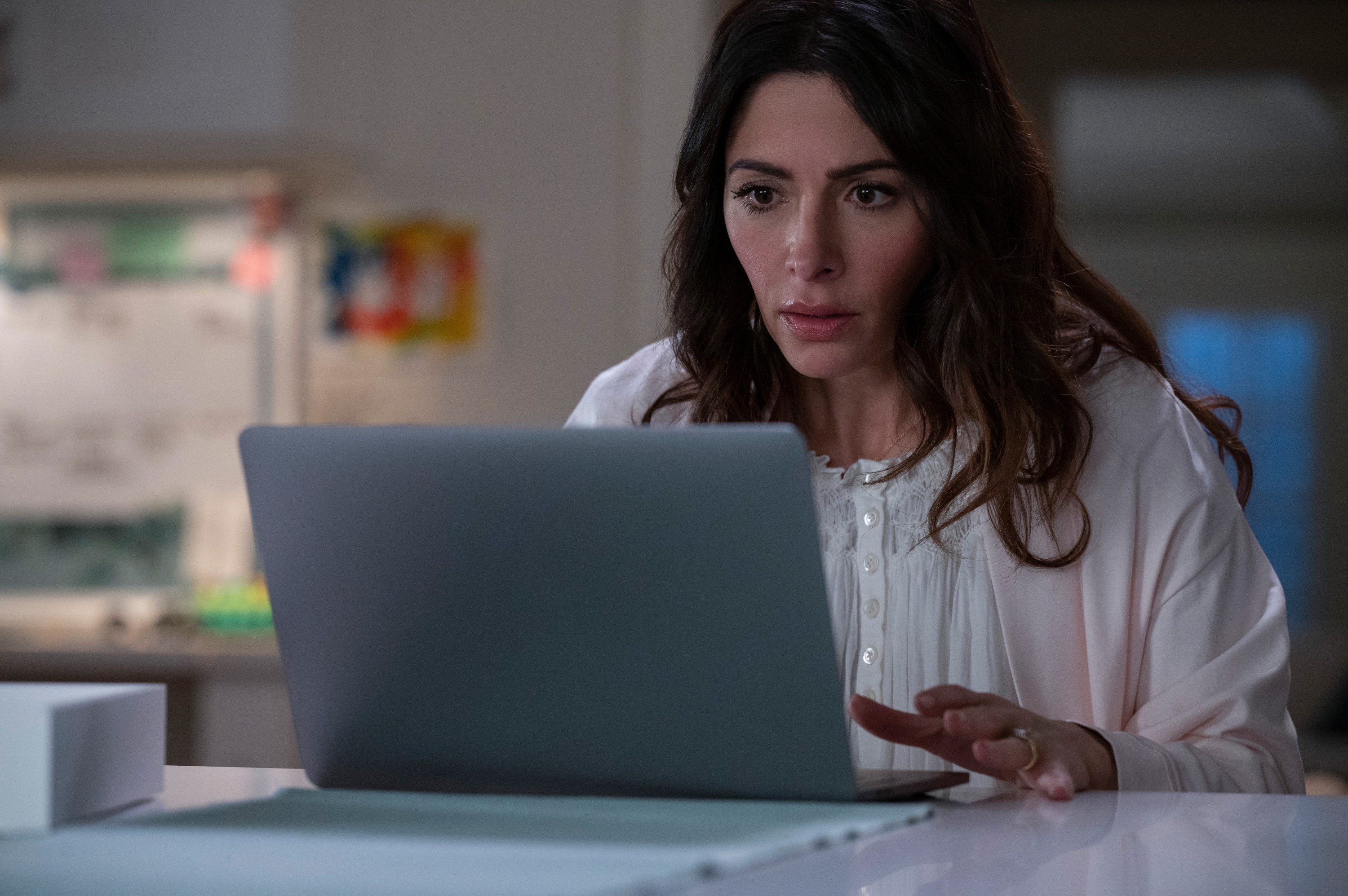 Although not much is known about the direction the story will take in S2, the title of the upcoming season's finale might give us some hints. Showrunner Stacy Rukeyser tweeted a photo of the cover page of the script for the S2 finale and revealed the title as "Heavenly Day." I wonder what heavenly stuff could be happening and to whom such stuff would happen?
Are you excited about the new season? Let me know in the comments section below!