We hope you love the products we recommend! Just so you know, BuzzFeed may collect a share of sales or other compensation from the links on this page. Oh, and FYI — prices are accurate and items in stock as of time of publication.
I'm sure I share most people's opinion when I say I love having curly hair! But maintaining it is...how do I put this...freaking impossible.
So when I found Miss Jessie's Pillow Soft Curls ($22.49 on Amazon) — a curl-defining styling cream — my hair practically took my credit card and bought this itself.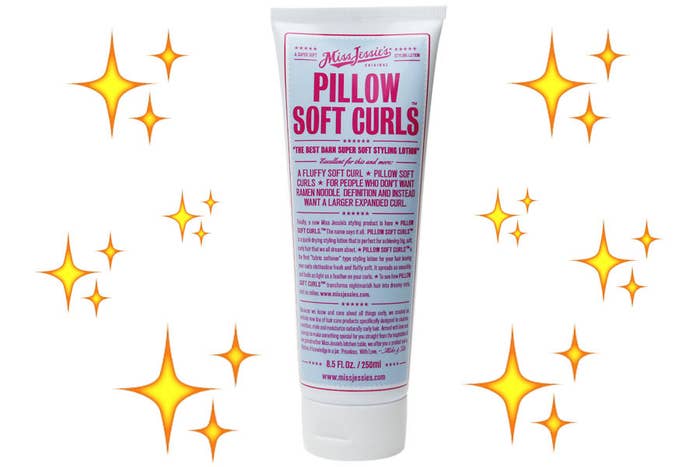 Its "fabric-softener" formula spreads super easily to re-shape frizzy hair into big, round, look-at-me curls. It even ensures your hair stays static-free so you spend less time frustrated at the mirror and more time like this:
I'm not the only one *turning heads* for this! It's already won over 654 five-star reviewers and a 4.1 star rating on Amazon!
Its ingredients like avocado oil, silk amino acids, and chamomilla recutita flower extract act like a soothing moisturizer on stressed out, uneven hair and leave your tresses naturally smooth and voluminous. Plus, its smell is equally ~dreamy~.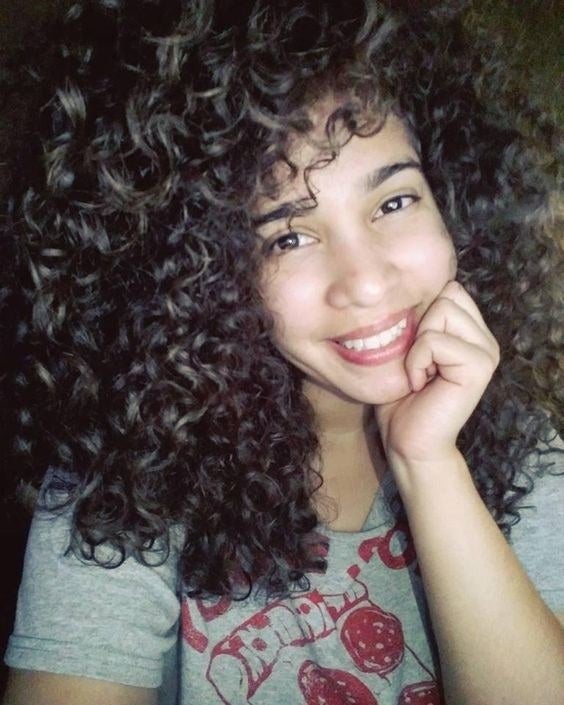 My curls may be bigger, but my fear of humidity is rapidly *shrinking*. Dare I say I can go outdoors again?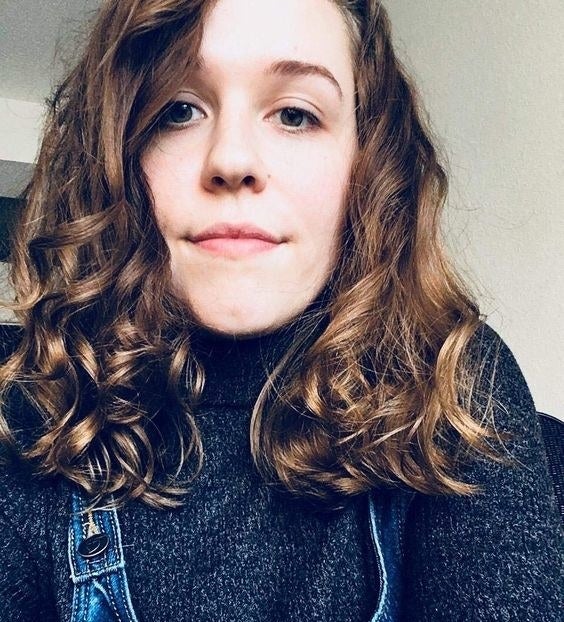 Not to mention you can finally toss all those damaging heat tools that were probably doing more harm than good, anyway (hair straightener = more frizz).
As someone who grew up fighting unmanageable hair, reviews that say they need only this one product post-shower brings tears to my eyes. What am I going to do with all this new free time?! Probably watch more Netflix.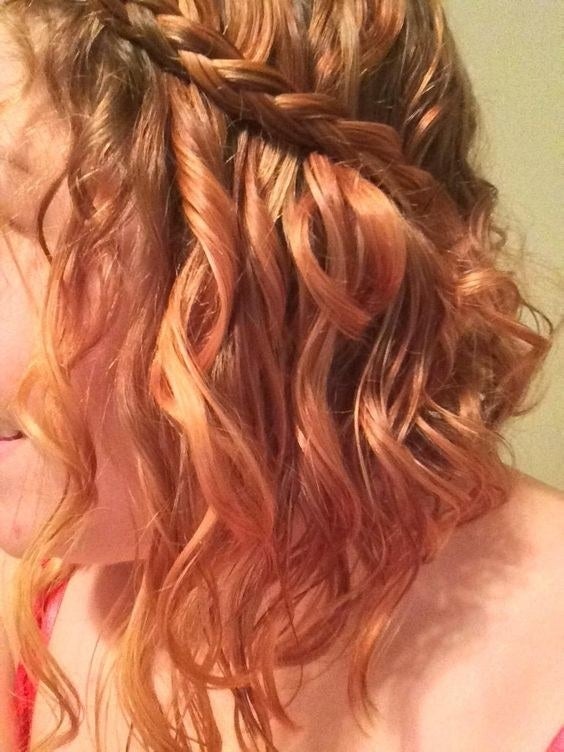 People just apply this before bed and are good to go come morning! It's official, I'm setting my alarm to ten minutes before work.
It even passes the humidity test! Before today I thought that was reserved for fairy tales. AND a little bit goes a long way, so it's more than worth every penny.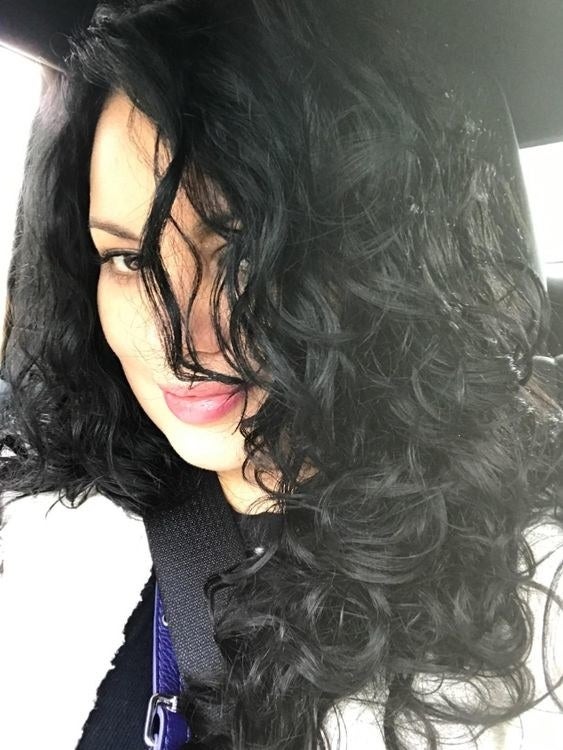 So what are we waiting for?! Our curls are ready to give us the *big head* we DESERVE!
Want more ~amazing things~ for your curly hair? Look no further:
Shopping for something specific? Check out BuzzFeed Reviews to find the best things for every budget!