It's been slightly more than 12 hours since the Met Gala, and if you've perused the Internet at all today then you know this year's couture costume event — the first since the pandemic started — welcomed tons of celebrities back to the red carpet.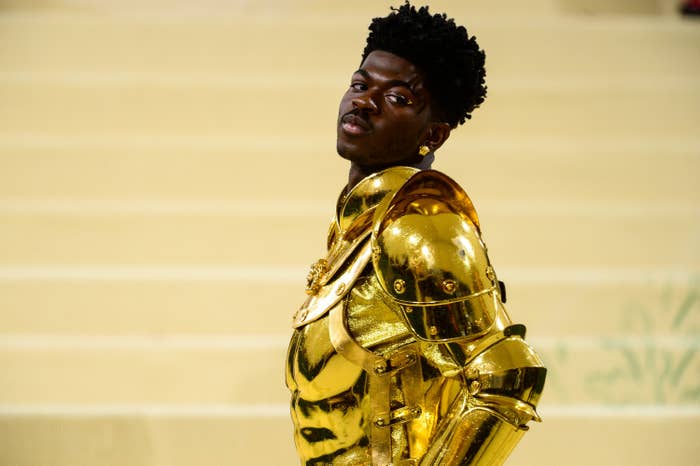 And, in keeping with the traditions of Met Gala's past, many of the stars who attended the benefit changed out of their red carpet looks and went in a much chiller direction for the afterparties.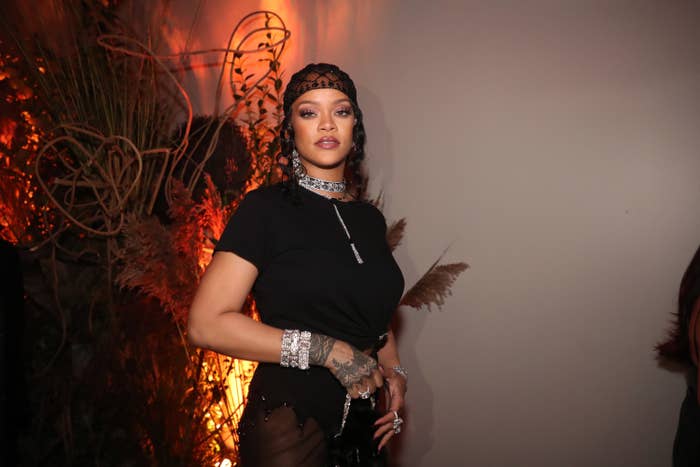 Rihanna, who arrived fashionably late to the Met with A$AP Rocky, hosted one of the night's biggest parties. To legitimately no one's surprise, she looked incredible.
Her man was there, too, wearing a lemon-yellow jacket over his T-shirt.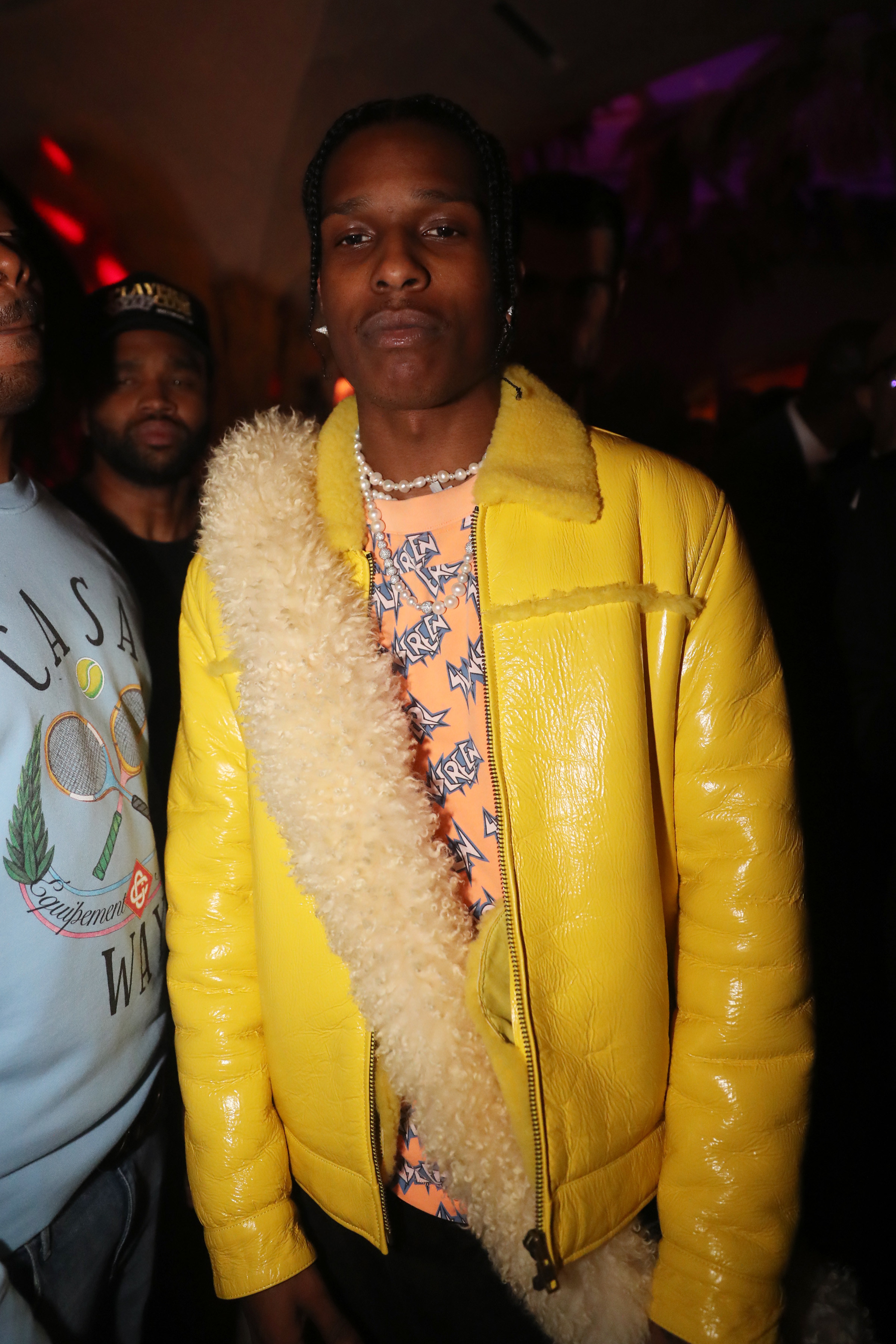 Meanwhile, Kim Kardashian channeled Batwoman...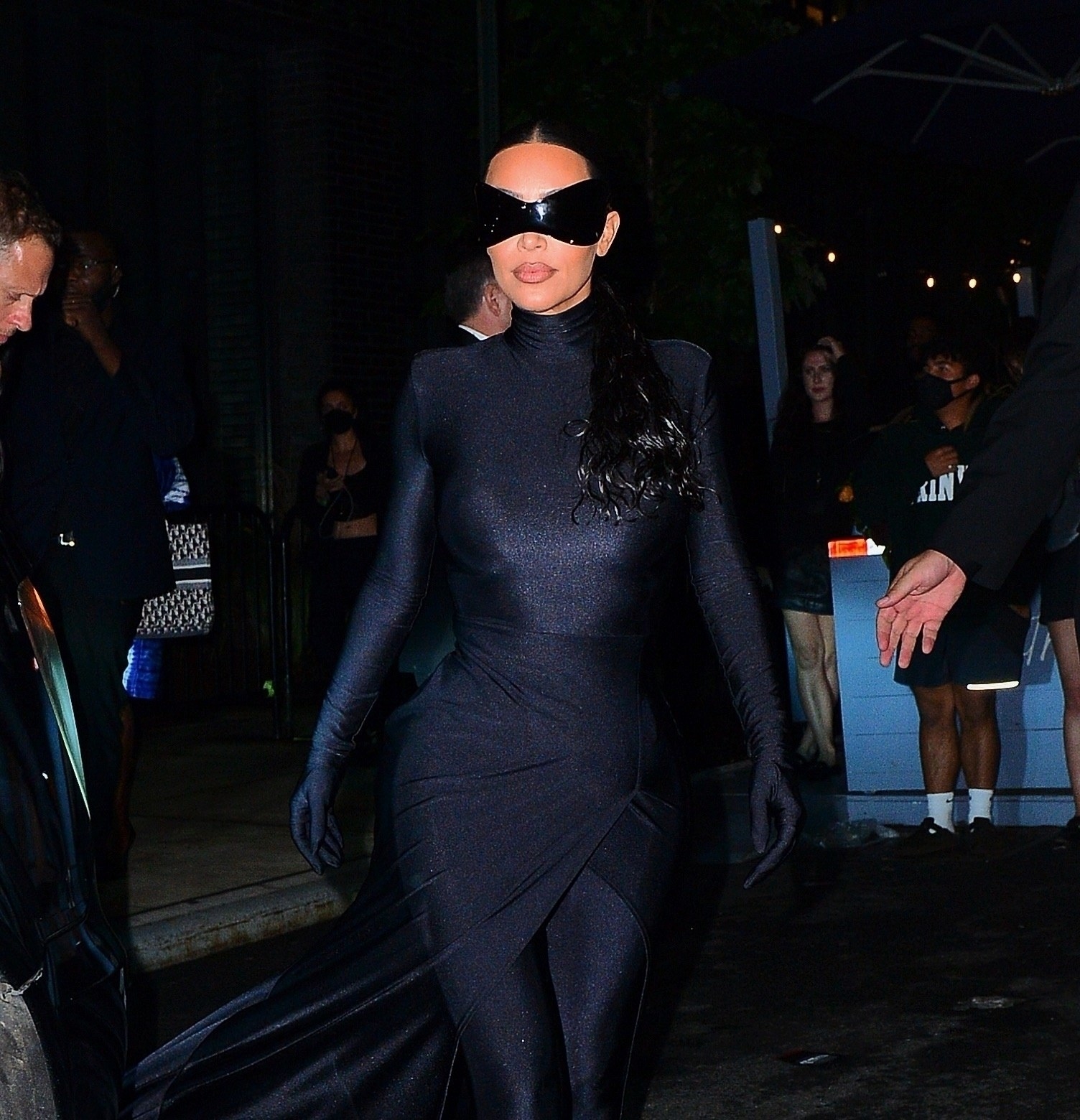 And Justin Bieber was the picture of casual next to Hailey Bieber as they headed out to a different afterparty, which he hosted.
Quite a few of our favorite duos were photographed en route to post-Met nighttime soirees. Here's Kaia Gerber, thoroughly wowing us, beside Jacob Elordi.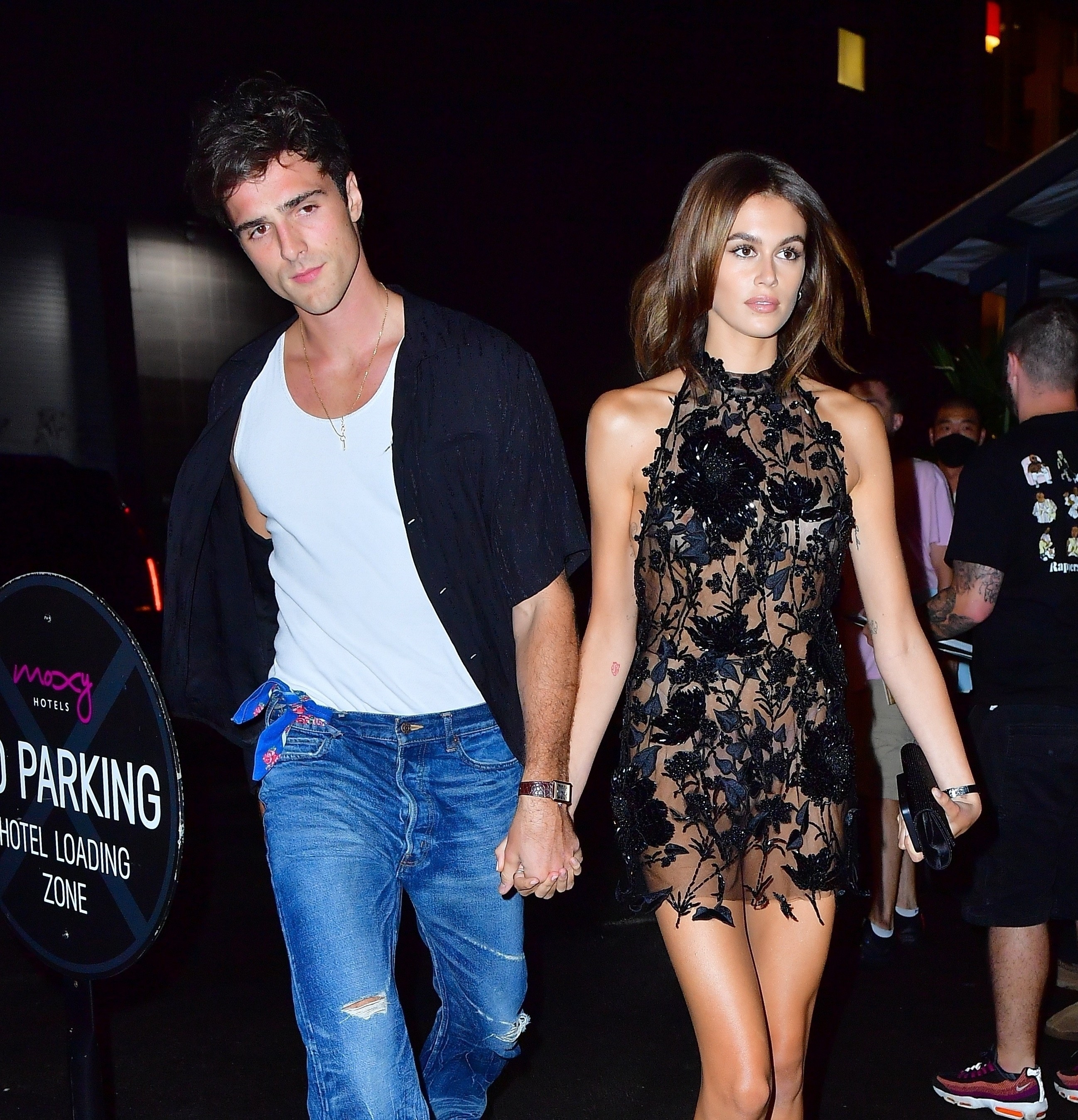 Also, Camila Cabello and Shawn Mendes, who channeled Jim Morrison in this look.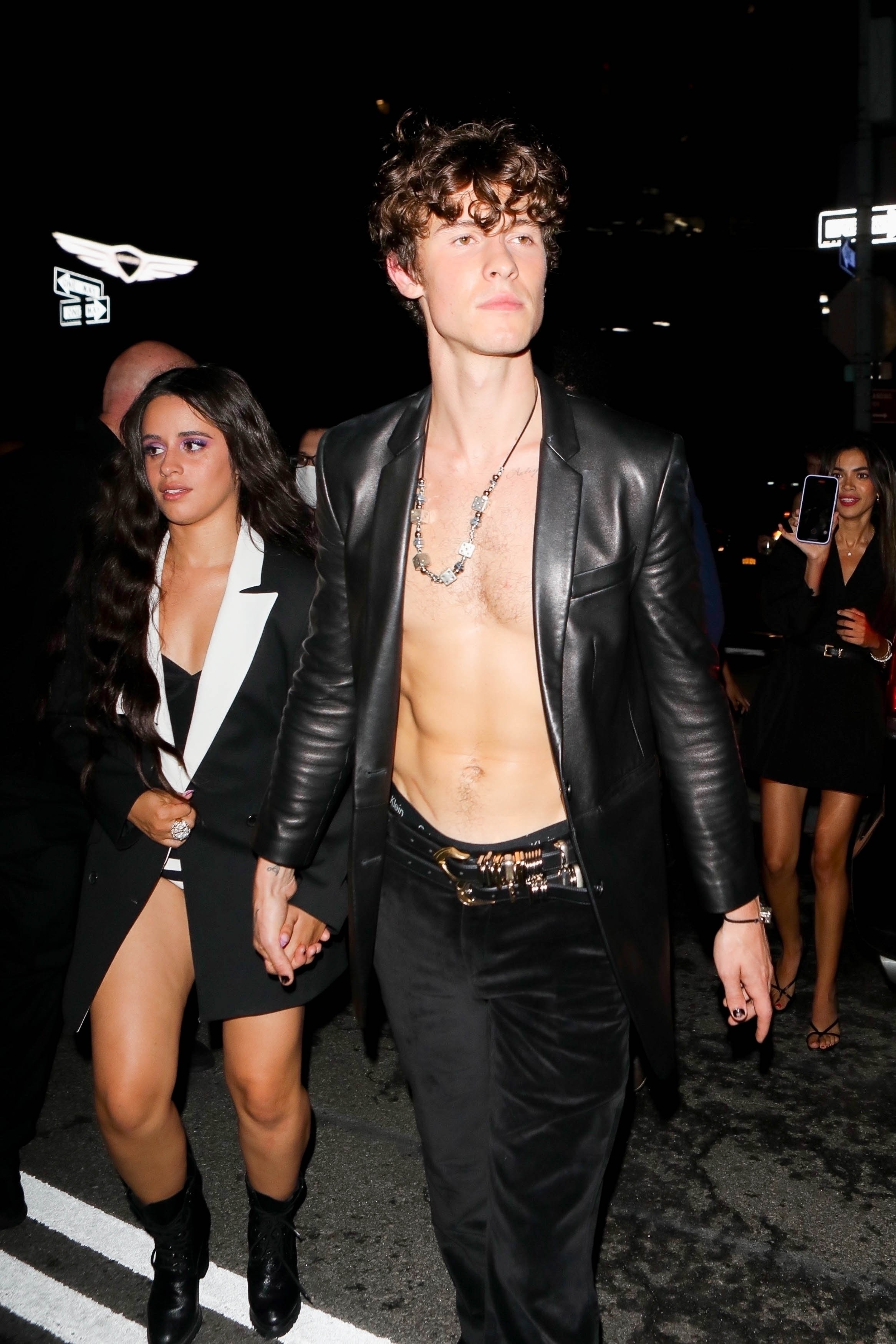 Zoë Kravitz and Channing Tatum reportedly attended the Met Gala separately but left an afterparty together during the wee hours of Tuesday morning. Whether or not the dating rumors are true, we can all agree both celebs look extraordinarily dapper in the pics below.
Last but certainly not least, here's Megan Fox in a stunning red dress with Machine Gun Kelly, as the duo similarly made their way over to an afterparty in Manhattan last night.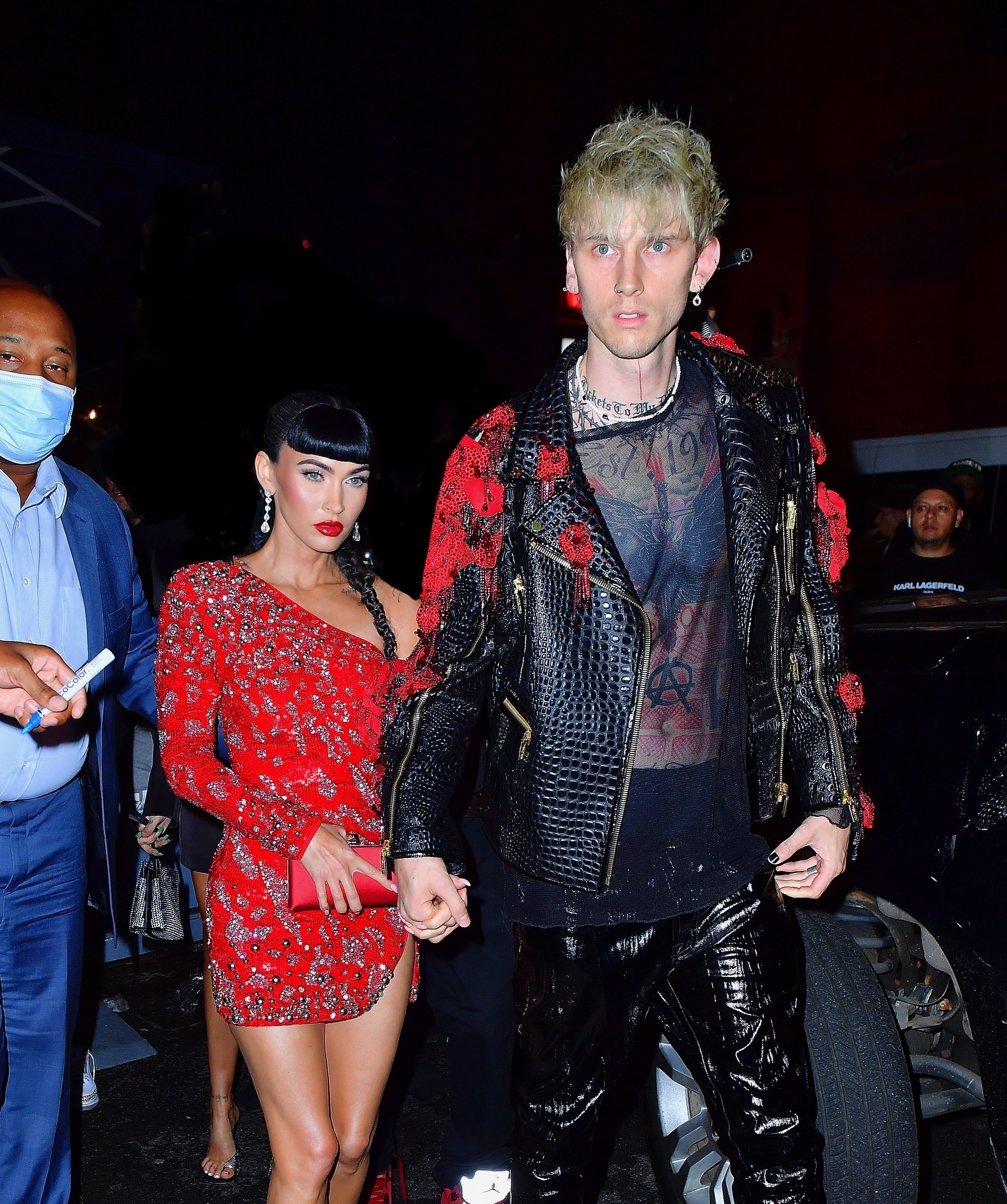 Whose afterparty look was your favorite? (Is it possible to pick just one?) Let me know in the comments below.