Lil Nas X finally hit the Met Gala carpet for the first time and, of course, he knocked it out of the park with not one...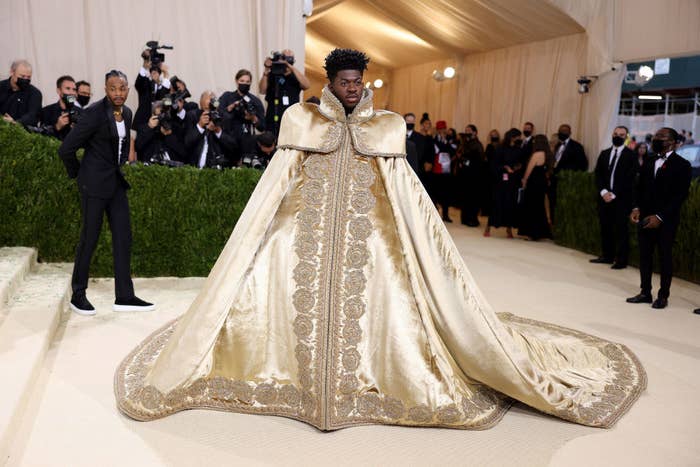 ...not two...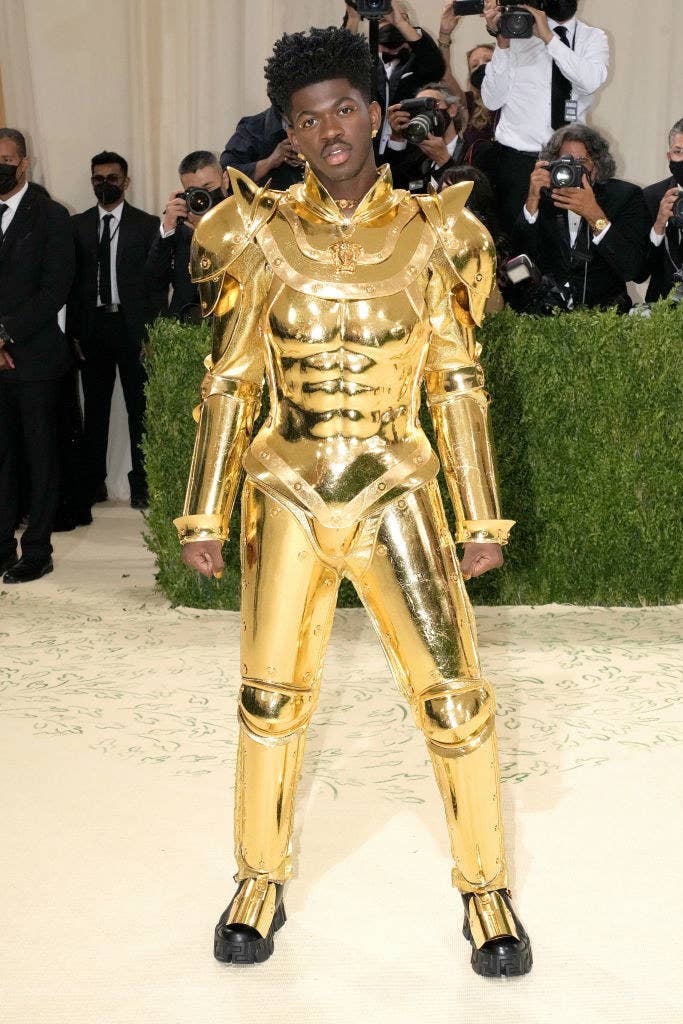 ...but THREE looks!!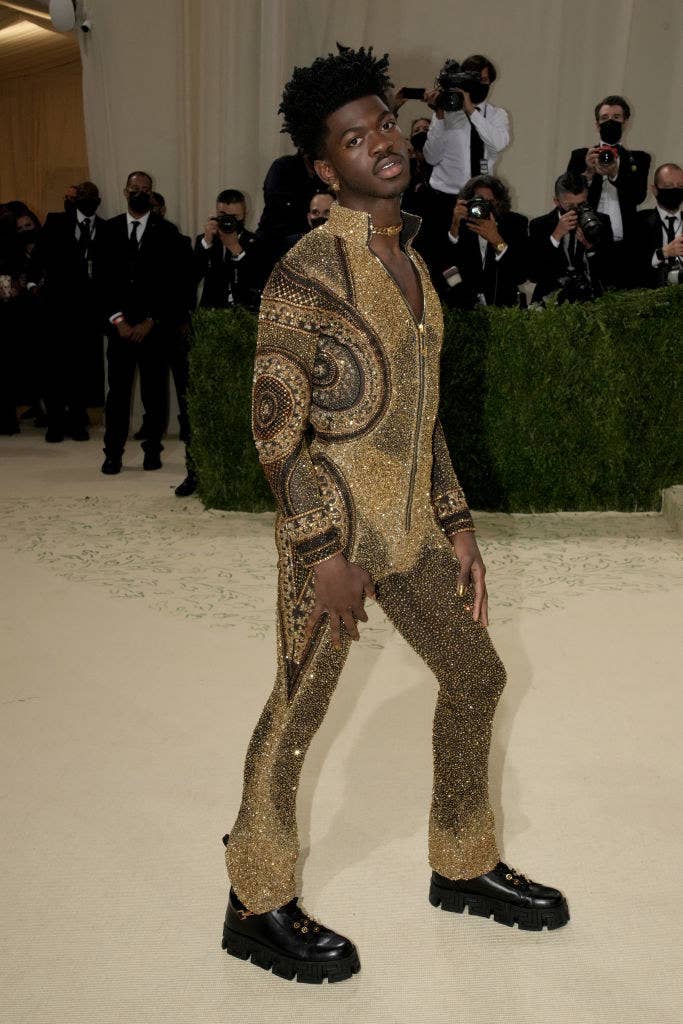 Taking a page out of Lady Gaga's book, Lil Nas X made all of his outfit changes on the carpet in real time.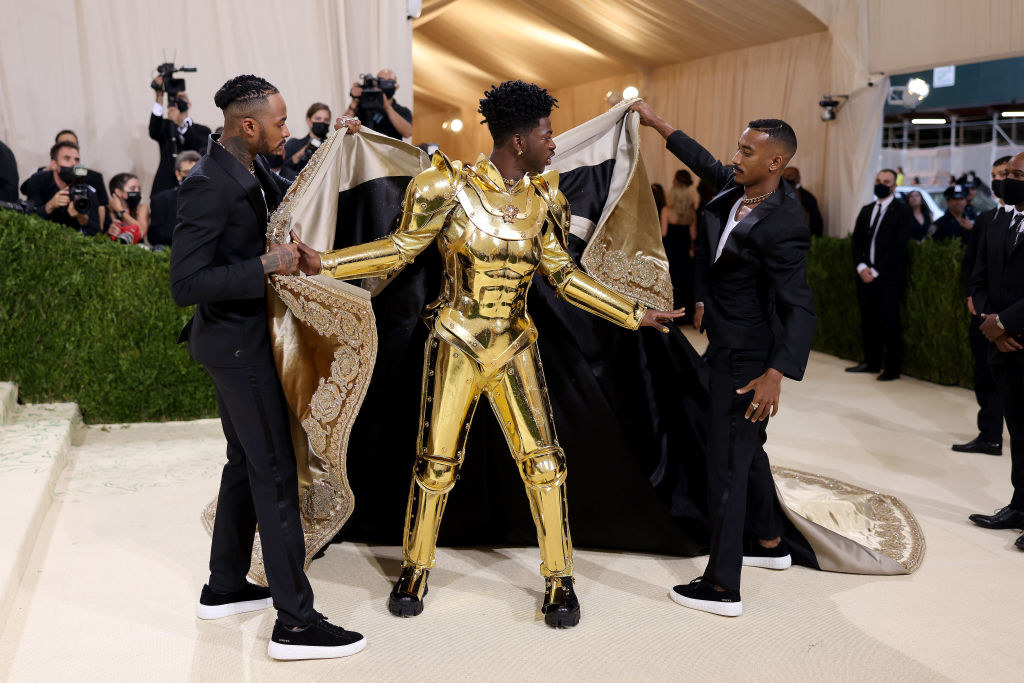 And I couldn't help but notice how Nas, um, filled out his custom jumpsuit. Respectfully, of course!!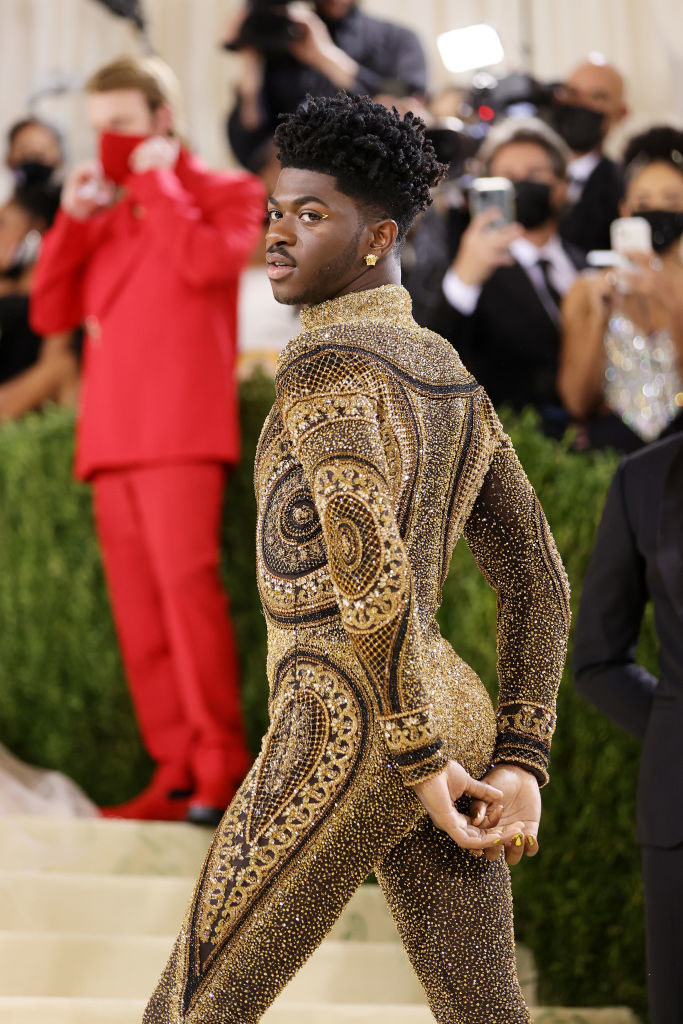 I would say I'm surprised Lil Nas X blew us all away, but this wasn't his first iconic look in the last 48 hours. He slayed on the MTV VMA red carpet just last night.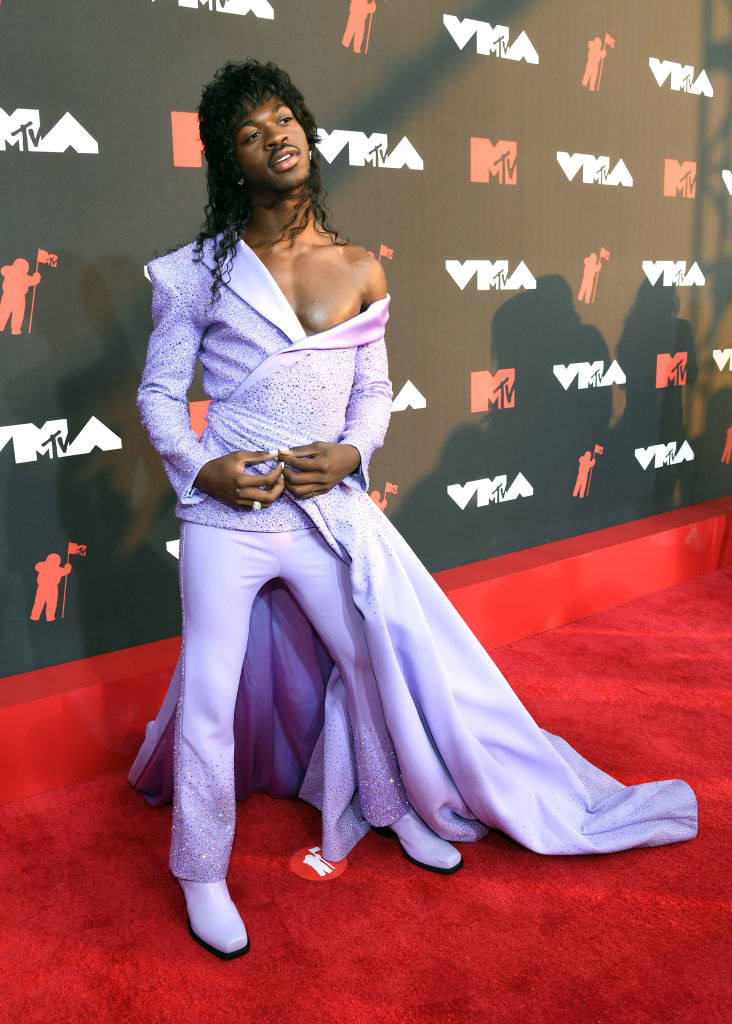 All hail the king of the carpet!! And don't forget to stream Montero this Friday!!!