It's a well-known fact that Lady Gaga invented not just music, but fashion as well.
I mean, two words: MEAT DRESS. You have no choice but to stan the creativity.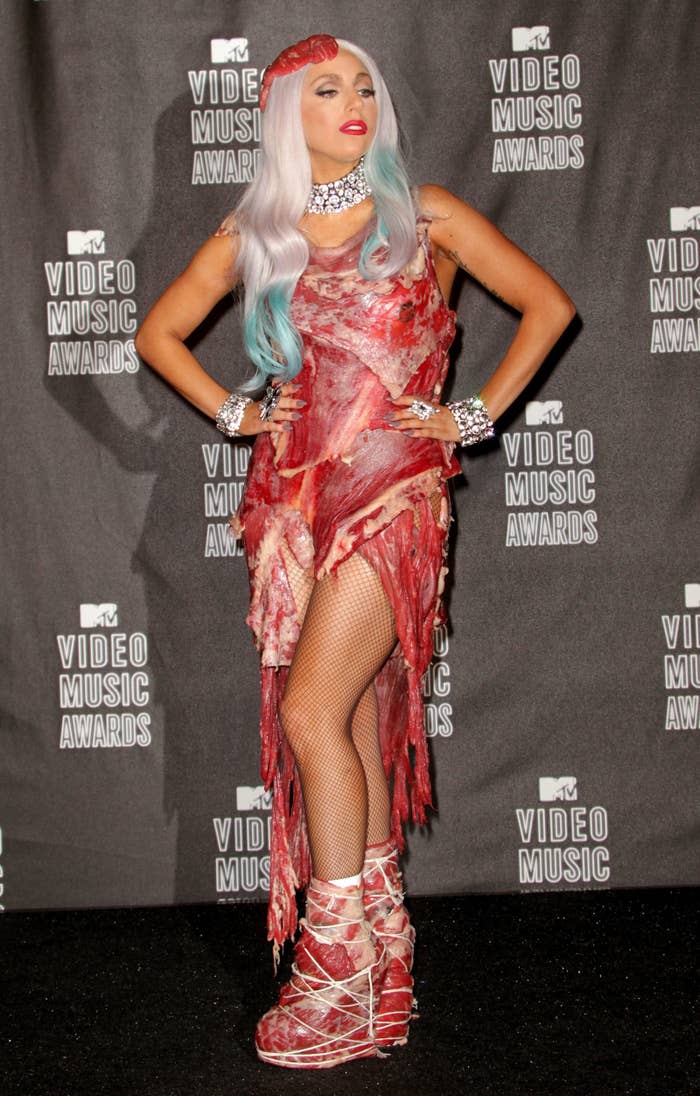 And for this year's Gaga's Met Gala lewk — which adhered to the theme of "camp" — Gaga showed up in this outfit.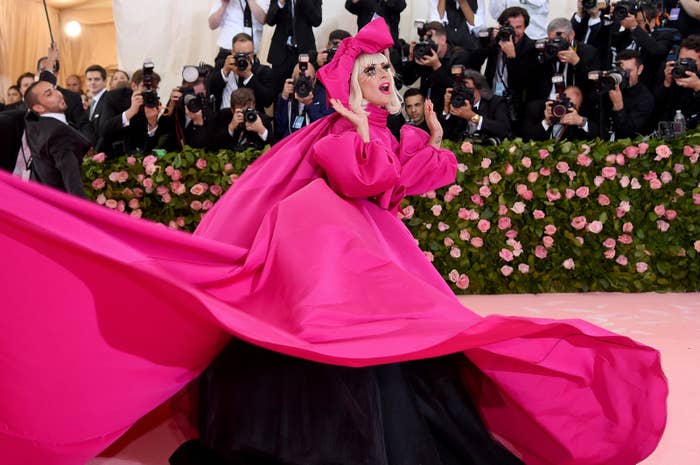 I mean, come on: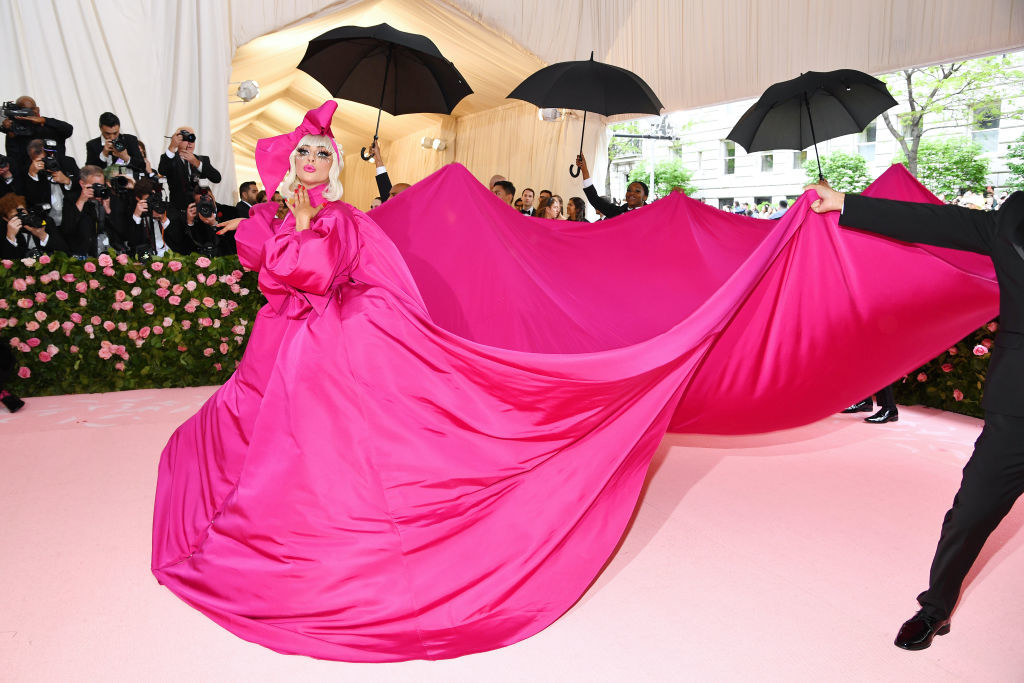 I like it more than her iconic 2016 Met Gala look, which was definitely a serve (but nothing like 2019):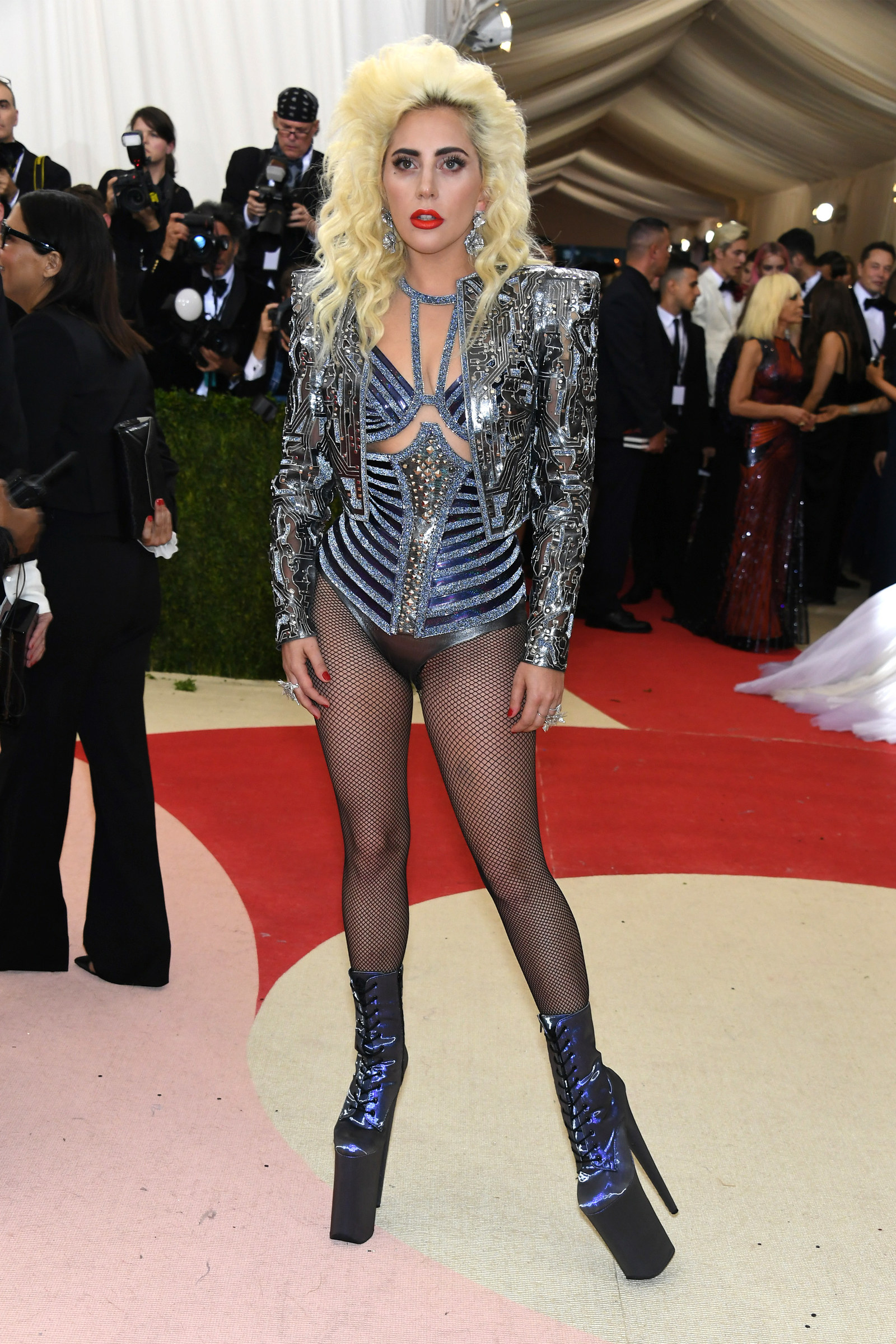 And get this — underneath the dress is ANOTHER dress, which is black.
BUT WAIT. THAT DRESS TURNED INTO ANOTHER DRESS TOO.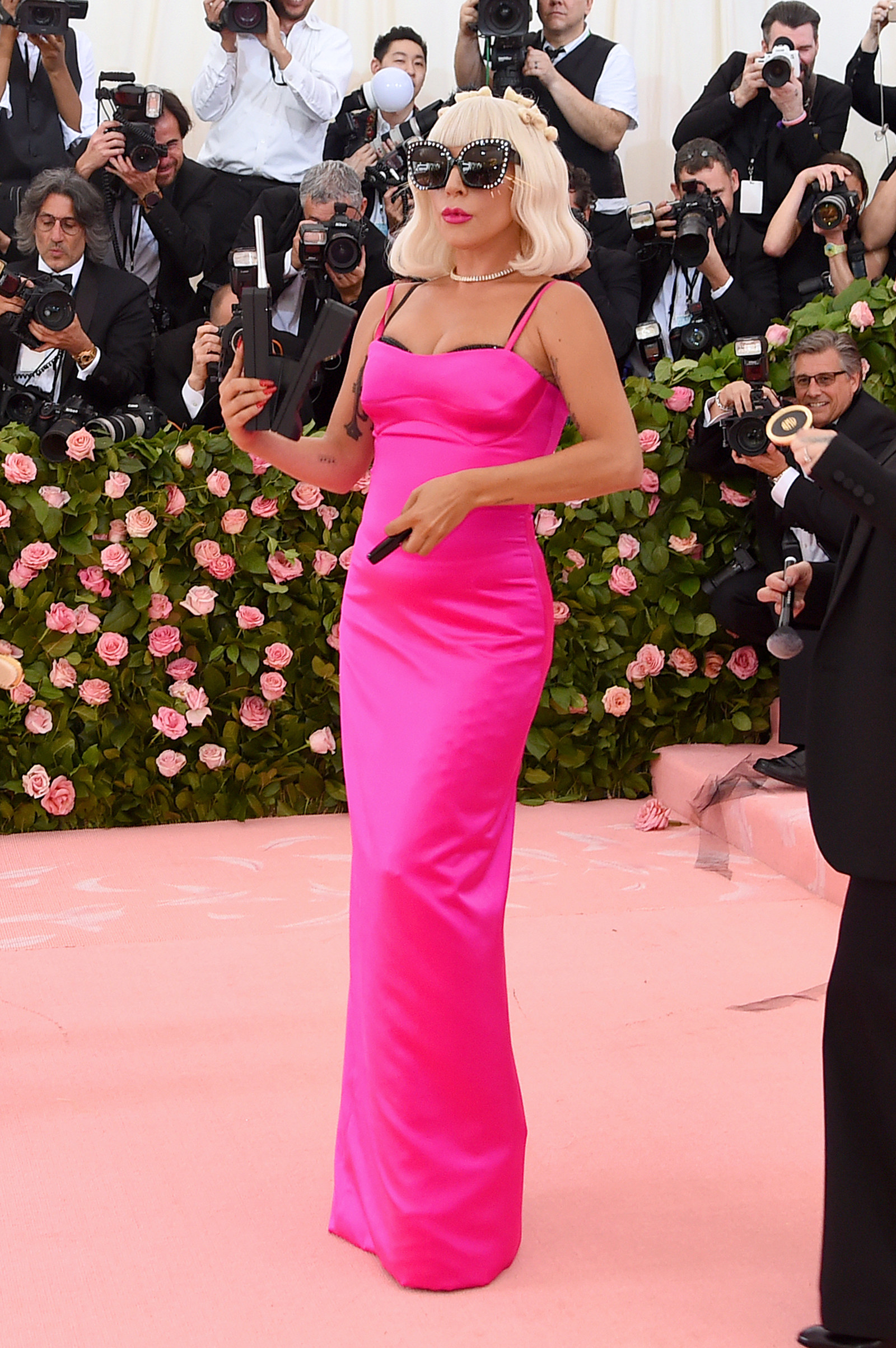 AND THAT DRESS TURNED INTO THIS: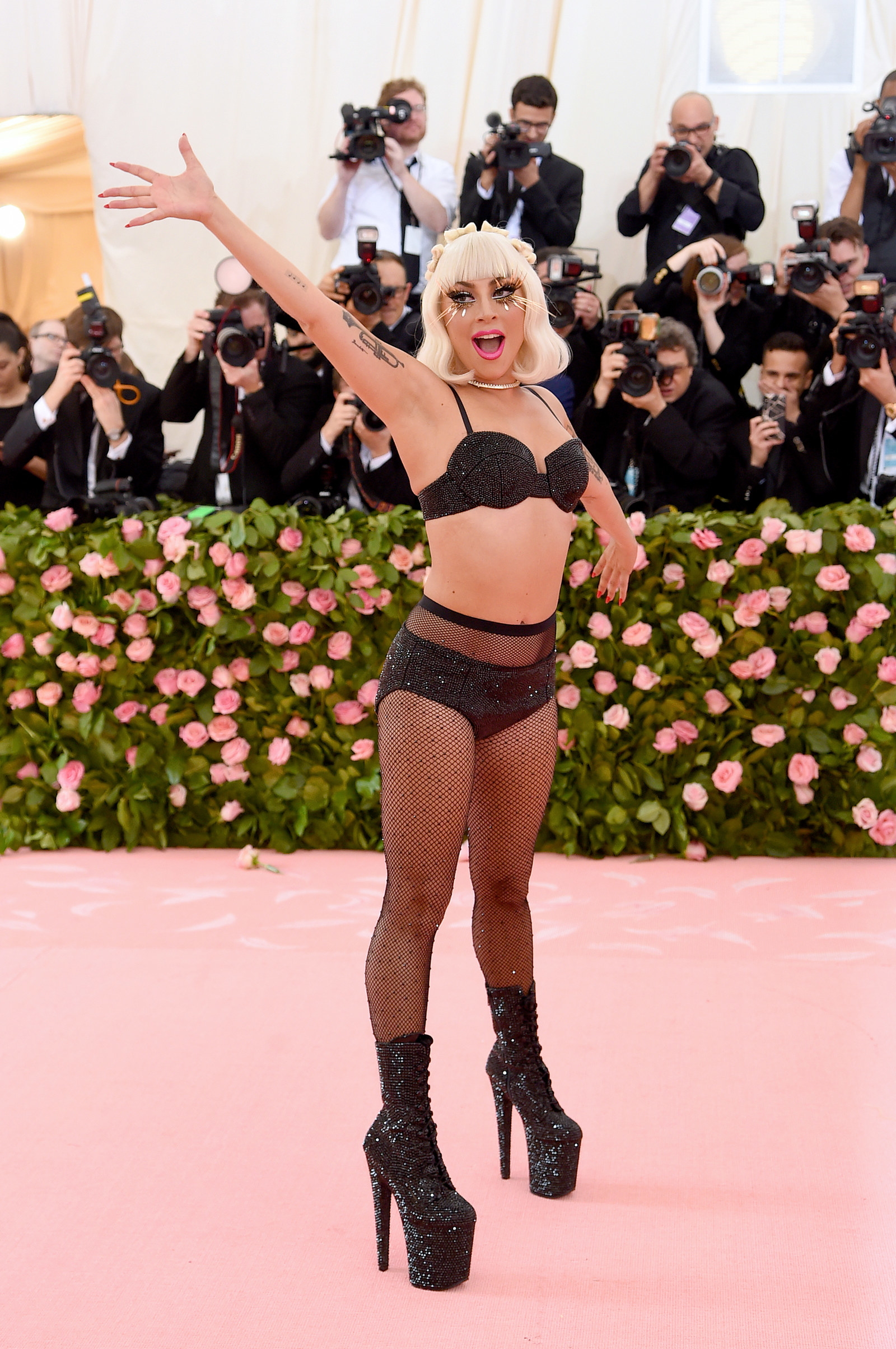 An Oscar winner, a brilliant musician, and a fashion risk-taking legend.
This was worth the wait.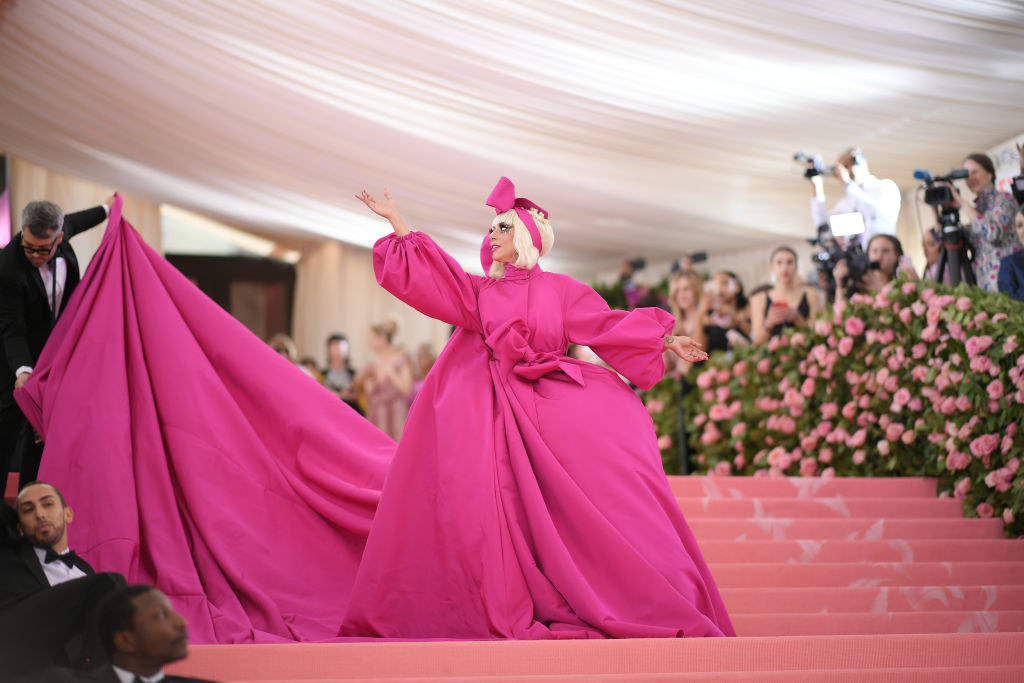 Here's one more pic of her look, just in case you want to engrave it into your mind.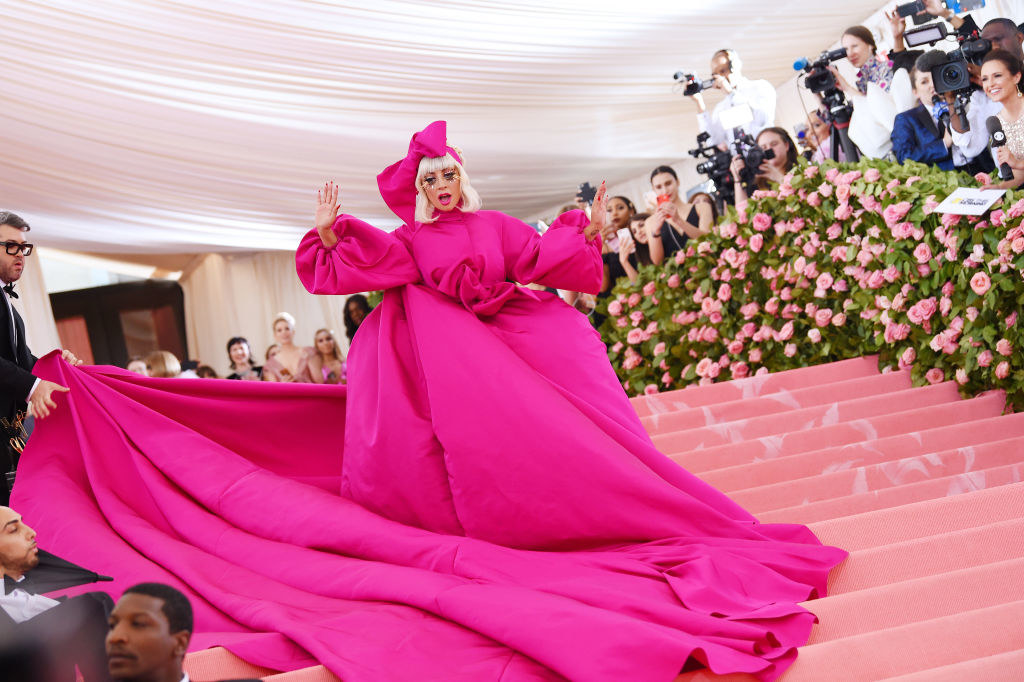 The Met Gala was made for Gaga, Gaga was made for the Met Gala, and I was made to stan...forever. Bye!