We recently learned that a handful of very famous celebrities have surprisingly lax ideologies about personal hygiene. Like, they only bathe their children when the dirt is visible — or the stench is pungent. Cardi B has seen the headlines too, and, like me, has a couple of questions for these high-profile stars.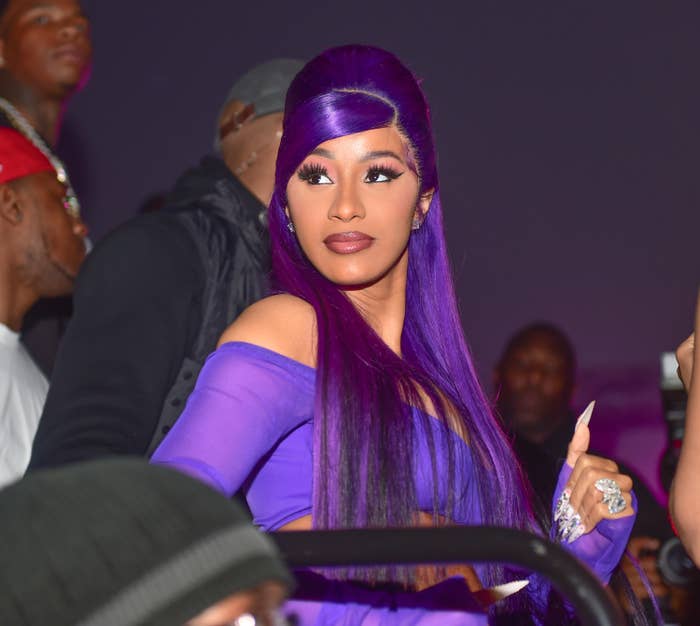 "Wassup with people saying they don't shower?" the rapper tweeted yesterday. "It's giving itchy."
For the record, I would also appreciate a more thorough explanation. But, at this point, a series of confounding interview comments is really all we've got.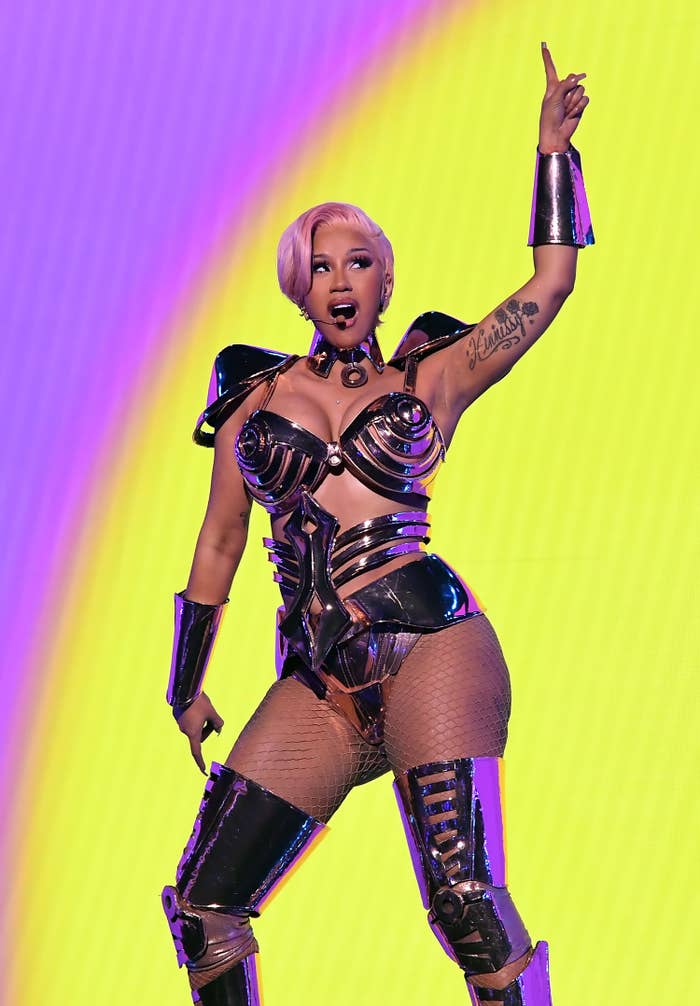 Mila Kunis and Ashton Kutcher's came first. The married pair, and parents of two young children, said baths are sparse in their household during an appearance on Dax Shepard and Monica Padman's Armchair Expert podcast.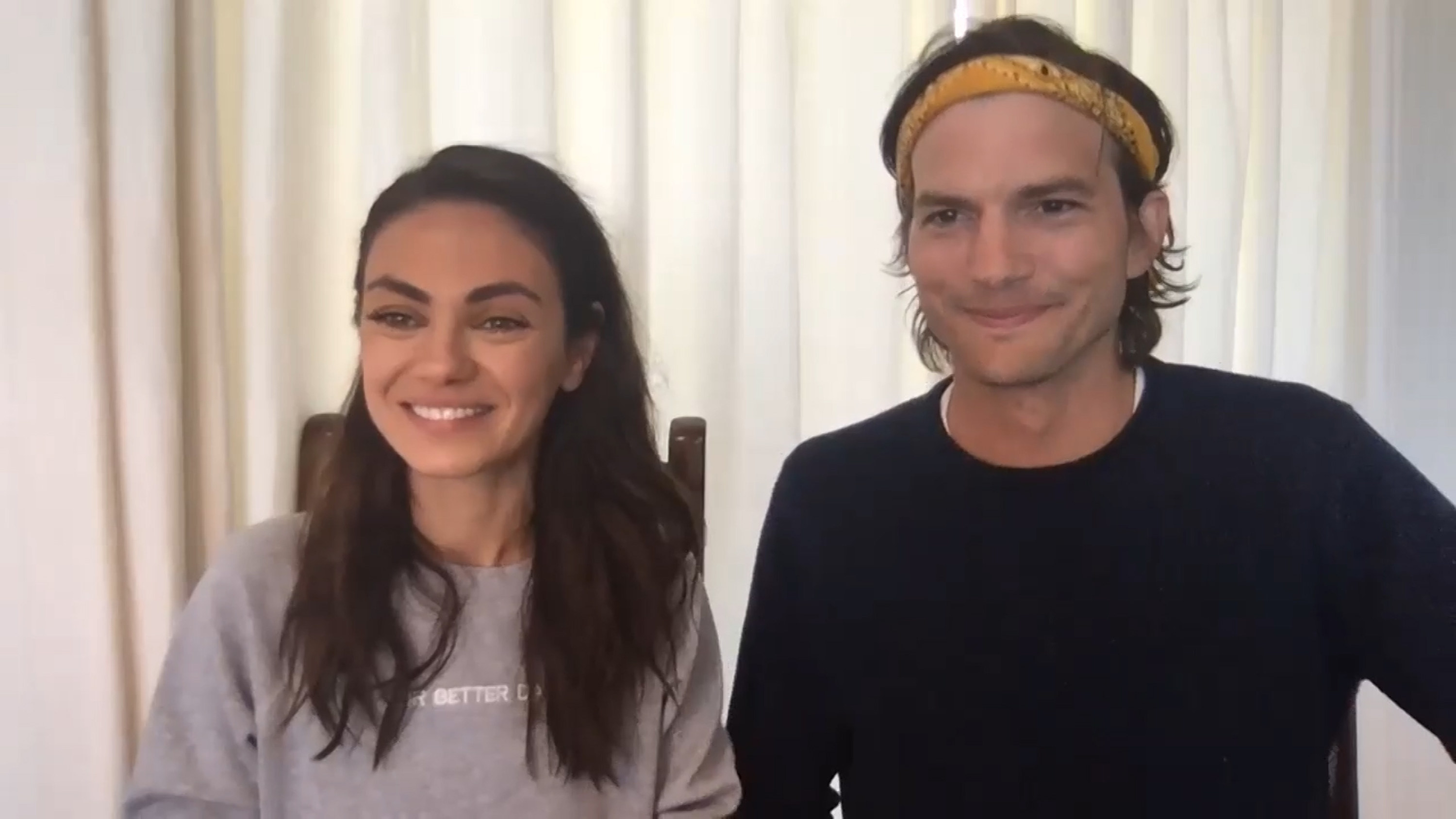 Dax and Kristen Bell, who are also married with children, shared more about their own approach on The View soon after.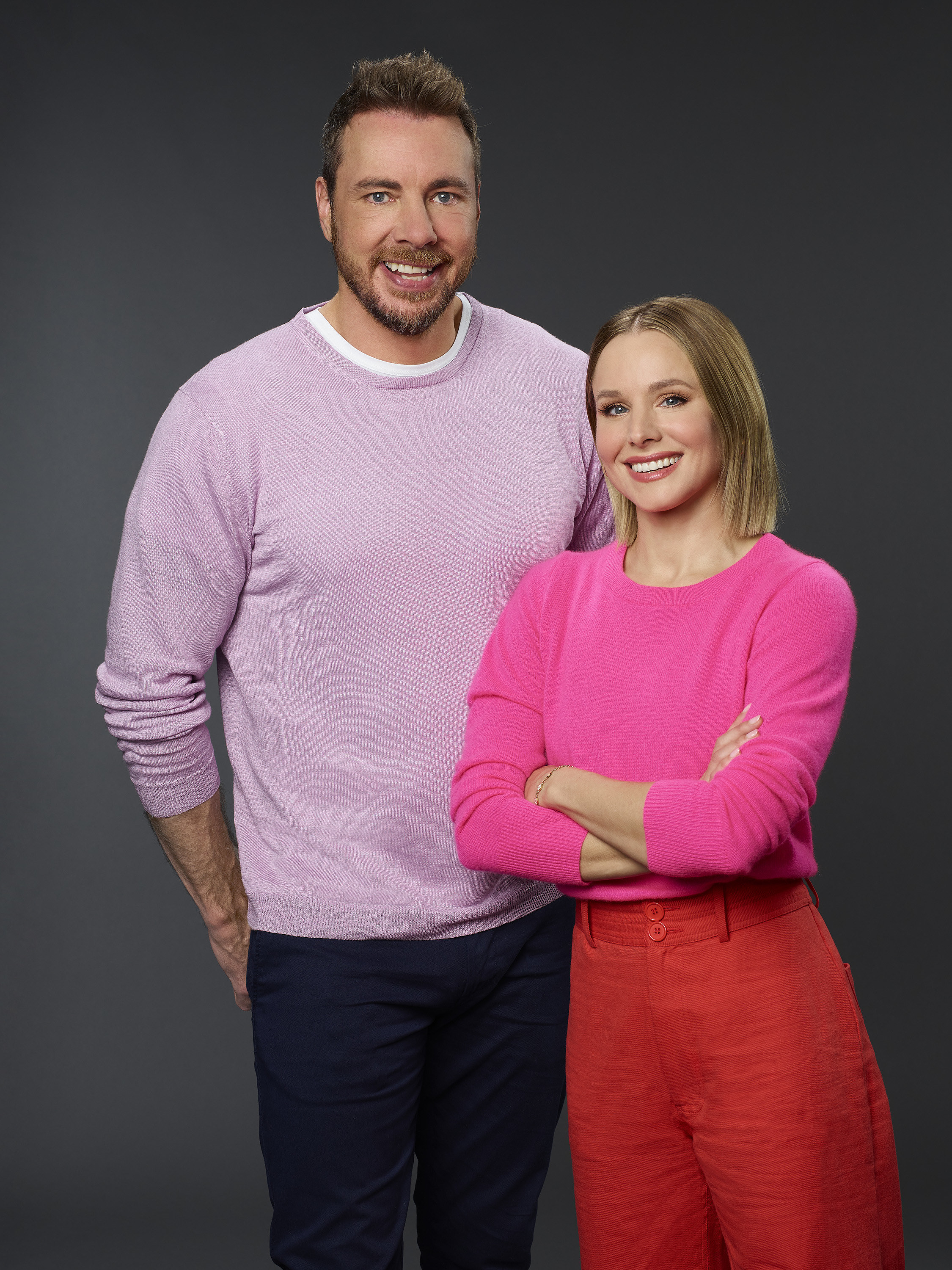 Then, Jake Gyllenhaal — Jake Gyllenhaal? — admitted that he could do without showering altogether during an interview with Vanity Fair.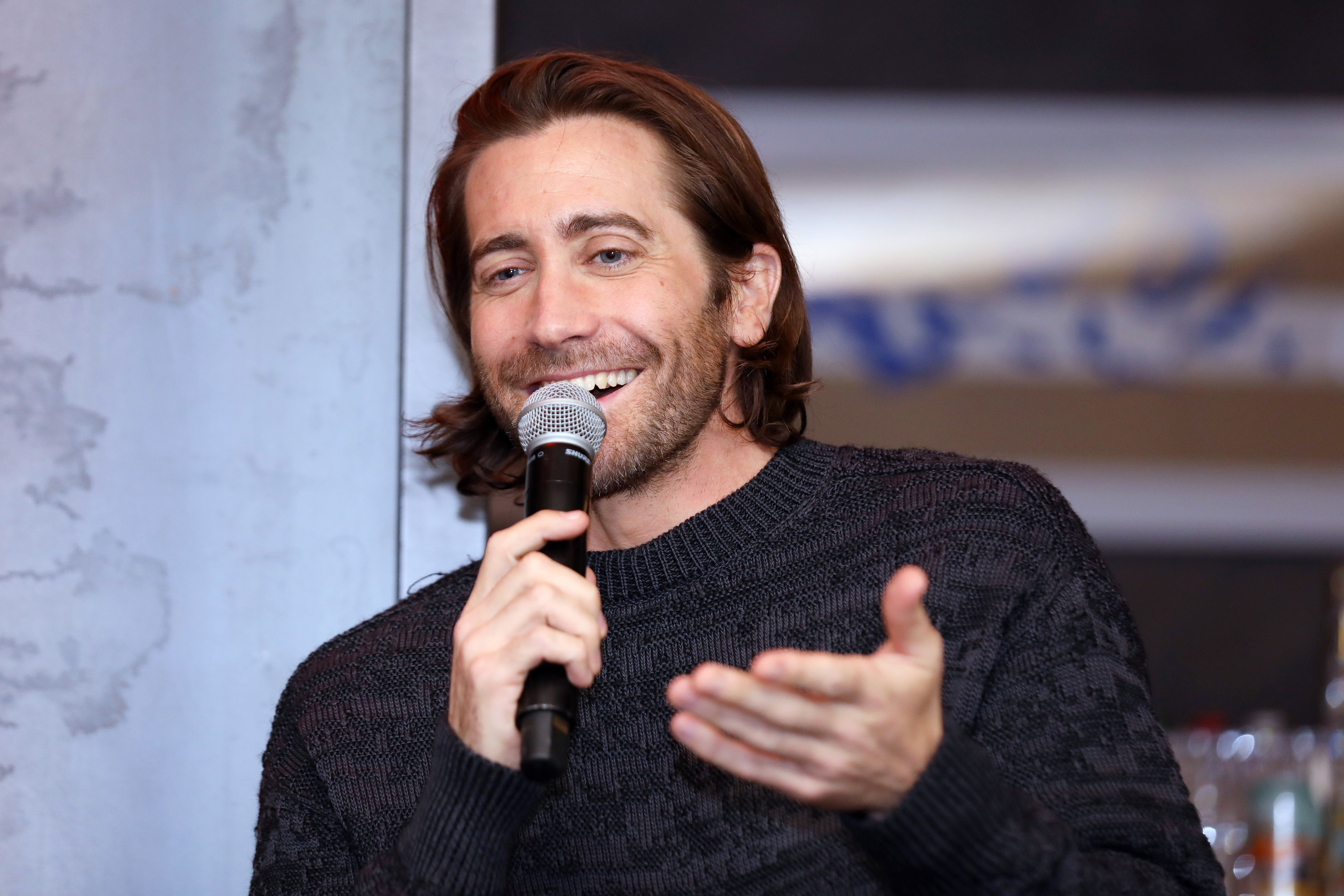 Still not sure what to make of this? Me neither.