Here we go again. Another day, another confusing quote from a celebrity about bathing.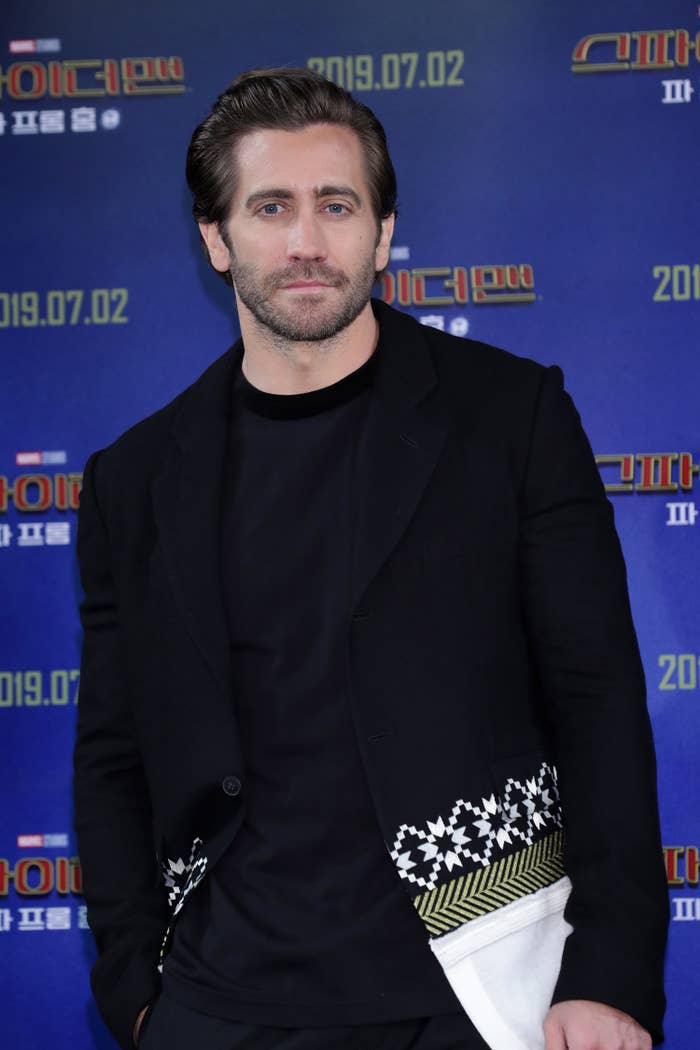 During an interview with Vanity Fair to talk about being the fragrance face for Prada's Luna Rossa Ocean Cologne, the actor was asked about his shower routine, and boy oh boy did he answer the question.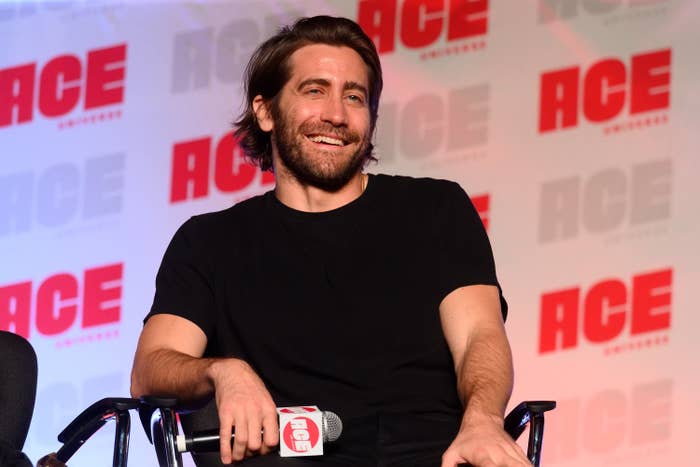 "More and more, I find bathing to be less necessary, at times. I do believe, because Elvis Costello is wonderful, that good manners and bad breath get you nowhere," he shared. "So I do that. But I do also think that there's a whole world of not bathing that is also really helpful for skin maintenance, and we naturally clean ourselves."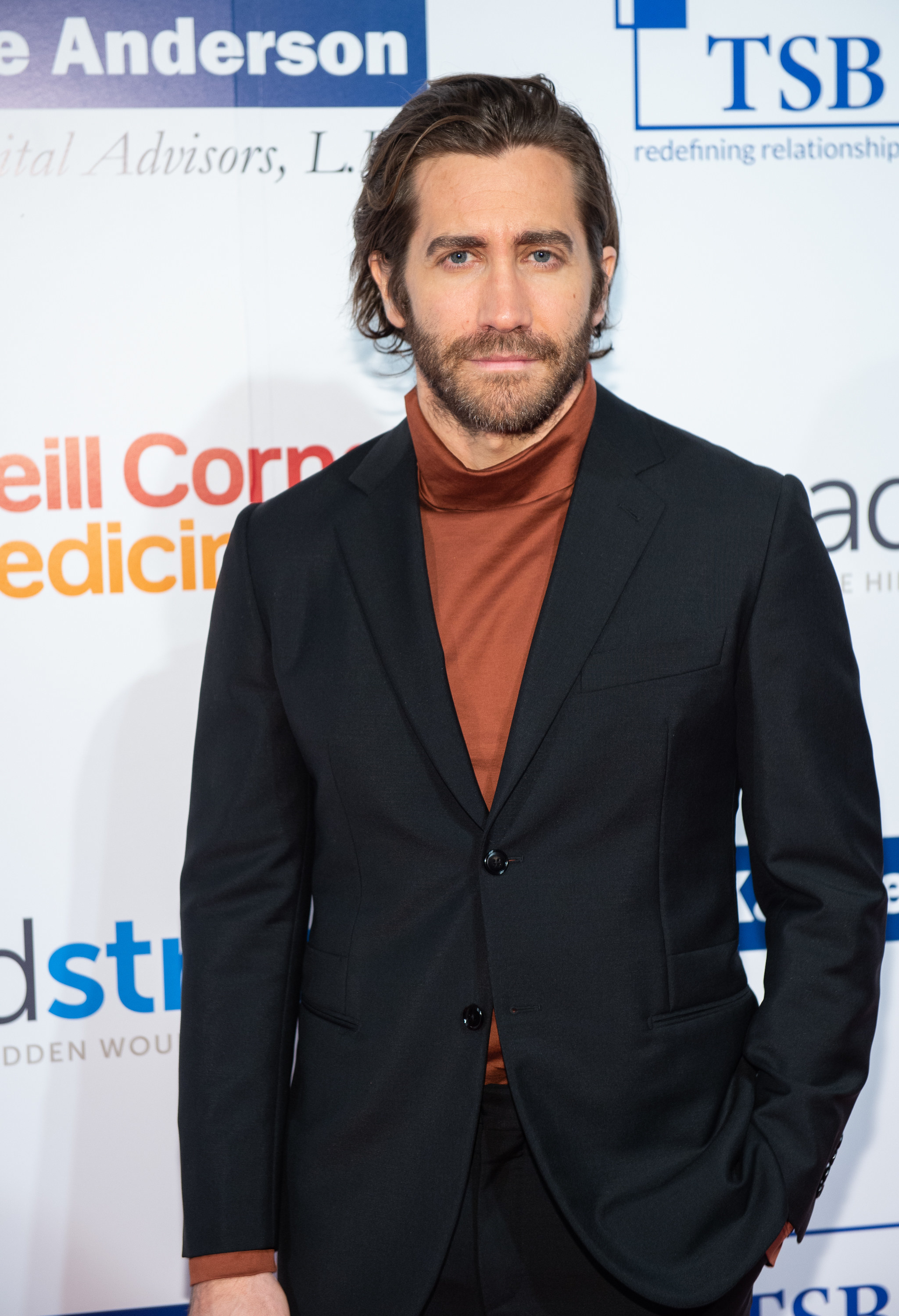 Well, at least he brushes his teeth regularly. He had me worried for a second there.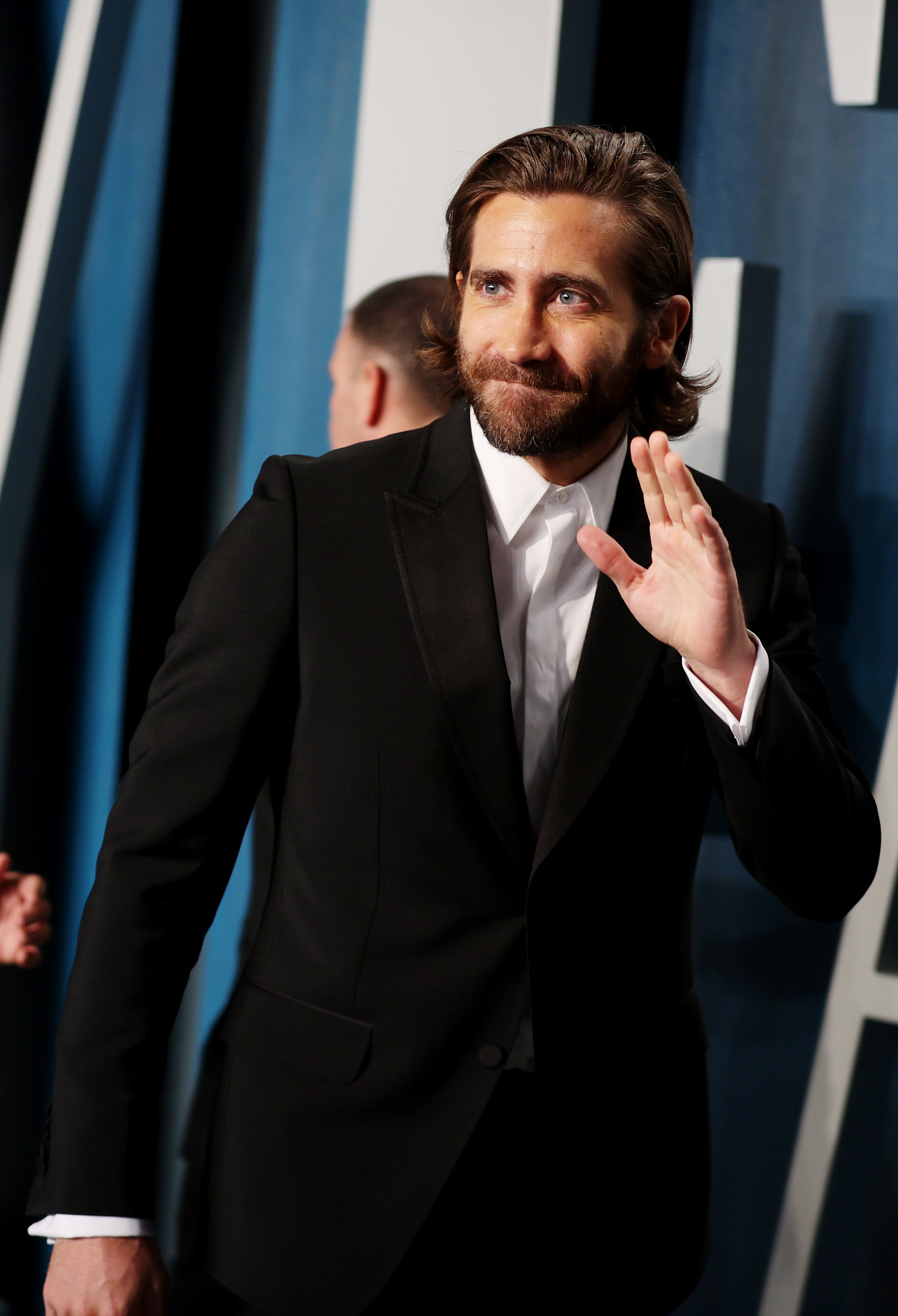 Jake's comments come after a week of celebrity soundbites talking about not bathing.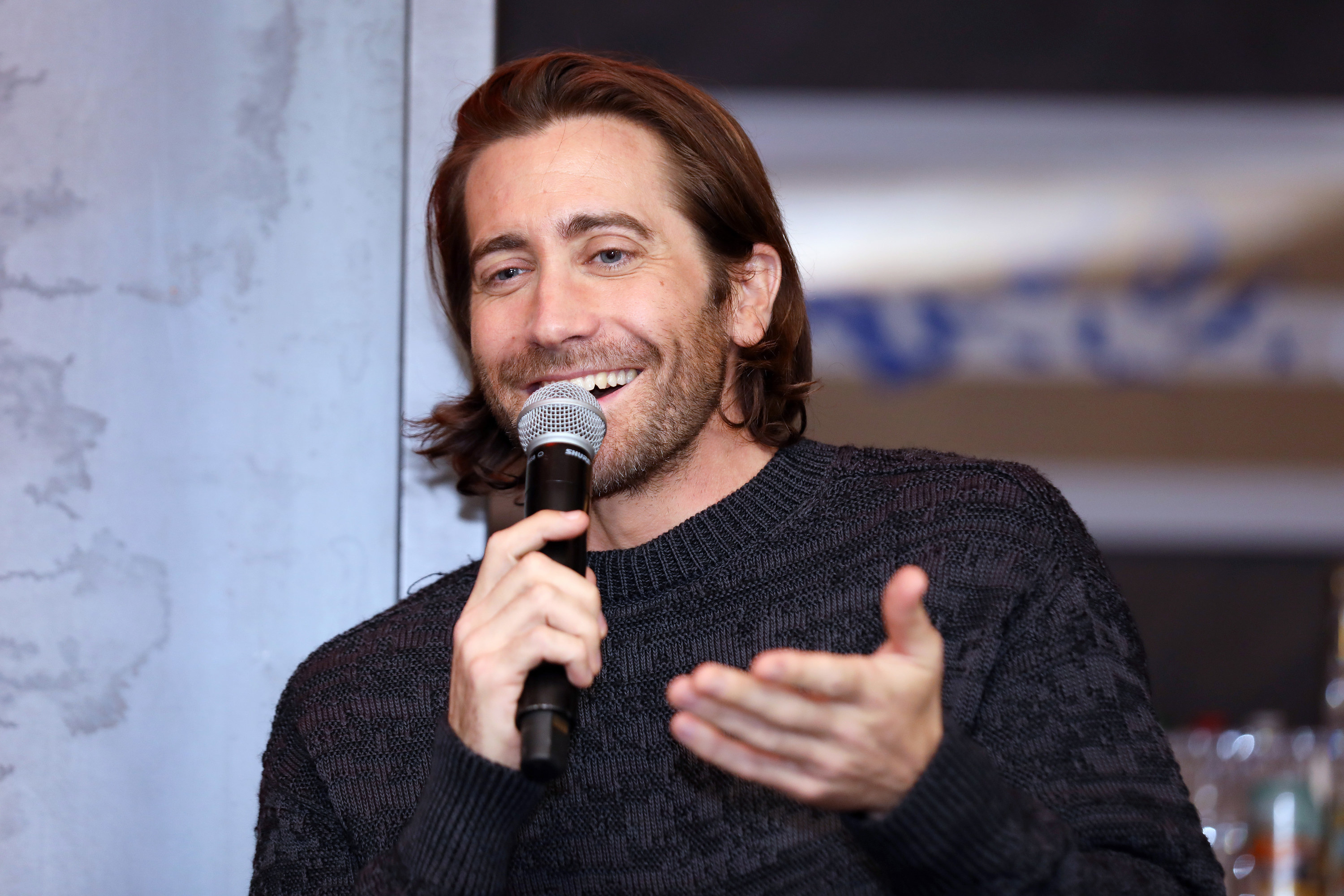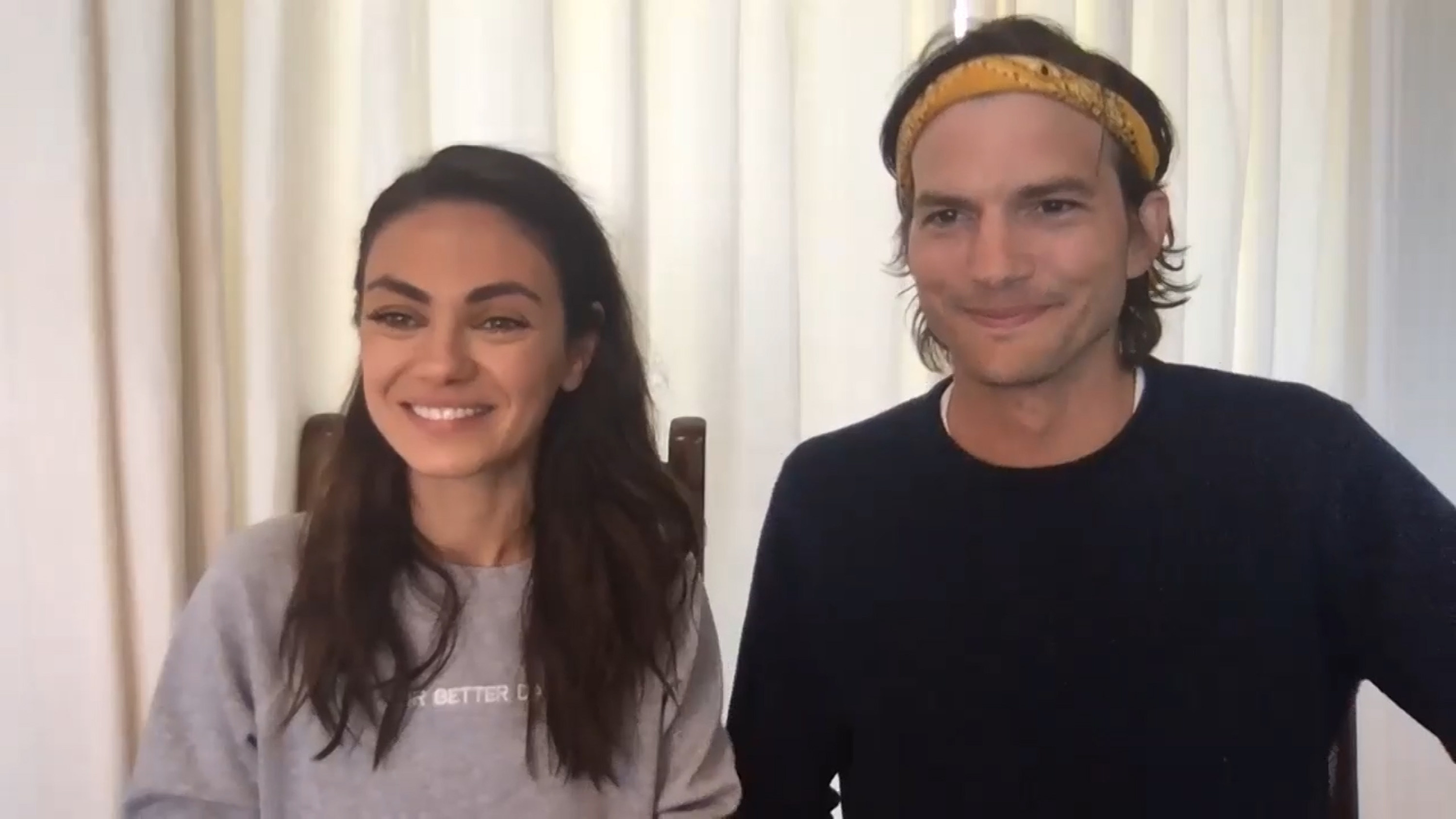 So I'm not sure what's going down in Hollywood, but I can't wait to find out what other celebrities have interesting shower routines. Ryan Gosling, I'm looking at you!