Here's Why There's A Problem With The Theory That Taylor Swift Revealed The Name Of Gigi Hadid And Zayn Malik's Baby On Her New Album
Let's examine the evidence.
You've probably heard that last week, Taylor Swift surprise-released her ninth studio album, Evermore.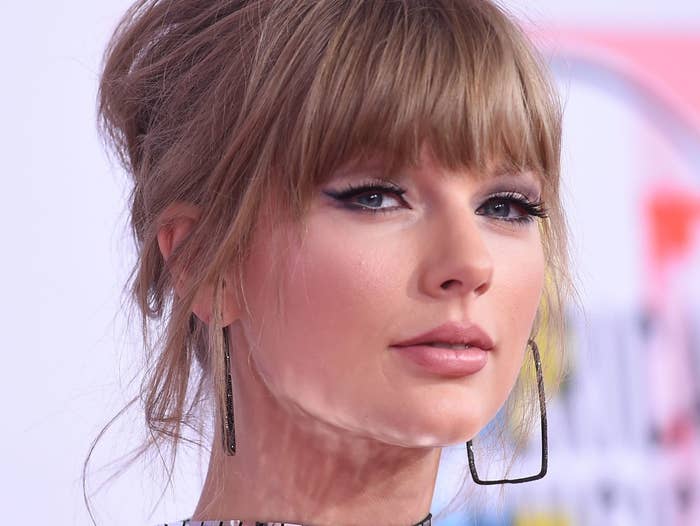 Evermore is a sister album to Folklore — the record Taylor surprise-released in July — and while it contains a handful of songs about her personal life, it predominantly tells fictional stories.
One such song is "Dorothea" — a story about a girl who left her small hometown to chase her Hollywood dreams, as told by her former lover.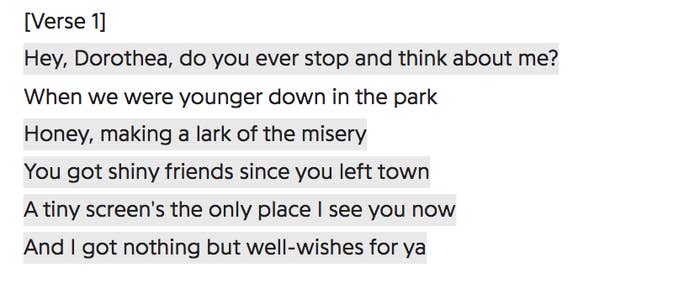 And while everyone has justifiably been thrilled over the song, other fans have begun speculating that its title might give away the name of Gigi Hadid and Zayn Malik's new baby.
You probably remember that Gigi gave birth to a daughter earlier this year but has so far kept her name a secret.
However, back in July, Taylor revealed to the world that the daughter Blake Lively and Ryan Reynolds welcomed late last year was named "Betty" in a song with the same title, which also referenced their other two daughters, James and Inez.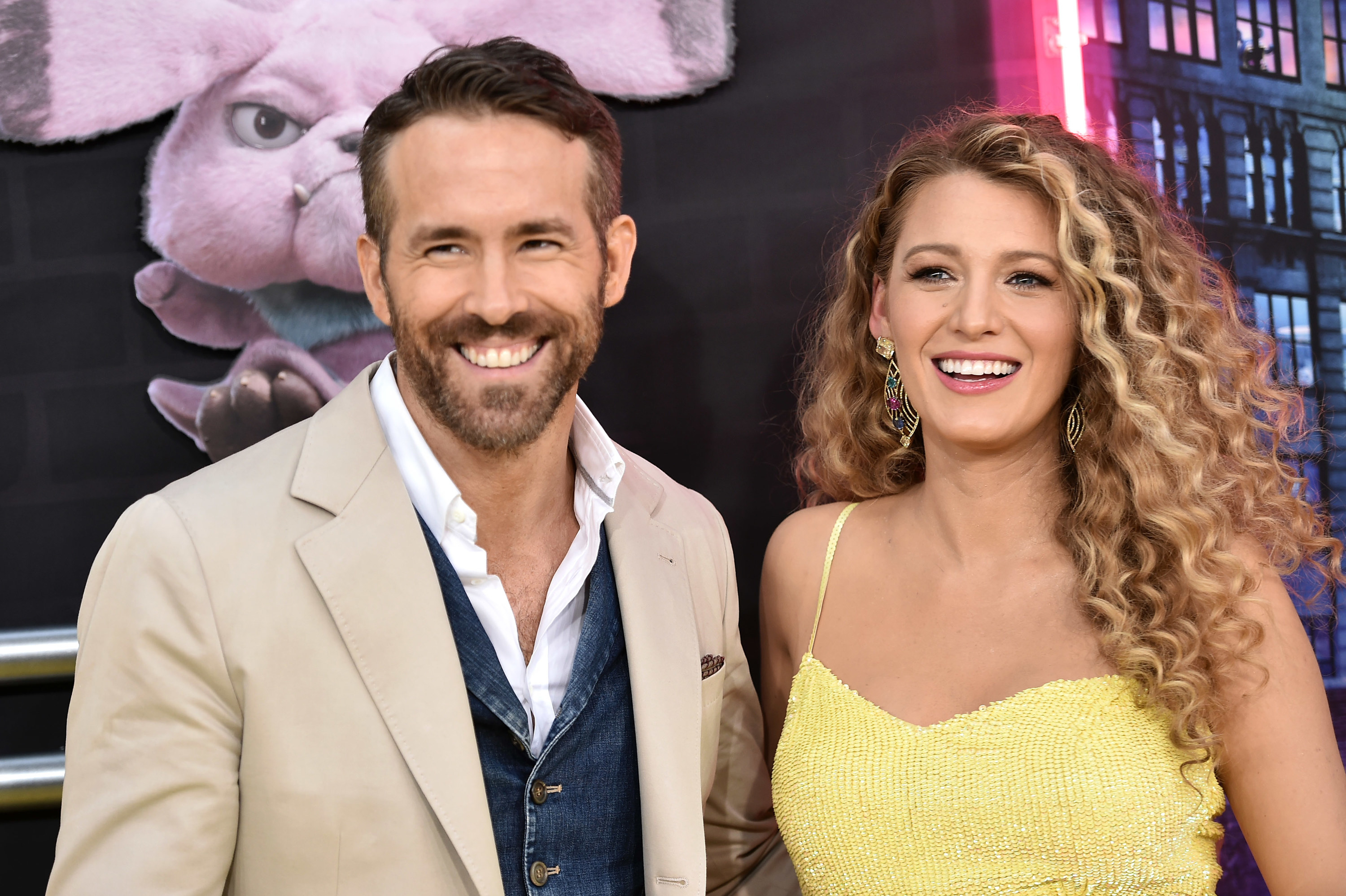 As a result, fans are wondering whether Taylor did the same thing here and named another song after a friend's child.
What's more, just two weeks ago Gigi posted a series of throwback photos from her pregnancy and explicitly mentioned "August" in the caption. "August" was, of course, Folklore's eighth track, and "Dorothea" is the eighth track on Evermore.
Needless to say, fans are running riot with the theory.
However, there is one slight flaw in this otherwise pretty convincing theory. On the night Evermore was released, Taylor revealed that "Dorothea" was the first song she wrote for the new album.

But she also said that she'd never really stopped writing and that she began work on what would become Evermore the week after Folklore was released. This would suggest that "Dorothea" was written around late July and early August.

A spokesperson for Gigi and Zayn has been contacted for comment.