1.
Tristan being accused of cheating on Khloé.
Two weeks later, Kim Kardashian appeared on The Ellen Show where she addressed the reports and branded Tristan's behaviour "fucked up."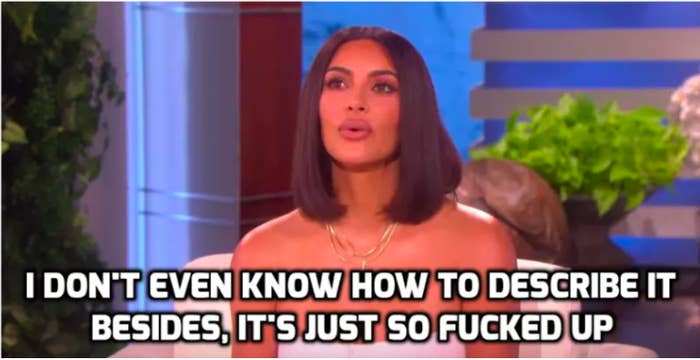 During the episode we saw Khloé go into early labour over the news, before witnessing her family's reactions to the allegations.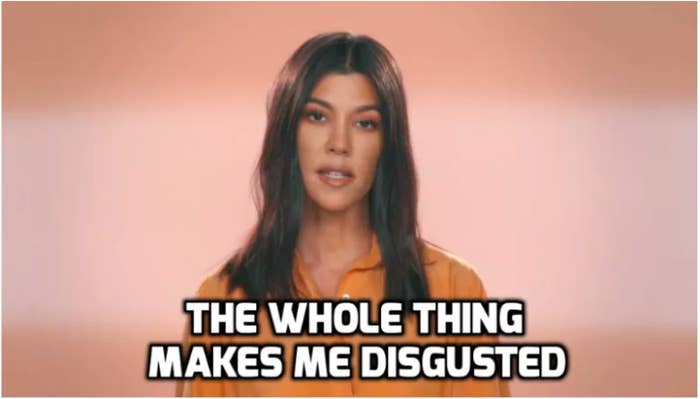 Khloé also took to Twitter after the episode had aired and answered questions from fans.
And despite the allegations, it appears that Khloé and Tristan are now back on track, with the pair celebrating their first Thanksgiving as a family of three last month.
2.
Kendall Jenner angering the modelling industry.
The comments did not go down well among Kendall's peers, with countless models speaking out to accuse her of not recognising her privilege.
The criticism became so intense that Kendall was forced to clarify her comments, stating that she'd been "misrepresented" and that she has "immeasurable" respect for her peers.
3.
Kylie's pregnancy and birth announcements.
All but two of the Kardashian pregnancies over the years have been confirmed on KUWTK, usually following weeks or months of speculation in the media. It goes without saying that announcing pregnancies on the show maximises both publicity and ratings while maintaining the ~Kardashian brand.~
The decision to curate, edit and post her own footage ensured Kylie control over what the public saw, and when the information was released into the world.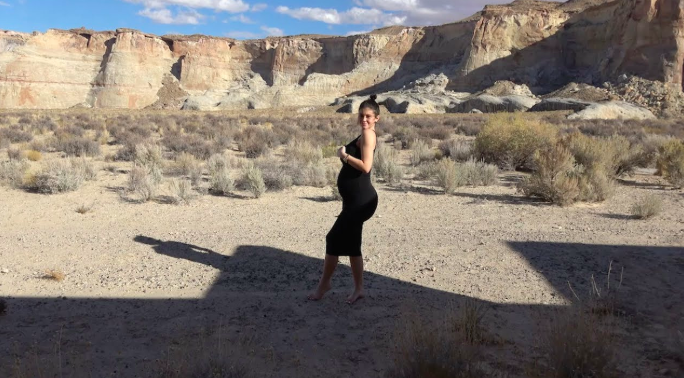 4.
The Kylie Jenner baby daddy conspiracy theory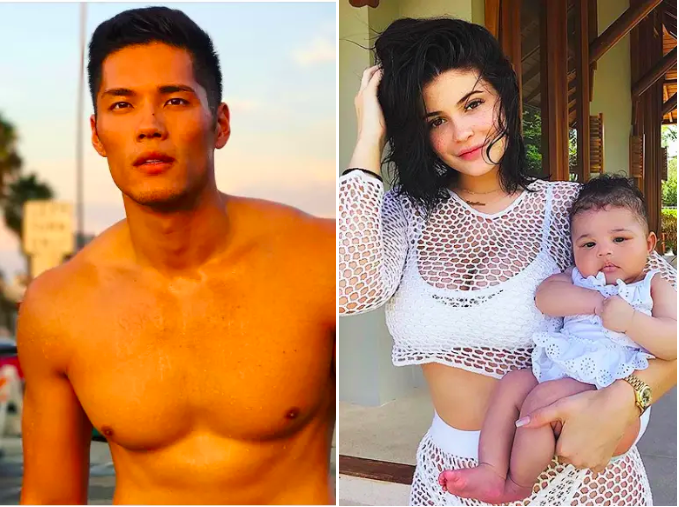 While Kylie didn't comment on the theory, Tim eventually took to Instagram and emphatically denied being Stormi's father, stating that his dealings with Kylie had been purely "professional."
5.
Kanye West's "slavery is a choice" comments.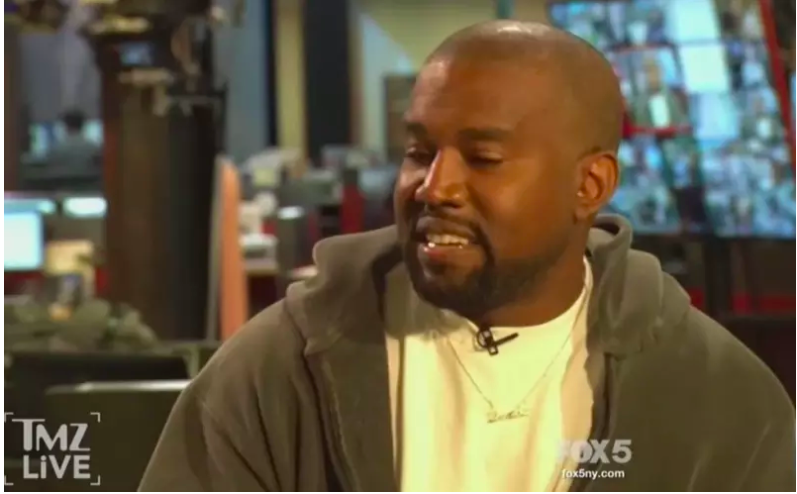 Of course, the comment immediately caused outrage across social media and a TMZ staffer even spoke up to tell Kanye he was "disgusted" by his remarks.
And it turns out it wasn't just the general public who were maddened by the appearance, but Kim too.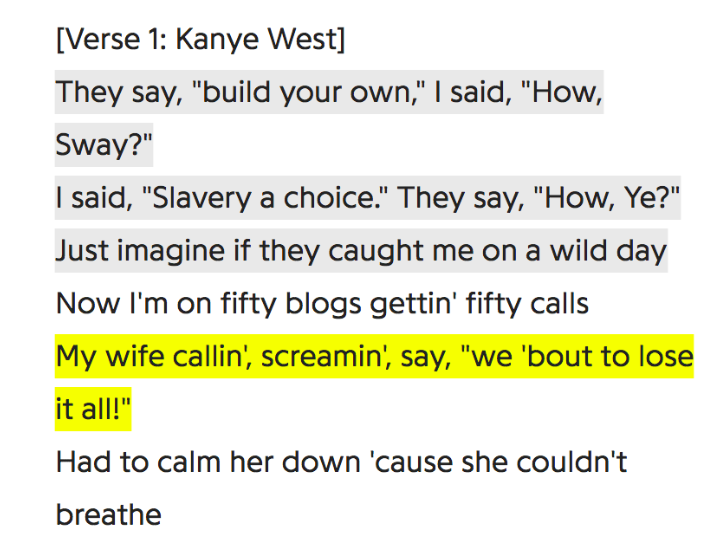 Kim has since defended her husband, saying that he's a poor communicator and that the slavery quote had been taken out of context.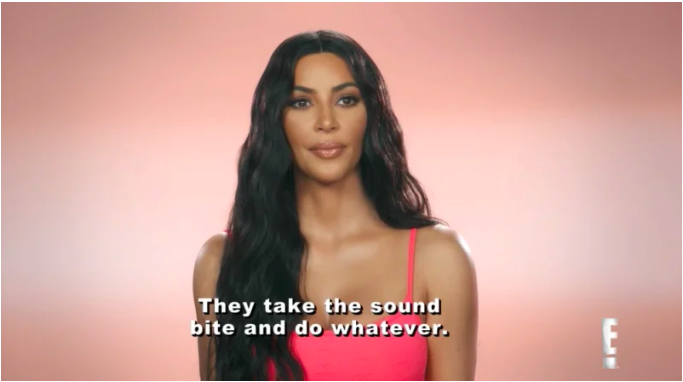 6.
Kim Kardashian being accused of cultural appropriation.
The first instance was this post on Instagram which she captioned: "Bo West" — a reference to the white actor, Bo Derek, who wore similar looking braids in the 1979 movie, 10.
Six months later, Kim wore her hair in braids again, this time at the MTV Movie and TV Awards. The look sparked a backlash so severe that Kim eventually responded, revealing that she'd worn braids at the request of her daughter.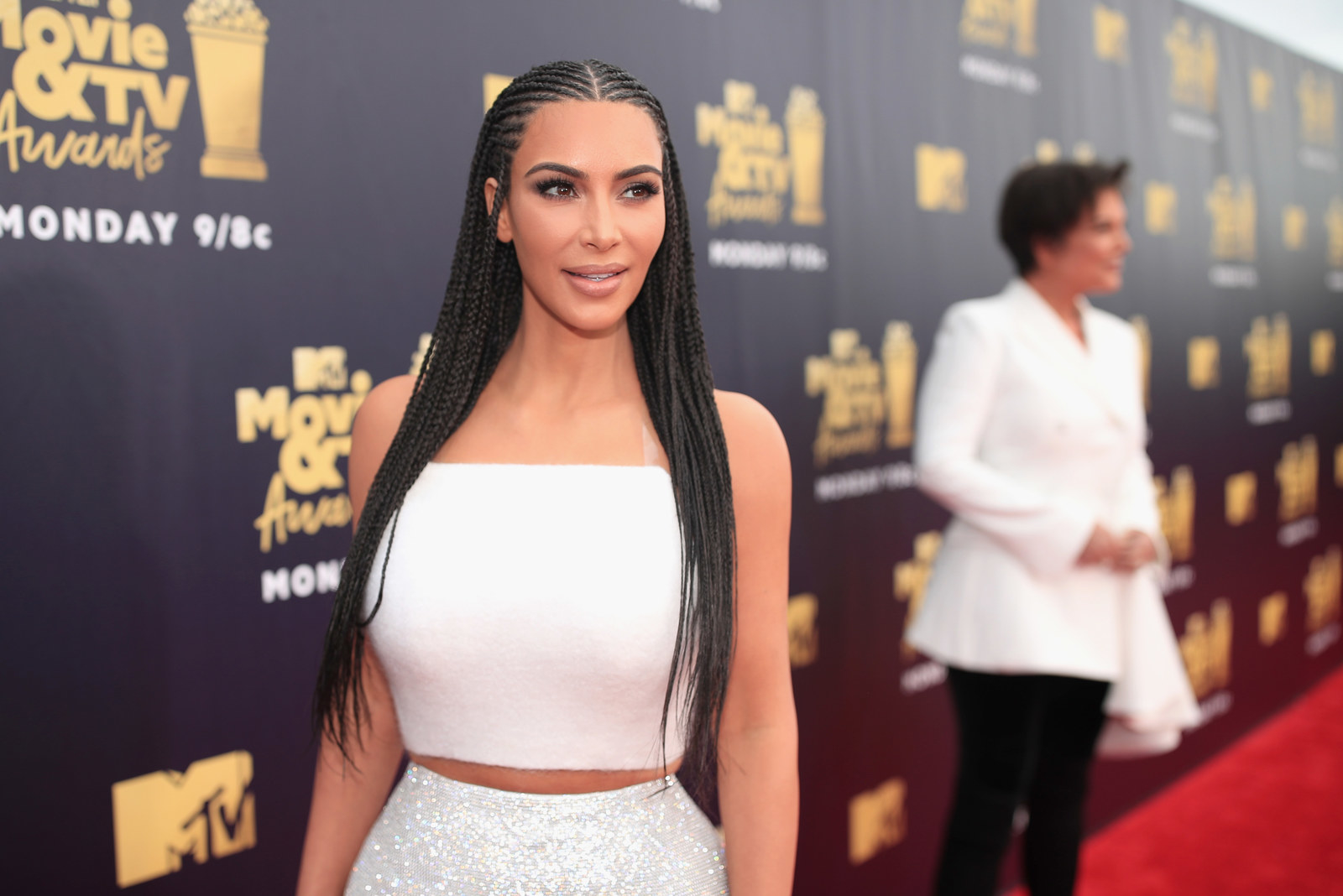 She also addressed the "Bo Derek" braids from earlier in the year, saying: "Obviously I know they're called fulani braids and I know the origin of where they come from, and I'm totally respectful of that. I'm not tone deaf to where I don't get it. I do get it."
7.
Kylie being labelled a "self-made" billionaire.
However, people swiftly took to social media to suggest that Kylie wasn't worthy of the "self-made" title since her family were wealthy and famous to begin with.
8.
And, finally, the Kim and Drake affair conspiracy theory.
It was noted that in one track, Drake refers to a woman named "Kiki" — one of Kim's nicknames — who is addressed as being someone's "wifey," the refrain of which used the same vocal patterns as Kanye's track, "Runaway."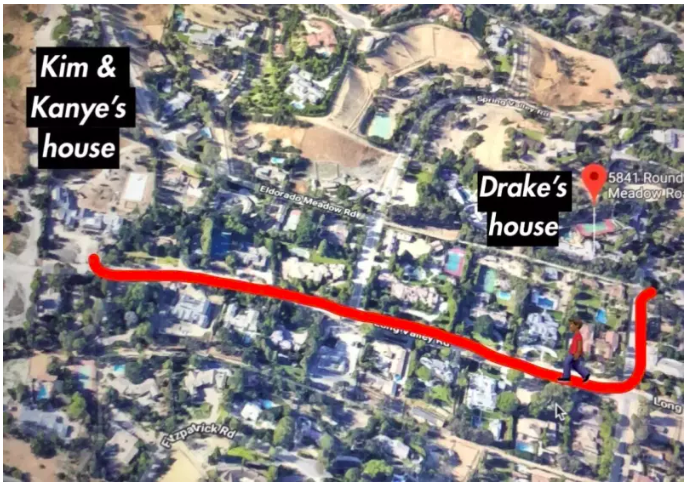 However, Kim swiftly shut the whole thing down by responding to a post on The Shade Room detailing the theory with a comment saying: "Never happened. End of story."
I wonder what 2019 has in store...