You've probably heard — since it caused ~drama~ before even being released — that Kylie Jenner has launched a skin care line.
And, last night, Kylie threw a party to celebrate the launch. Of course, her sisters* and mom were in attendance.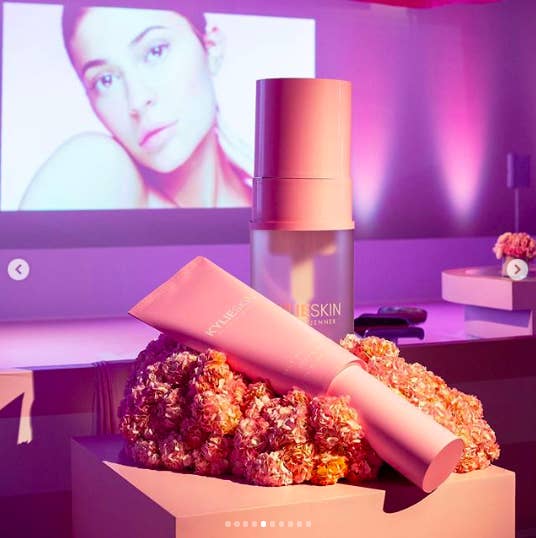 True to form, the ladies posed for many, many photos together, including this series of images which Kylie posted on Instagram.
However, the caption that Kylie decided to use was VERY 👀 👀 👀
"Family over everything," she wrote, "Don't know what I'd do without these strong beautiful women in my life."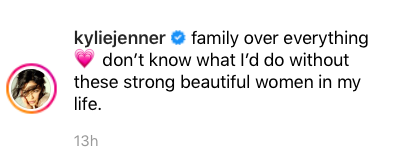 Immediately, fans began wondering whether the caption was shade towards Jordyn Woods — her former best friend who admitted to kissing Khloé Kardashian's now ex-boyfriend back in February.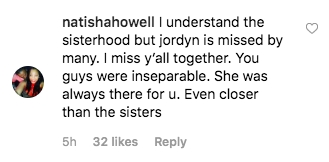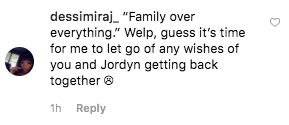 Much has been made of the fact that Jordyn, who's been in the Kardashian/Jenner's lives for 10 years, was essentially an honorary sister.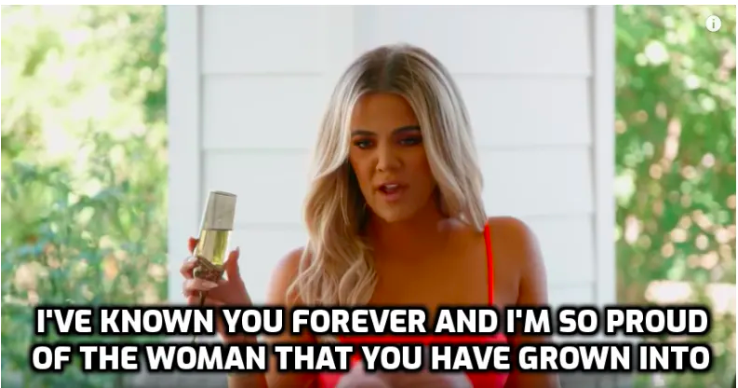 So, fans wondered whether Kylie's caption was a suggestion she'd "chosen" her family over her friendship with Jordyn.
In fact, Kylie's post came just four days after Jordyn publicly revealed that she's officially moved out of Kylie's home and into her own, leading to fans speculating that this really was the end of their friendship.
So, what is the truth? I'll be keeping an eye on Instagram for any further clues.