By now you'll definitely know about the drama that went down involving Khloé Kardashian; her ex-boyfriend Tristan Thompson; and Kylie Jenner's best friend, Jordyn Woods.
Days after the news broke, Woods sat down for a tell-all interview in which she claimed Thompson had kissed her as she left a house party at 6 a.m., but denied that any further intimacy had occurred. Kardashian took to Twitter during the interview to brand Woods a "liar" and accused her of destroying her family.
The drama was particularly messy because Jenner and Woods have been best friends since they were 13, and Woods has been embraced into the Kardashian fold and treated like an honorary sister.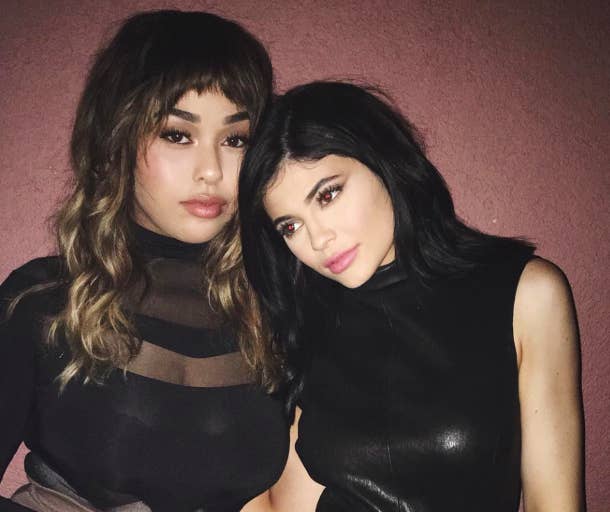 In fact, Kardashian hired Woods as a model for her clothing range back in 2016 and was even leaving complimentary comments on her Instagram posts just one day before the news broke.
The new season of Keeping Up With the Kardashians started last month, and we know from the teaser trailer and some tweets from Khloé Kardashian that it will chart the fallout in full.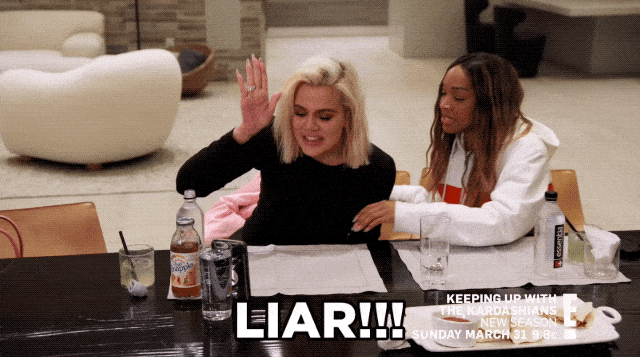 However, it turns out that the cameras were also around to capture happier times between Kardashian and Woods, which makes for awkward viewing now that we know what went down just a handful of months later.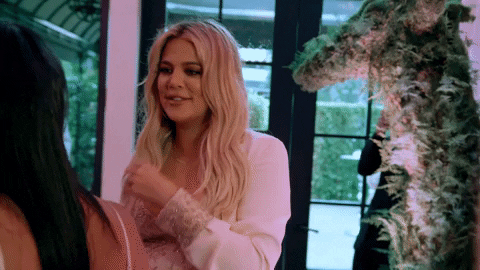 In a new preview clip released ahead of this weekend's episode of KUWTK, the Kardashians are gathered with Jenner, Woods, and their friends to celebrate the launch of the girls' makeup collaboration as well as Woods' 21st birthday. The scene was shot in September 2018 — five months before the cheating scandal broke.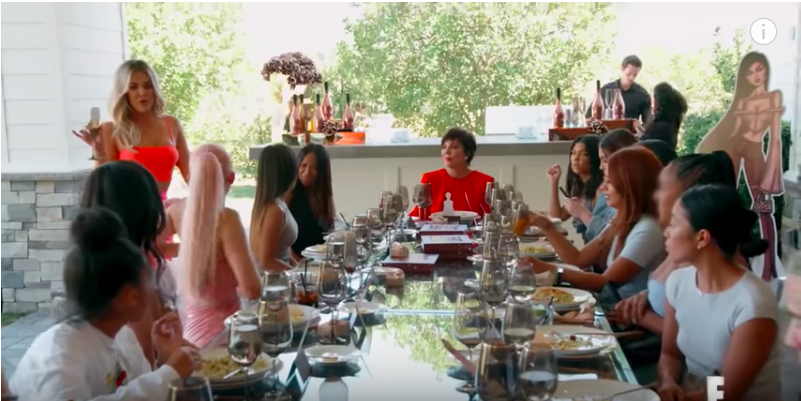 And, to make things especially awkward, Khloé Kardashian decided to make a speech in which she praised Woods and gushed about her friendship with Kylie Jenner.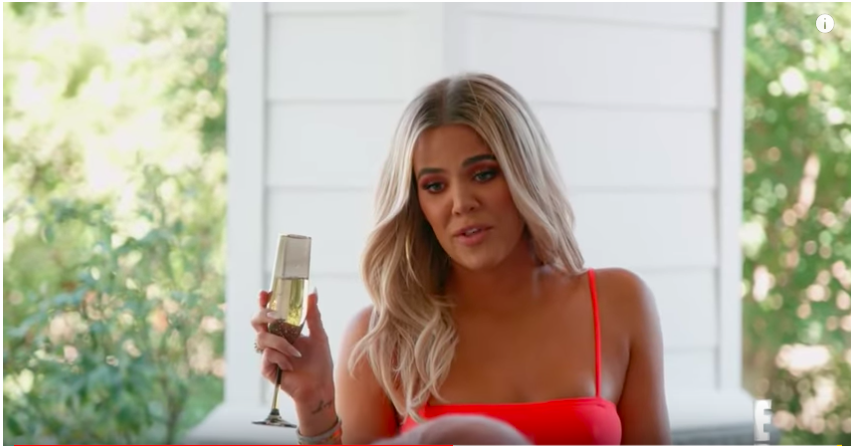 Kardashian began her toast by congratulating Jenner and Woods on their collaboration, before praising her sister for "sharing her blessings" with her family and friends.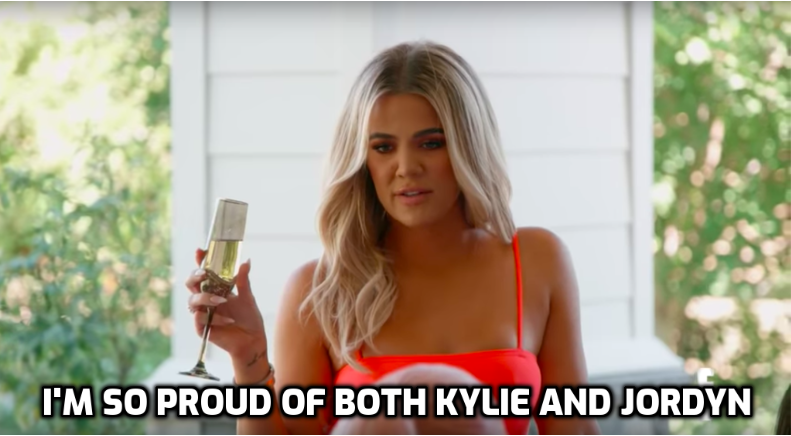 But then she turned her attention to praising Woods specifically, saying she felt "so proud" of the woman she'd become.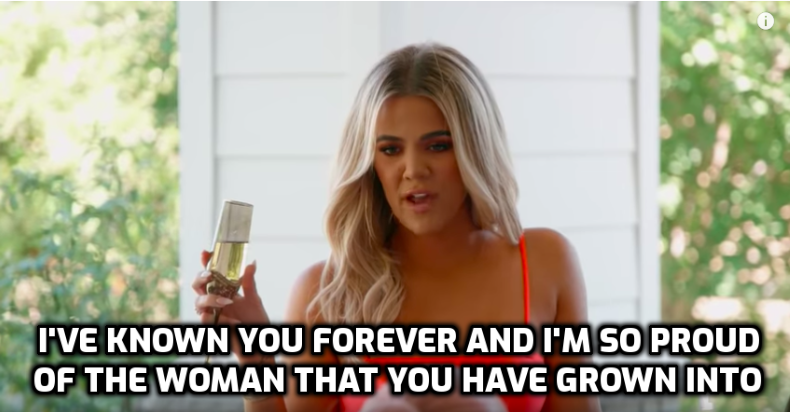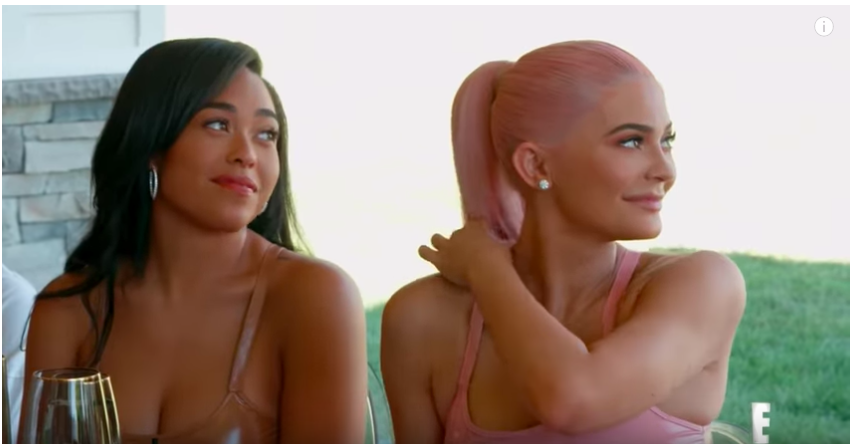 Kardashian concluded: "To see you guys stick together and be best friends through thick and thin — it's such a blessing. Congratulations on everything."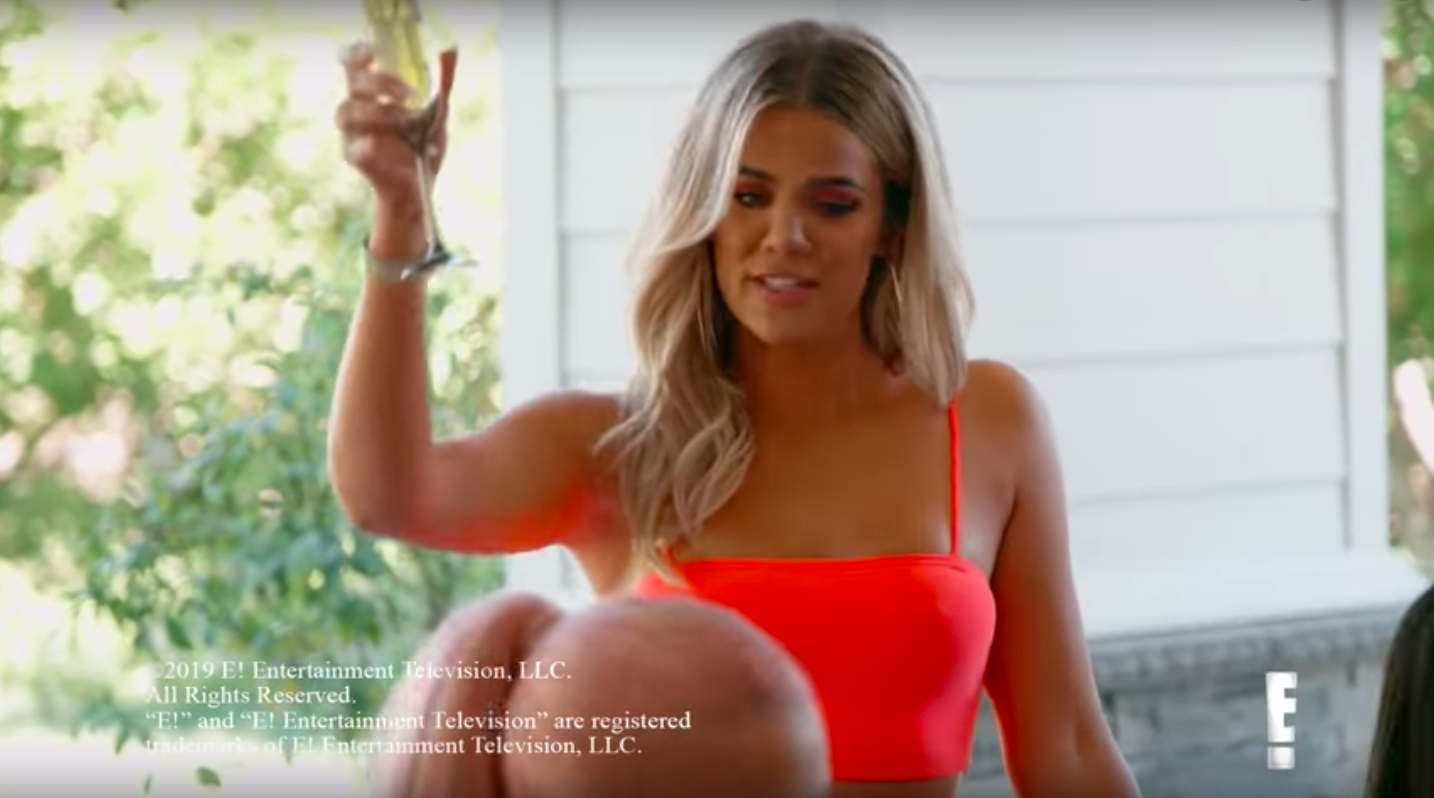 Kris Jenner then proposed a toast: "To Kylie and Jordyn!"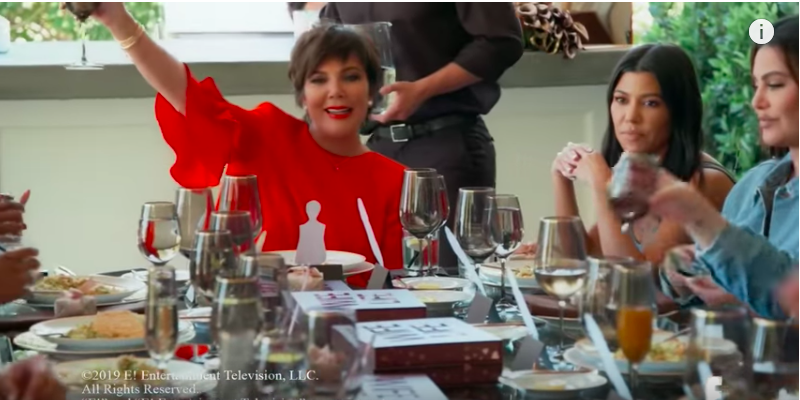 Many of the comments on the video pointed out how uncomfortable it was with the benefit of hindsight.