Since the allegations broke, neither Khloé nor Tristan have addressed the situation, refusing to comment on the current state of their relationship.
However, a new trailer for Keeping Up With the Kardashians has now dropped, and it promises that this season will tell the "real story behind the headlines."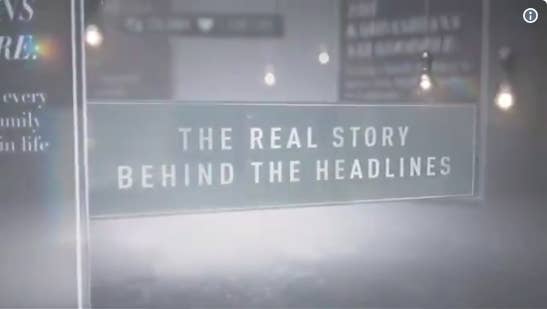 Given that this likely includes Khloé and Tristan's relationship drama, now seems like a good time to examine all the evidence of the past few months to figure out what's going on before season 15 commences.
So, let's rewind back to April. Three days after the cheating allegations broke, Khloé announced on Instagram that she'd named her daughter True Thompson.
It was reported that Khloé only decided "at the last minute" to give her daughter Tristan's surname. However, this decision as well as the explicit reference to him in the caption of the Instagram post led to speculation that they were still together.

In it, she discussed prioritising personal happiness and finding peace. Some followers took the statement as a hint that she and Tristan were back together.
The statement read:
Life is short, and at times, we put so many others before us, but one of our priorities should be our own happiness. Once you have that, it trickles down to everyone around us. I sincerely wish for everlasting happiness and peace.
However, just five days later, Kim Kardashian appeared on The Ellen Show and spoke extremely candidly about the situation.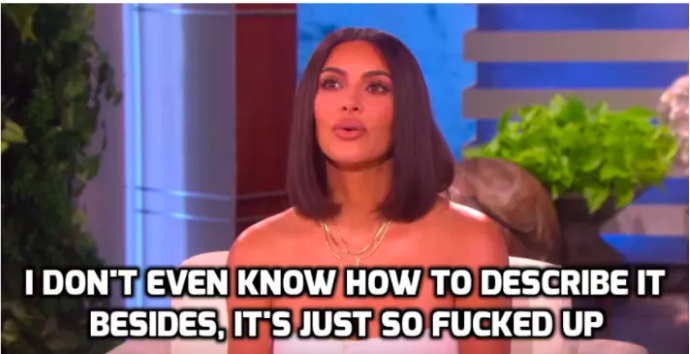 Let's just say, she didn't hold back from voicing her opinion. When asked how Khloé was doing, Kim said:
Poor Khloé. Like, I don't even know how to describe it besides it's just so fucked up. We really were rooting for Khloé. And we still are. She's so strong and she's doing the best that she can. It's a really sad situation, all over.
And when Ellen asked whether Khloé and Tristan would "try to make things work," Kim hinted that Khloé hadn't made a decision yet.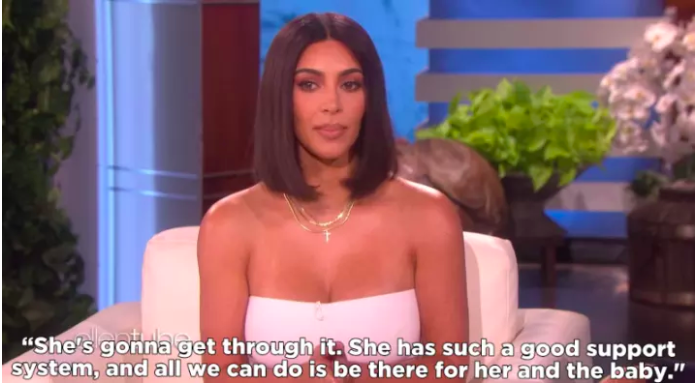 She said:
I think she's not thinking of anything, I think she just wants a clear head and just wants to be alone with her baby and figure that out ... She's still [in Cleveland], and she wanted to have some alone time with the baby and figure out what her next steps are.
But then in a ~very interesting~ turn of events, Kim unfollowed Tristan on social media shortly after her appearance on Ellen.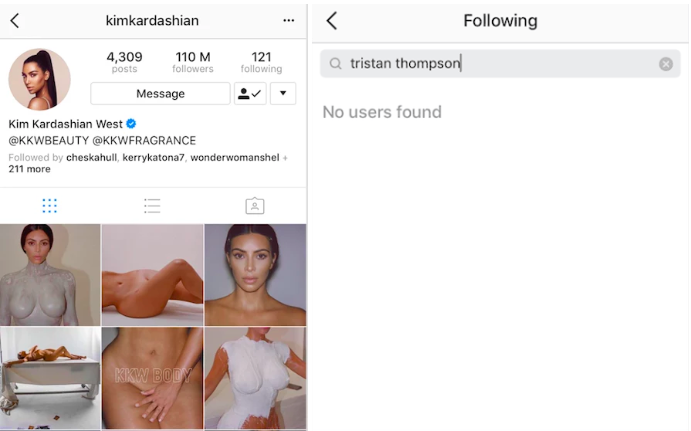 But then in an ~even more interesting~ turn of events, Khloé and Tristan were spotted out together publicly on two separate occasions after Kim's appearance on Ellen.
On the same day as Khloé and Tristan's first public appearance together, Kris Jenner went on The Ellen Show and spoke about the situation.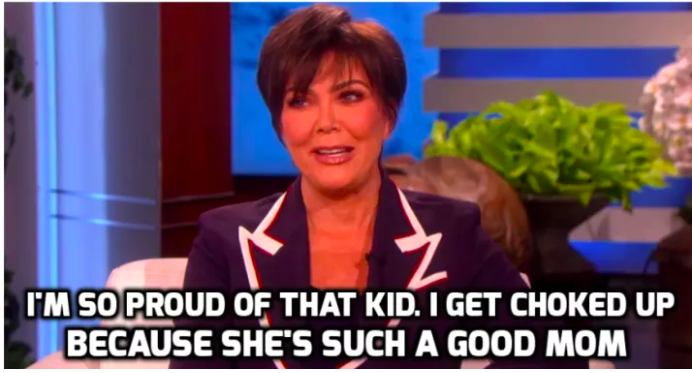 One week after Kris's Ellen appearance, Kim went on a different TV show in which she discussed Khloé and Tristan for a second time. In this interview she revealed that Tristan had not only unfollowed but BLOCKED her on social media after her comments on Ellen.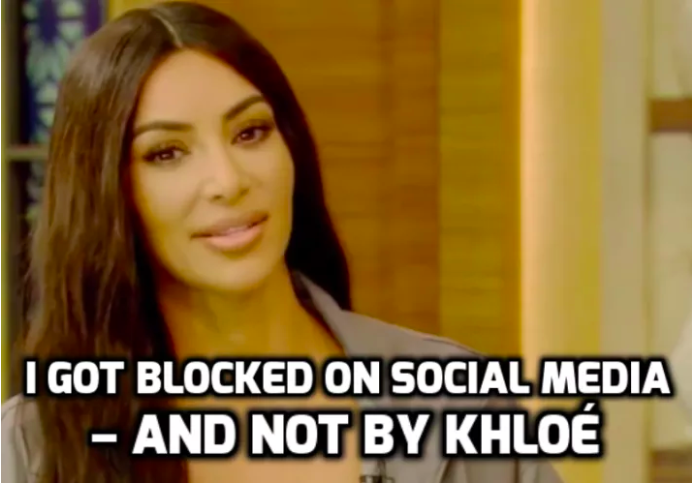 And this was her face when she was asked whether she was "rooting" for the couple.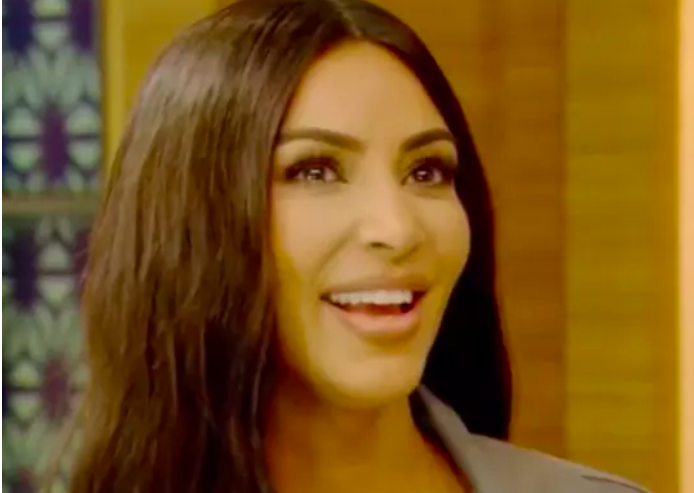 Two weeks later, Khloe began sharing motivational quotes on Instagram. Some of them referenced being in love, while others spoke about "emotional healing" and the importance of moving on from hurt.
As people speculated whether the posts were aimed at Tristan, Khloe then disabled the comments on all the recent photos of him on her Instagram account.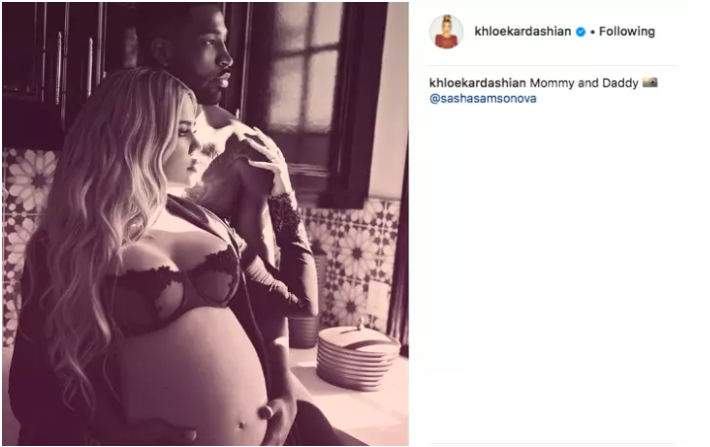 The hint came on Kim and Kanye's fourth wedding anniversary. Khloé sent them flowers, but on the accompanying card there were only two names listed: "KoKo and True."
A few days later, Khloé responded to a Twitter user who criticised her for appearing to have forgiven Tristan.
In her reply, Khloe said that the opinion was based on assumption, and that no one knows what's going on behind closed doors.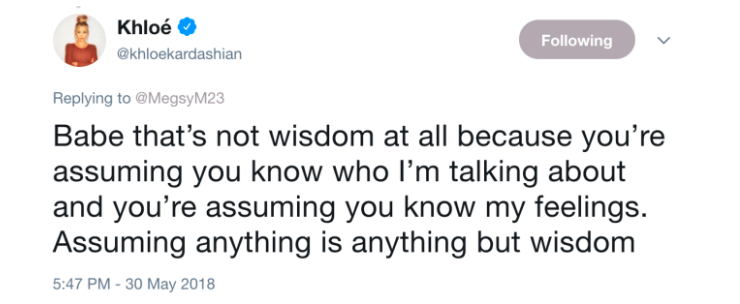 That same day, Kris Jenner gave an interview in which she said that Khloe and baby True – who have been living in Tristan's Cleveland home since True was born – would be "coming home to LA very soon."
When Kris was asked whether the move back to LA would be permanent, she said: "I think so."
Later that day, Kanye West dropped his new album, Ye, which appeared to reference Khloé and Tristan's relationship on the track, "All Mine."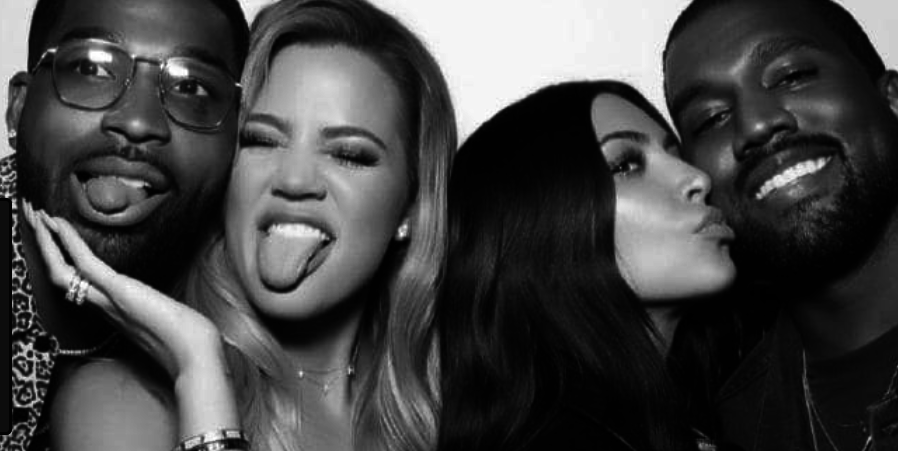 In fact, the lyrics go as far to suggest that Khloé and Tristan are together, and never broke up at all.

Khloé went on to share her support for the album on Twitter.
And, a day after the album's release, a very short teaser trailer for season 15 of KUWTK dropped. In it, we were promised the "real story behind the headlines."
So there we have it, every damn thing that's happened over the past couple of months. You have all the evidence you need to decide whether they're on or off.