Khloé Kardashian Disabled Her Instagram Comments On Every Photo Of Tristan Thompson
There's a lot to unpack here.
If you've been ~keeping up with the Kardashians~ lately, you'll know that there's been a shedload of drama between Khloé and her boyfriend/baby daddy, Tristan Thompson.
Since then, while Kim Kardashian and Kris Jenner have publicly addressed the reports, Khloé has remained pretty quiet on the subject which has fuelled speculation as to whether she and Tristan are back together.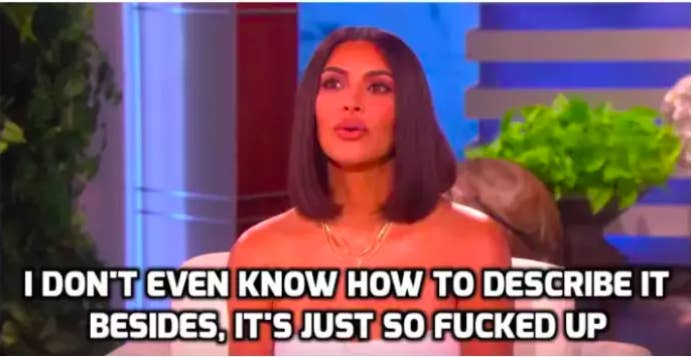 Well, over the past week, Khloé's Instagram activity has made people question whether perhaps she and Tristan are on the road to working things out.
First up is the fact that Khloé has been sharing some very ~cryptic~ messages on her Instagram stories. The first, which was a quote about your heart "belonging" to someone, appeared on Tuesday.
She also posted this message about the importance of communication during emotional "healing."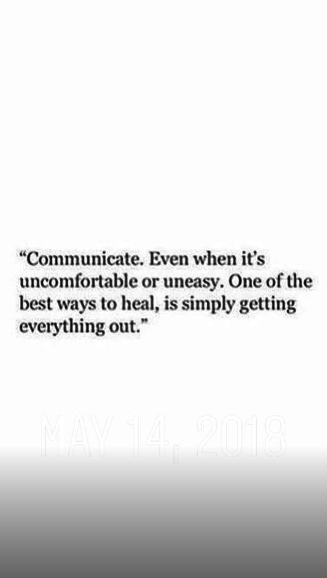 Then, after sharing all of these quotations, Khloé went on to disable comments on every single recent photo of Tristan on her Instagram account.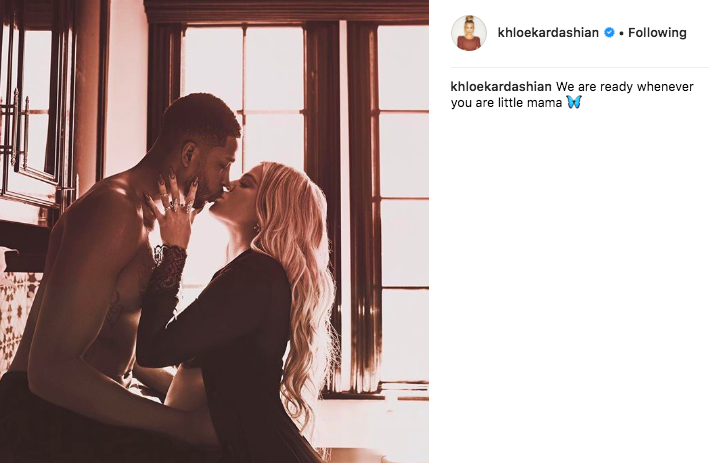 It wasn't long before people noticed.
And began speculating that her Instagram activity meant she was back together with Tristan. Some were here for it.
While others were definitely not.
But it looks like we'll be waiting a little while longer before Khloé outwardly confirms or denies anything herself. Until then I'll be keeping a close eye on Instagram for any further clues.