Over the past month, Khloé Kardashian has been the subject of attention after her boyfriend and baby daddy Tristan Thompson was accused of cheating on her multiple times during her pregnancy.
While the Kardashians remained quiet on the subject for a few weeks, Kim appeared on The Ellen Show on Monday and addressed the situation, calling it "fucked up."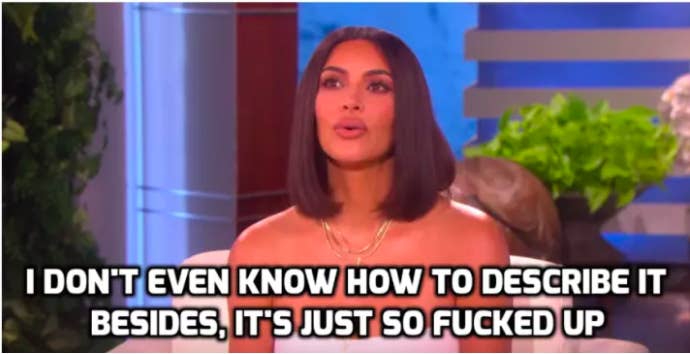 Well, now Kris Jenner has also appeared on The Ellen Show, becoming visibly emotional when speaking about Khloé's situation.
Kris started by saying that she was "so proud" of the way Khloé was handling everything, before getting completely choked up.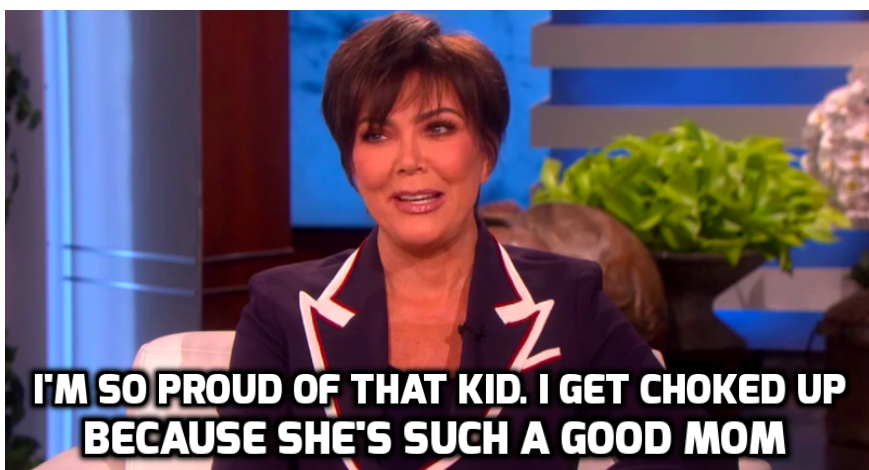 She said:
Khloé is amazing. I'm so proud of that kid. I get choked up because she's such a good mom. I was in Cleveland last week, it was snowing, and she was all nestled in the nursery with the baby. She's just so excited about motherhood, and trying to get the nursing thing down which has been a little tricky.
Kris went on to reveal that the whole family "snapped into action" when the cheating allegations broke and immediately rushed to be by Khloé's side.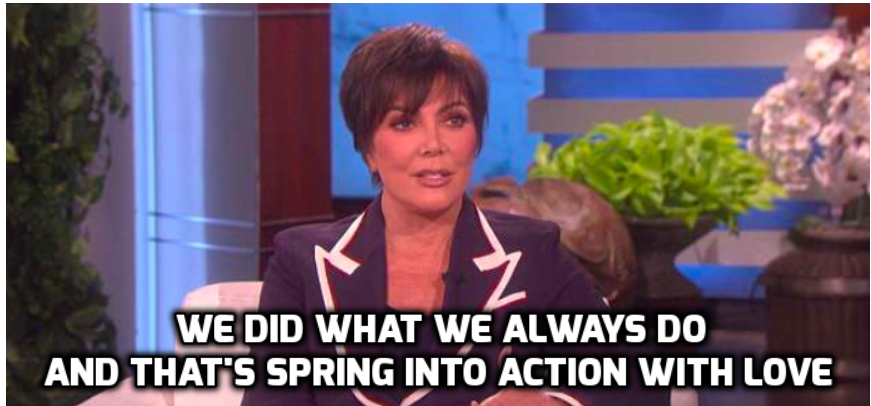 She said:
I think we did what we always do, and that's spring into action with love. We all hopped on a plane and flew to Cleveland because that's what we know to do. I'm there to support my kids no matter what happens. I just do the best I can, just like anybody else would for their family. There's a lot of us and we all get together and we do things together and we're a force to be reckoned with.
And she also added that for now, Khloé's focus is on her baby and being a good mother.
Sending you love, Kokes. 💕