Khloé Kardashian and Tristan Thompson may have split last year after two cheating scandals, but anyone who's been following Keeping Up With the Kardashians since will know that the pair have become increasingly close over recent months.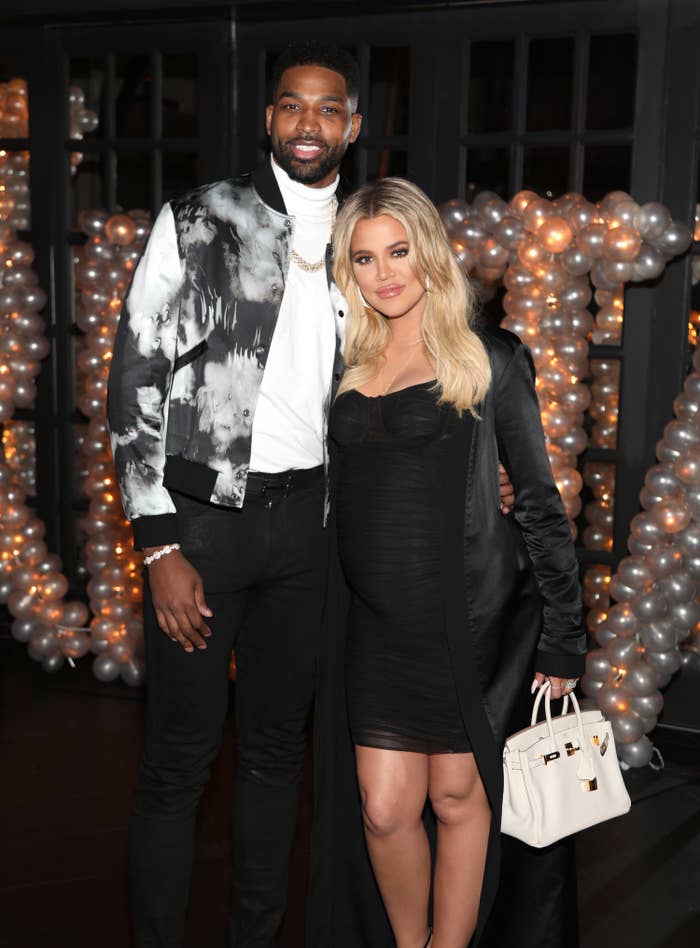 Things started when Tristan began buying expensive gifts for Khloé in a bid to prove his love for her. Then she asked him to be her sperm donor when she decided to create and freeze embryos. And then they spent the coronavirus lockdown together, sparking speculation among her own family that they were hooking up.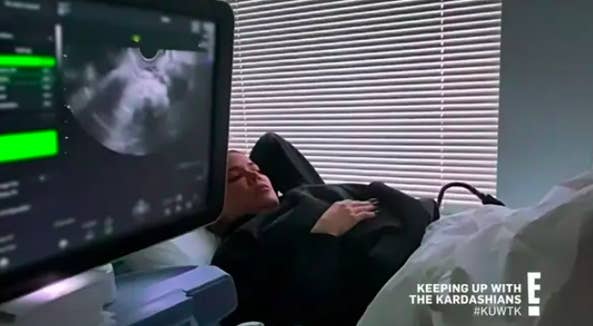 And it seems that the latest episode of KUWTK — due to air tonight — will focus on their current relationship status, with a new clip showing Khloé deliberating over whether to take Tristan back.
During a phone call with best friend Malika, Khloé said that her relationship with Tristan had improved, especially during quarantine when she was forced to self-isolate after contracting COVID-19.
"We're in a really good place," Khloé told Malika. "He's been super helpful, and when I was isolating, he helped with so many responsibilities. But I can also tell that his energy's different."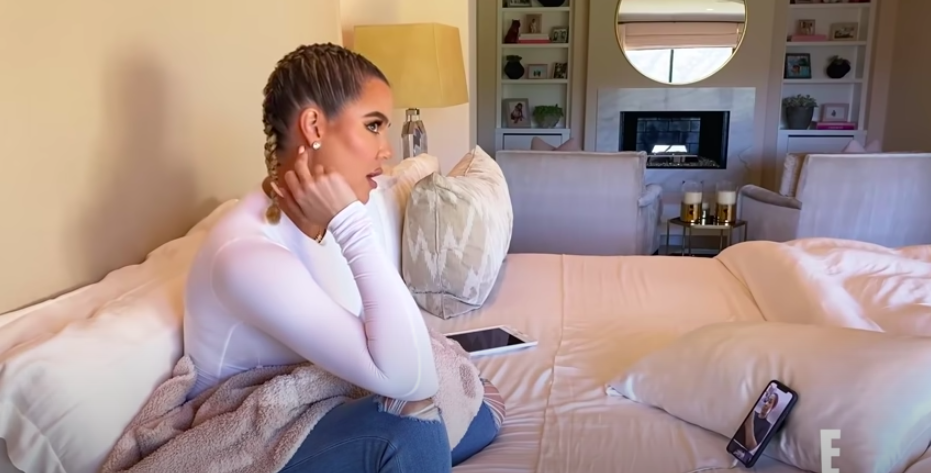 "He'll touch my shoulders," she went on, "And I'm like, 'OK, you're getting a little touchy!' And he's like, 'I just want you to know that if ever you are thinking the same thing, I'm here for you.'"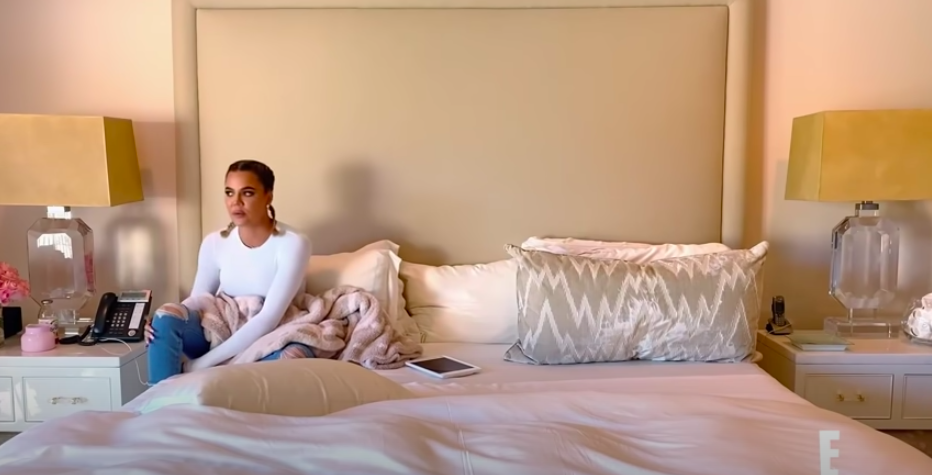 When Malika responded by telling Khloé that Tristan was "still in love" with her, she replied: "I know that. I think I feel a little more pressure. Even my family is like, 'So are you guys sleeping together?' And I'm like, 'No, we're not.' He's never said, 'I need an answer,' but he needs an answer as to what we're doing."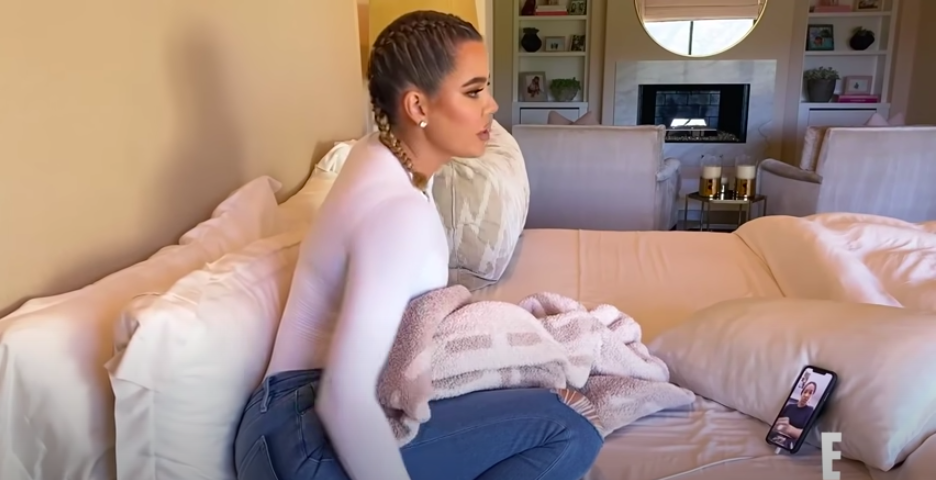 Speaking in her confessional, Khloé went on to say that she was feeling "pressure" from Tristan, who clearly wanted to know whether there was any hope of getting back together.
"I do feel pressure from Tristan, but not because he's told me," Khloé explained. "I've never had an ultimatum from Tristan, but I just feel like it's been over a year since we broke up. And now that we're hanging out more, I can tell that he's getting antsy."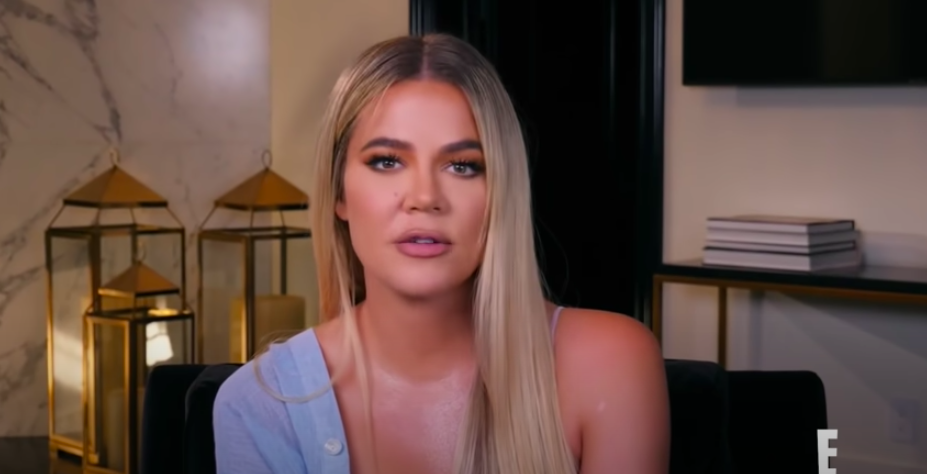 Khloé then told Malika that she was struggling to figure out a way to regain her feelings for Tristan after the betrayals from the past.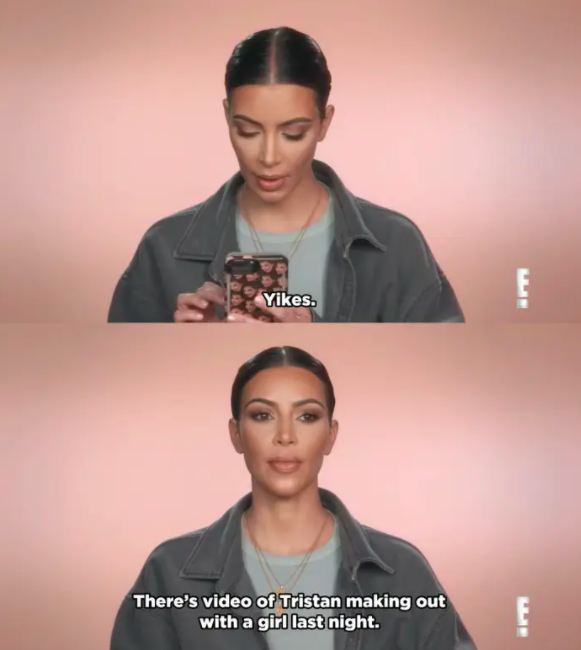 "I just wish I had a definitive answer on my end," she said. "I wish I either had all of these feelings for Tristan, or I don't have any feelings. I just don't even know how to get a feeling back. Any feeling."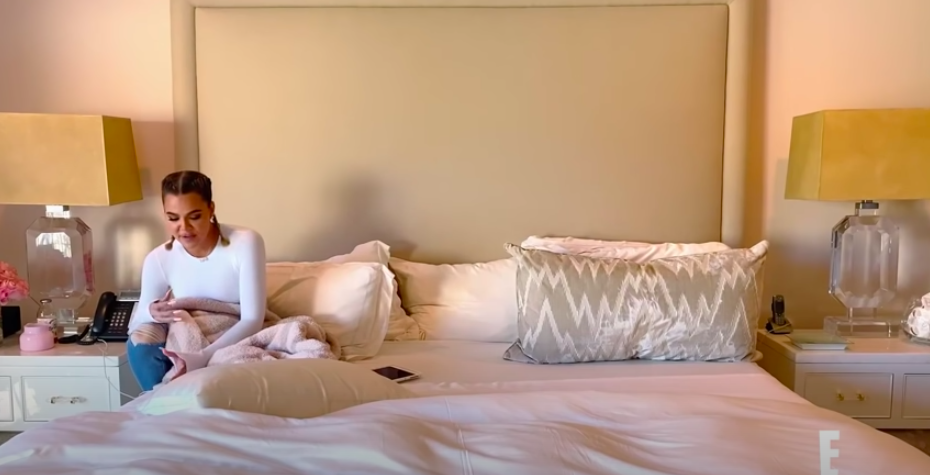 And during a final confessional, Khloé admitted she was extremely guarded after experiencing such negative relationships with both Tristan and her ex-husband, Lamar Odom.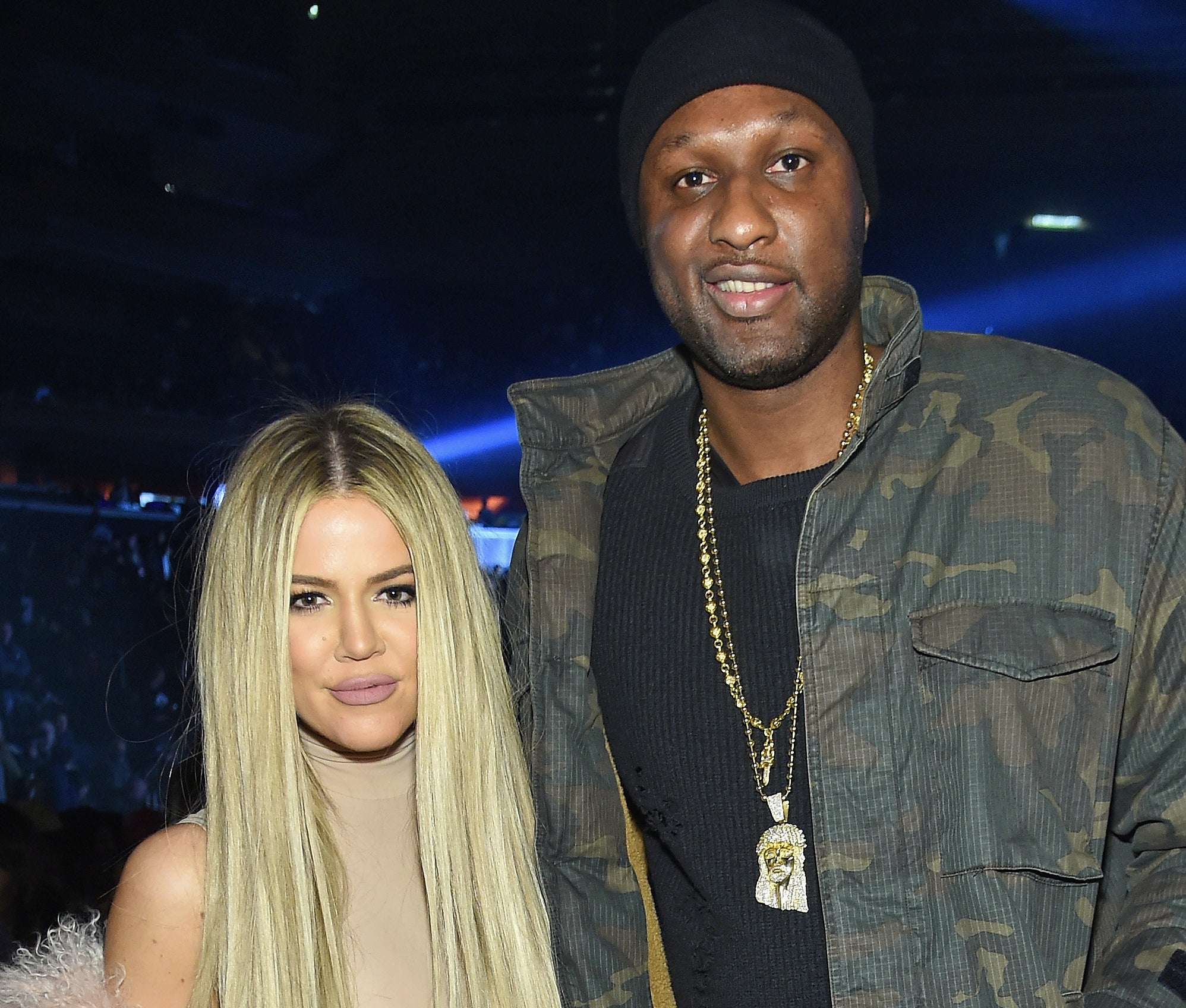 "I 100% have a block up," she said. "But who wouldn't? Every relationship I go into is always disappointing and fucked-up. So I have every reason to be guarded."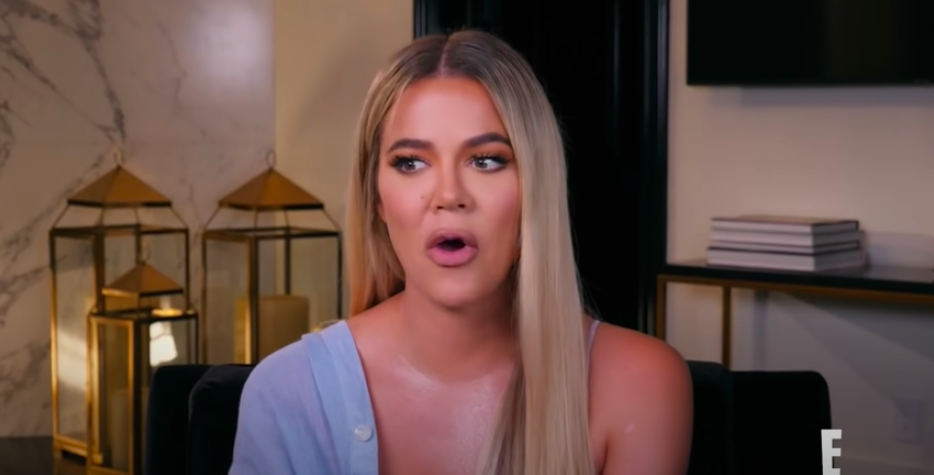 "I have every reason to have these bricks up," she added. "And if somebody cares enough, they will take these bricks down brick by brick."
If recent reports are to be believed, Khloé did decide to take Tristan back after all of this soul-searching. I guess we'll have to wait and see whether we get confirmation of their relationship in tonight's KUWTK.
Currently in Season 19, new episodes of Keeping Up With the Kardashians air Thursdays at 8pm ET/PT on E!