If you cast your mind back to April 2018, and then again to February 2019, I'm sure you'll remember the absolute chaos surrounding Khloé Kardashian and Tristan Thompson's relationship after he was accused of cheating on her.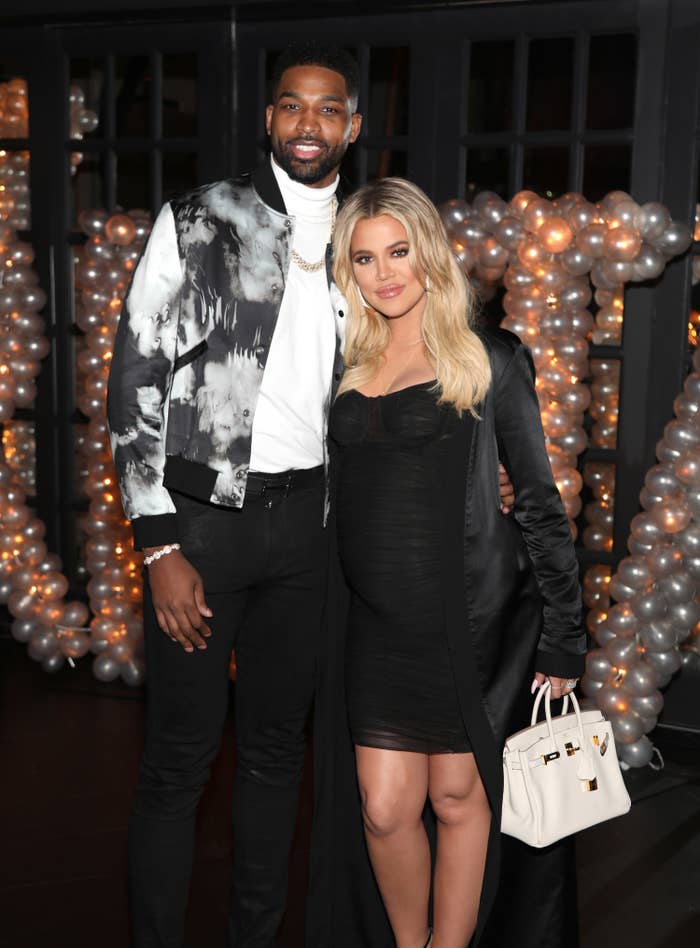 The cheating allegations first appeared just days before Khloé was due to give birth to her first child with Tristan, but she ultimately decided to forgive him and give their relationship another go.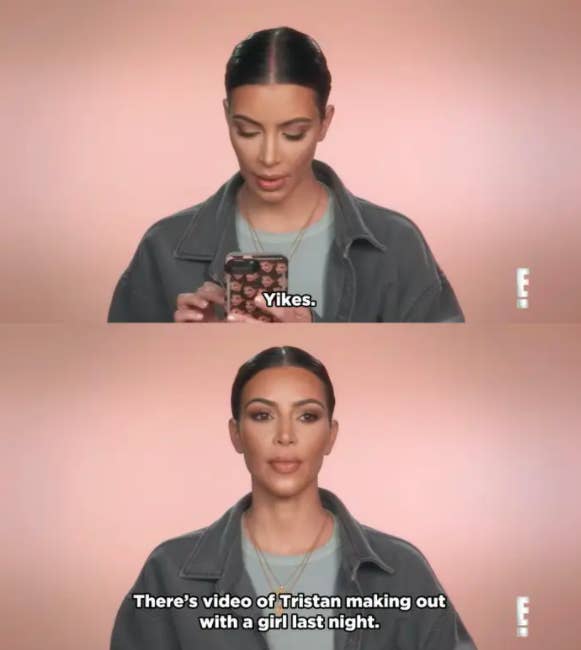 However less than a year later, Tristan was accused of cheating again — this time with Kylie Jenner's best friend, Jordyn Woods.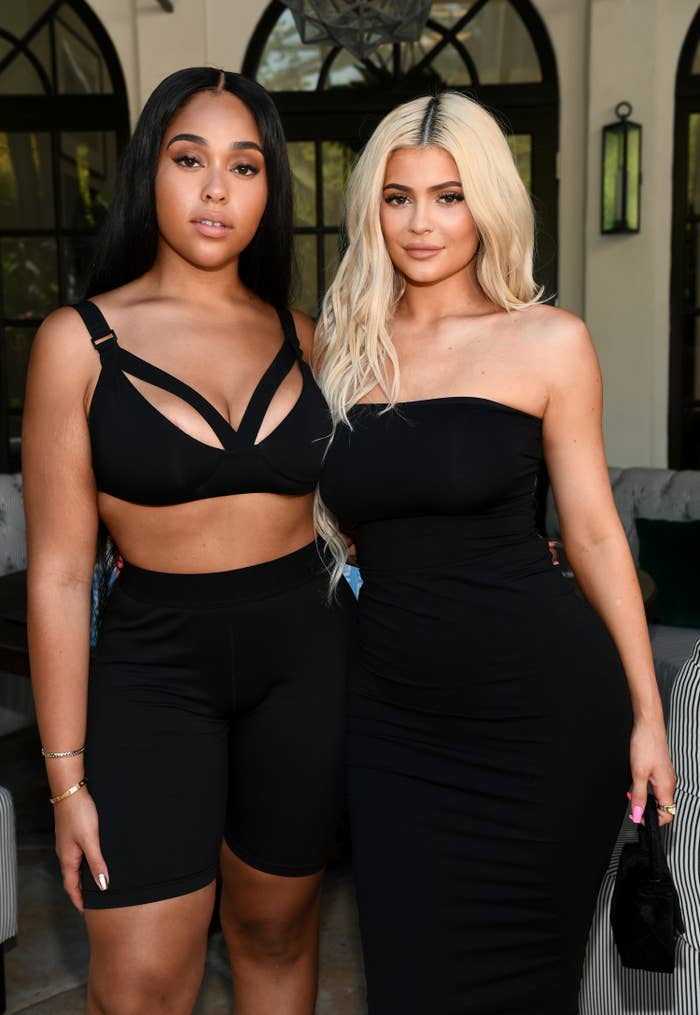 The whole ordeal led to the pair breaking up and the Kardashians ousting Jordyn from their inner circle, with Khloé describing her as "disgusting" and Kylie ending their eight-year friendship.
But now, almost two years on, it's been widely reported that Khloé and Tristan have reconciled after quarantining together during the coronavirus pandemic and rebuilding their relationship.
And it seems as though the pair are at the point where they've not only moved on from the cheating scandals, but are able to joke about them too.
During the most recent episode of Keeping Up With the Kardashians, Khloé made not one but two references to the infidelity.
The first came when Khloé called Tristan from quarantine after contracting COVID-19 to show him a pillow she'd decorated to keep her company.
"This is Quarantina," she said in the clip. Tristan laughed and said the whole thing was akin to Castaway, to which Khloé replied: "This is Tina. I know how much you like other women, so..."
The second reference came later in the show in a scene where Khloé and Tristan were playing with their daughter, True. Khloé put on a pair of glasses, and Tristan said: "Aw, you look like the smart girl I'm going to cheat off on the test."
"Thank god you said, 'On a test,'" Khloé responded.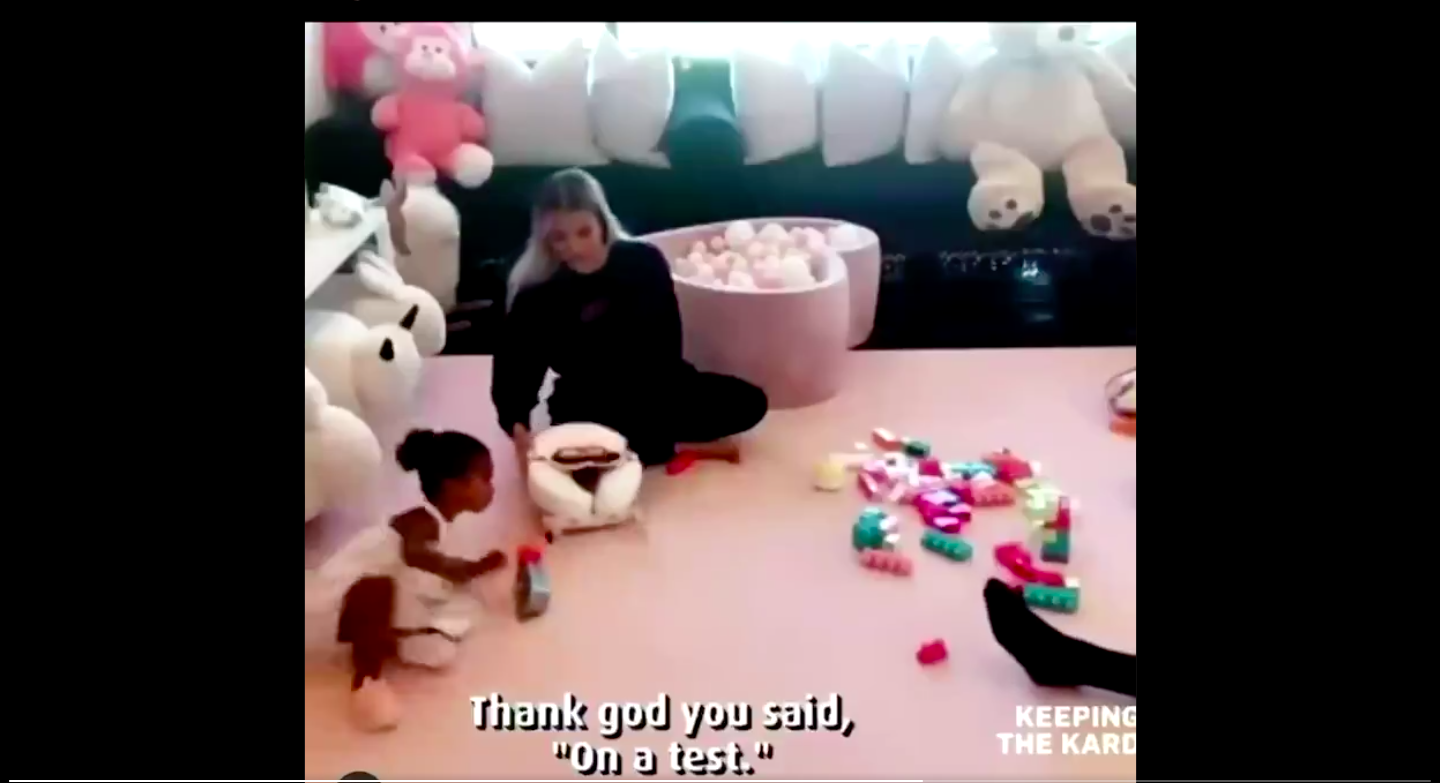 But while Khloé and Tristan were both clearly entertained by both exchanges, many people took to social media to express their frustration on Jordyn's behalf.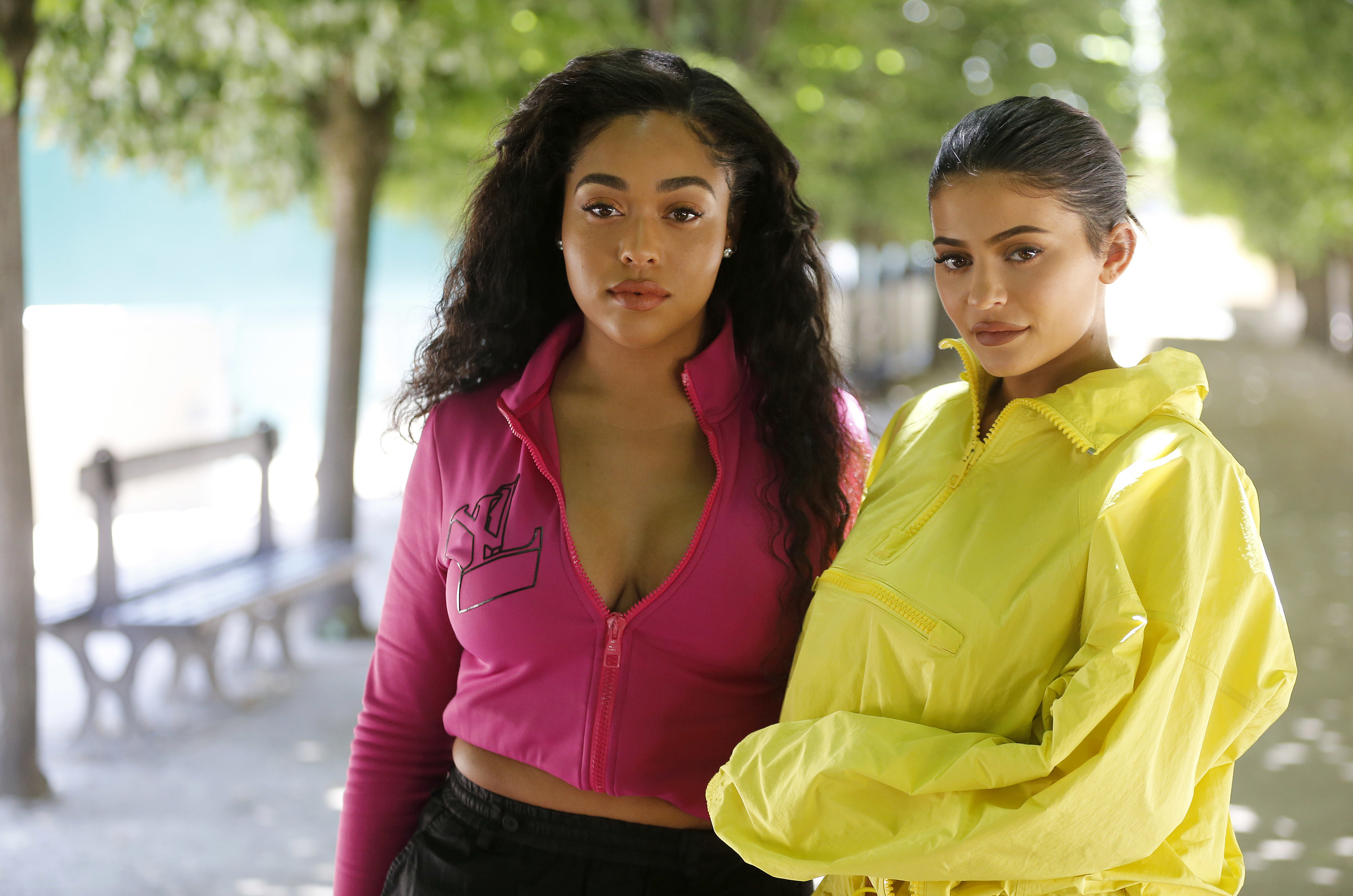 "So Khloé is making jokes with Tristan about liking 'other women' while Kylie lost a whole Jordyn," one fan of the show wrote.
"I used to think Khloé was the smart one!" wrote another. "But with everything she did with Jordyn Woods and how she behaves now is so embarrassing."
"What about Jordyn?" said another fan. "That's like a slap in Kylie's face in my opinion. Like, damn Khloé — your sister lost her best friend and you just running back to the joker."
While neither Khloé nor Tristan have publicly confirmed they're back together, they have spent increasing amounts of time together over recent months, including him being present at Kim Kardashian's recent 40th birthday getaway.