We all remember Khloé Kardashian and Tristan Thompson splitting up in February after a second cheating scandal, this time involving Kylie Jenner's BFF, Jordyn Woods.
However, ever since then it seems that Tristan has been desperately attempting to win Khloé back.
He's been consistently liking and leaving flirtatious comments on her Instagram posts, sending gifts, bombarding her with phone calls, and even tried to kiss her the night before their daughter's birthday in April.

Then, in June, Tristan posted a public Instagram tribute to Khloé on her birthday, describing her as "the most beautiful human [he's] ever met inside and out".
But it turns out that behind-the-scenes Tristan was also using Khloé's birthday as an opportunity to shower her with expensive presents in a bid to win her over.
In new scenes from Keeping Up With the Kardashians, we saw Khloé taking a trip to celebrate her birthday with best friends Malika and Khadijah Haqq. But when they arrived at the hotel, Khloé found a jewellery box on her bed containing a diamond necklace.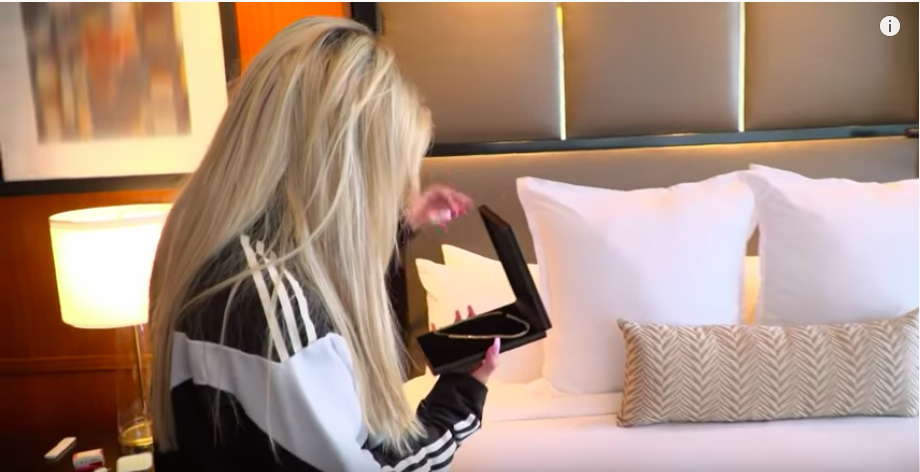 "It's from Tristan," Malika told her. "He asked for help to surprise you with something."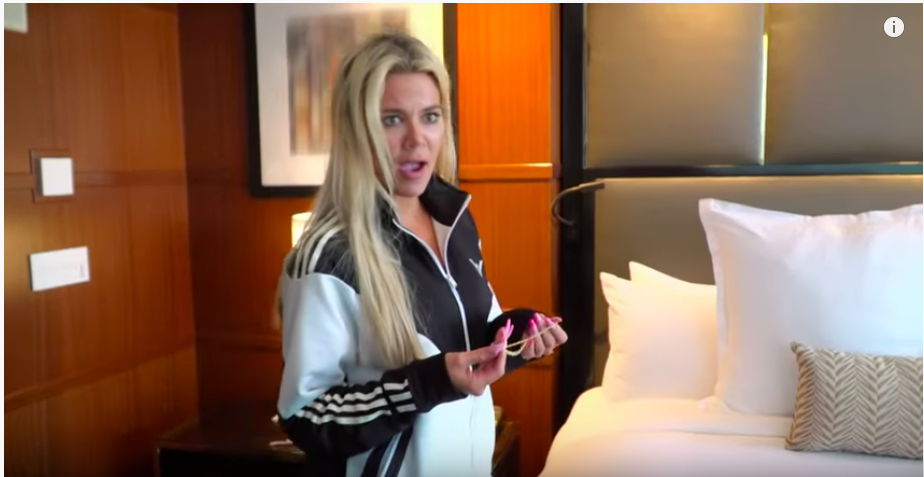 Khloé then called Tristan to thank him for the present, before asking what it was in aid of. He replied: "Just cause," to which she responded: "Oh my god, you weren't this nice to me when we were together, ever."
But after hanging up, Khloé told her friends that she felt "conflicted" over whether or not to keep the present.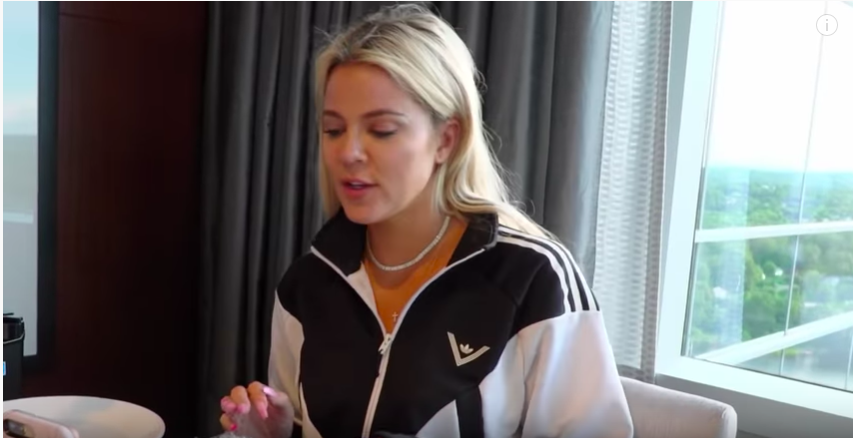 Then, in a testimonial, Khloé went on to say that while Tristan may want a reunion, she's only focused on them co-parenting their daughter, True.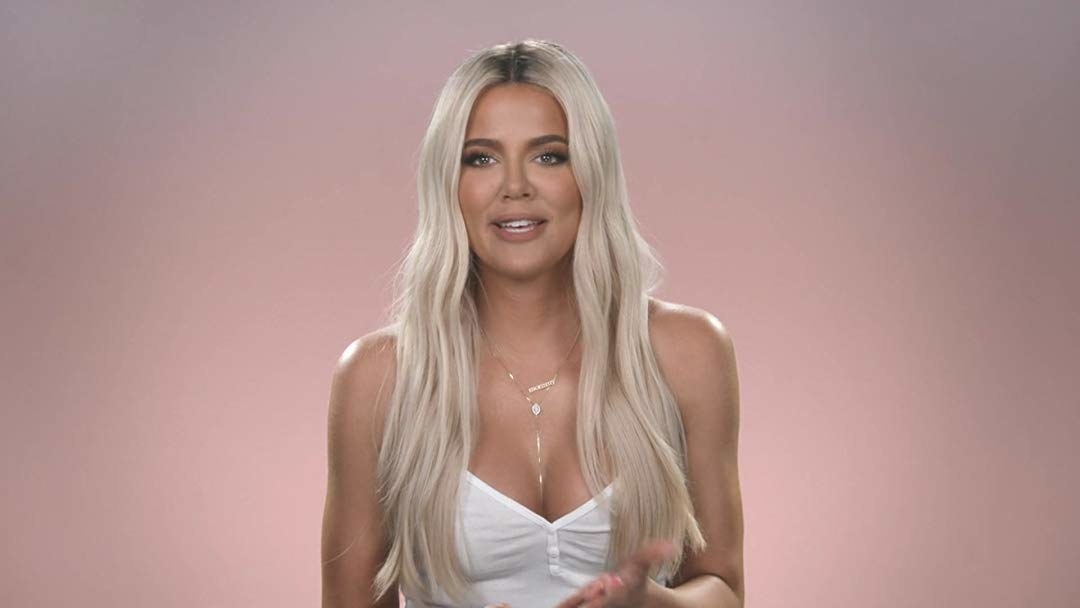 However, when Khloé returned home from her trip, Tristan decided to give her another gift — this time, a huge pink diamond ring.
Khloé recounted the moment Tristan gave her the gift to Scott Disick, telling him: "Tristan gives me a card and he goes, 'I hope you accept this ring,' and I go, 'Nope! No! No! No!'"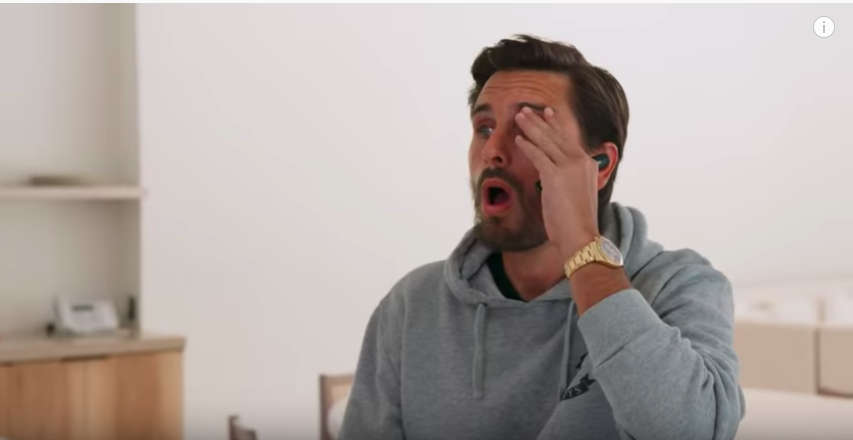 A visibly shocked Scott commented that the piece of jewellery "looked like an engagement ring", and Khloé said that Tristan had told her it was a "promise ring".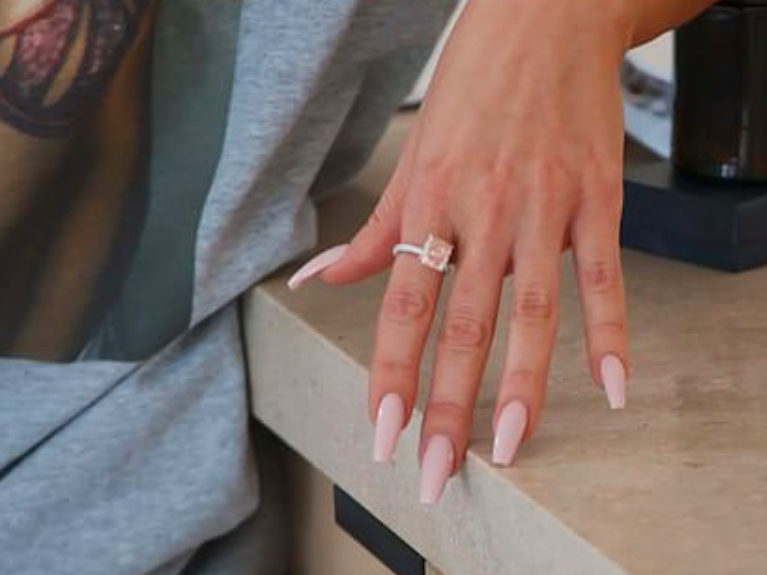 Khloé went on to tell Scott what she'd said to Tristan after receiving the gift.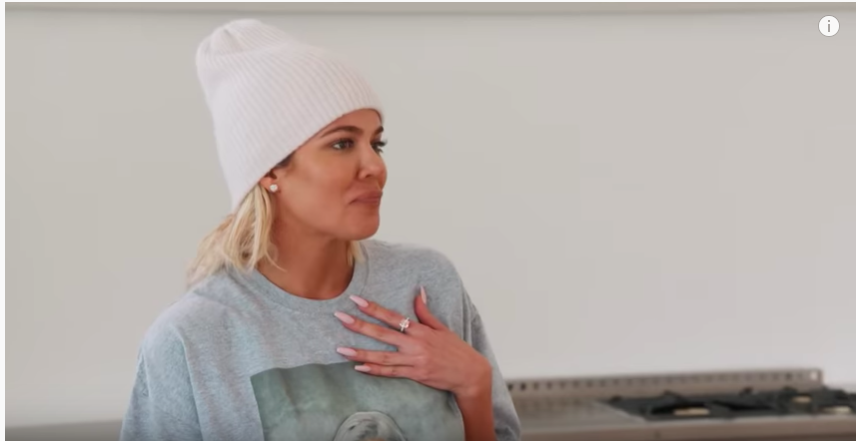 However, after the show aired, many fans went on social media to have their say on the situation.
Many people begged Khloé not to take Tristan back.
Others accused Khloé of secretly wanting to reunite with him but being fearful of the public backlash.
Some even suggested that she'd already privately taken him back.
However, one fan lamented the split, saying she "wished Tristan had never messed up" because he and Khloé were "so cute together".
And this was one of the few that Khloé chose to reply to, writing: "Same babe. Same."
However, she went on to emphasise how well they're co-parenting at the moment, adding that Scott and Kourtney's example had inspired her.
So, I guess that really is it on the Khloé/Tristan romantic front. For now...