In the latest episode of KUWTK, Khloe Kardashian revealed she was considering using her ex, Tristan Thompson, as a sperm donor for her future children despite all the drama they've been through in the last couple of years.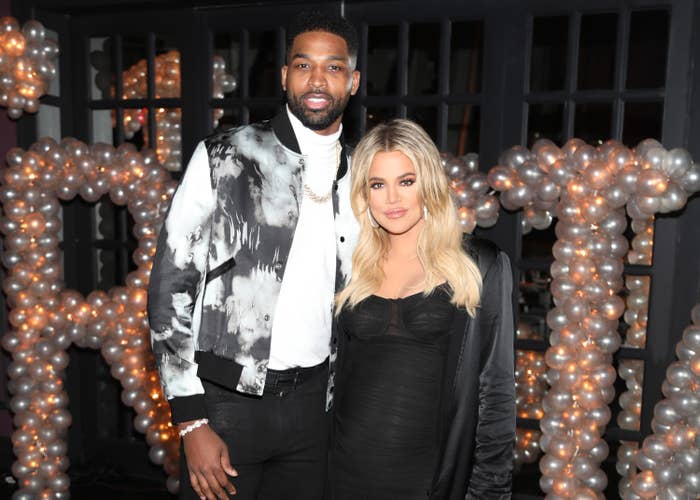 You'll probably remember that it all started back in 2018, when Tristan was accused of cheating on Khloe only a few days before she gave birth to their daughter, True.
In recent months, though, it seems like Khloe and Tristan have been doing what they can to reconcile their differences. The most recent episode of KUWTK was all about their experience with co-parenting, and they even recently shared photos celebrating True's second birthday together while in isolation.
At one point in last week's episode, we saw Khloe tell Tristan to stop sending her luxurious gifts, because she didn't want to "blur the lines" of their existing relationship.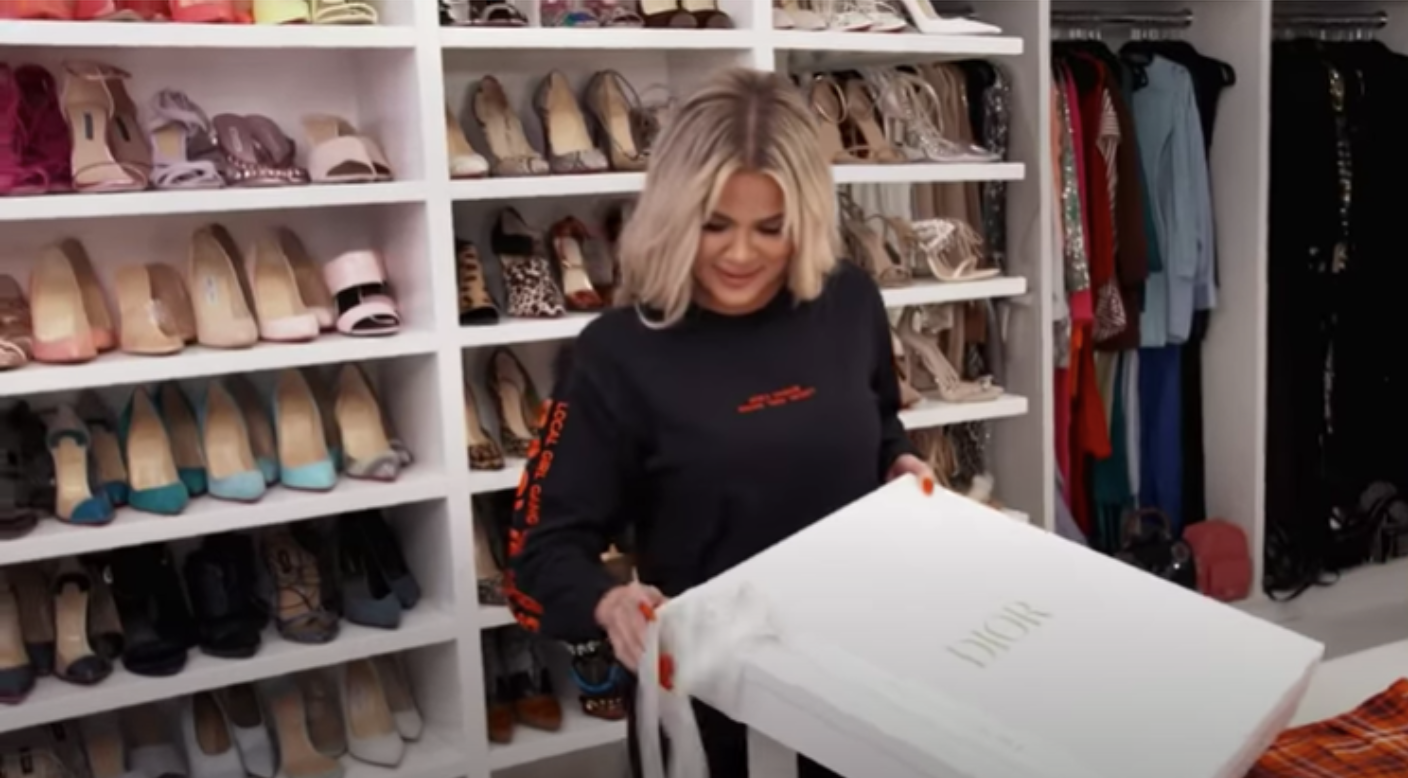 But things took a very unexpected turn when, during a discussion about getting rid of some of True's old toys, Khloe and Tristan began talking about the possibility of having more children together.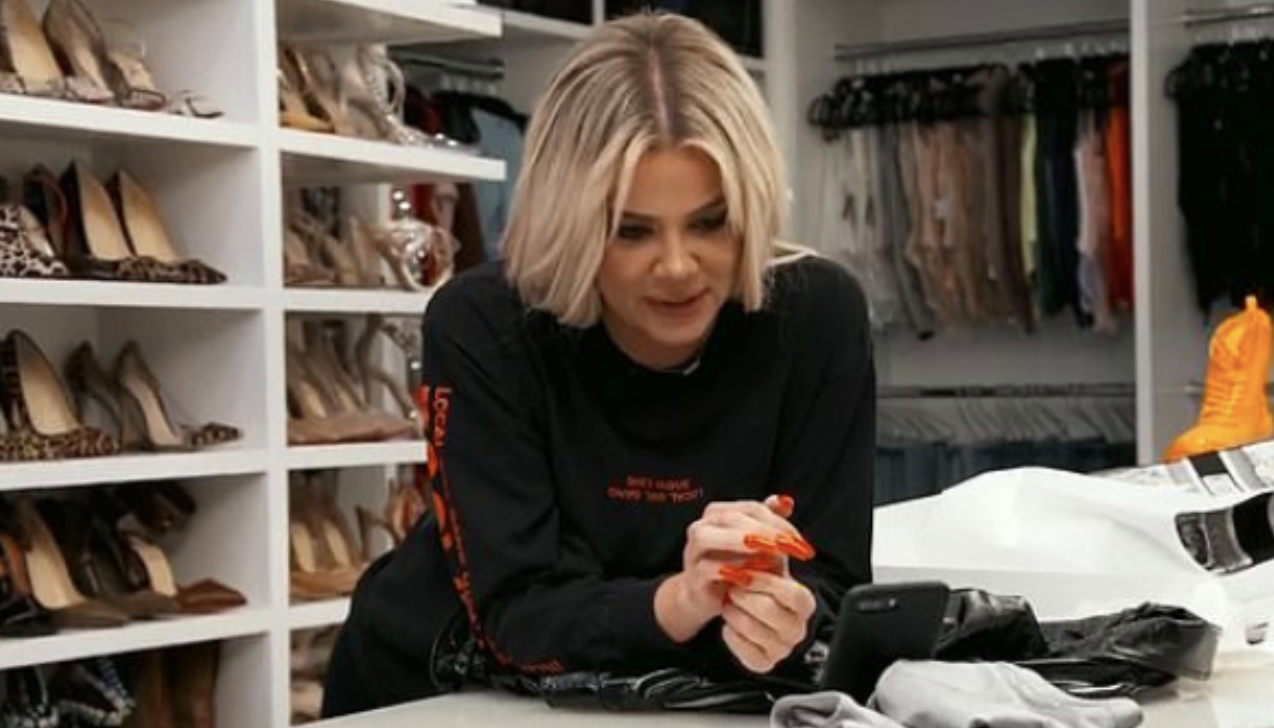 Well, it turns out that episode has already come around — because in a new clip from this week's episode of KUWTK, we see Khloe telling her sisters she has begun the process of freezing her eggs after all.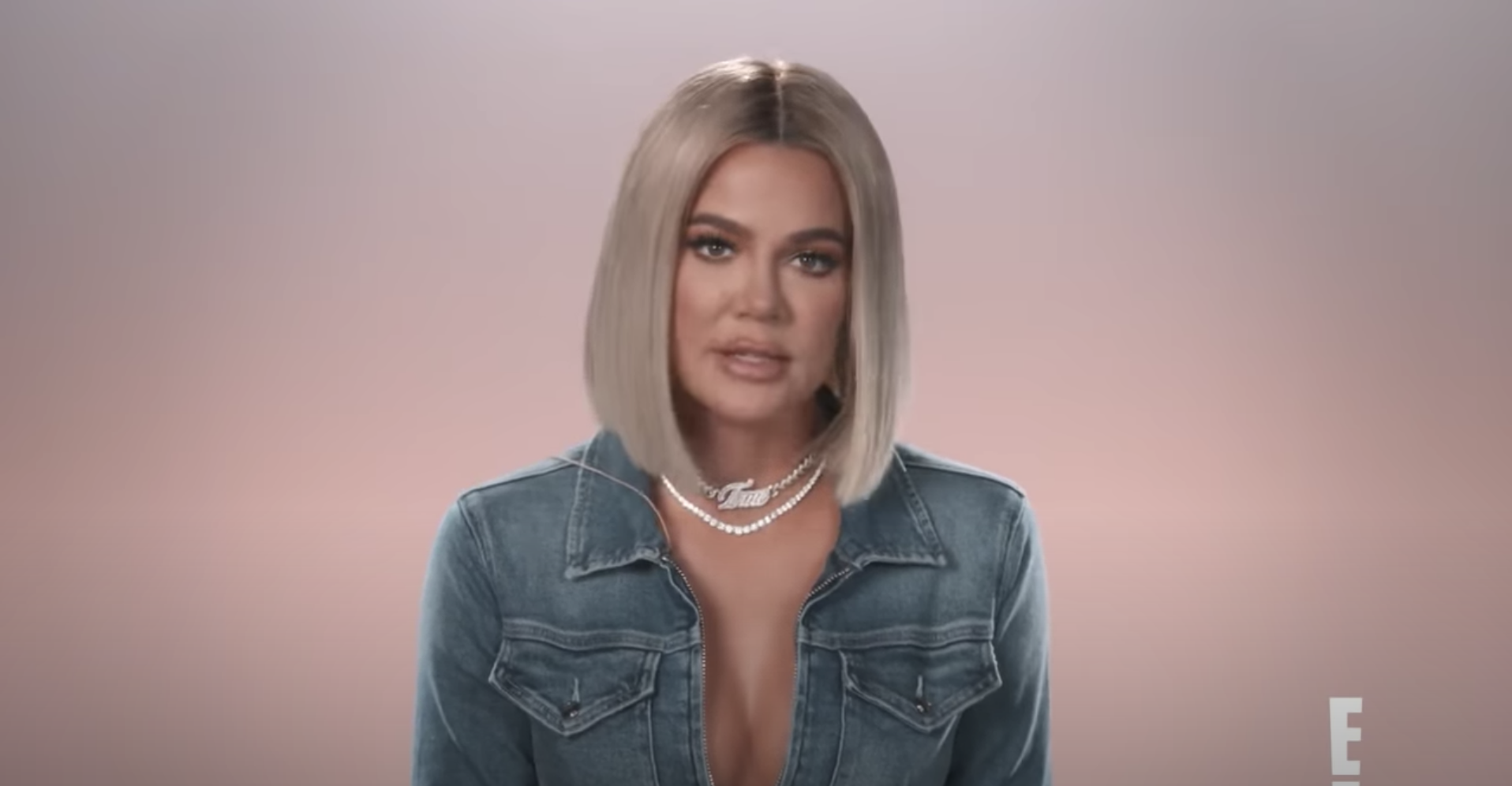 "I've been doing hormone injections for about five days," Khloe said in a confessional, before telling Kourtney and Kendall that her doctor "can see 14 to 16 eggs".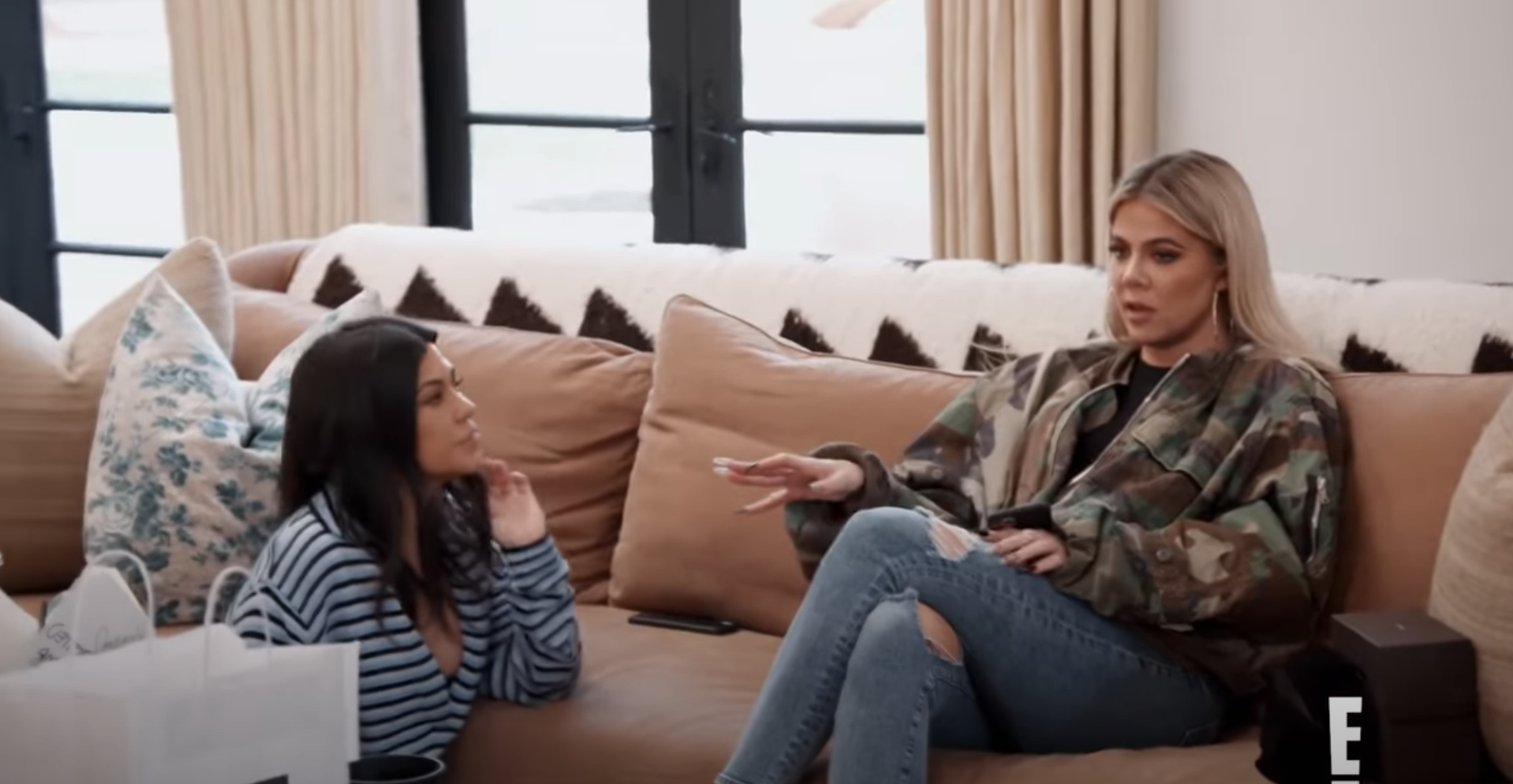 And that's when Khloe revealed she's already chosen a sperm donor, and it is, in fact, Tristan.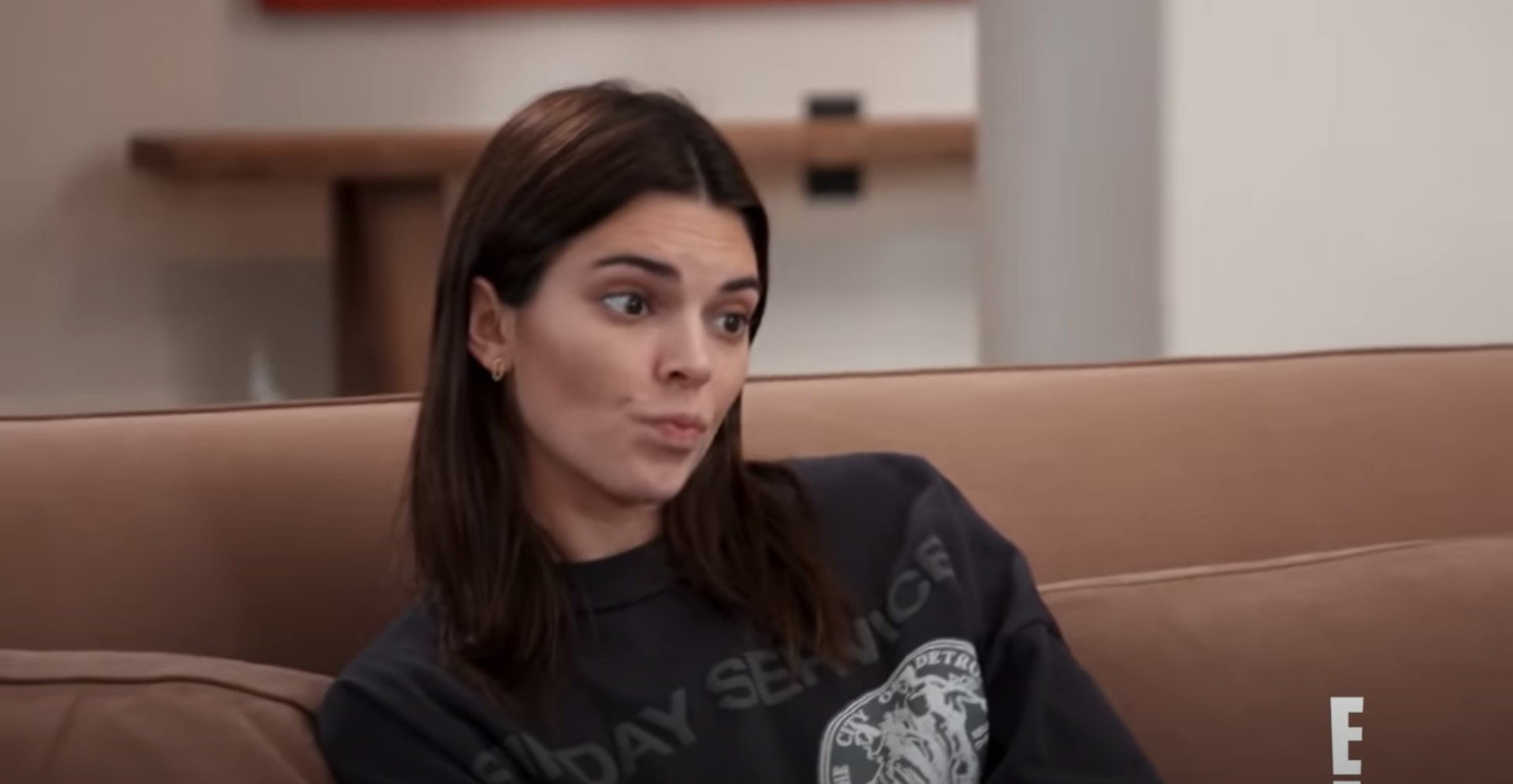 "After my doctor's appointment, I talked to Tristan," Khloe said in a confessional. "If you can create embryos, and do all the DNA testing, I do think that's the smarter choice. But it's weird, because Tristan and I, we're not together."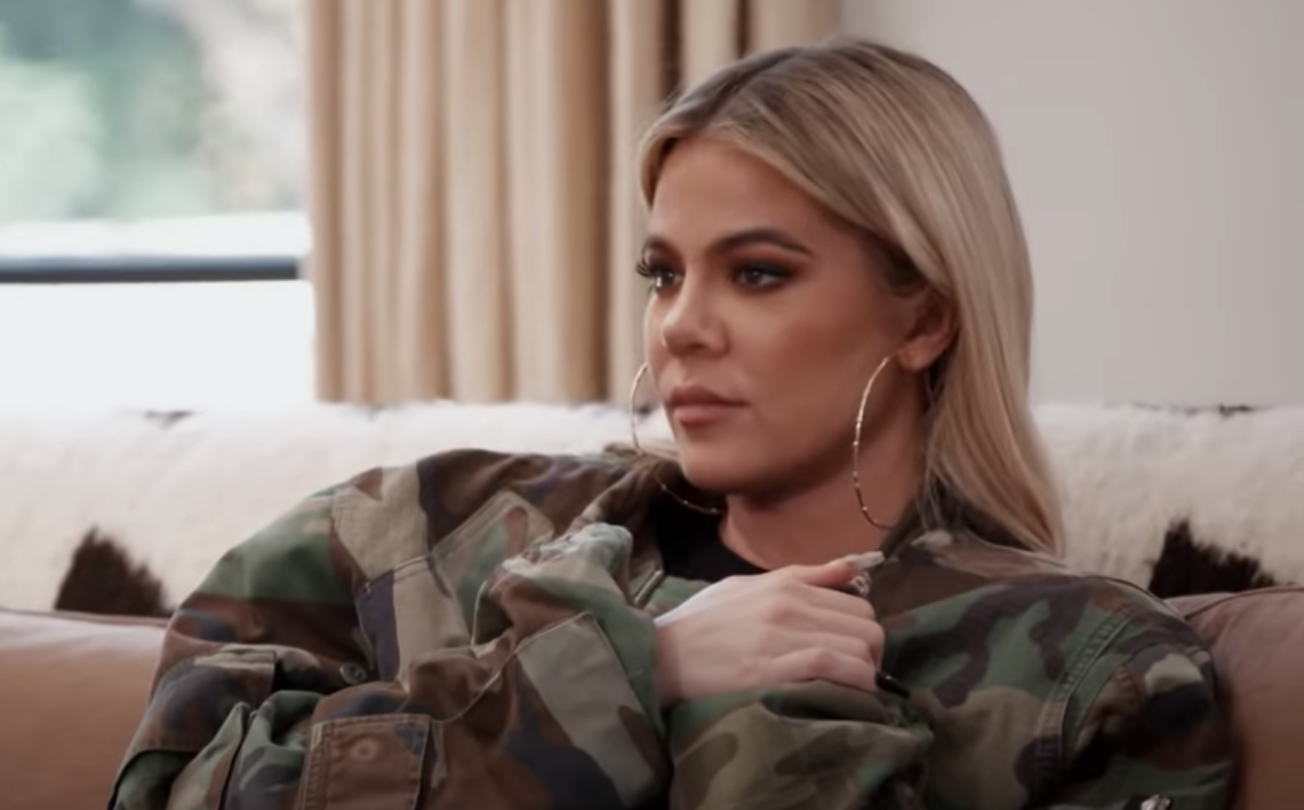 "He has to sign legal paperwork that he would just be my sperm donor," she then tells her sisters. "You never know, what if in three years I get married to someone, and I'm like, 'You know what, I don't want that.'"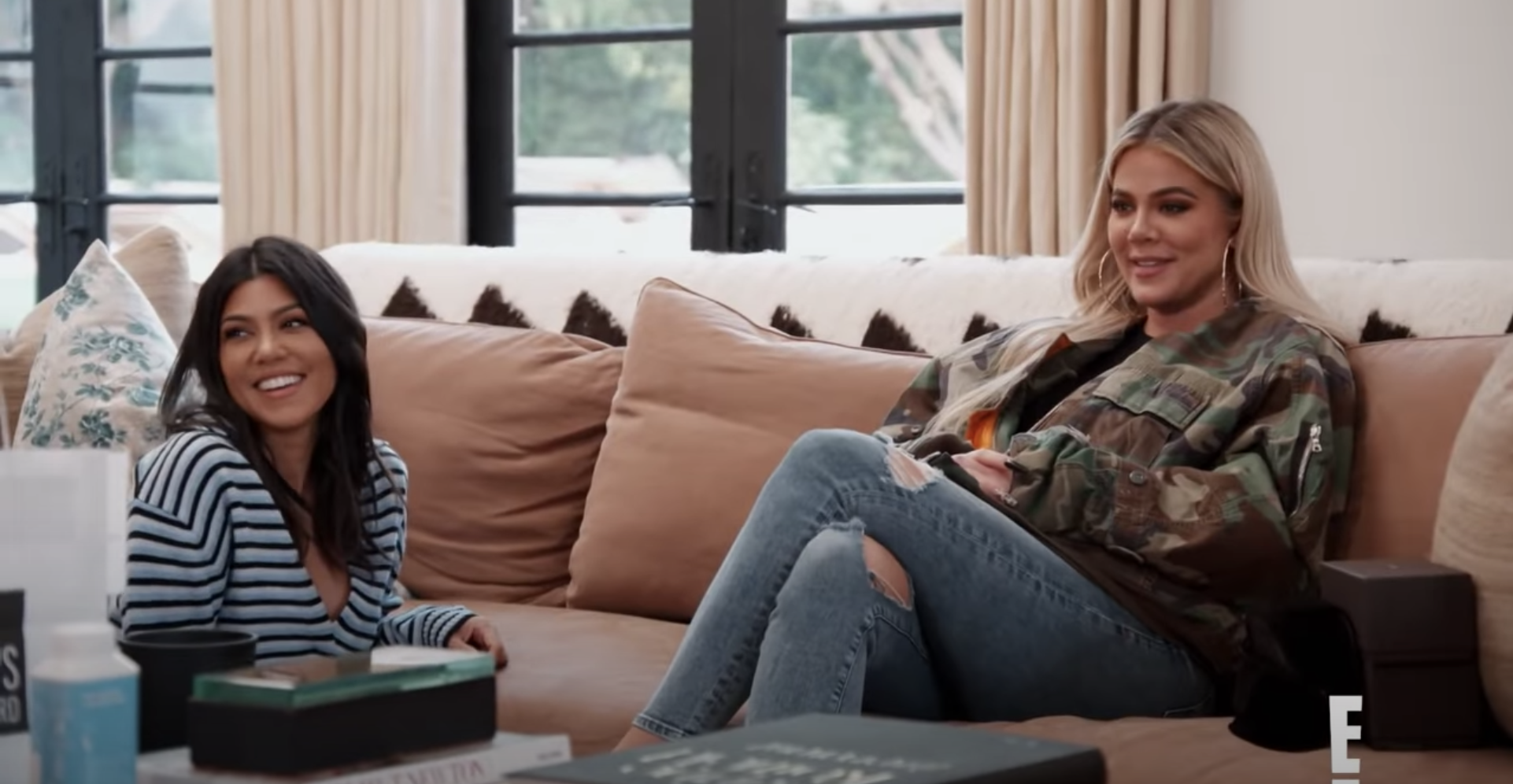 It looks like Khloe isn't sure what she wants. In fact, some viewers think the last few episodes are setting us up to see Khloe finally take Tristan back.
But either way, I think we're in for a pretty wild ride.