You probably know that for a short while, Khloé Kardashian and Lamar Odom were KUWTK's fairytale success story and one of the most popular celebrity couples around.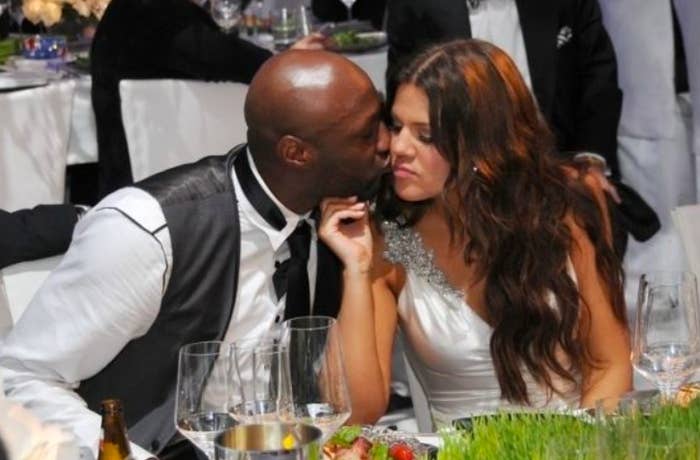 However, after two years of marriage, things began to go badly wrong. Behind closed doors, Lamar was cheating on Khloé and struggling with a drug addiction.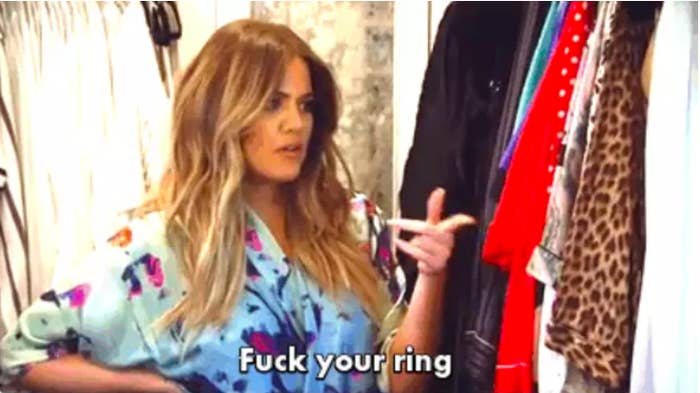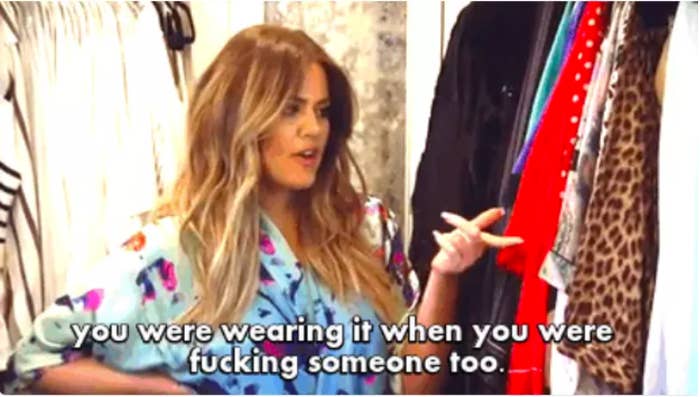 However, following Lamar's near-fatal overdose in a Nevada brothel in 2015, Khloé paused their divorce proceedings in order to help him make a full recovery.
At one point it looked as though they might get back together, but after he was spotted drinking alcohol six months after his release from hospital, Khloé filed for divorce again, with proceedings finalised in 2016.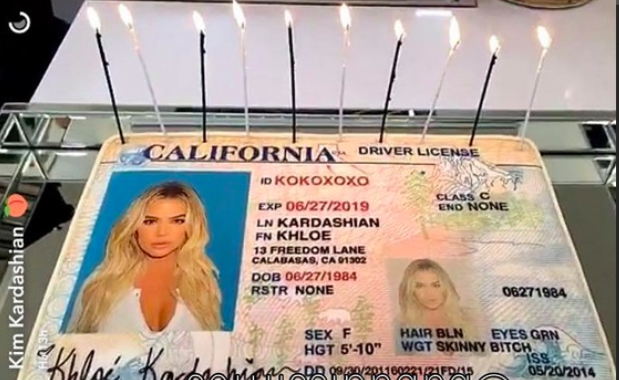 Both Khloé and Lamar have avoided speaking about their relationship since then. However, over the past week, both of them have coincidentally given separate interviews in which they opened up about their marriage and divorce.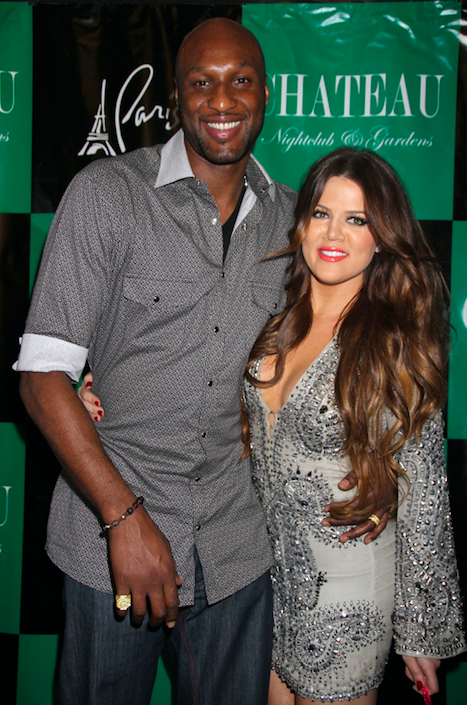 Things began when Lamar spoke to People, revealing that he still regrets cheating on Khloé and using cocaine during their marriage "to this day".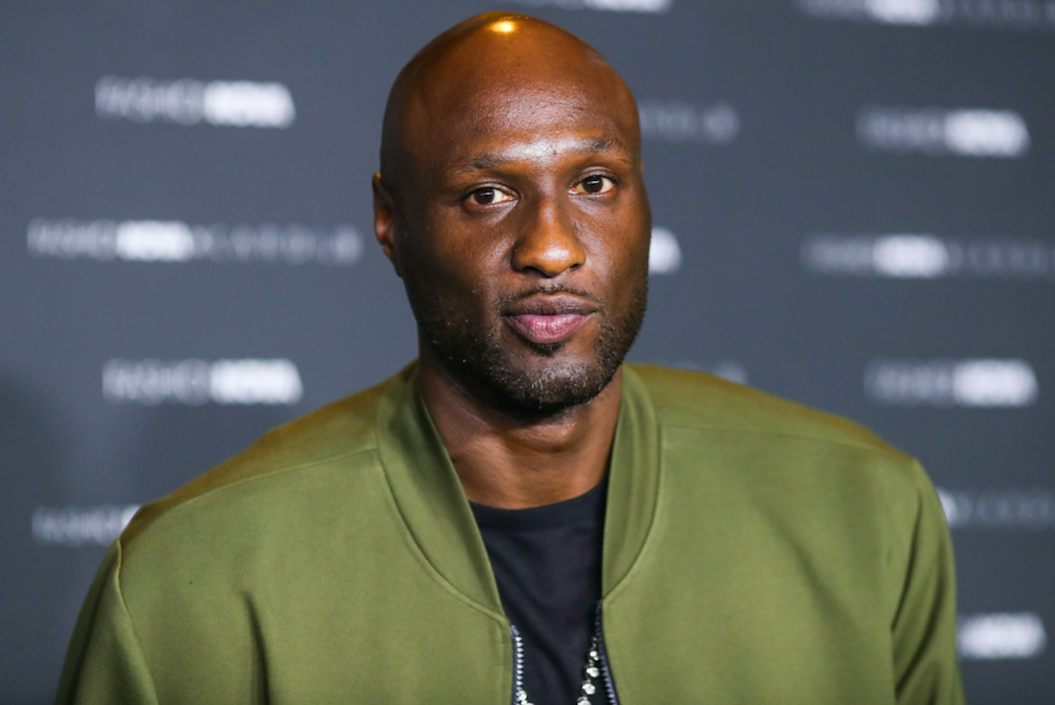 In serialised passages from his upcoming memoir, Lamar went on to reveal that he was blissfully happy and completely faithful to Khloé at the start of their marriage, before explaining the reason he turned to drugs and infidelity.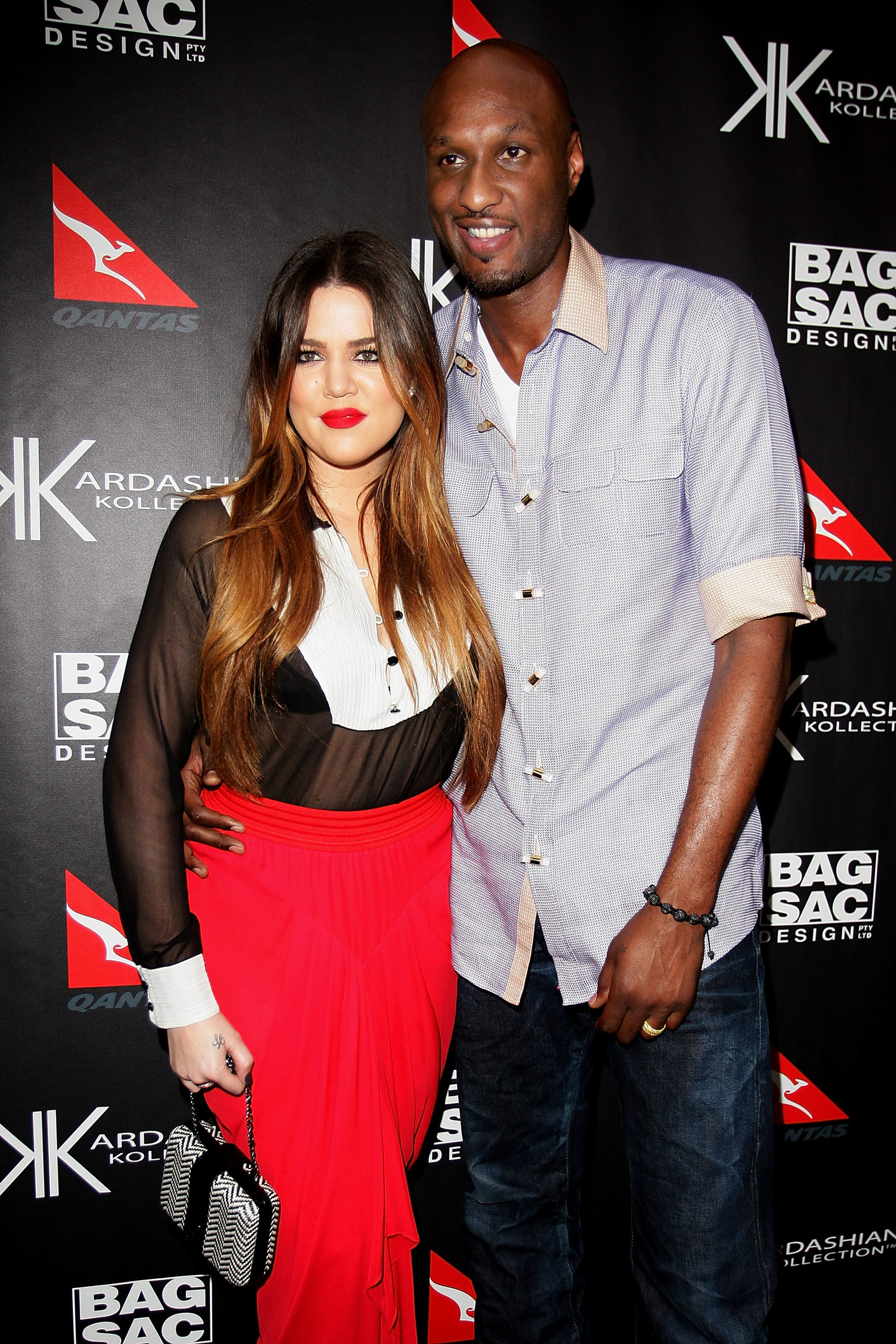 He went on to say that he "couldn't keep [his] dick in [his] pants or coke out of [his] nose", and became adept at lying to Khloé about his drug addiction.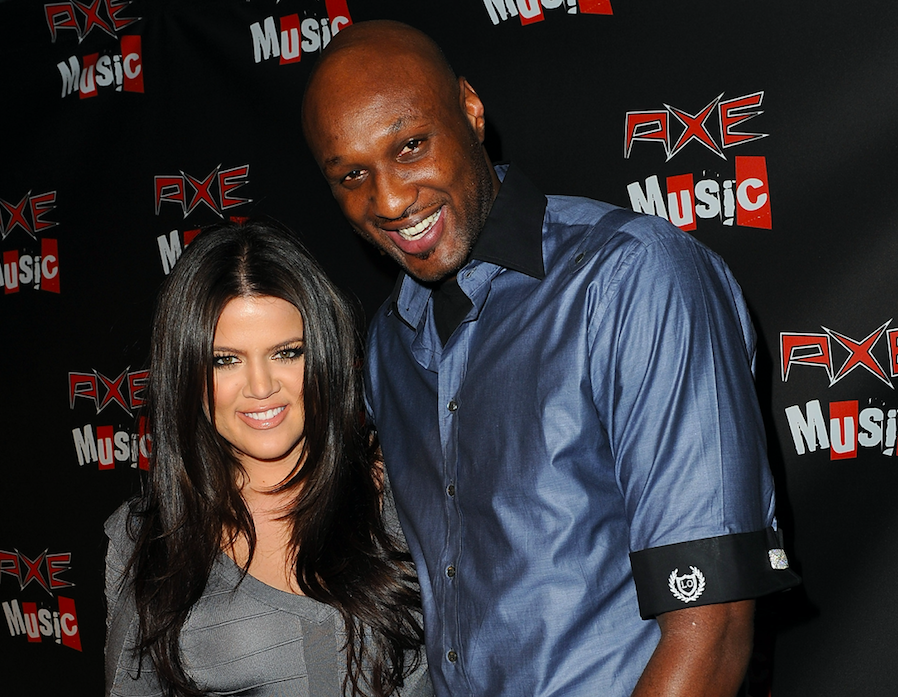 Lamar also said that Khloé halting their divorce proceedings and supporting him after his overdose was proof of her "unconditional" love for him, before adding that he still misses her and holds out hope for a friendship one day.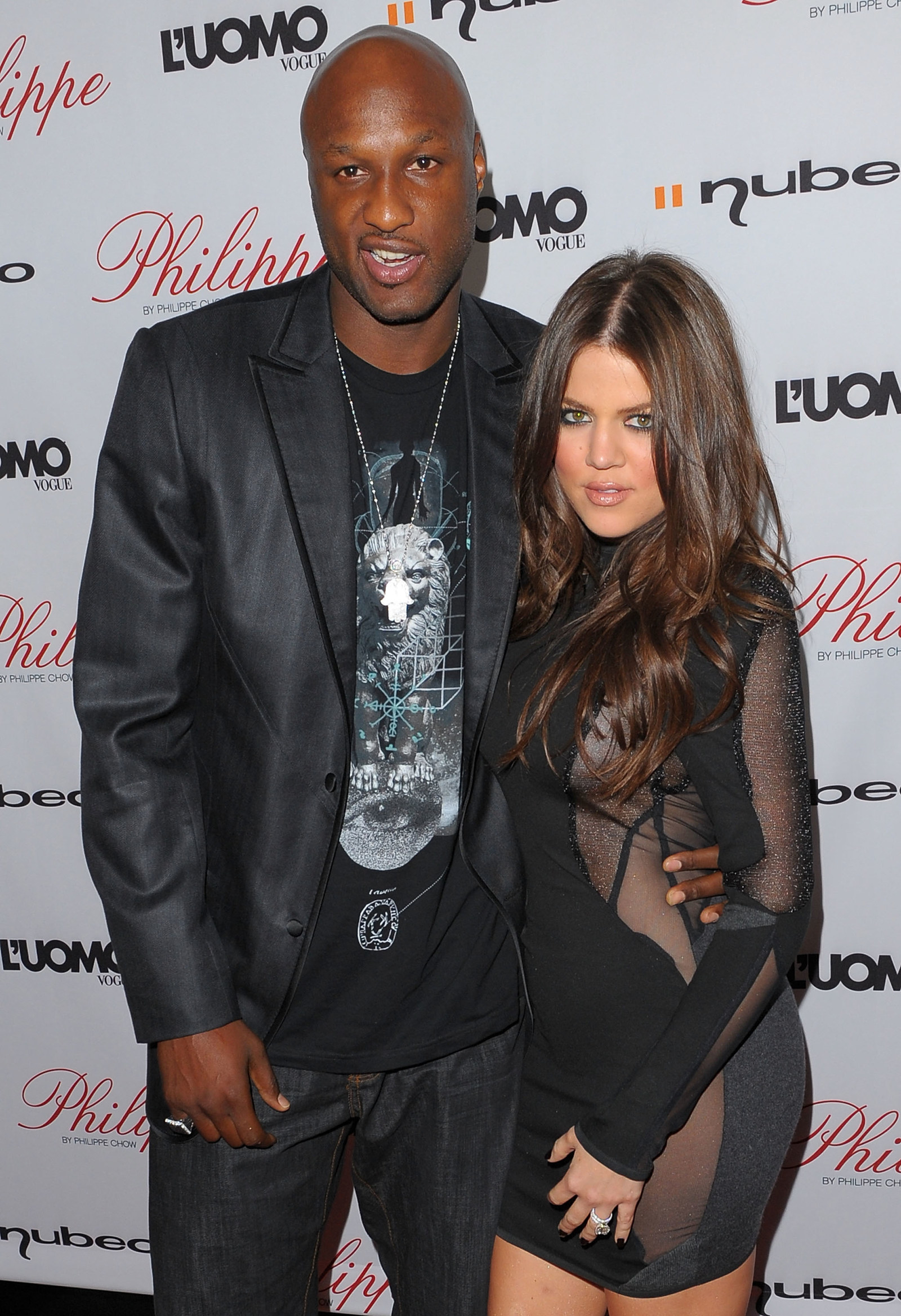 Meanwhile, Khloé spoke on the Divorce Sucks podcast, where she revealed that divorcing Lamar was her first ever experience of heartbreak.
She went on to say that she learned many lessons during the split, but mainly that "healing" is possible after a breakup.
Khloé also addressed her reasoning for pausing their divorce in 2015.
"It just didn't work out," she concluded. "I think he's an incredible person, and I just want the best for him."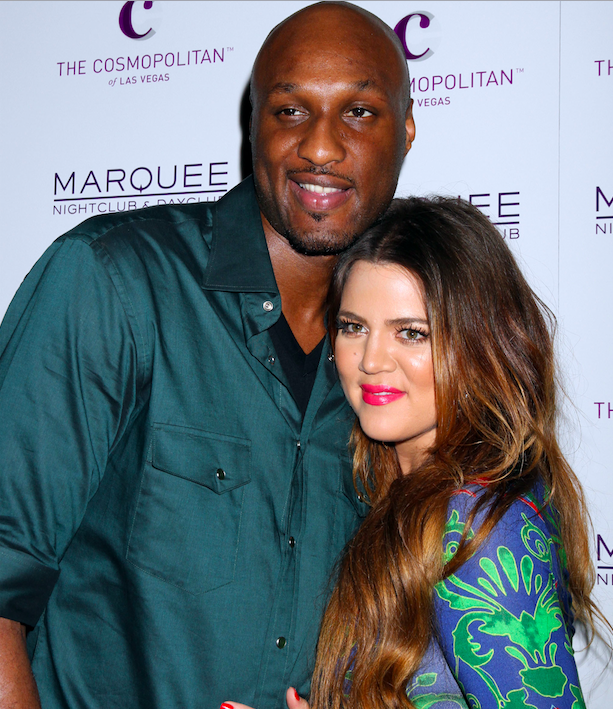 Lamar Odom's memoir, Darkness to Light, is out on 28 May.