The Kardashian sisters can always be relied upon to bring honesty and ~drama~ to just about every conversation they ever have.
And when Kim, Kourtney and Khloé appeared on last night's Watch What Happens Live, for their first sit-down interview as a trio in actual years, they didn't disappoint. In fact, the sisters spilled so much tea I'm not quite sure where to begin.
Then the girls were asked to name a cringeworthy moment from their pasts that they weren't looking forward to explaining to their children in the future.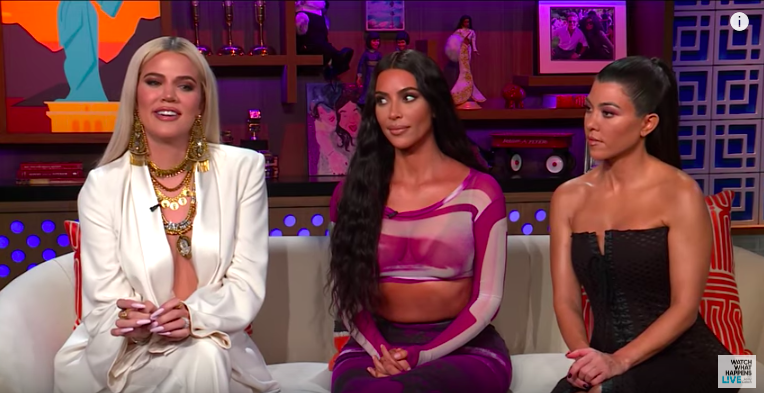 Conversation then moved on to discussing the family's famous exes. First up, the girls were asked how sure they'd been that Rob and his former fiancée Blac Chyna would split up.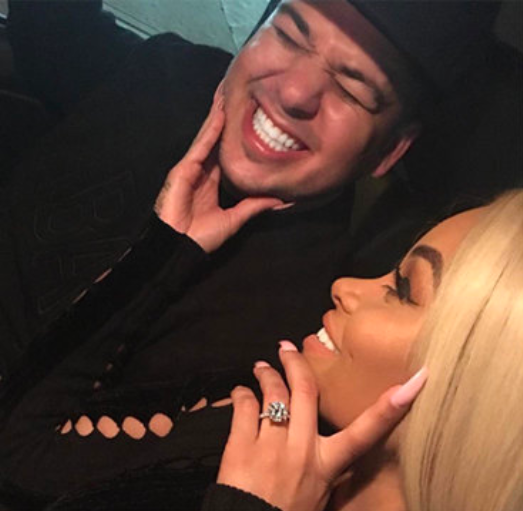 Kourtney went on to reveal that Kris Humphries was her least favourite of all Kim's exes.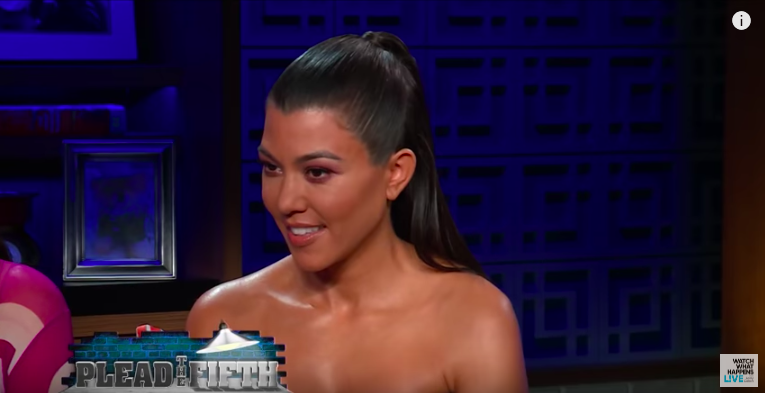 Khloé added that she couldn't believe that Kim had even been engaged to Kris let alone married to him for 72 days.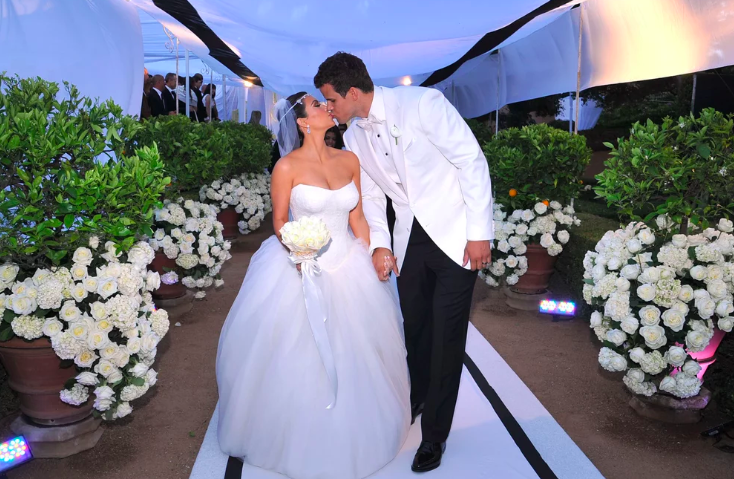 Then they moved on to discussing Tristan Thompson, who was famously accused of cheating on Khloé multiple times during her pregnancy last year. Kourtney was asked whether she'd have stayed with Tristan if she'd been in Khloé's shoes.
And Kim chimed in, saying that while the public probably think Khloé is an "idiot" for staying with Tristan, she admires her strength.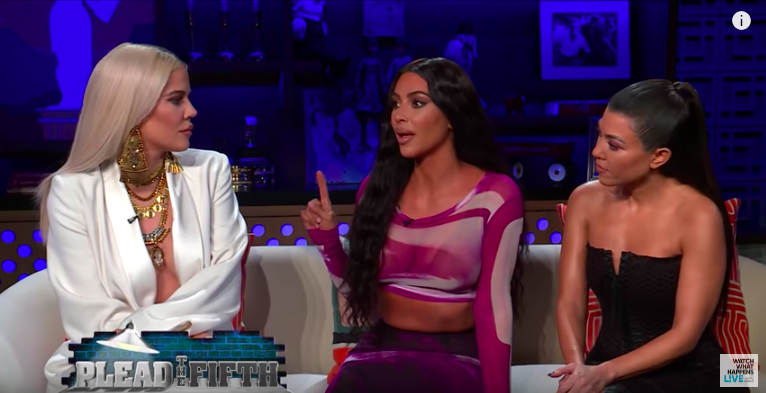 Kim also revealed that her relationship with Tristan has improved since the cheating allegations first broke, and that he texted her just the other day to see if she could help him get someone out of jail.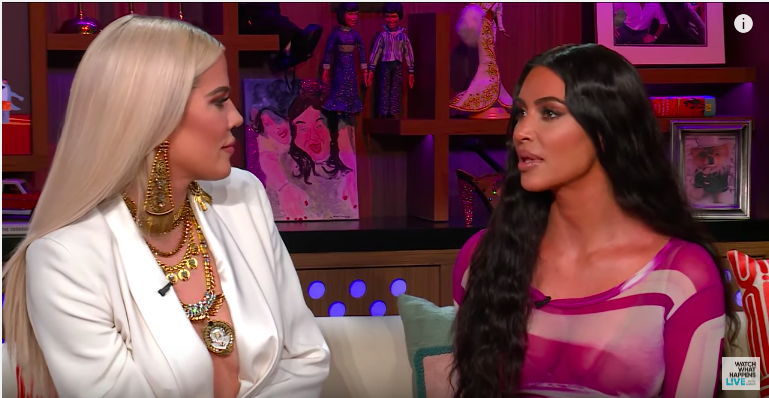 Then the ladies were asked to address their celebrity feuds. Kim was asked whether she'd prefer to be in an elevator with Taylor Swift or Drake.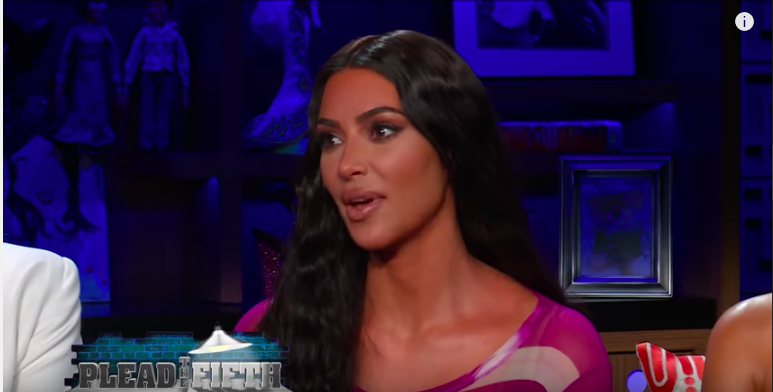 And in case you were wondering, Kim is "over" her feud with Taylor.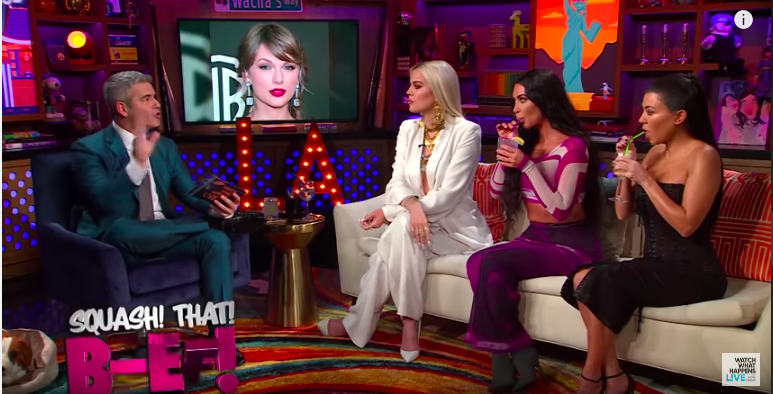 The ladies were then asked how they felt when Chelsea Handler blamed them for Trump being elected. Spoiler alert: Khloé went off.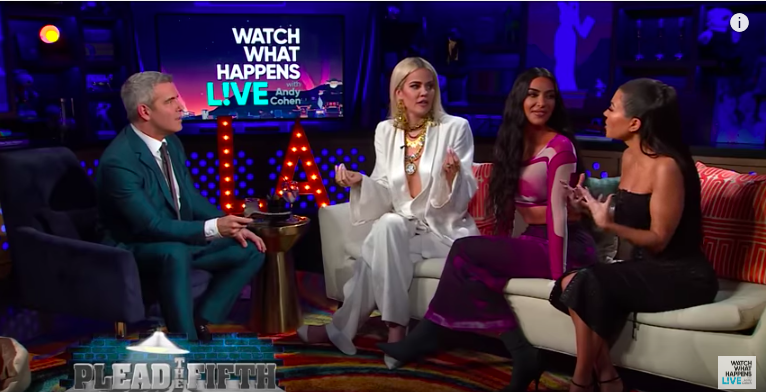 And finally, the interview rounded off with a quick question about drugs.