Well, the KUWTK star almost didn't attend her wedding to ex-husband and former basketball player Kris Humphries.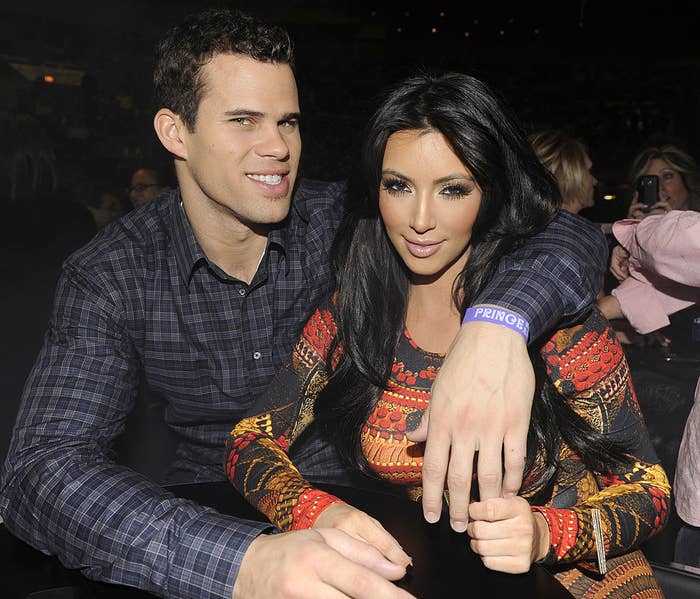 She talked about having "cold feet" on her wedding day with her sisters and her mom during a sit-down interview with Andy Cohen for their Final Curtain reunion special of Keeping Up With the Kardashians.
"It was the night before; it was the rehearsal," Kris Jenner recalled. "And I just went upstairs, and I said... 'Listen, if you really don't wanna do this, I don't think you should do it. I think this could be a really bad idea. If you wanna get out of it..."
"No, what you said to me was, 'Go.'" Kim interrupted. "You said, 'I'm gonna put you in a car. No one will find you. Just leave, and I'll handle it.'"
Kim noted that she felt "pressured" on her wedding day because she had already spent her contract fee for her nuptials TV special and she didn't want to "let everyone down."
"I thought, we're filming this for a TV show," she said. Plus, Kim also felt that if she left then, she was "gonna be known as the runaway bride forever, and it's gonna be a huge joke."
But after seeing how their marriage played out, Kim wished she would have listened to her mom instead.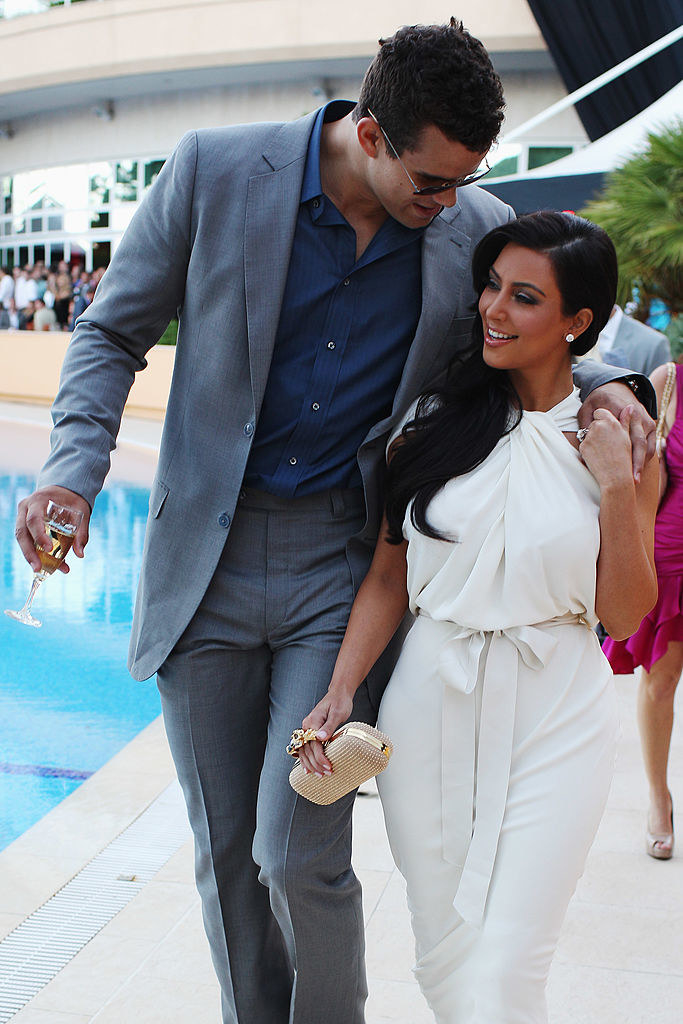 The KKW Beauty founder and Humphries were married for 72 days before she filed for divorce from the athlete.
"We get to Italy for our honeymoon, and I was like, 'Fuck, I think I made the wrong decision,'" she recalled. "And then I went to New York, and I was miserable. And I thought, you know what? If you have cold feet — for anyone out there listening, if you have cold feet, it's not it."
After Kim got divorced from Humphries in 2013, she said she felt like she "absolutely" owed him an apology so she tried "calling him for months," but to no avail.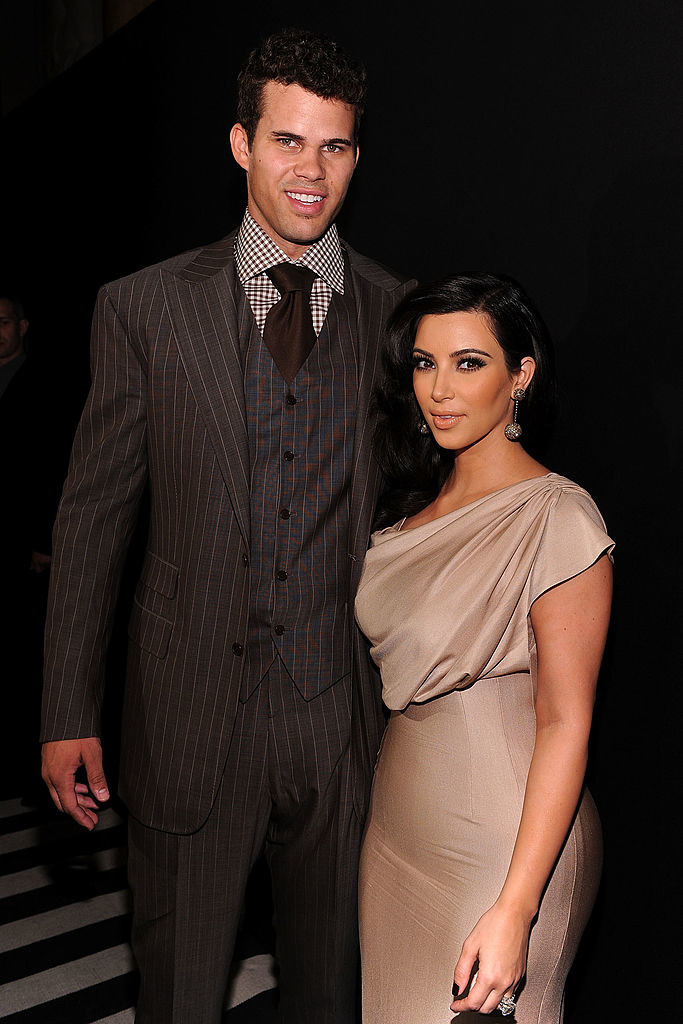 The fashionista didn't meet back up with him again until they crossed paths at a Los Angeles hotel. At the time, Kim was with Kanye West, and she was pregnant with their second child, Saint.
"All of [Kris's] friends got up from the table and said hi to me, and he just literally looked at me and, like, wouldn't even speak to me," she recalled. "He's very faith-based, and so, I'm sure he would have loved to not have a marriage on his record."
Humphries pushed to get their marriage annulled and now that Kim is older she understands why he wanted it that way.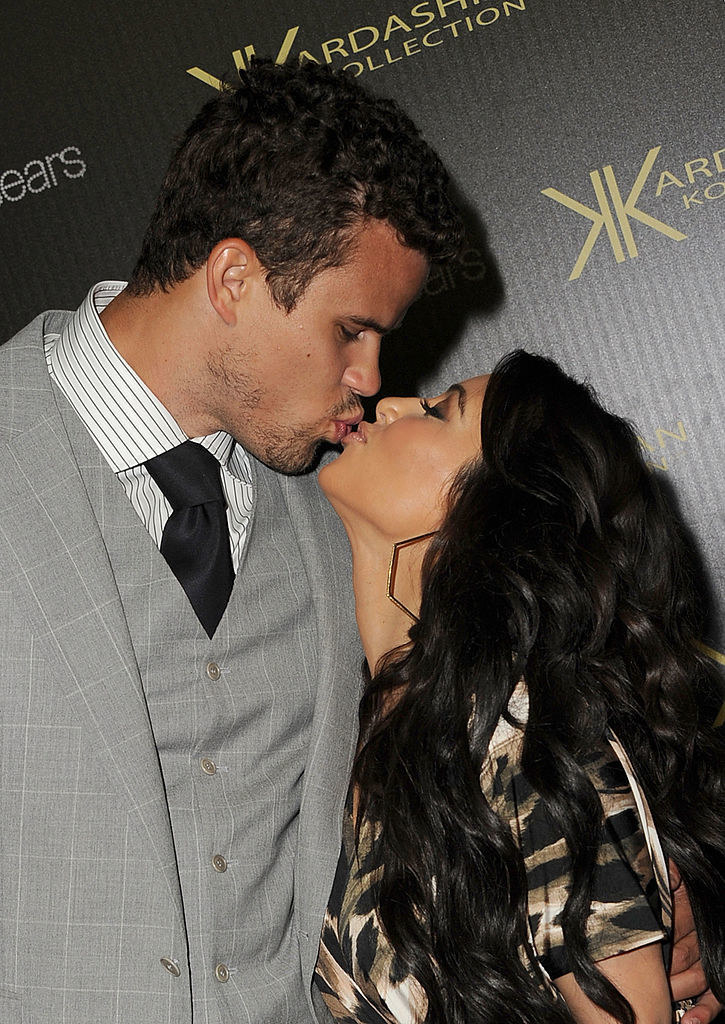 "If I was mature, I would have wanted the annulment too," she said. "I wish I was only married once."
But even though their marriage wasn't that great, it taught Kim what true love was because she found it with Kanye.
"Six months after my divorce from Kris Humphries, I called Kanye and was like, 'You're not even gonna call me to say, 'I told you so?'" she said. "We met up six months later, and from that first night, I knew it was over."
"My marriage with Kanye and my kids is so real, and lots of love, and that to me was, like, my first real marriage," Kim continued.