Kanye West Tweeted About Drake Following Kim On Instagram
"Imagine having a problem with somebody and they follow your wife on Instagram."
Basically, one said something not cool about the other and then the other was like, "whoa, not cool," and then more not cool things were said in retaliation.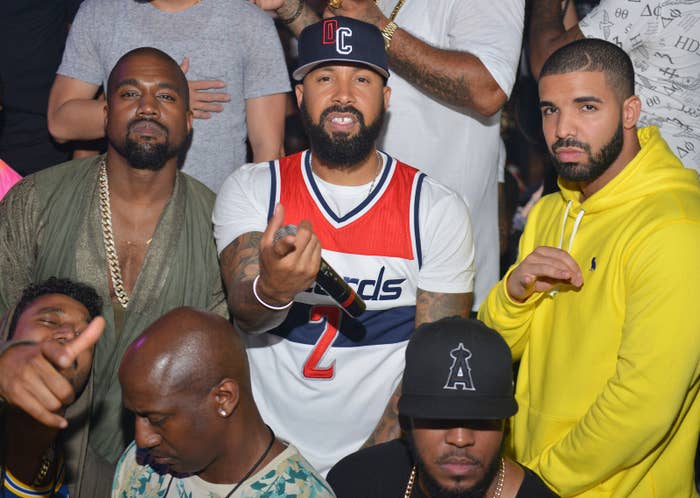 So here we are, just a couple of days until the hellscape of 2018 turns into the hellscape of 2019, and it looks like the beef has yet to end.
On Saturday, Kanye decided to tweet about Drake...again. He posted a screenshot of an article that said Drake followed Kim Kardashian on Instagram:
You know, Kim Kardashian, super celebrity and Kanye's wife.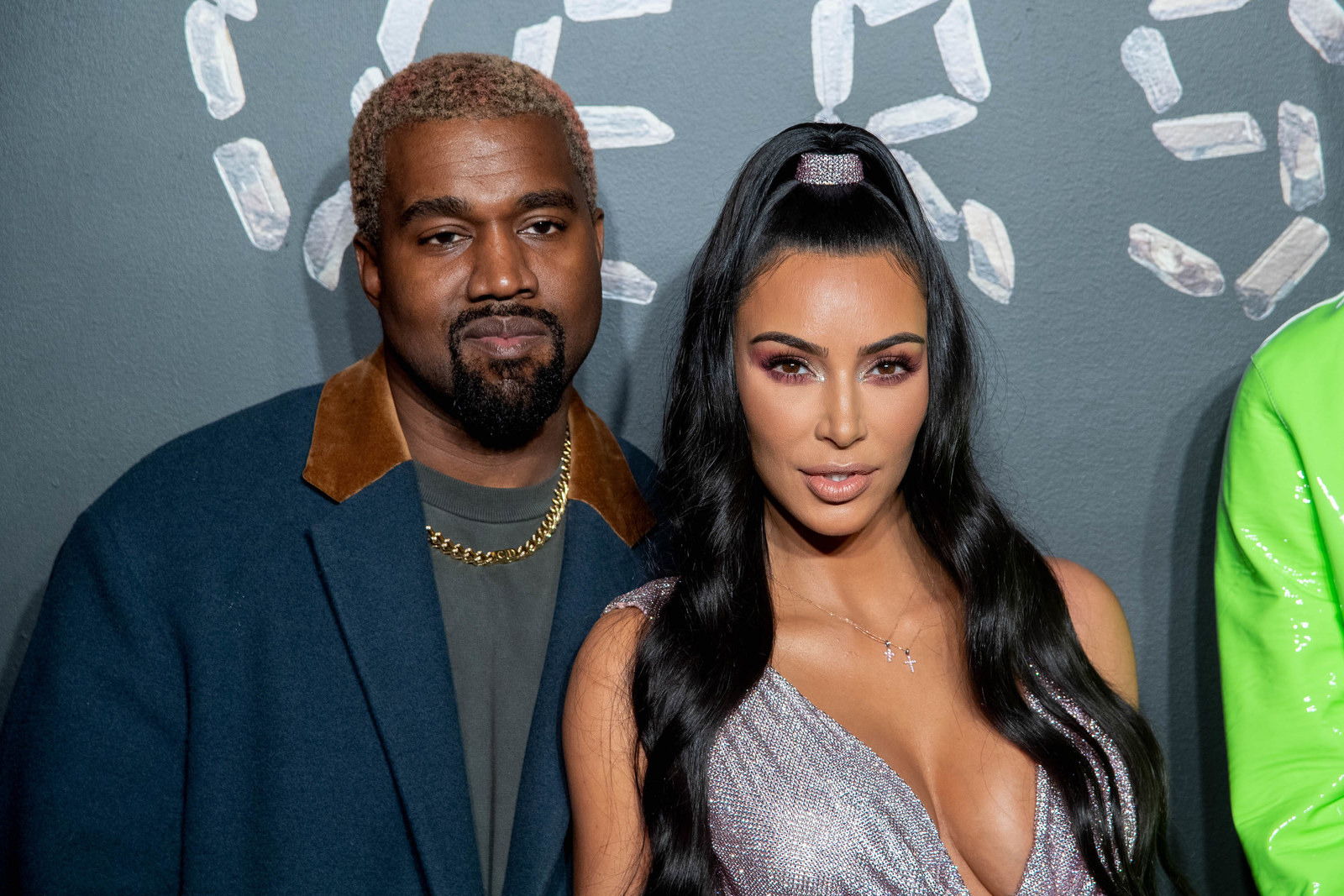 So Kanye was like, "What?"
But then Kanye said he hopes Drake finds happiness:
And ended his tweeting with a nice "Love everyone."
I am: A) tired B) excited C) waiting for Drake's response or D) all the above. The answer is D, people.