Over the past week, celebrities across the world have been speaking out, donating, and protesting against anti-Black racism and police brutality following George Floyd's killing in Minneapolis police custody on May 25.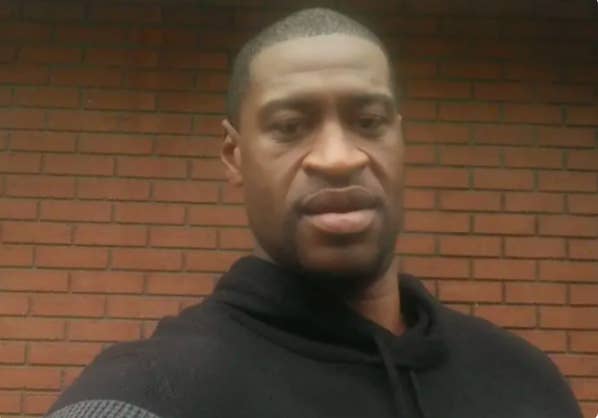 Celebrities, including Chrissy Teigen, John Legend, and Billie Eilish, have made donations to the Black Lives Matter movement while encouraging their followers to do the same.
Others, including Halsey, Ariana Grande, and John Boyega, have participated in protests, sharing their experiences in powerful social media posts.
And the latest celebrity to get involved is Kanye West, who has made a donation of $2 million to charities associated with Ahmaud Arbery, Breonna Taylor, and George Floyd.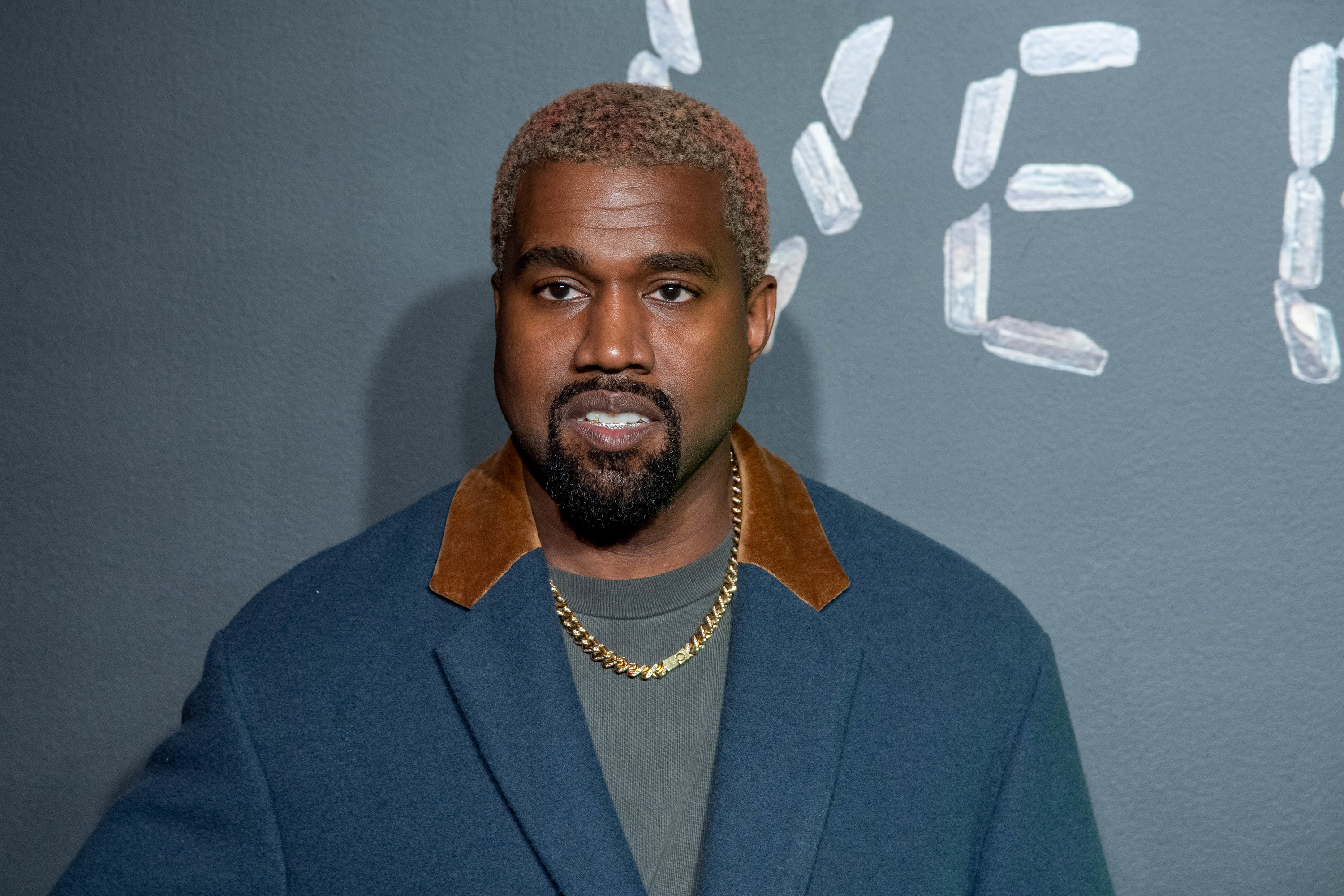 In addition, West also pledged to cover legal fees for Arbery's and Taylor's families and confirmed that he'd set up a college fund to cover tuition for Floyd's 6-year-old daughter, Gianna.
In his hometown of Chicago, West will be making financial contributions to Black-owned businesses.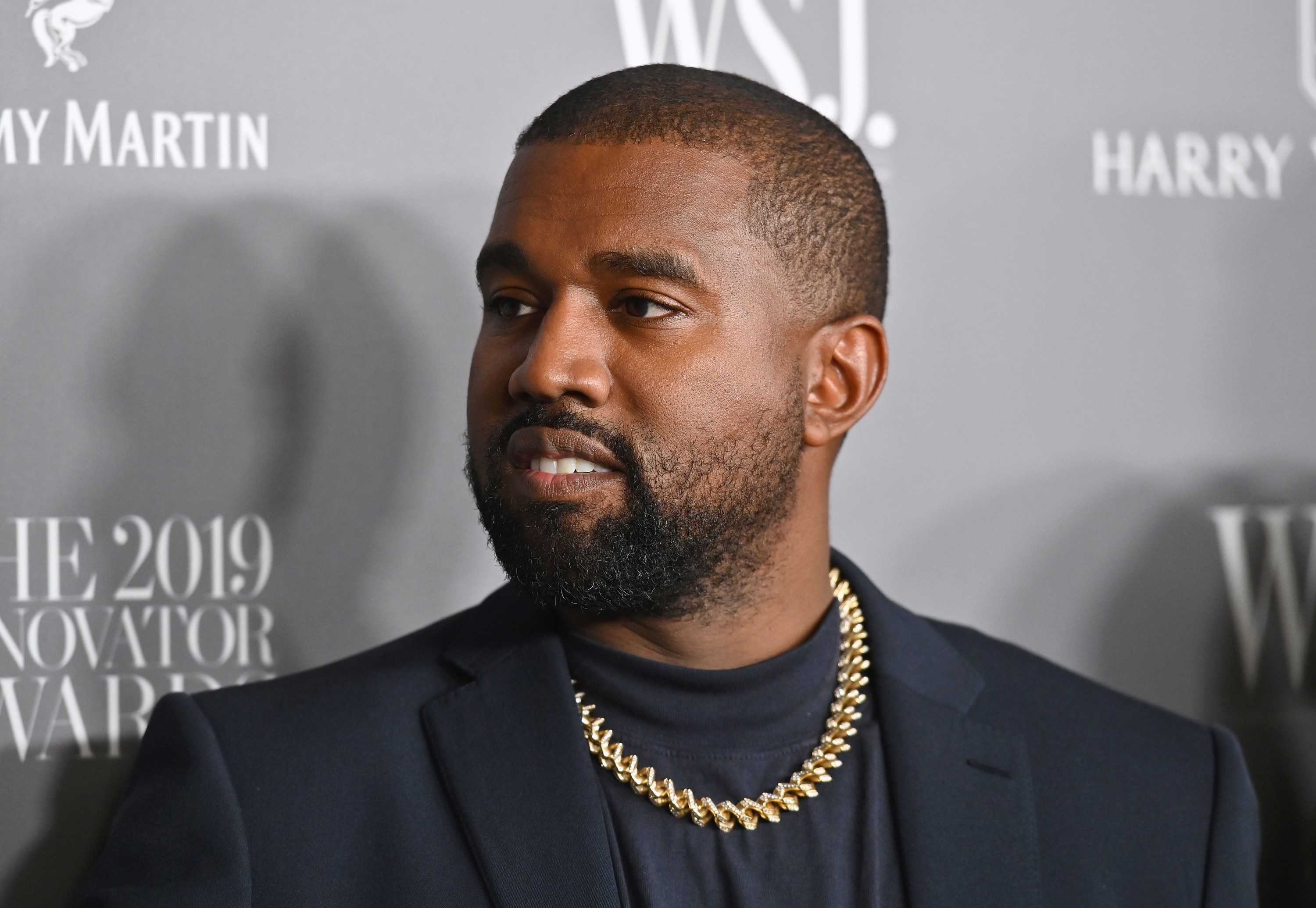 Shortly after the donations were confirmed, West joined protesters marching on Chicago's South Side.
Later in the day, West's wife, Kim Kardashian, announced that she and her various companies would also be donating to Black Lives Matter, the NAACP Legal Defense Fund, the National Urban League, and Color of Change.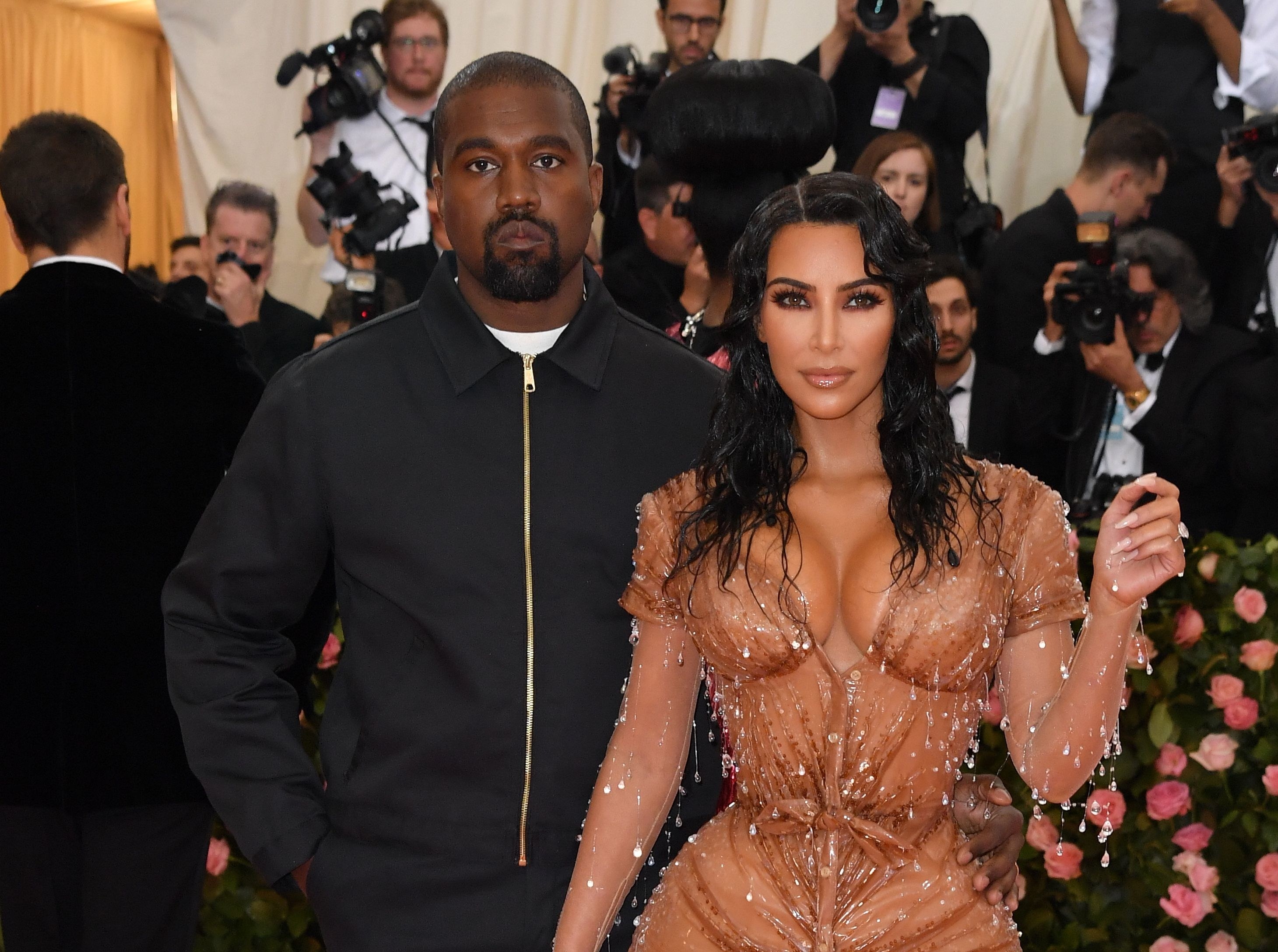 "We firmly believe that #BlackLivesMatter and we are committed to supporting and participating in the change that needs to take place," she wrote alongside the announcement.