Celebrities are sharing their donations in aid of legal defence funds, bail funds, and the Black Lives Matter movement after days of protests following the death of George Floyd at the hands of white police officers.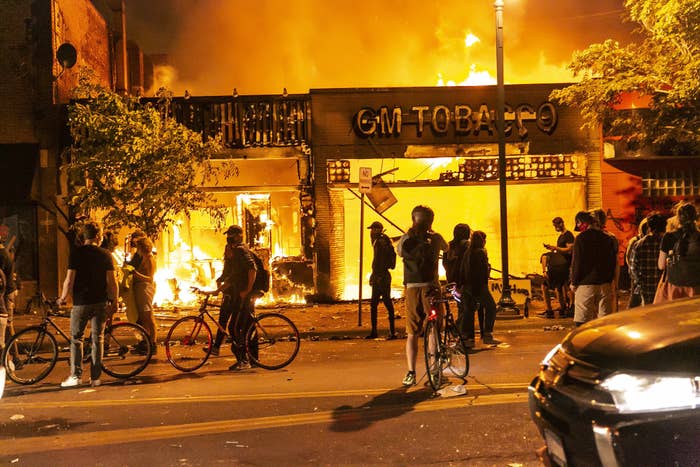 While others used their platform to encourage people to donate to organisations aiding the movement. In a tweet, Chrissy Teigen said she was "committed to donating $100,000 to the bail outs of protestors across the country".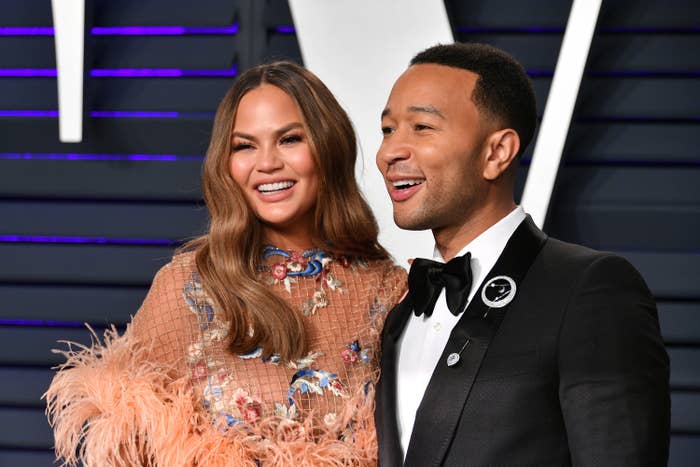 In addition to attending the protests and documenting her experience on social media, Halsey revealed that she had donated $100,000 to several organisations.
While Ryan Reynolds and Blake Lively posted a joint statement on Instagram, announcing they had donated $200,000 to the NAACP Legal Defense Fund.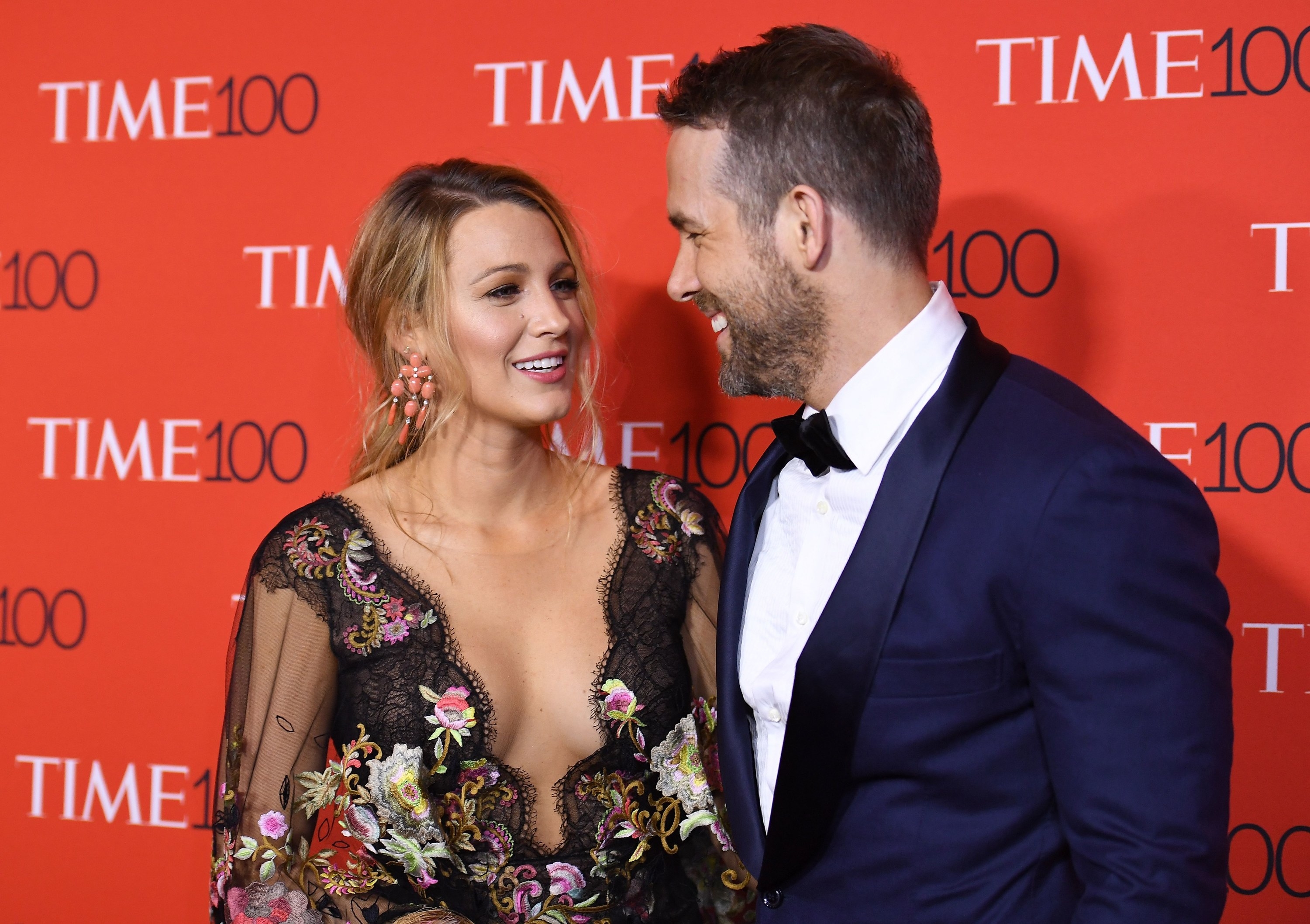 Other celebs, like Harry Styles, also said they were donating to help post bail for arrested protestors, and encouraged his fans to do the same.
And Colin Kaepernick announced his organisation, Know Your Rights Camp, had set up a legal defence fund, encouraging people to donate.
Meanwhile, rapper Noname announced she had donated $1000 to the Minnesota Freedom Fund — which helps pay bail for low-income individuals in George Floyd's home state — and encouraged fellow celebs to match her contribution.
Among those who matched her donation were Janelle Monáe, CupcakKe, Jameela Jamil, Kehlani, Cynthia Nixon, and many more.