Halsey has opened up about her "horrifying" experiences at Sunday's LA protest as thousands of people took to the streets over the death of George Floyd.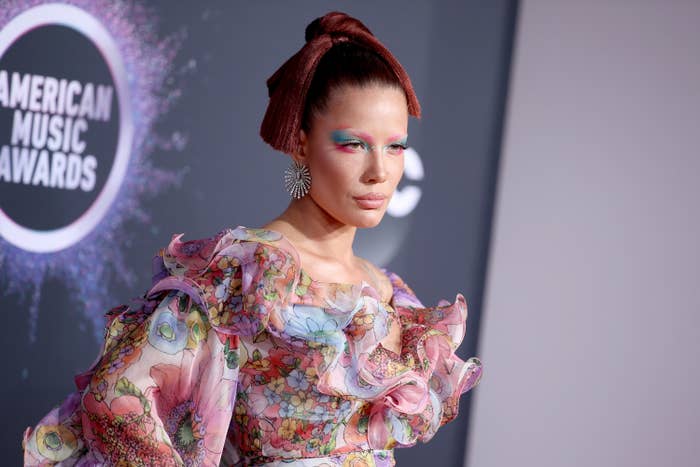 Floyd died last week after a Minneapolis police officer used a knee chokehold on his neck for 8 minutes.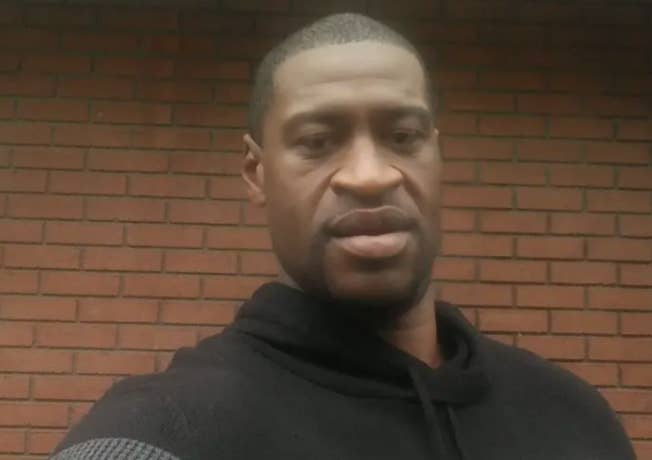 Since then, people have been voicing their outrage and participating in nationwide protests against police brutality and in support of the Black Lives Matter movement.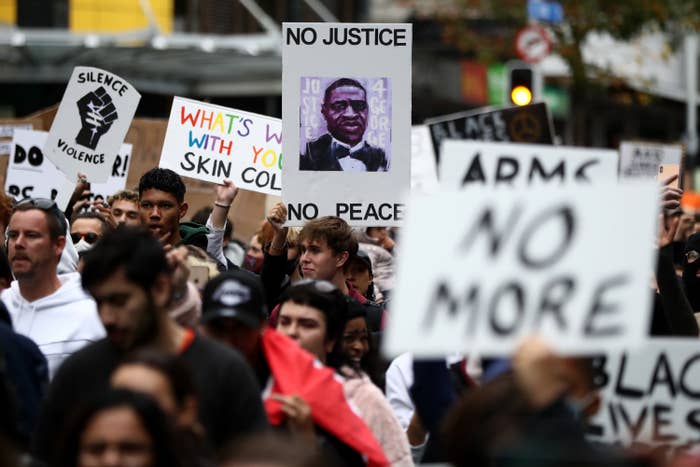 Halsey was one of many celebrities who participated in the demonstrations, and has now opened up about having to administer medical aid to protesters who were left injured.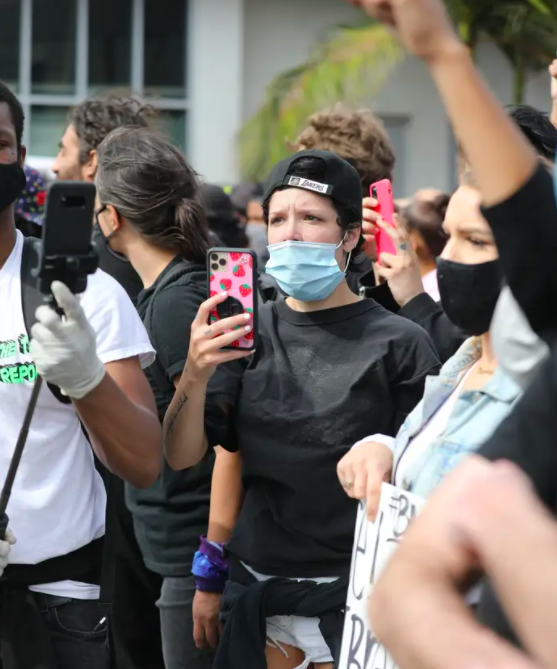 The singer used Instagram to share a series of her own photos and videos that she said showed the "violent measures" taken by police during the protests.
"It's easy from the comfort of your home to watch looting and rioting on television and condone the violent measures being taken by forces," she continued. "But what you don't see is innocent peaceful protesters being shot at and tear gassed and physically assaulted relentlessly."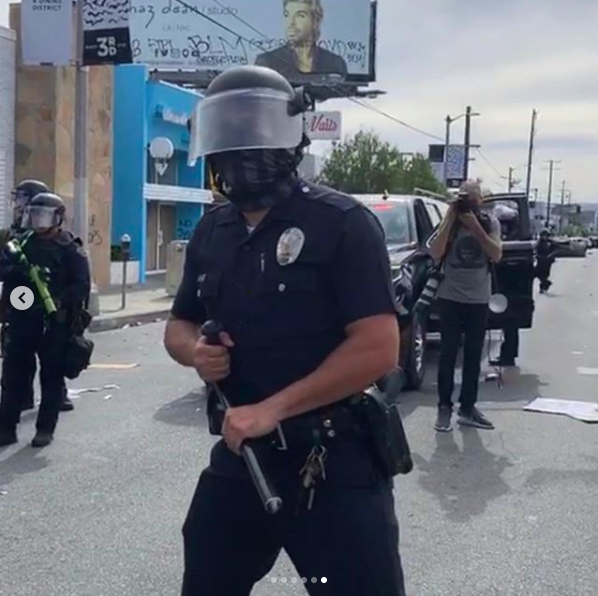 "You think it's not happening, it's only the 'thugs' and the 'riots', right? The police are keeping you safe right? You're wrong. This is happening everywhere," Halsey went on.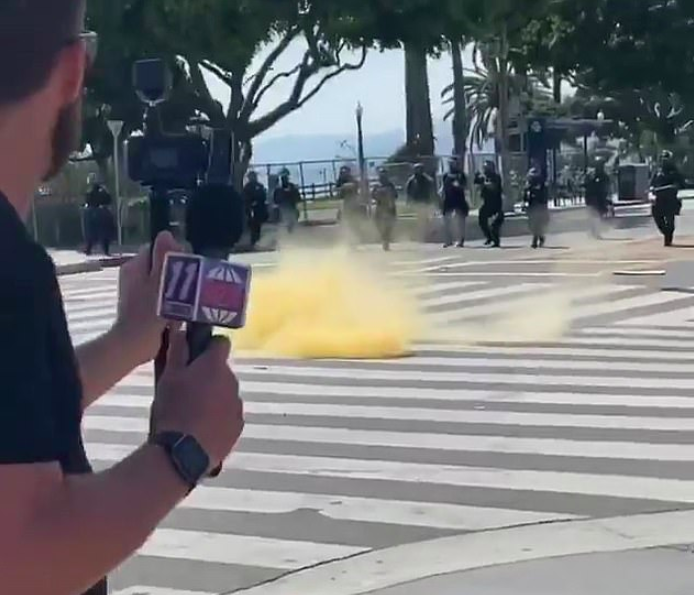 Halsey then drew attention to the fact that the coronavirus pandemic meant "little to no" medical help was available at the protests, so she stepped in to assist several people who had become injured.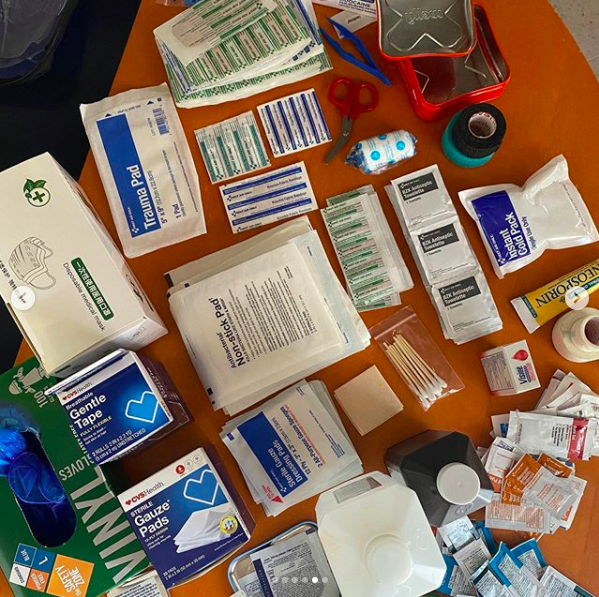 "I have first-hand treated men, women and children who have been shot in the chest, the face, the back," she continued. "Some will lose vision, some have lost fingers. I have been covered in innocent blood."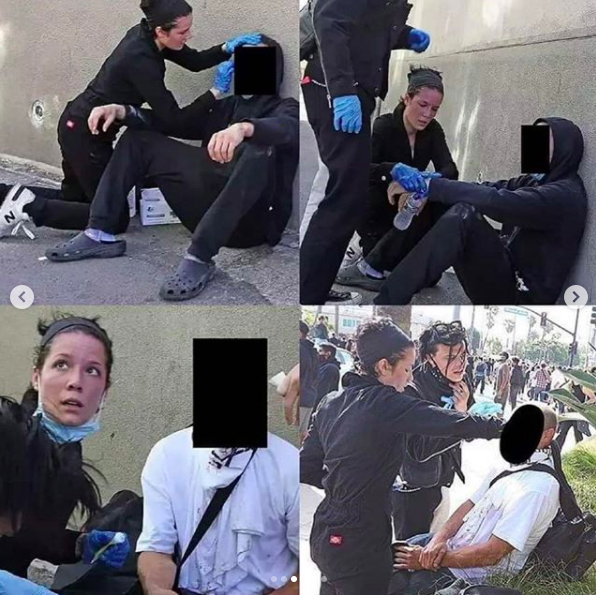 "My father is a black man. My mother is an EMT. This week I had to put those two associations together in ways that have horrified me," she added.
And Halsey concluded by saying that she'd felt compelled to share the post in the wake of President Trump saying he may use the military to try to bring order.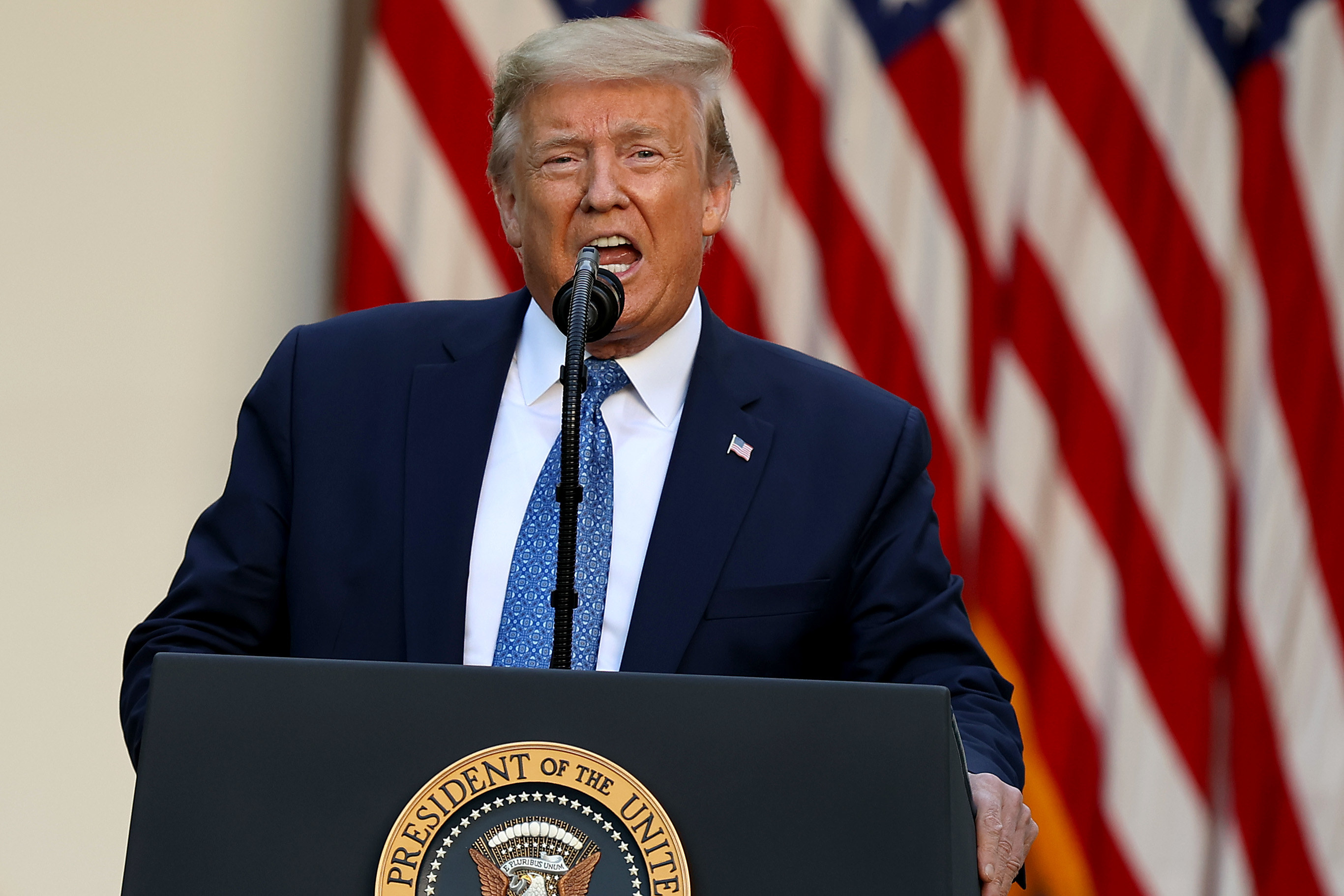 She signed off the post: "Please care. We are begging you to care. This is war on Americans. This is everyone's problem. Everyone's."