George Clooney Spoke Out Against The "Vilification" Of Meghan Markle And Compared Her With Princess Diana
"It's history repeating itself. And we've seen how that ends."
Over the last few months Meghan Markle has become the subject of contstant headline news, with everything from her choice of clothing, to touching her baby bump being criticised.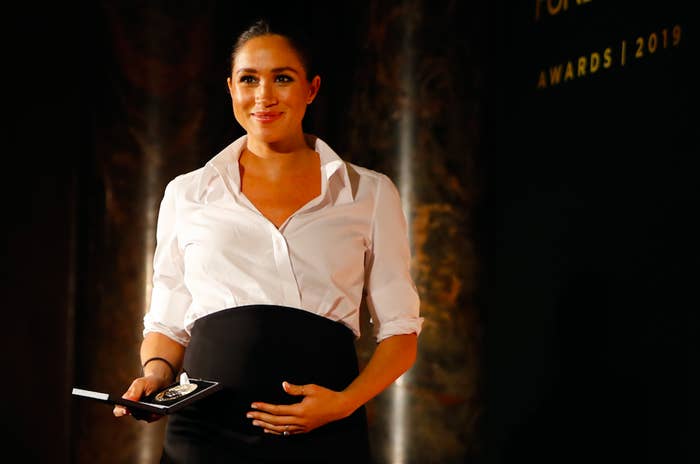 And just last week, Meghan's father, Thomas Markle, leaked a five-page letter written by his daughter to the media.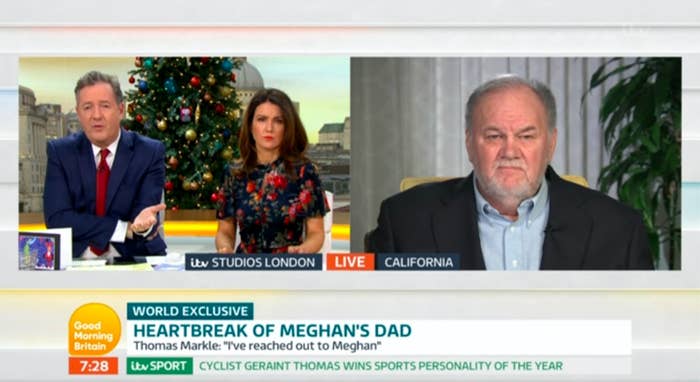 Well, Meghan's friend George Clooney — who attended her wedding to Prince Harry with his wife Amal — has now spoken out in support of her.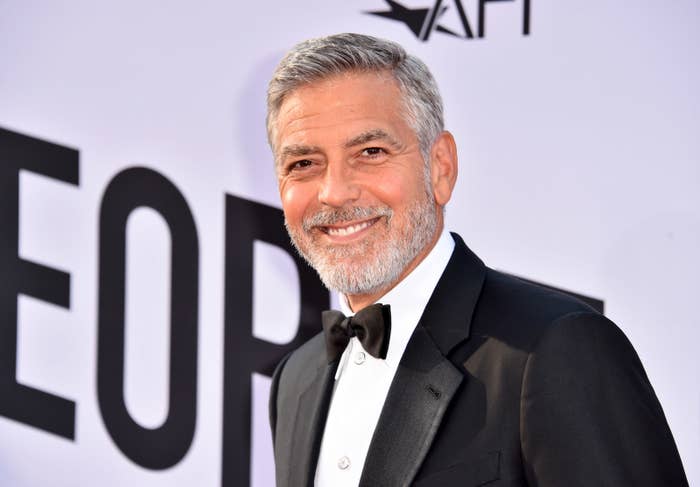 Speaking to Who magazine, George said Meghan had been relentlessly "vilified" by the press, and likened the treatment of her to that of the late Diana, Princess of Wales.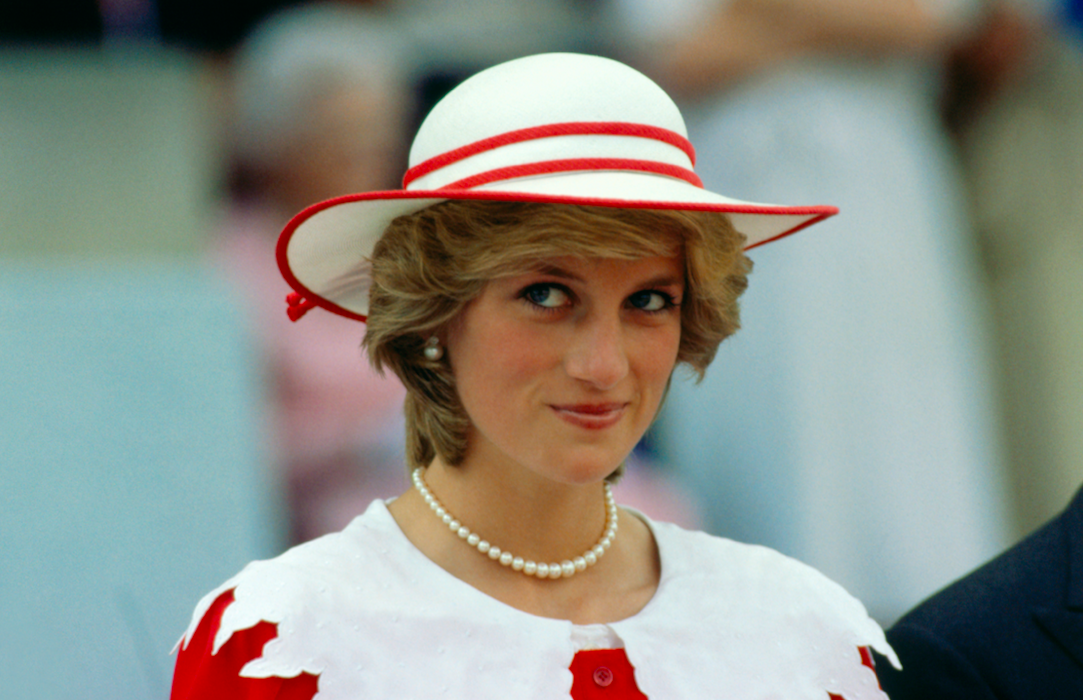 He went on to call the leak of Meghan's letter "frustrating" and "irresponsible," and said she'd had a "raw deal."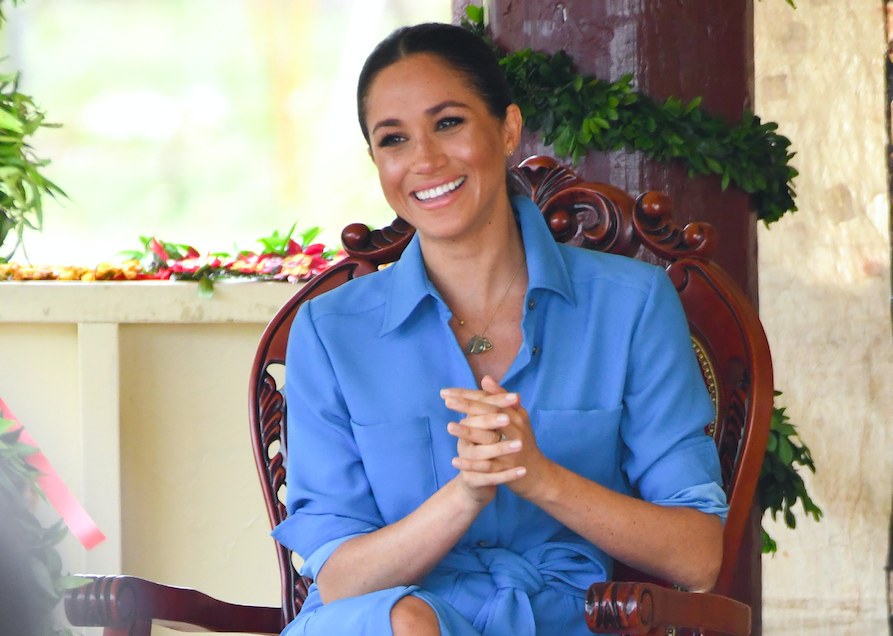 However, George did turn to more uplifting matters later in the conversation, responding to the reports that he could be made godfather to Meghan and Harry's baby.