Hi. Hello. I think you know Prince Harry and Meghan Markle got married today and it was pretty historic, tbh. Ladies and gents, I give you: the Duke and Duchess of Sussex.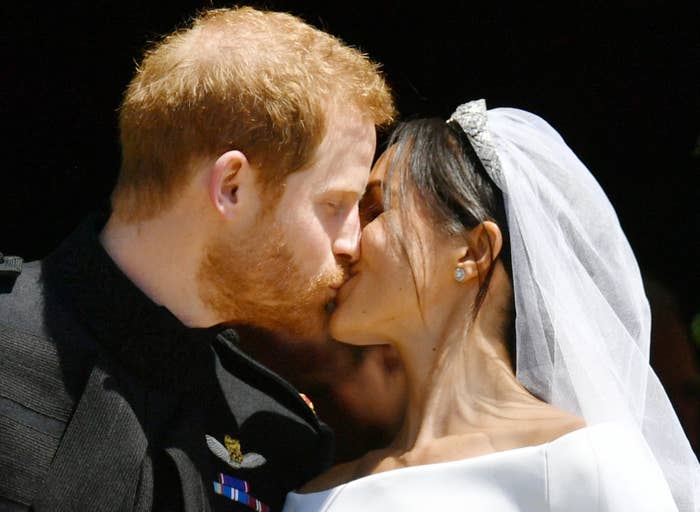 Not only did one of the most popular royals – the sixth in line to the British throne – marry an American, but she also happens to be mixed race. Pretty sure you've read a lot of ~hot takes~ on that. *Cough*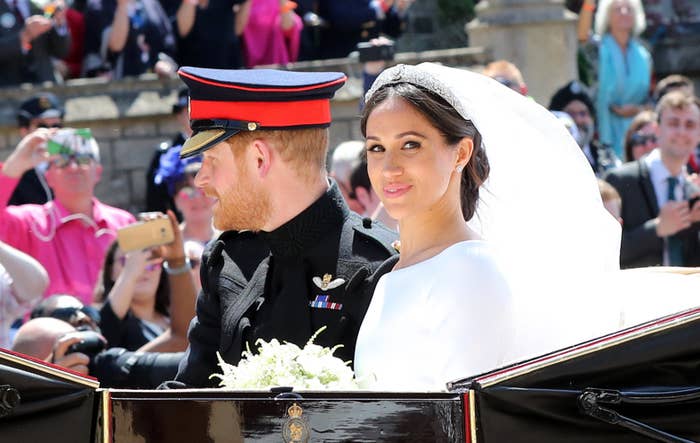 Nevertheless, this royal wedding was without a doubt the most multicultural royal wedding Britain has ever seen, and people were here for it.
For a start, the Queen of America, aka Oprah Winfrey, was one of the guests. Oprah. America's first black billionaire. Looking resplendent in pink here:
And Serena Williams – the world's greatest athlete – was also in attendance with her husband, Alexis Ohanian.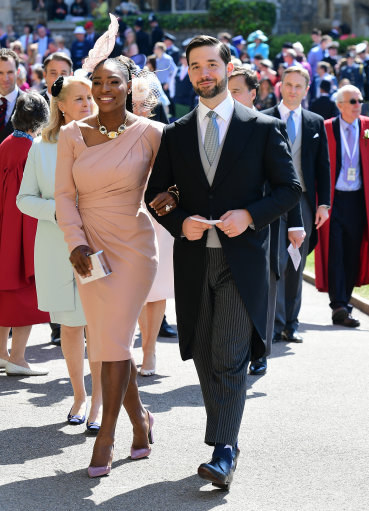 Representing Britain was Idris Elba, who everyone thinks should be the first black James Bond. He came with his partner, Sabrina Dhowre. #GucciGang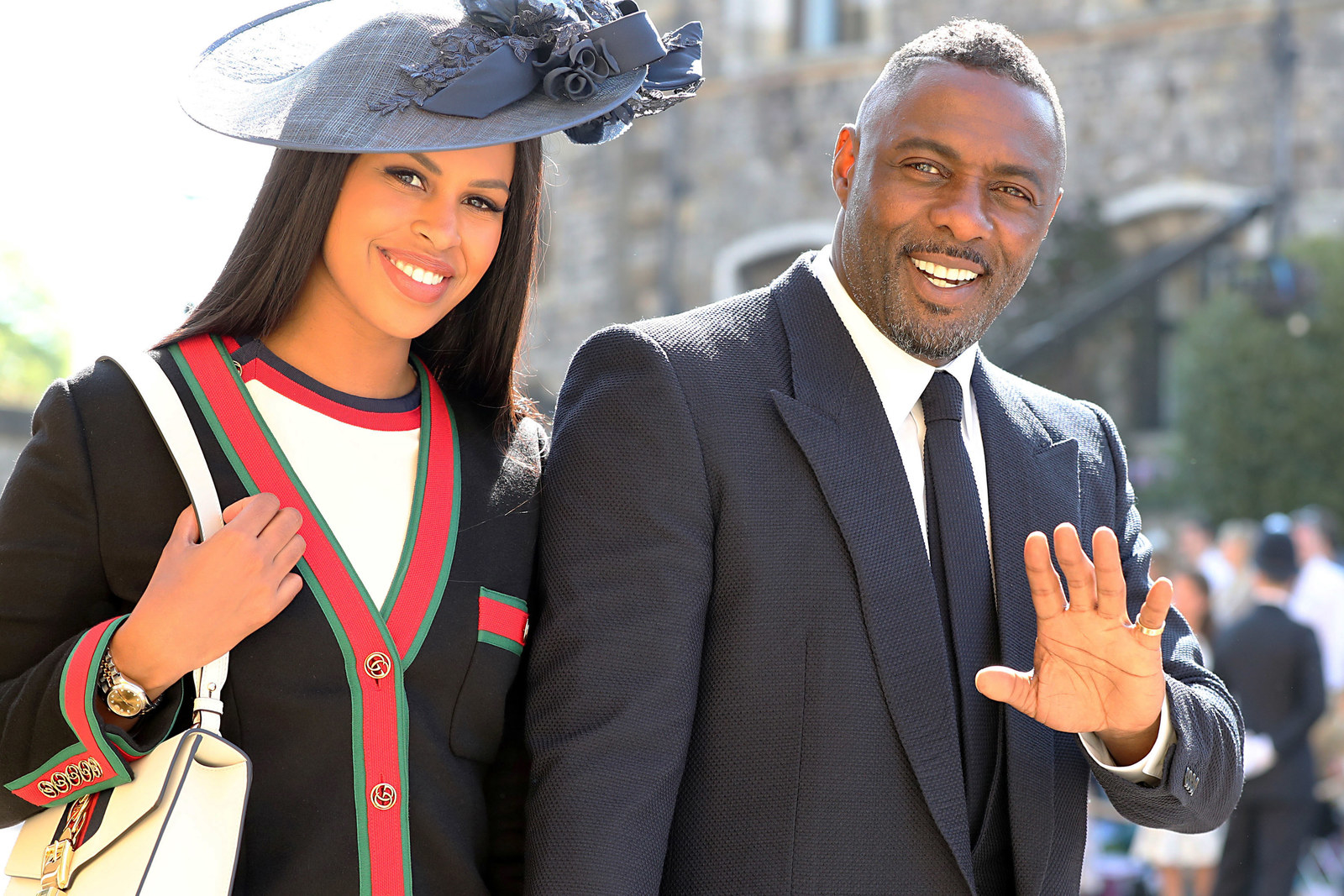 And, of course, everybody fell in love with the mother of the bride, Doria Ragland, the only member of Meghan's family who was present. Did you ever think you'd see this picture at a royal wedding?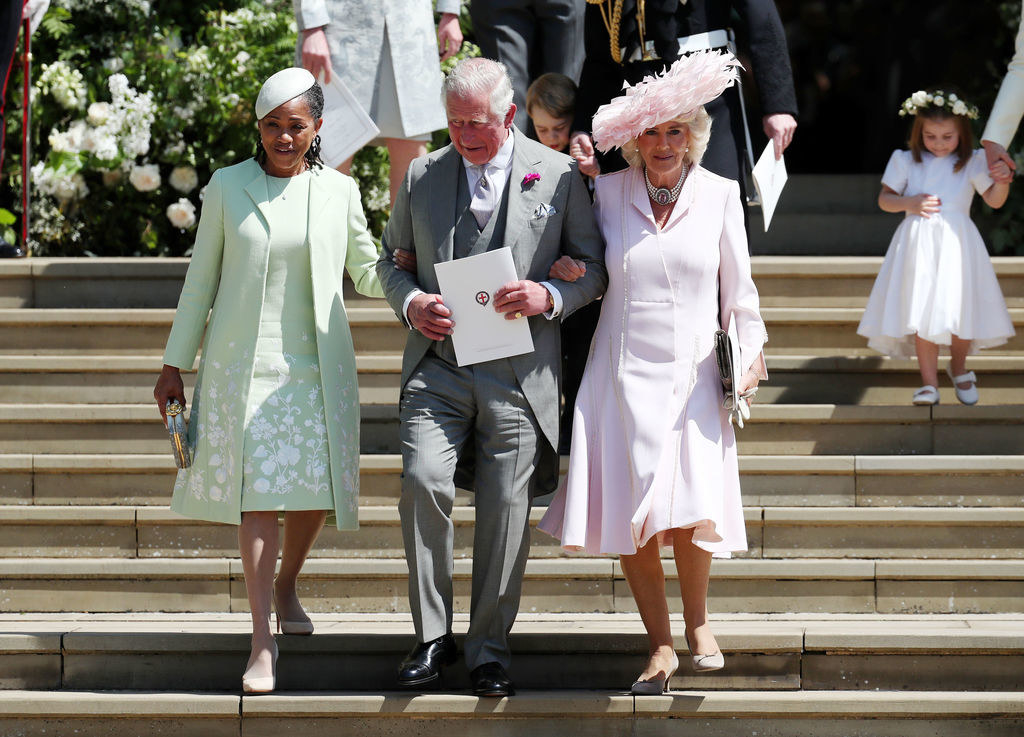 The BBC recognised the historic occasion and reflected it in their coverage, with a number of black broadcasters and commentators being brought on board.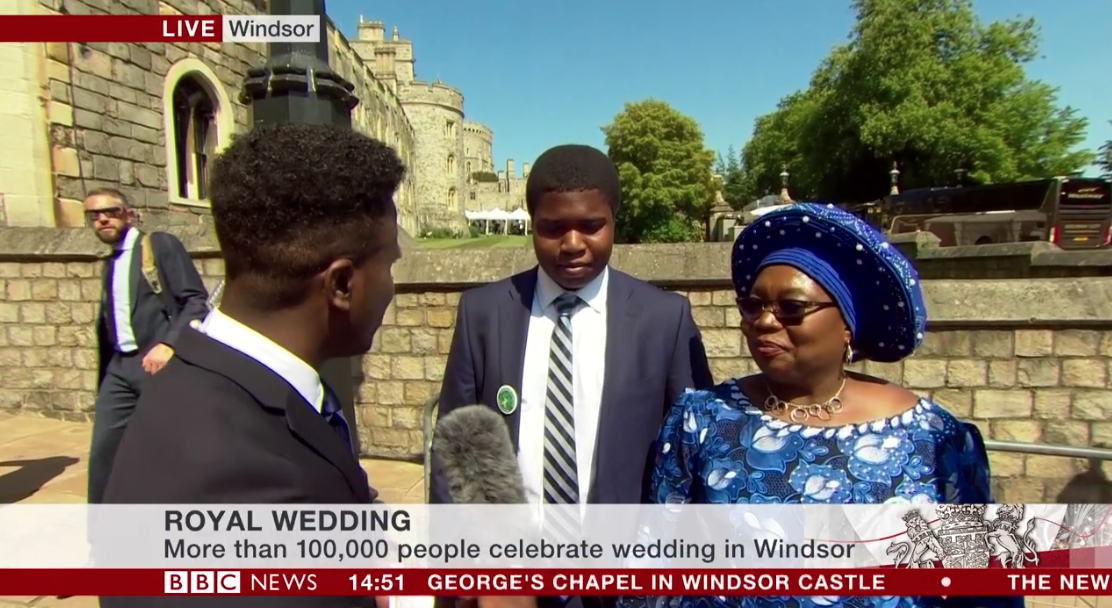 The Beeb also aired this special commission from Cambridge graduate George the Poet.
Then an incredible cellist, Sheku Kanneh-Mason, performed during the ceremony, and it was divine.
The Kingdom Choir took everyone to church with this faultless performance of Ben E. King's "Stand by Me".
Then Bishop Michael Curry took everyone to church and set the damn thing on fire with a rousing sermon on the power of love that referenced Martin Luther King Jr. You better preach, bro!
Rev. Rose Hudson-Wilkin, chaplain to the speaker of the House of Commons, also led prayers. Naturally, Jamaicans were like, "Yaaass one of ours!"
Clearly, this is a new era for the royal family that has brought them in step with multicultural Britain.
So, yeah, things might be a litttttttle different around here from now on. 🙅🏾