We hope you love the products we recommend! Just so you know, BuzzFeed may collect a share of sales or other compensation from the links on this page. Oh, and FYI — prices are accurate and items in stock as of time of publication.
There's a centuries-old question that's confused generations across continents: How do I store my knee-high boots without feeling like I'm giving them the *shaft*?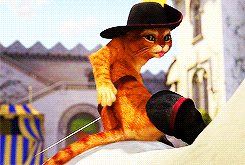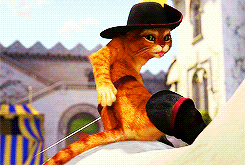 But I am here to tell you that those beautiful space hogs can be properly stored up and off the floor with this genius thing they call a Boot Butler.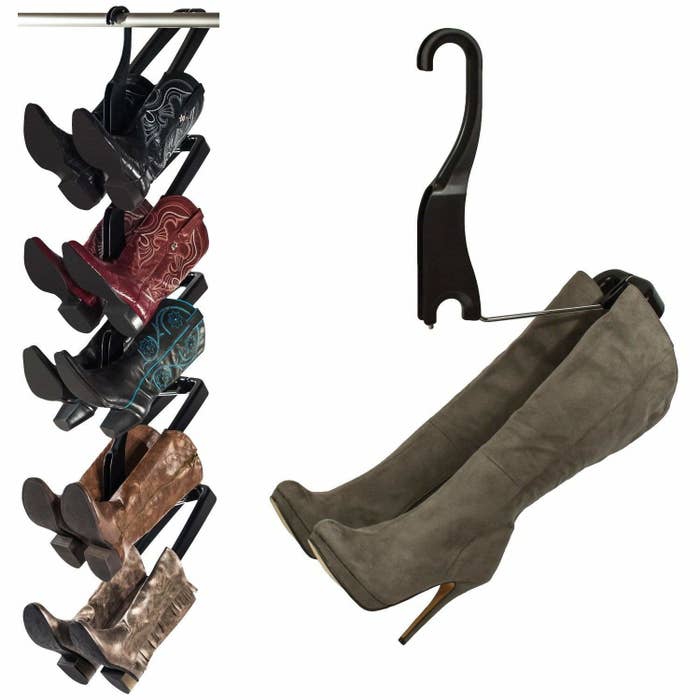 FYI, up and off the floor is exactly where you should be storing your boots to keep them in tip-top shape. Floppy, folded, and crushed boot shafts be gone!
But how does it work? Simply put together each pair's organizer, "waterfall" hang them from a closet rod, slip each pair of boots onto the holder, and look at all that extra new space on your closet floor!

But what if you have a lower closet rod that won't allow for five pairs stored vertically? Well well well, you can play around with the each pair and hang them onto each other in a variety of ways like this reviewer did!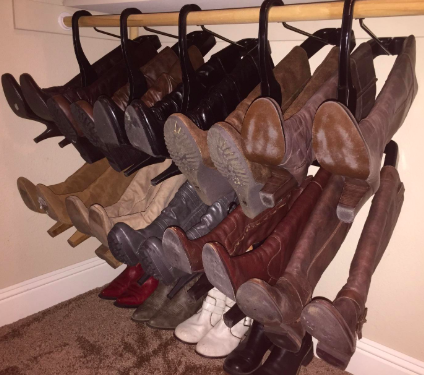 If you're a boot addict who's unsure if it's right for you, check out the 700+ customer reviews from folks like you who just want to give their beloved boots a nice home where they can THRIVE.
Just in case you're wondering, it *will* fit in a dorm room closet too.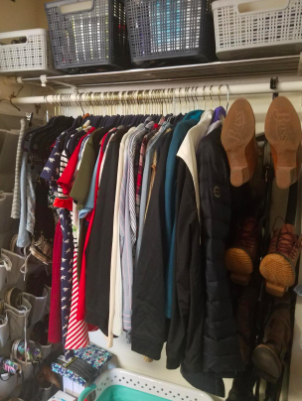 Okay, okay, but what if you have NO MORE closet rod space? (I get it.) There's a *standing* version!!! And it'll fit behind a door, in a corner, and all sorts of other v small spaces.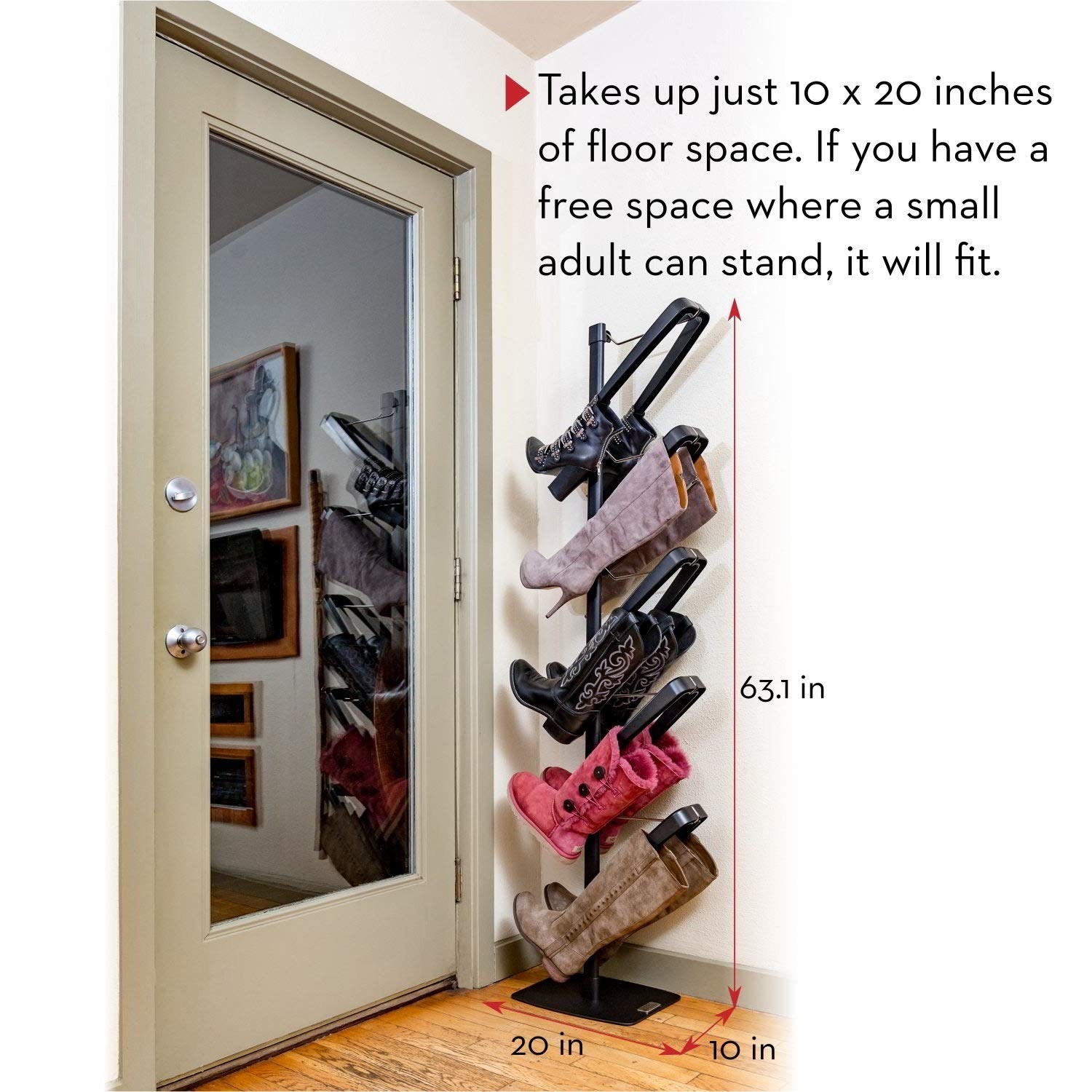 OK, two more beautiful "after" pics for the folks in the back:
You can get it from Amazon: a hanging system for five pairs for $69.99 or a standing system for five pairs for $129.99.
Showing off your boots you rescued from the back of your closet like: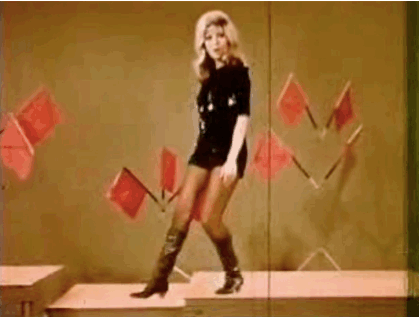 Looking for the perfect gift for any occasion? Check out all of BuzzFeed's gift guides!