No offence, but unless you've been living under a rock, then you've probably seen Lewis Capaldi and Emma Watson pictured together at the Wimbledon women's final.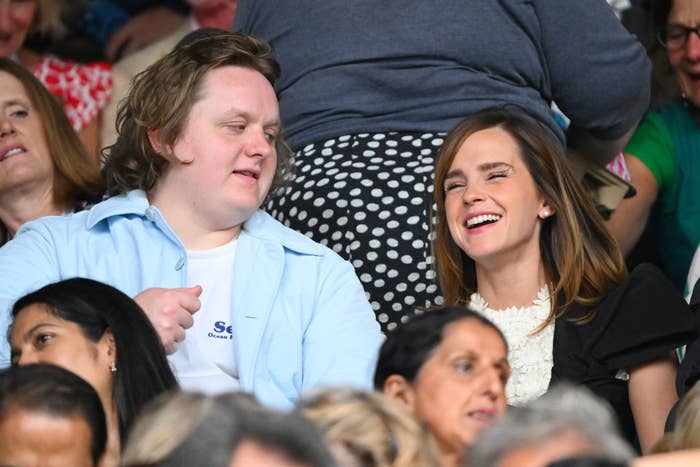 Being spotted together created an instant online buzz about their possible friendship, which many were totally here for!
While this unexpected duo now have our whole hearts, here are nine other iconic celebrity friendships that definitely belong in the hall of BFF fame...
4.
Camila Mendes, Lili Reinhart, and Madelaine Petsch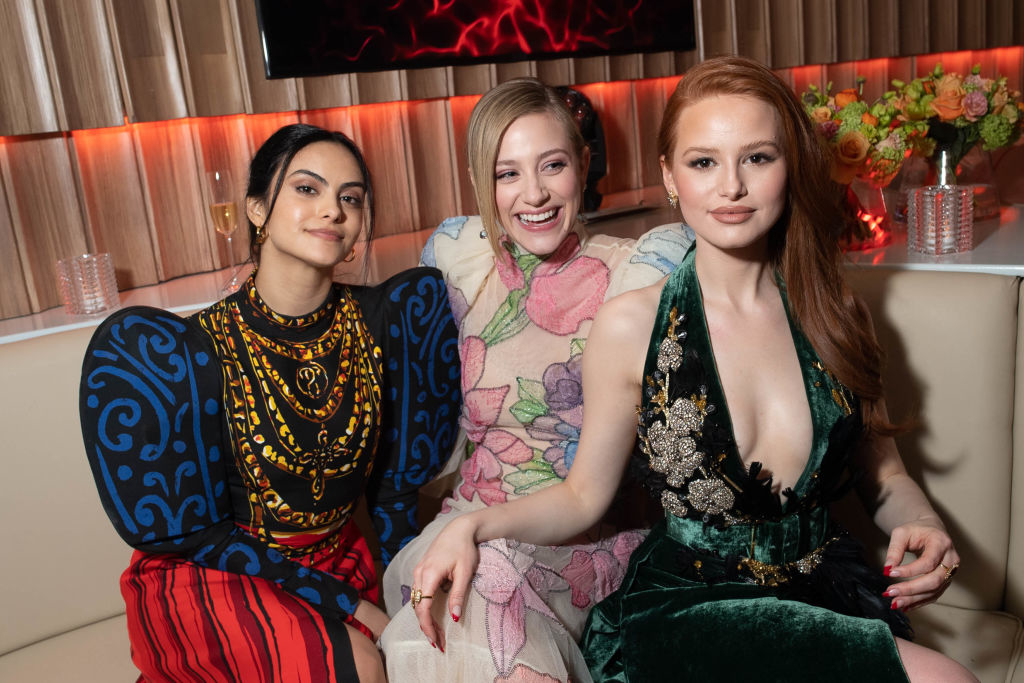 5.
Millie Bobby Brown and Noah Schnapp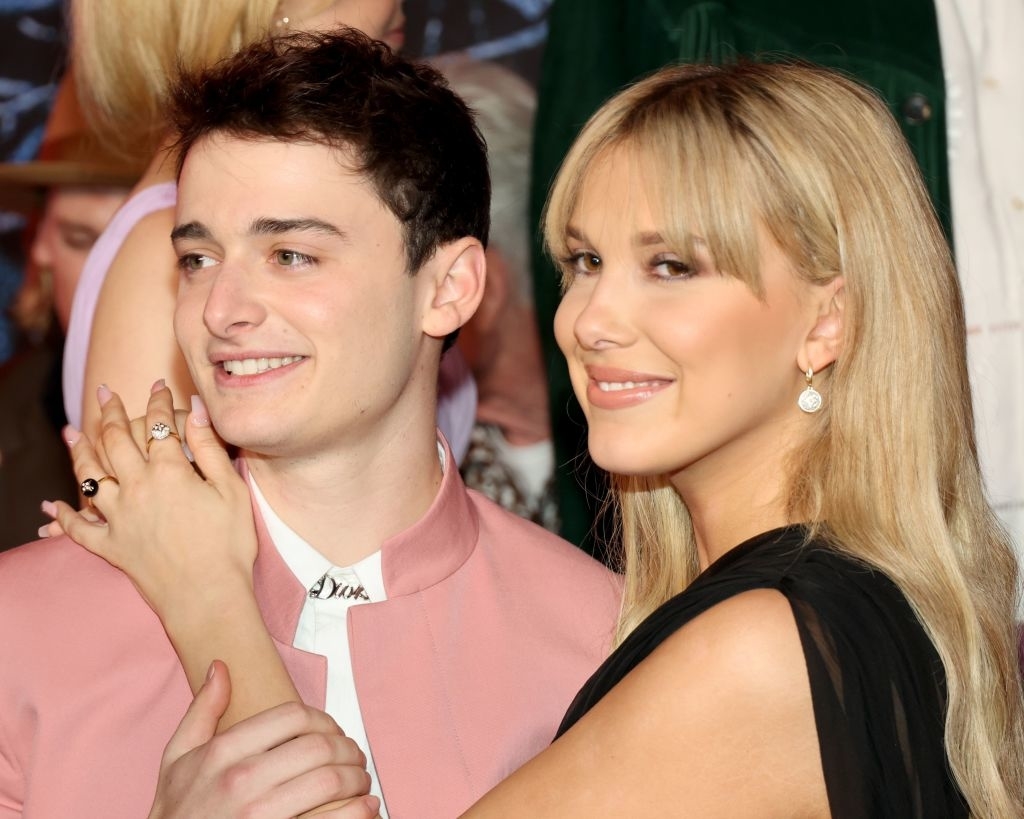 6.
Drew Barrymore and Cameron Diaz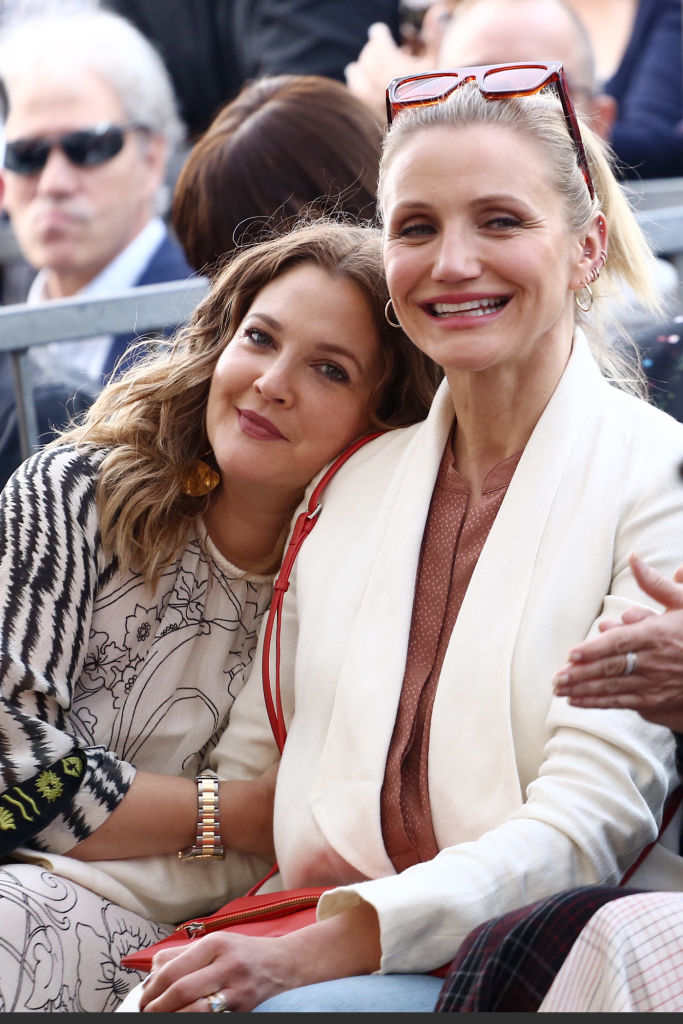 7.
Meghan Markle and Serena Williams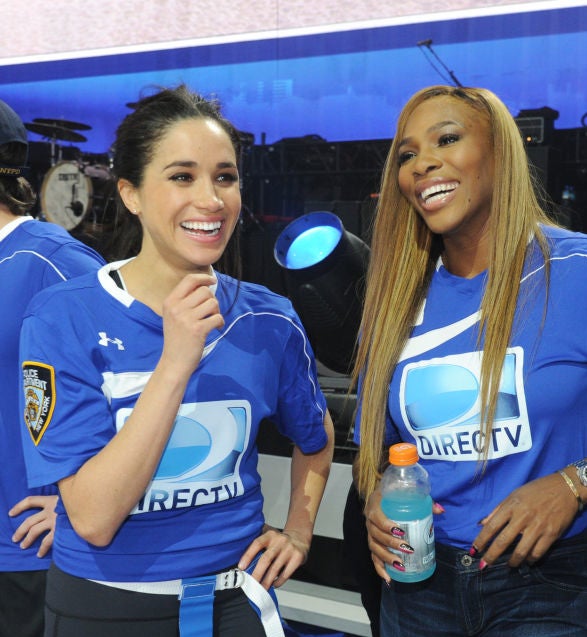 8.
Tina Fey and Amy Poehler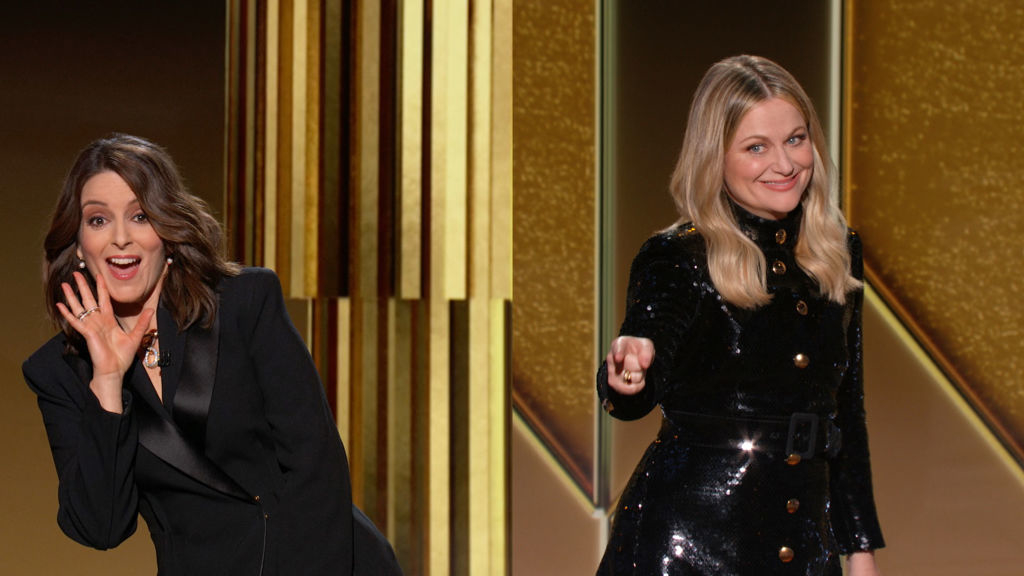 9.
And finally, Mindy Kaling and B.J. Novak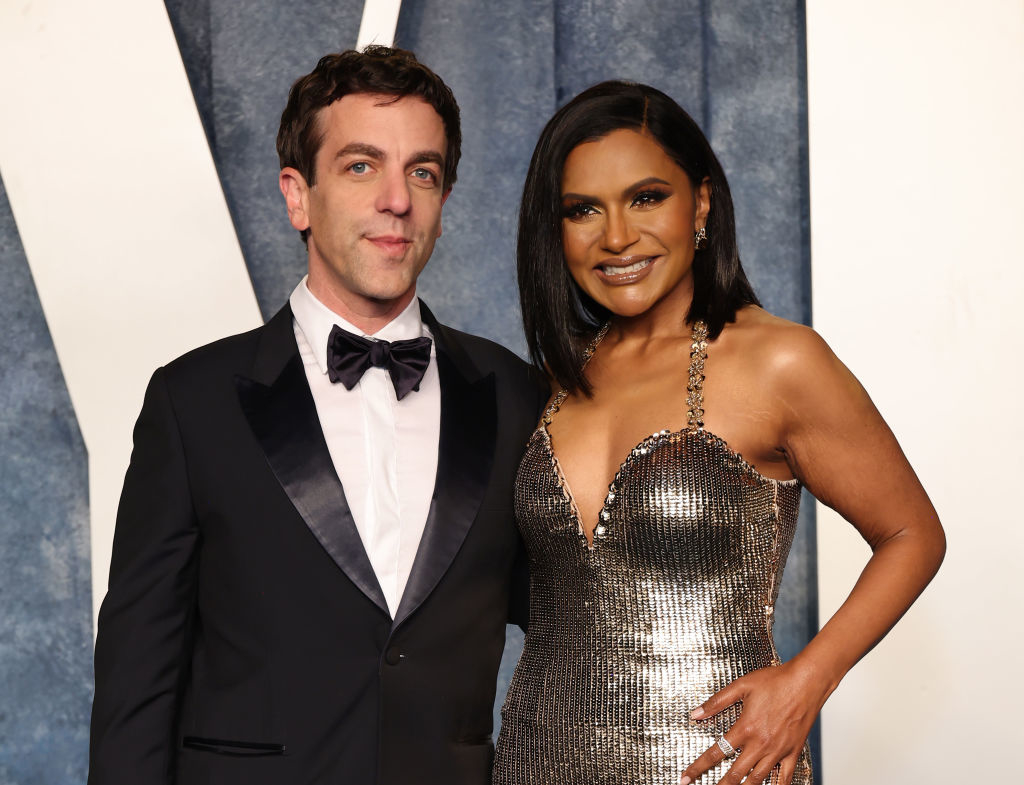 We'd love to know which celebrity friendship you think deserves the spotlight, so let us know in the comments!