Serena Williams Had The Nicest Things To Say About Meghan Markle, Proving We All Need A Friend Like Serena Williams
"She is really the strongest person I know."
The tennis superstar and entrepreneur has continually been a vocal supporter of her longtime friend Meghan Markle, and a recent interview is no exception.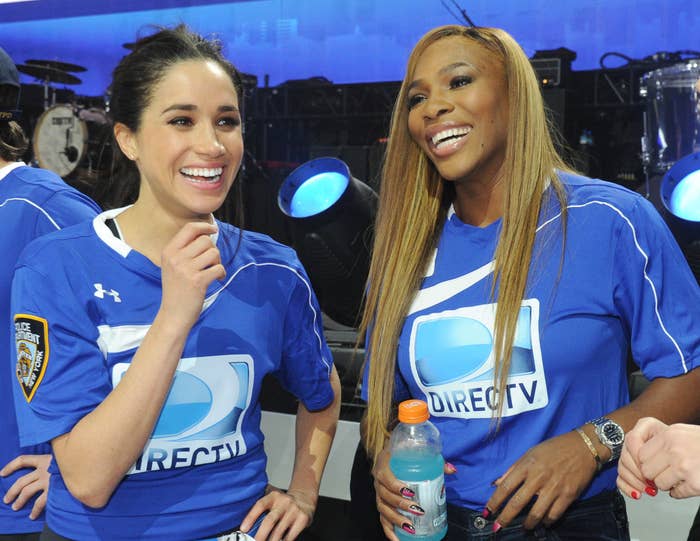 During the first episode of Stuart Weitzman's Shine web series, Serena spoke candidly about her friendship with Meghan.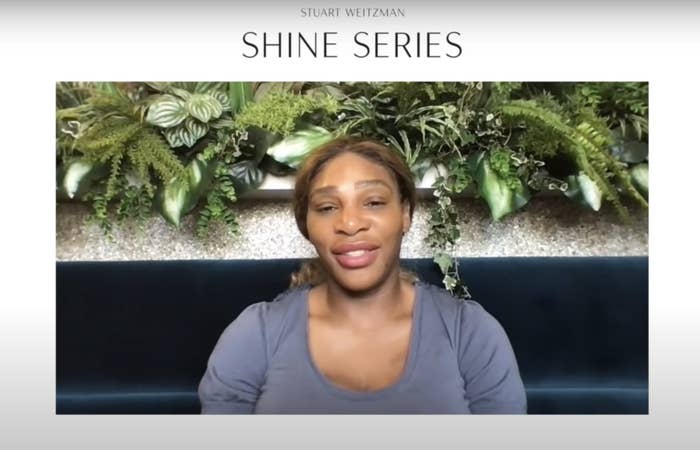 "Meghan is a great person and I think the epitome of strength, the epitome of confidence, the epitome of just selflessness," Serena began.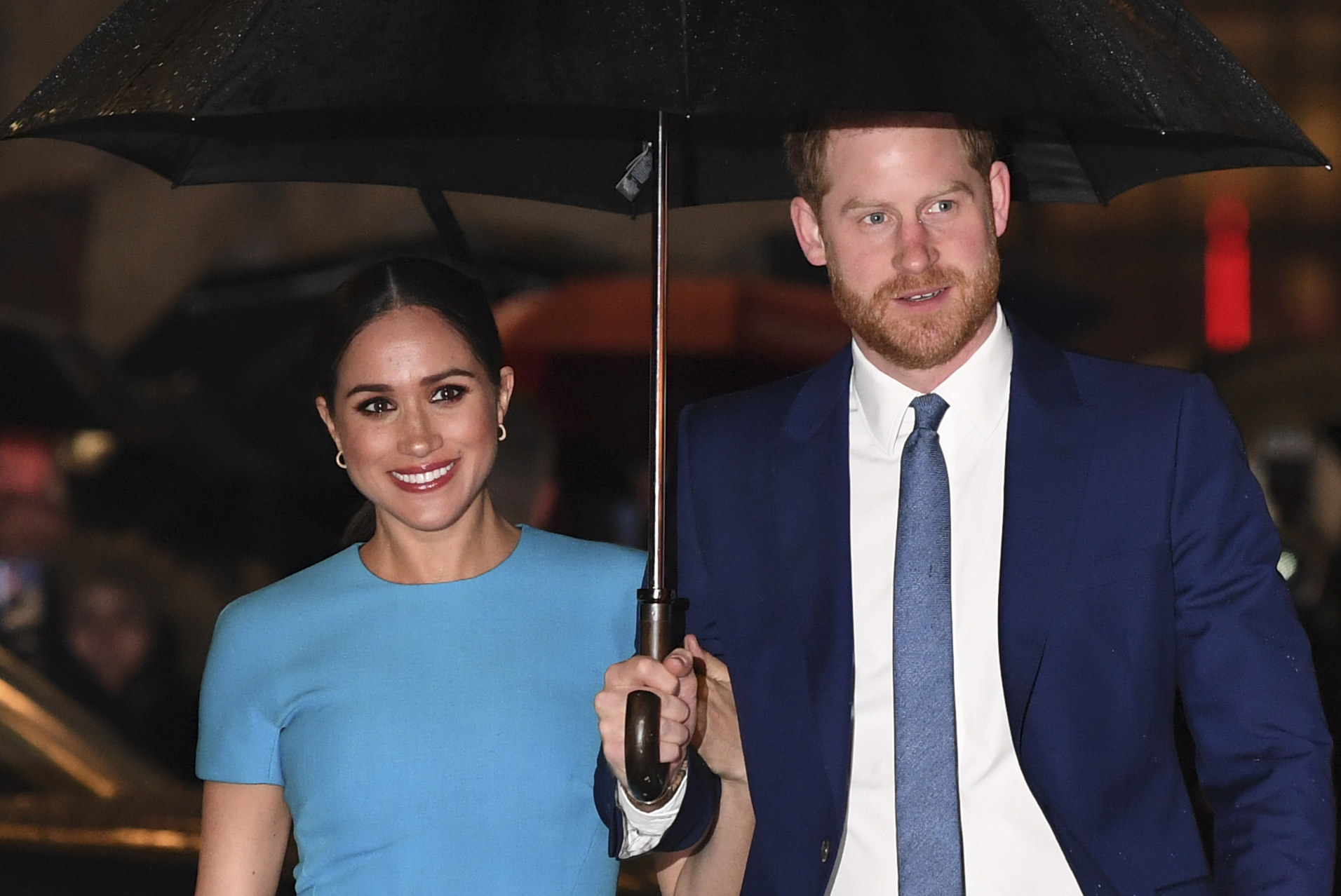 She continued, "And I know it's not easy — and you could see from the interview that it wasn't easy — but she had so much poise and she still had so much ... just so much class."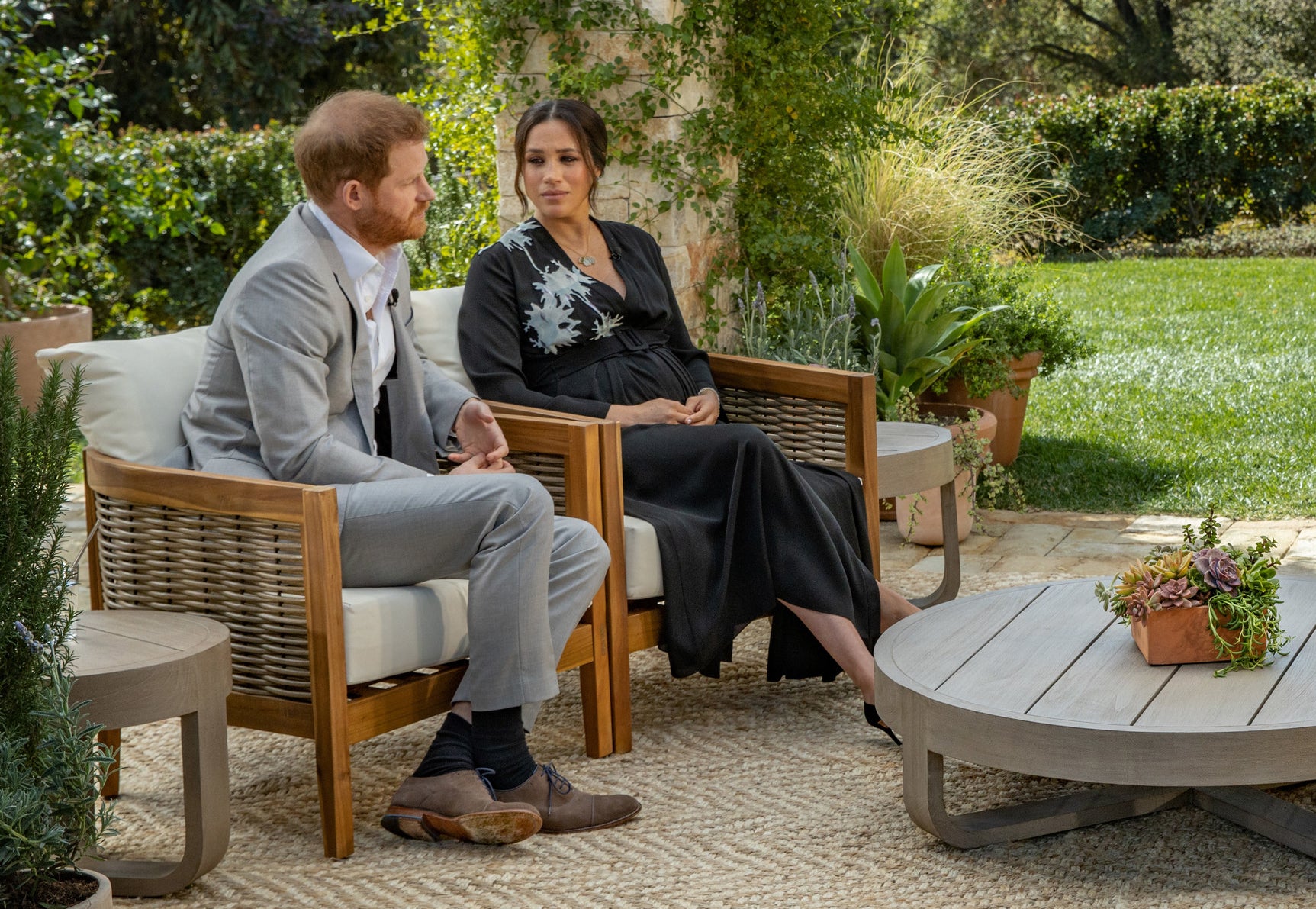 Serena also added that she felt it was important to speak out in support of Meghan because she's "tired of sitting back and seeing all this negativity that's just not true."
"I just think that she is really ... the strongest person I know. I don't know anyone else that could handle everything on such a global scale the way that she's had to handle things that are just untrue, minute after minute — not even day after day, but just minute after minute — just another untrue allegation being thrown at her," Serena explained.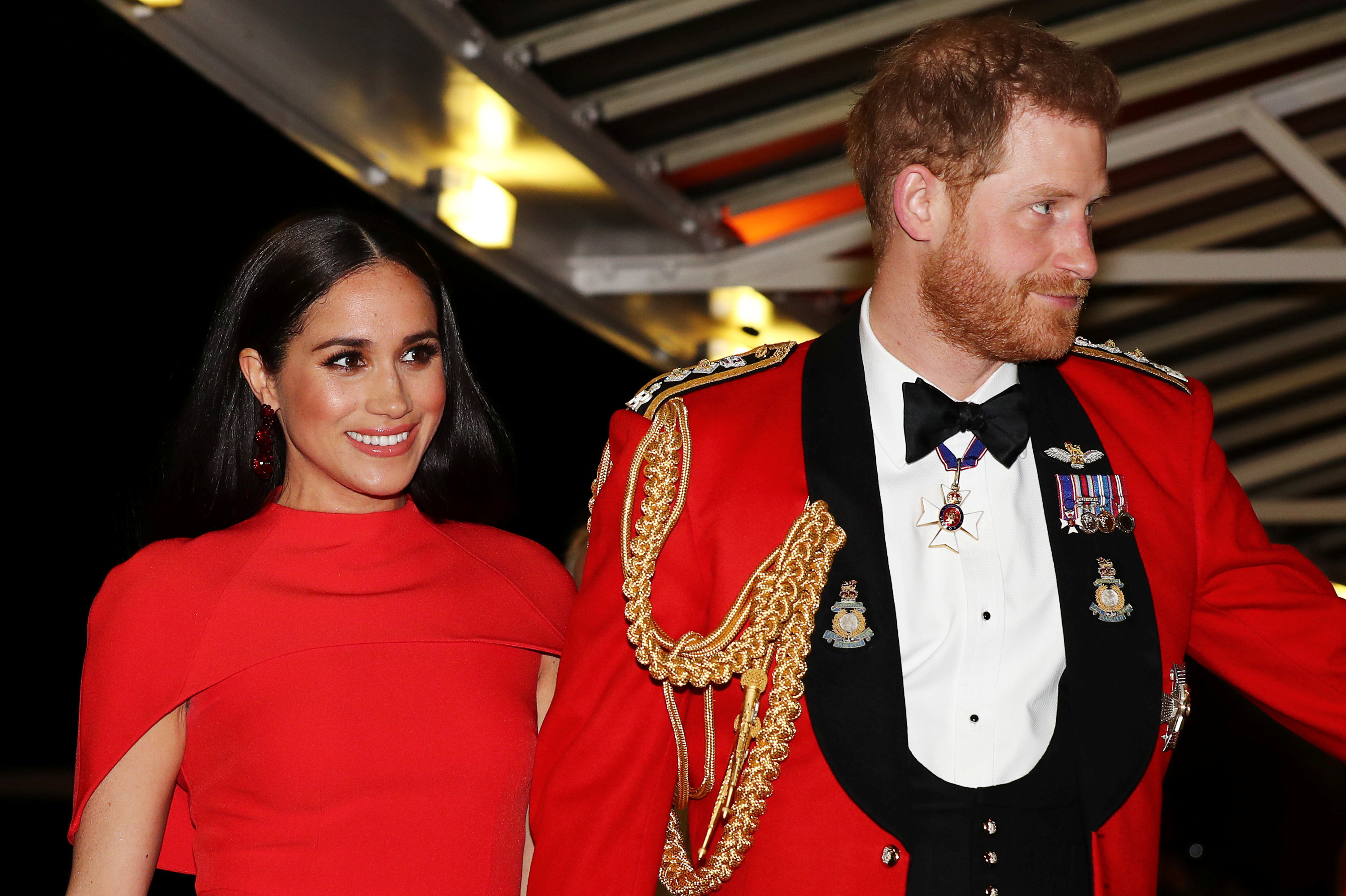 Serena previously shared sentiments of support for Meghan after her tell-all interview with Oprah earlier this month.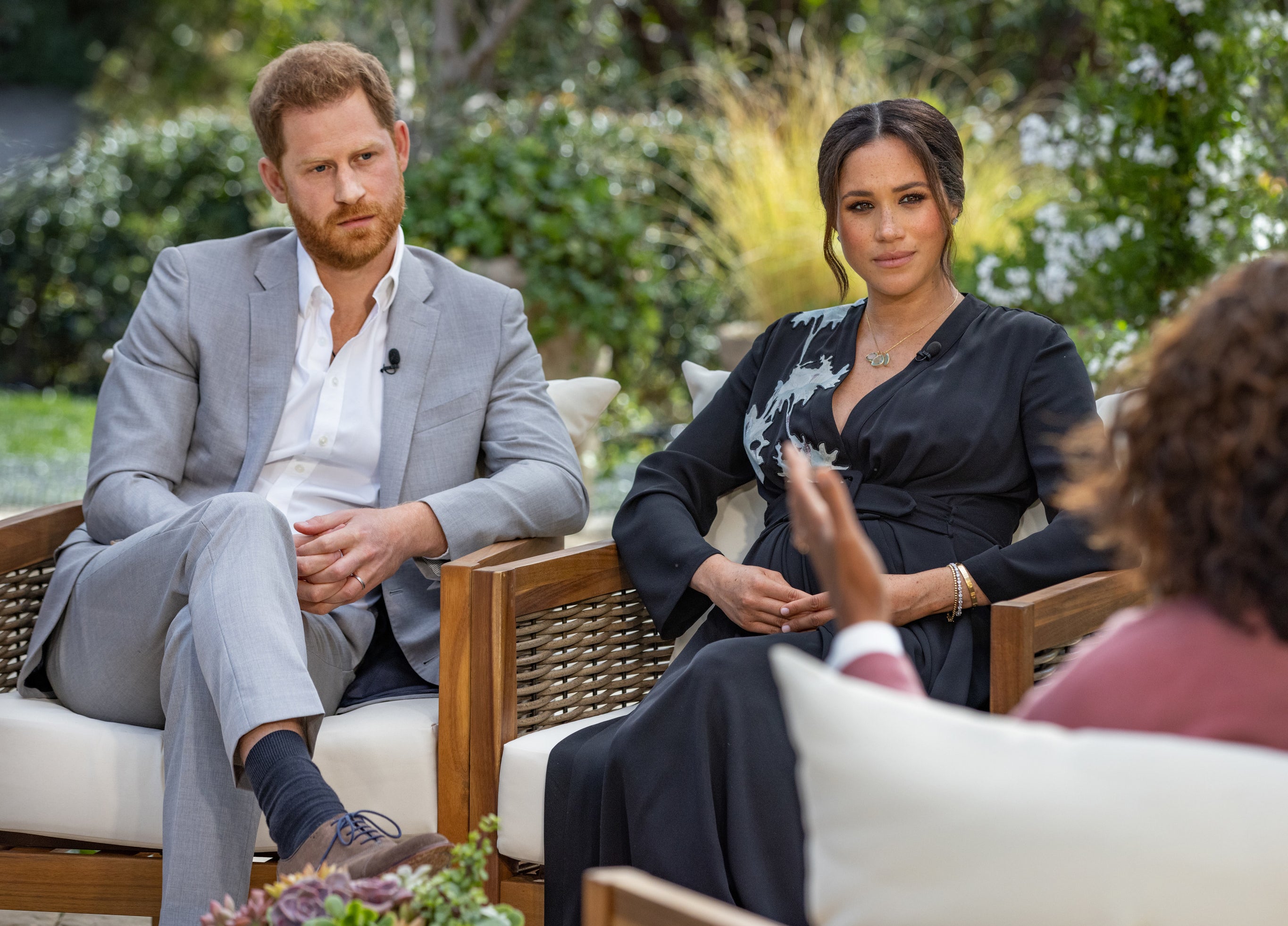 "I am so proud of you for being so brave. I know it is never easy. You are strong — both you and Harry. I love you. I adore you," Serena wrote on Instagram.
Basically, everyone deserves to have a friend as supportive and kind as Serena by their side, especially when they're going through a difficult time.