Selena + Chef? More like Selena thee chef.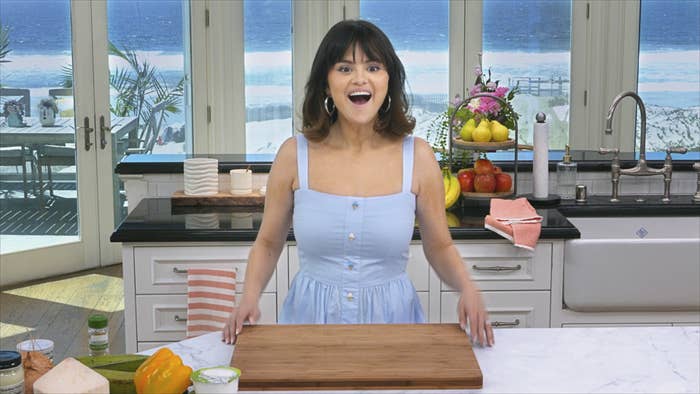 In a press release, Food Network noted that the first of Gomez's two shows will premiere later this year, and it will be a "celebration-focused series just in time for the holidays."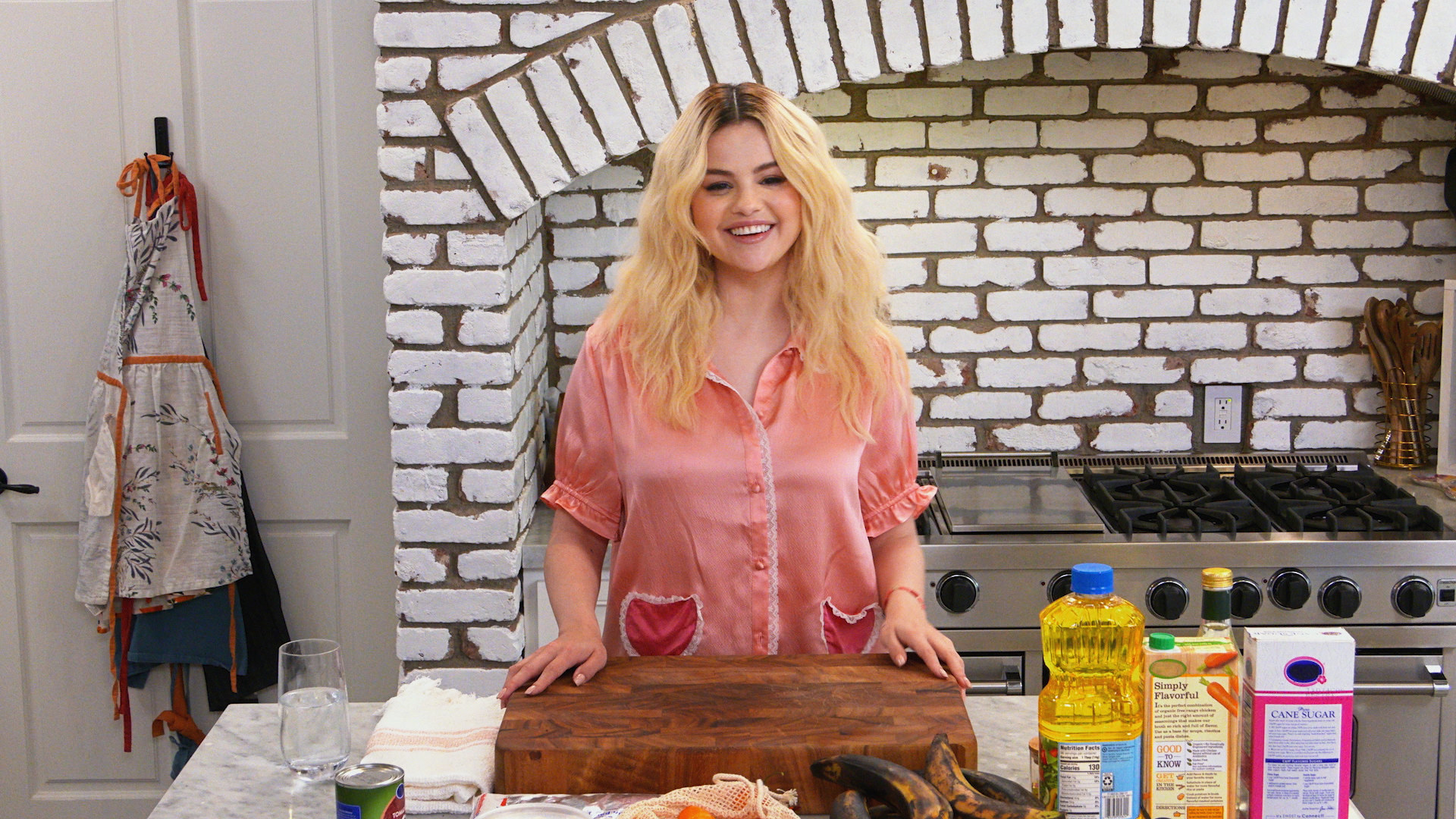 The second series will come next year. "[It] will have her meeting up with some of the best chefs in the country in a quest to cook their most popular dishes when she visits their kitchens," the press release stated.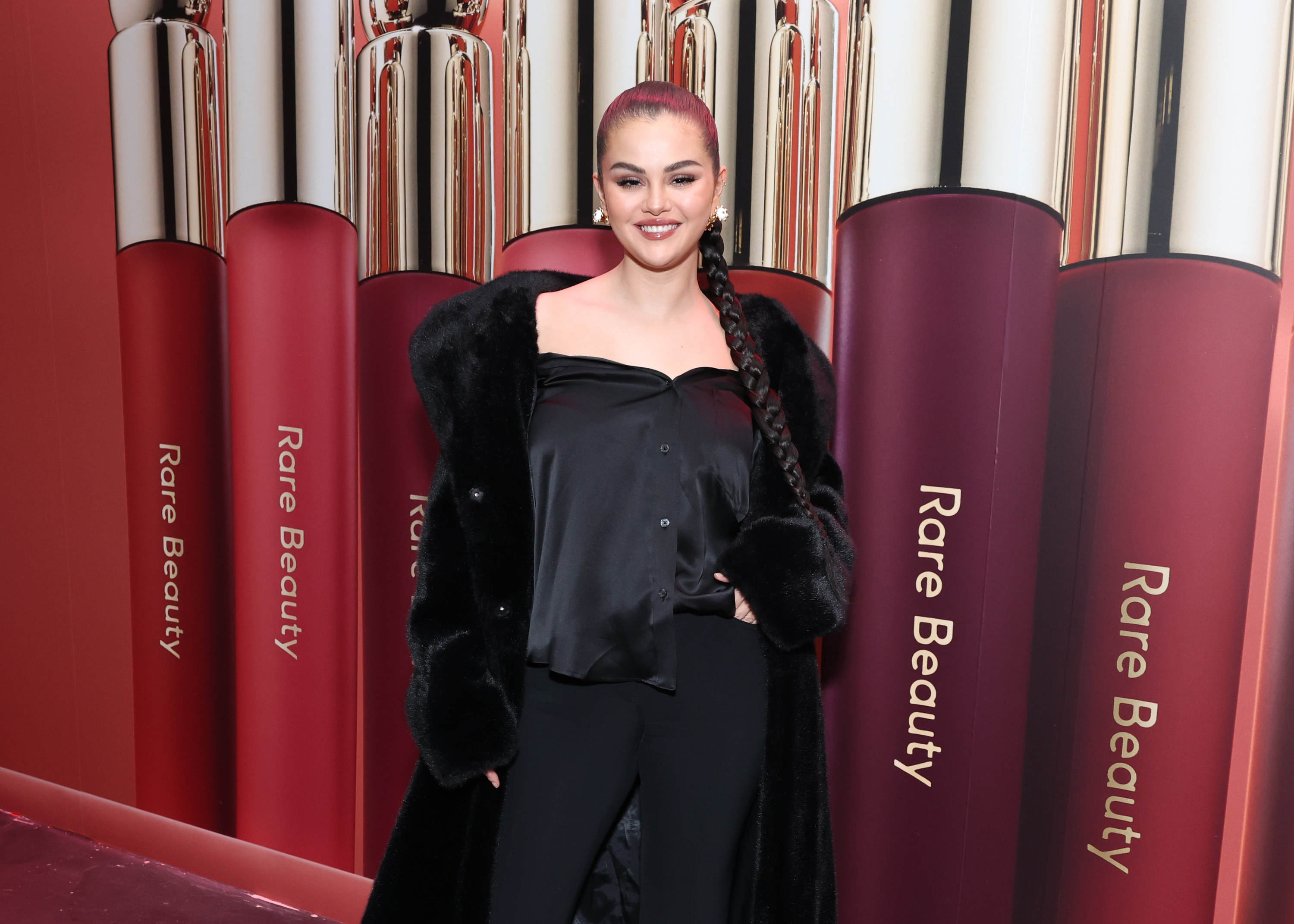 That's all that's known right now. No, seriously. It's little information, but it is exciting. It also makes total sense Gomez would work with Food Network. Both HBO Max and Food Network are owned by Warner Bros. Discovery, which means Gomez is staying within the same corporate family.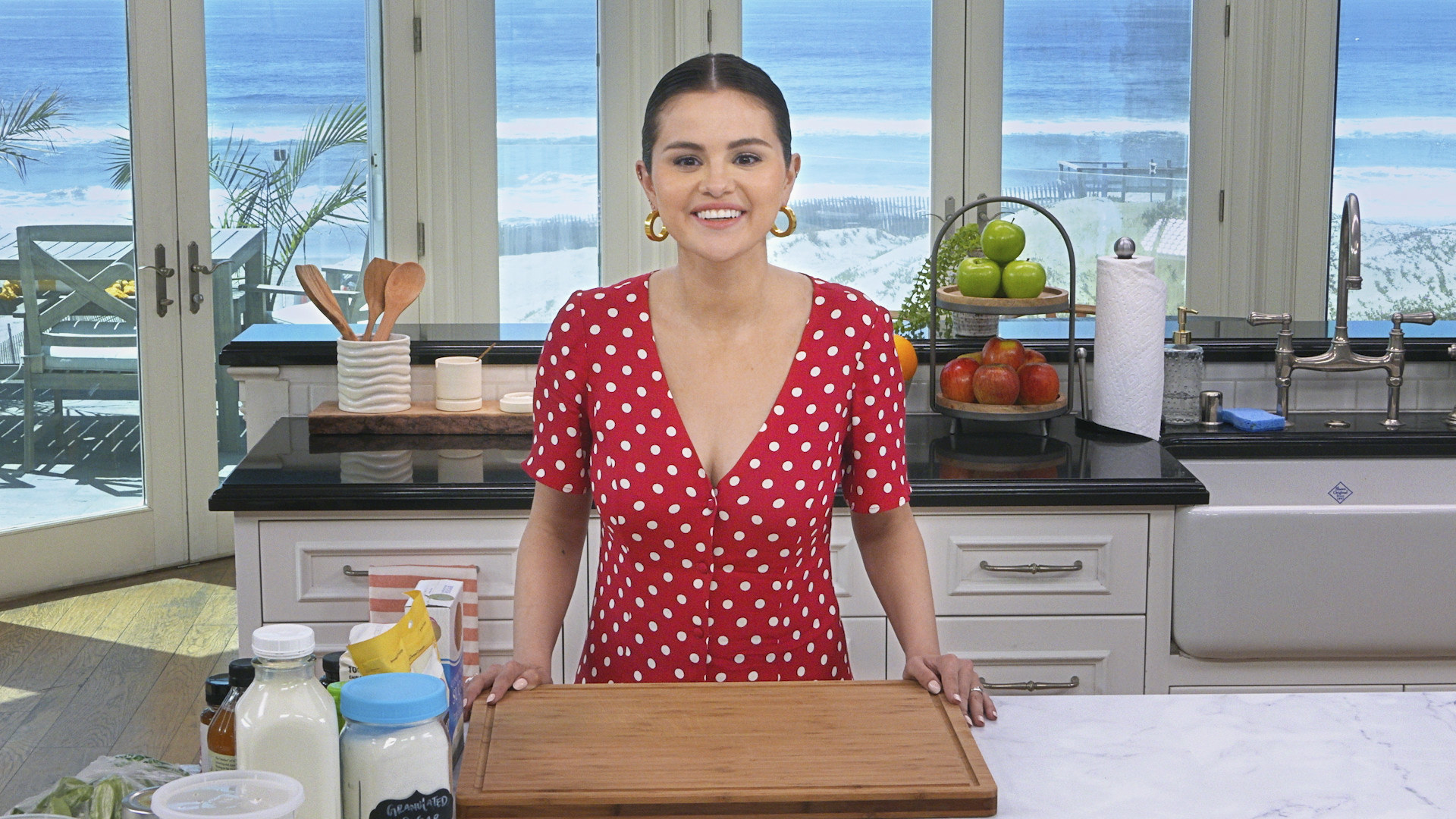 Gomez has yet to announce the new series herself on social media, and it's also unclear when the new shows will air. What impact, if any, this all has on the possibility of a fifth season of Selena + Chef is also unknown at the moment. That show, which followed professional chefs guiding Gomez on how to create dishes, finished out its fourth and most recent season last year.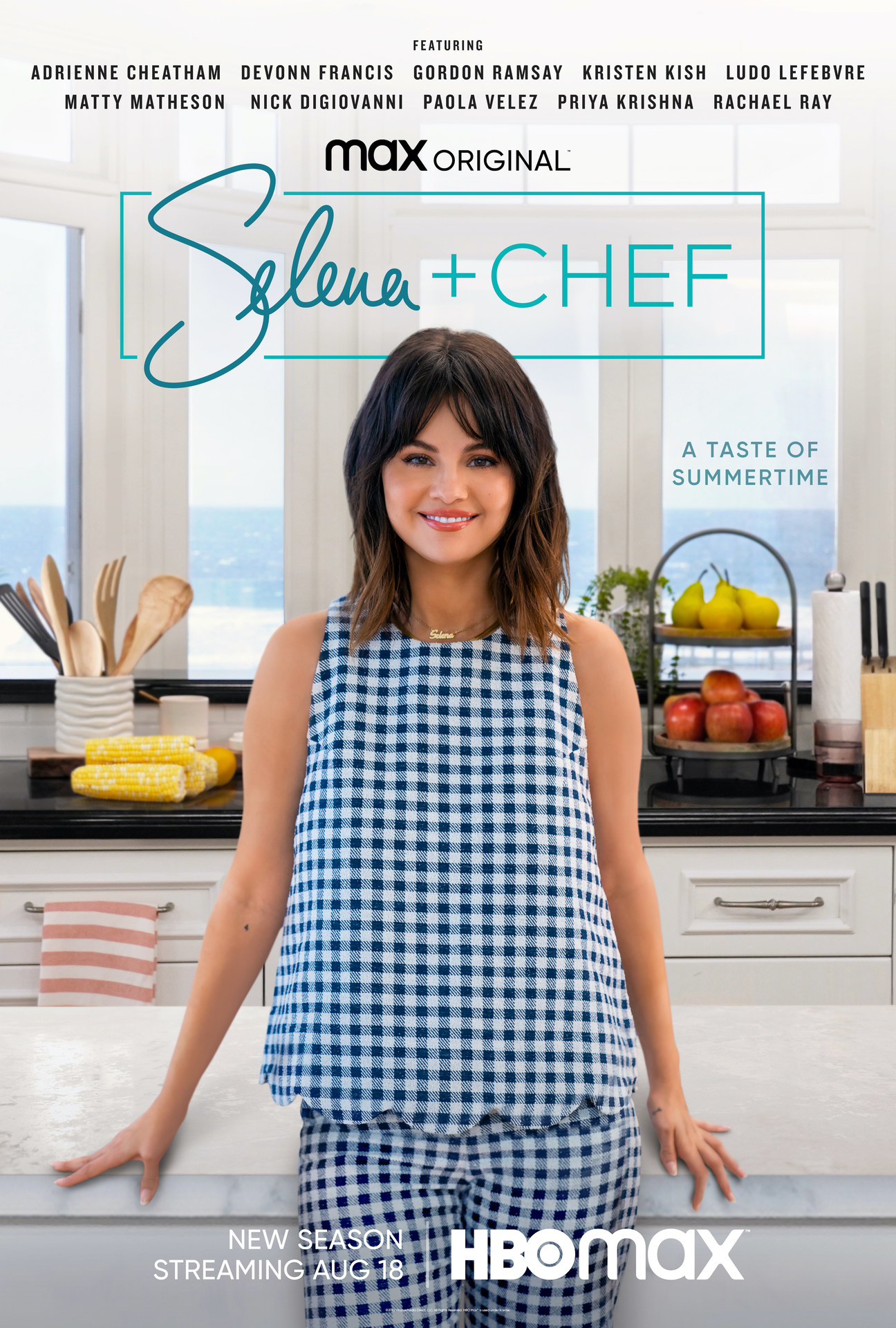 In a way, this all makes sense. You need fuel to keep your energy up when working so hard, so it's great to hear Gomez is keeping her chef's hat on.