Bill Murray Has Some Great Things To Say About The New "Ghostbusters"
Who you gonna call?
There's only a few more weeks to go until the all-female Ghostbusters reboot is released, and while it looks pretty damn awesome, some people are not too excited.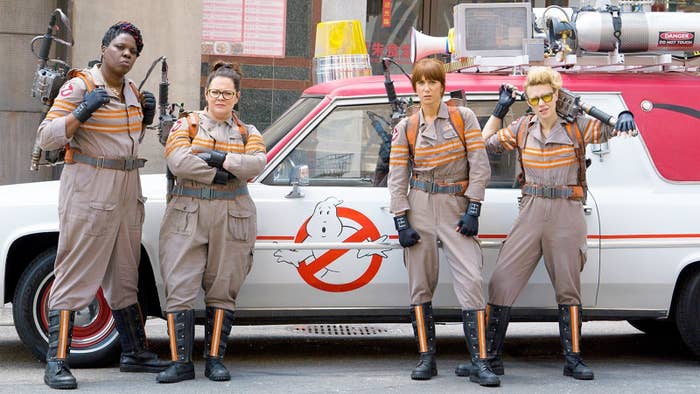 Both director Paul Feig and star Melissa McCarthy have openly hit back at those who are angry about the reboot.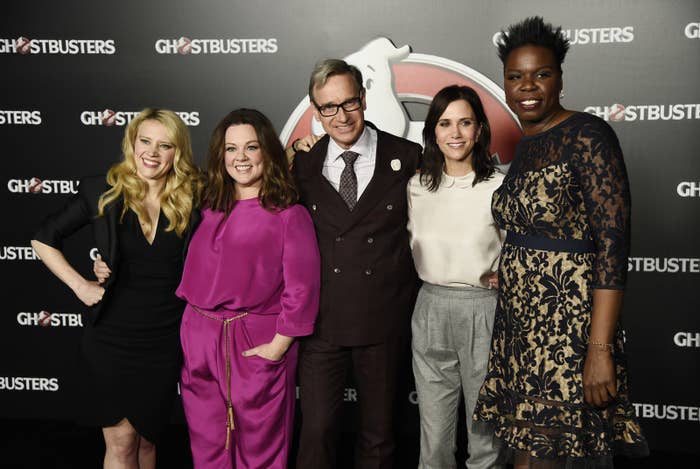 But now the reboot has been blessed by the one source people might ~actually~ listen to: the original Ghostbusters themselves.
When asked why they had approved of this particular pitch – after receiving so many within the last 30 years – for a Ghostbusters reboot, Bill Murray said it was because he knew he could trust the actors.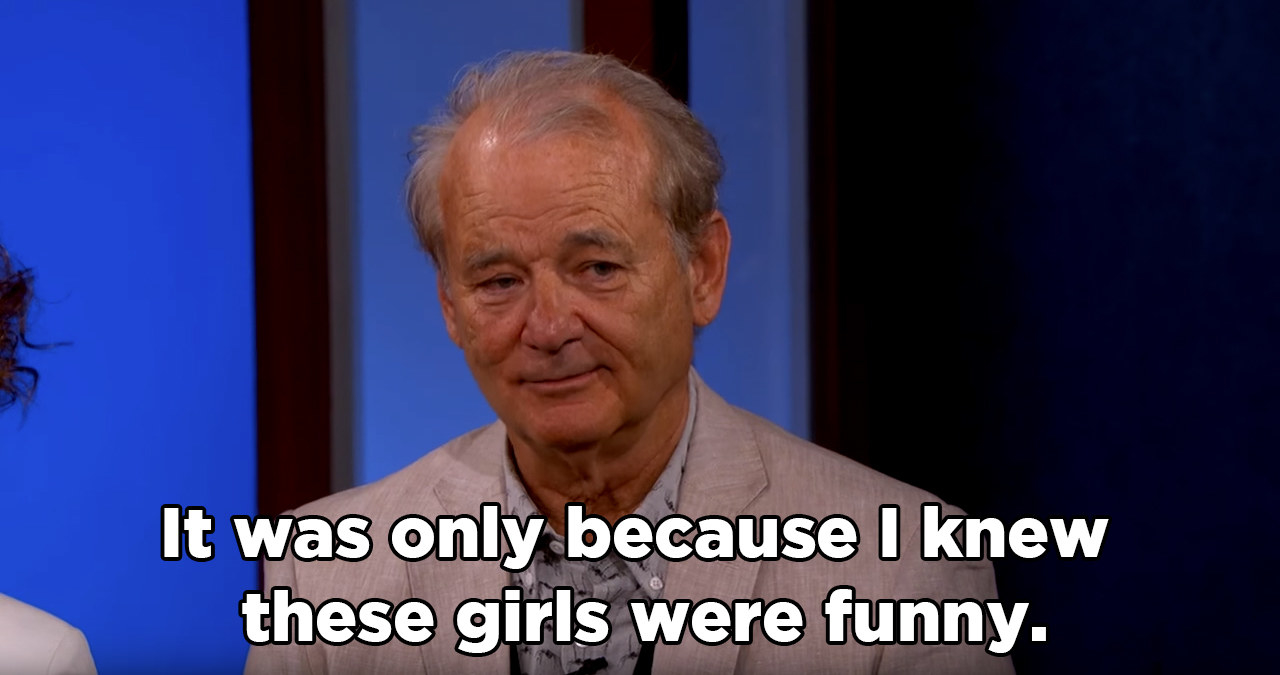 "This is a tough movie to pull off, because it's a big concept, and there's a lot on the plate, there's a lot of expectation," he said. "And Danny and I, and Annie, and Ernie, we were just screaming and cheering like we were at a sporting event by the end of it."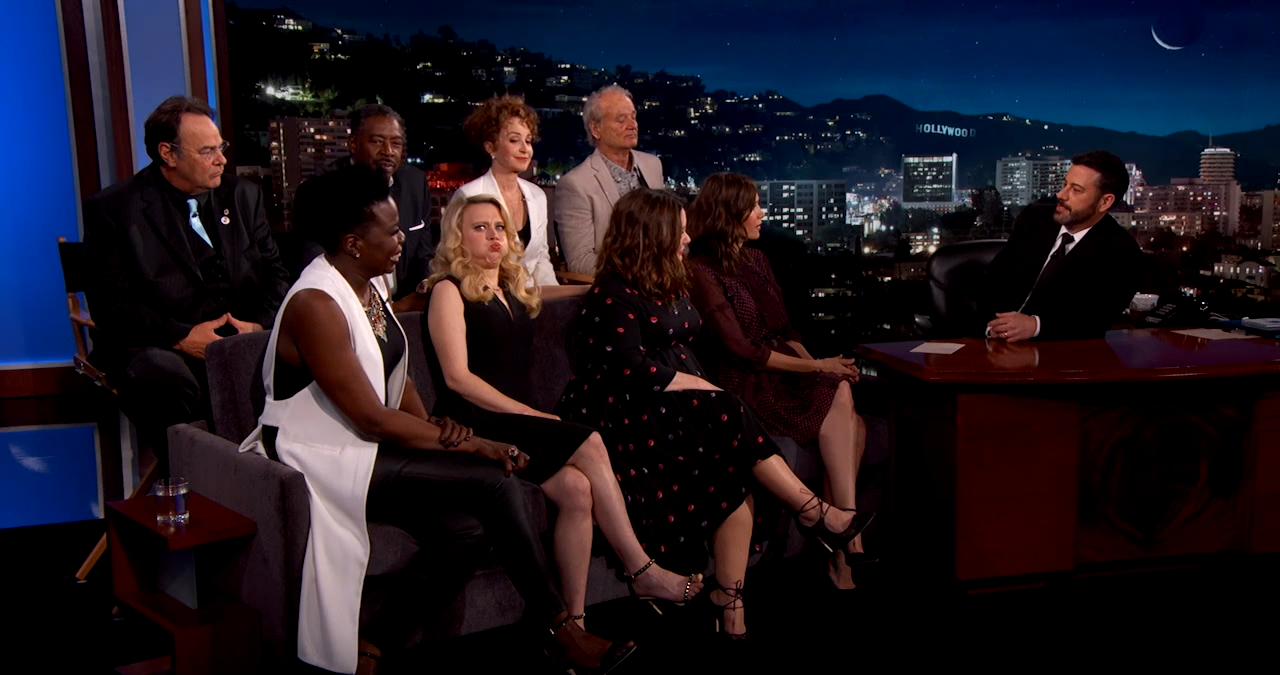 Aside from the criticism, though, the new cast are just excited to be a part of something this huge.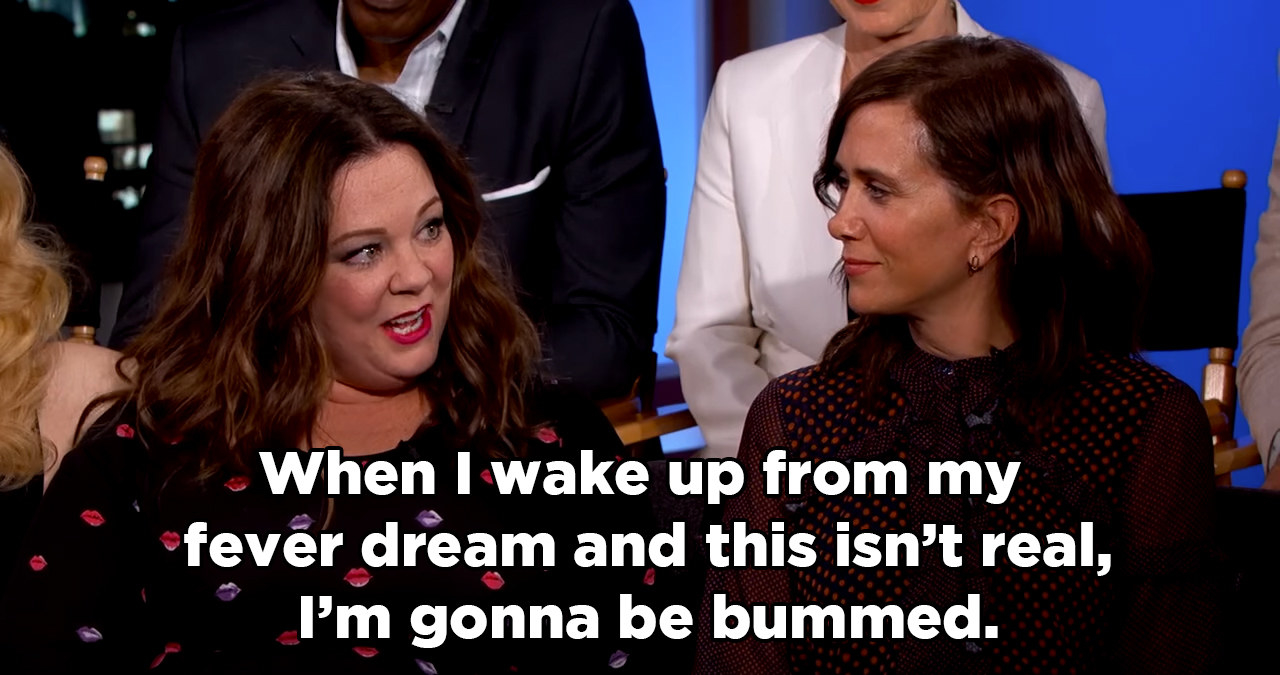 And they expressed their excitement with this joyous selfie to commemorate Ghostbusters Day.
We think the new movie's going to be awesome. 👻👻👻