This week, K-pop group SuperM became the first Korean act to achieve No. 1 on the Billboard 200 albums chart with their debut album.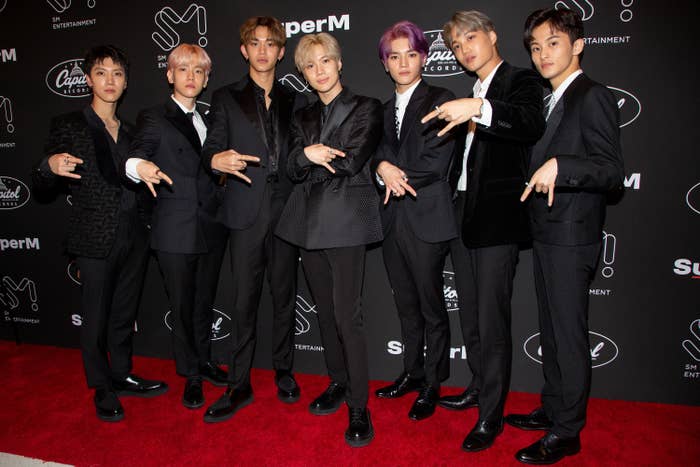 The group was announced by SM Entertainment in August and billed "the Avengers of K-pop", bringing together members from already established groups SHINee (Taemin), EXO (Baekhyun and Kai), and NCT (Taeyong, Ten, Lucas, and Mark).
Their album, SuperM: The 1st Mini Album, sold a first week total of 168,000 equivalent units. According to Billboard, 164,000 of those were album sales, while 4,000 came from streaming.
The numbers have caused some debate online about the methods used for artists to achieve No. 1 on the Billboard charts.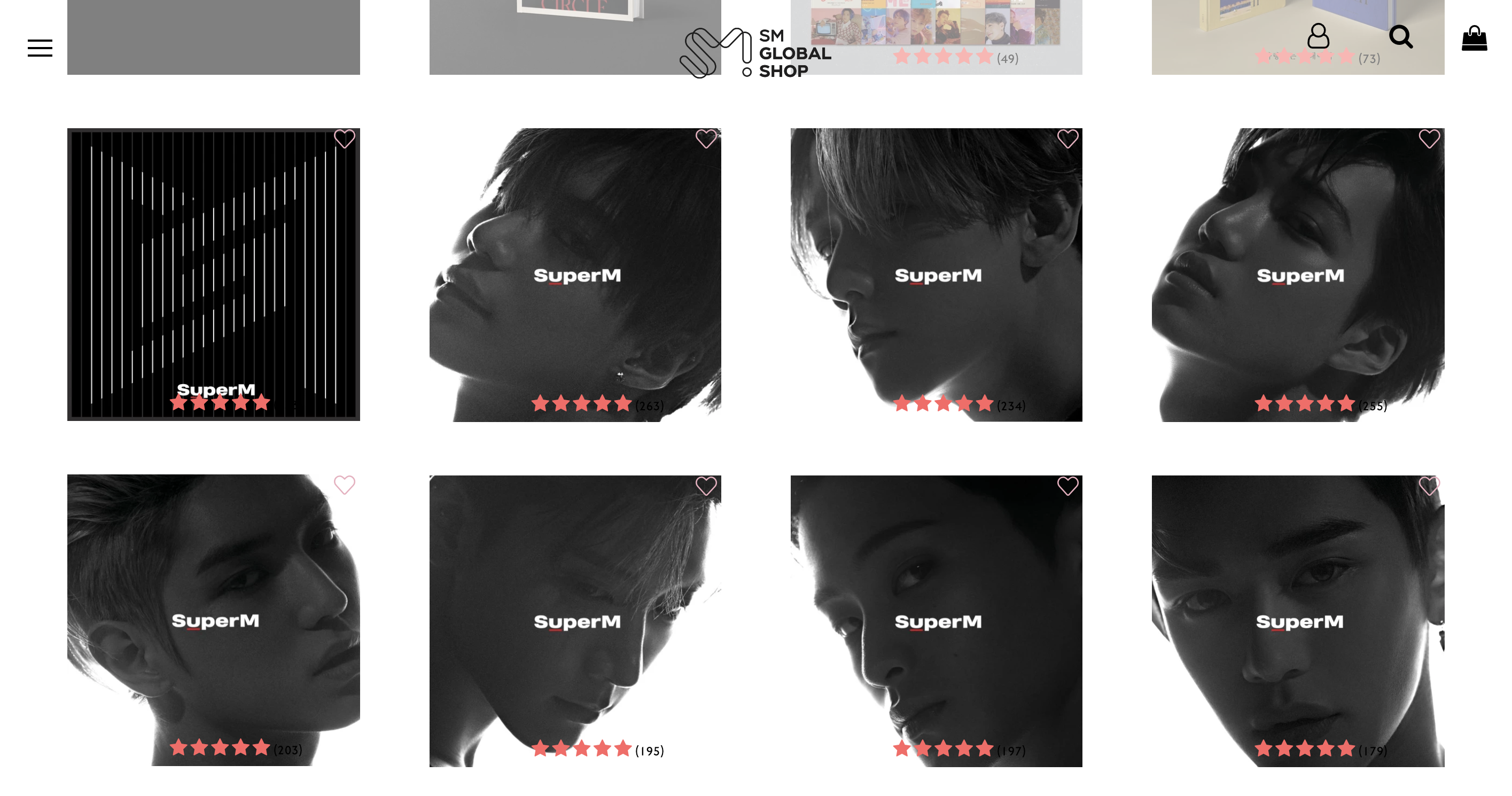 Fans of the group were also given the opportunity to sign up for a text message newsletter, which encouraged them to buy the album and regularly mentioned the "chart battle" for Billboard No. 1.
A note on the SM Entertainment Global Shop claimed the album was "an official release from SM Entertainment and Capitol Records", and all sales would contribute towards the Billboard chart. A similar note appears in the bio of the store's official Instagram page.

Since BuzzFeed News raised the note in the Instagram bio, it's been updated to specify only sales from the US contribute to Billboard charts. It appears that it has said "all orders" since April 2019.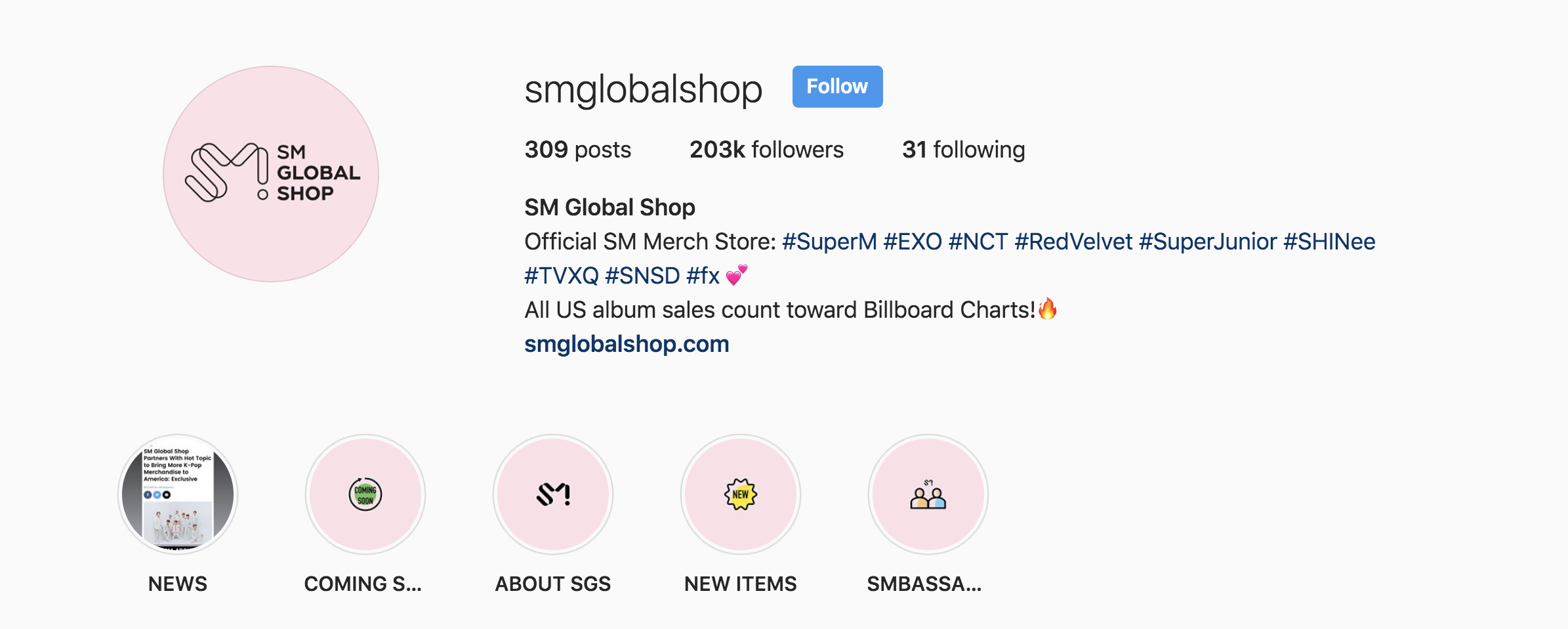 Meanwhile Summer Walker — who achieved No. 2 this week — applied similar methods, offering discounted merch, signed vinyl editions, and new T-shirts to fans a couple of days before the week was up.
These methods are by no means unheard of in the music industry. It's usual for K-pop artists in particular to release several collectible versions of their albums, and western artists have recently joined in the trend.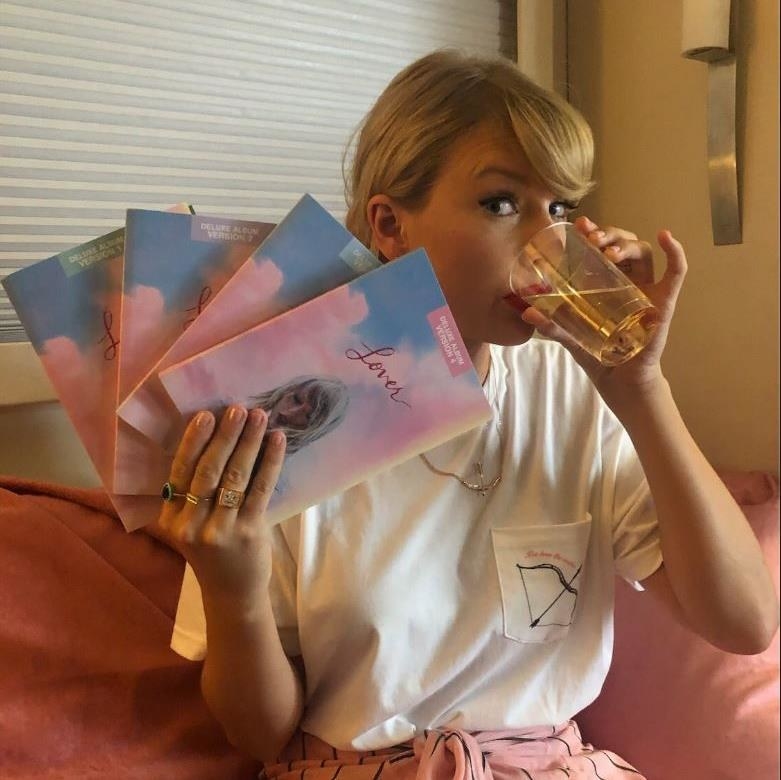 However, there have been occasions where Billboard has decided the practice went too far and disqualified album sales achieved via bundling.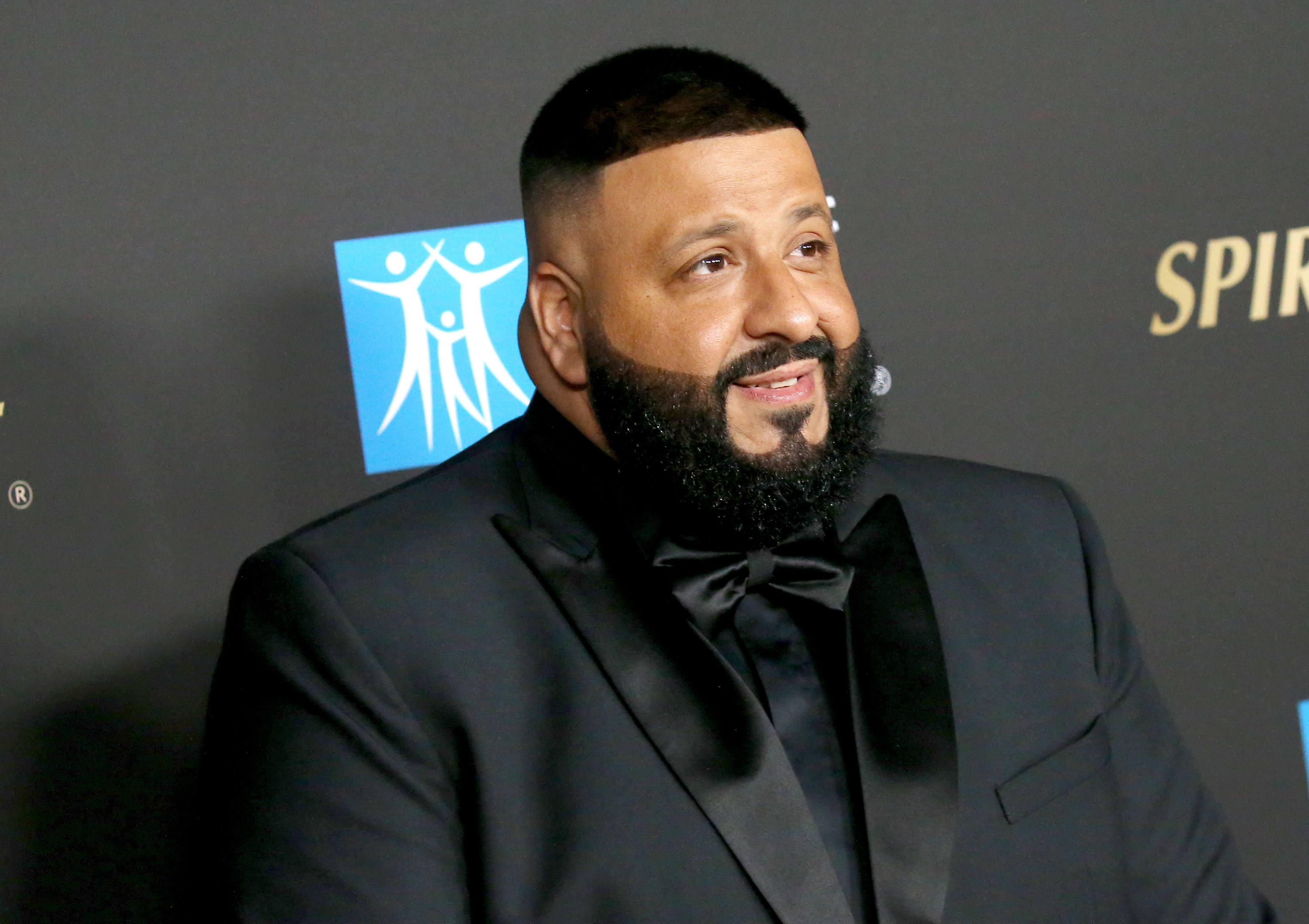 The whole thing has caused a debate among music fans, with some people arguing the concept of bundling promotes "merch over music".
However, others just said it's an industry standard in 2019 and should be accepted as part of the business.
"Fans bought it!" one person said. "Hate the game not the players!"
BuzzFeed News has contacted representatives of SuperM and Billboard for comment.
CORRECTION
Deanna Brown is the president of Billboard. A previous version of this post misidentified the person who holds that job.
CORRECTION
Nielsen Music and Billboard's charts only reflect US purchases. A previous version of this post said the charts reflected worldwide sales.
UPDATE
Following the publication of this post, SM Entertainment Global Shop updated their instagram page to specify that only sales from the US contribute to Billboard charts.