It's a fact of life that Joe Jonas and Sophie Turner are one of the celebrity couples most worthy of stanning.
They started dating in 2016, and got engaged in October 2017. Plus they have matching Toy Story tattoos, and he dressed up as her Game of Thrones character for Halloween last year.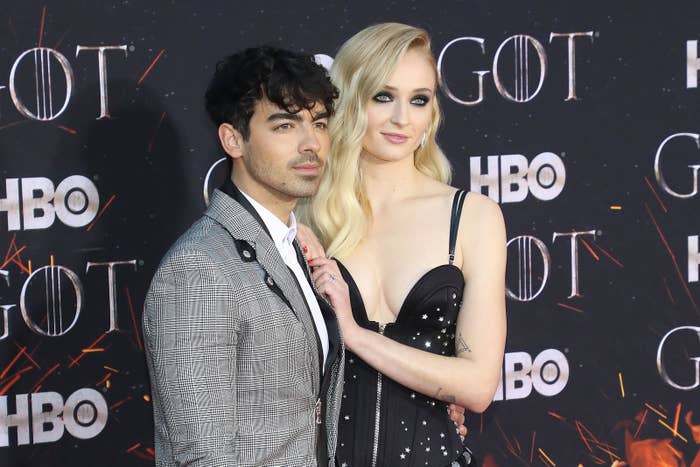 They initially kept their relationship pretty private, but Sophie recently opened up about their decision to get engaged at what some would consider to be a young age.
And in a new interview with Dr Phil, Sophie opened up even more about their relationship, explaining that Joe helped her learn to love herself.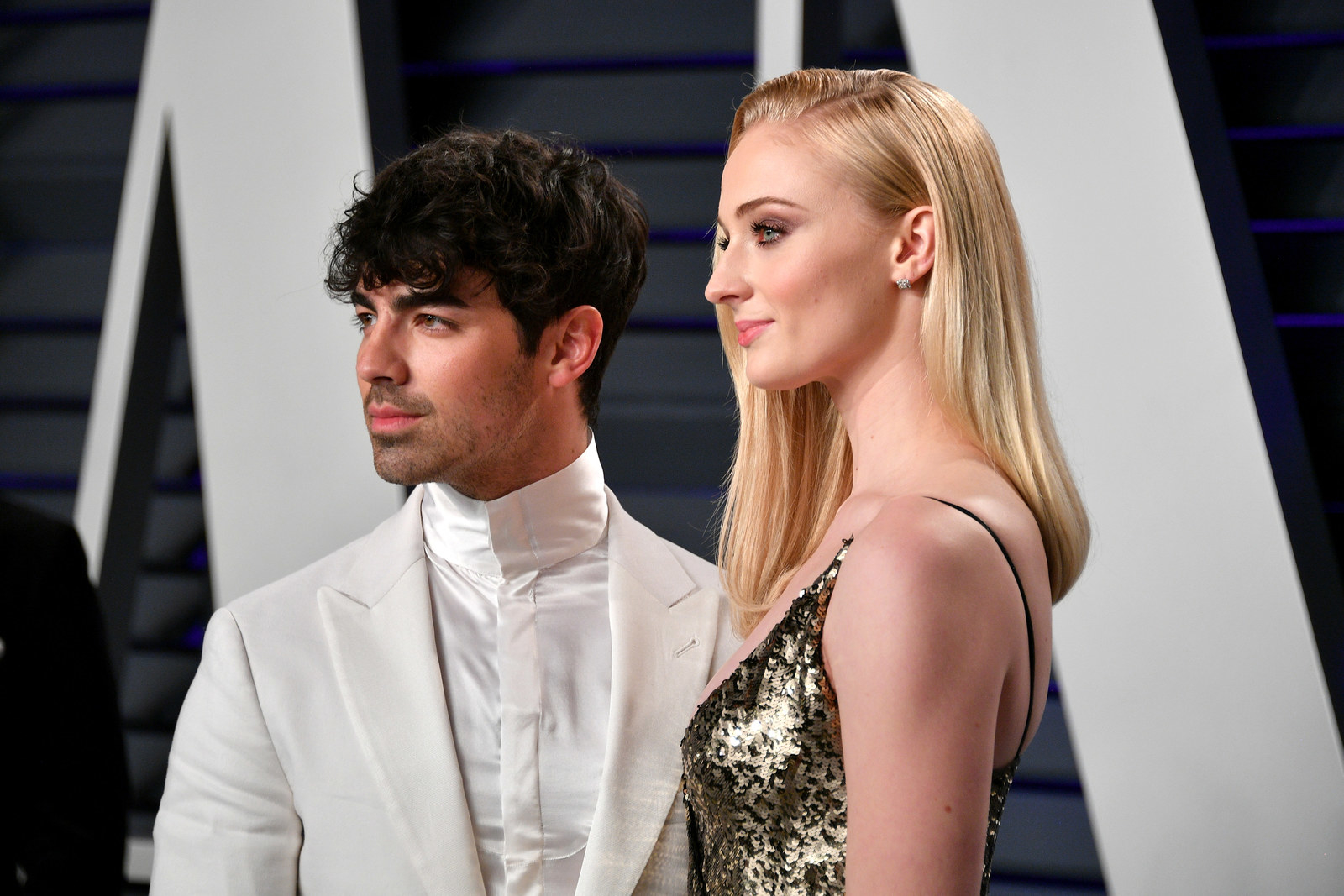 Speaking on the Phil in the Blanks podcast, Sophie explained that she's dealt with depression since she was 17, and said her biggest challenge has been "learning to love herself".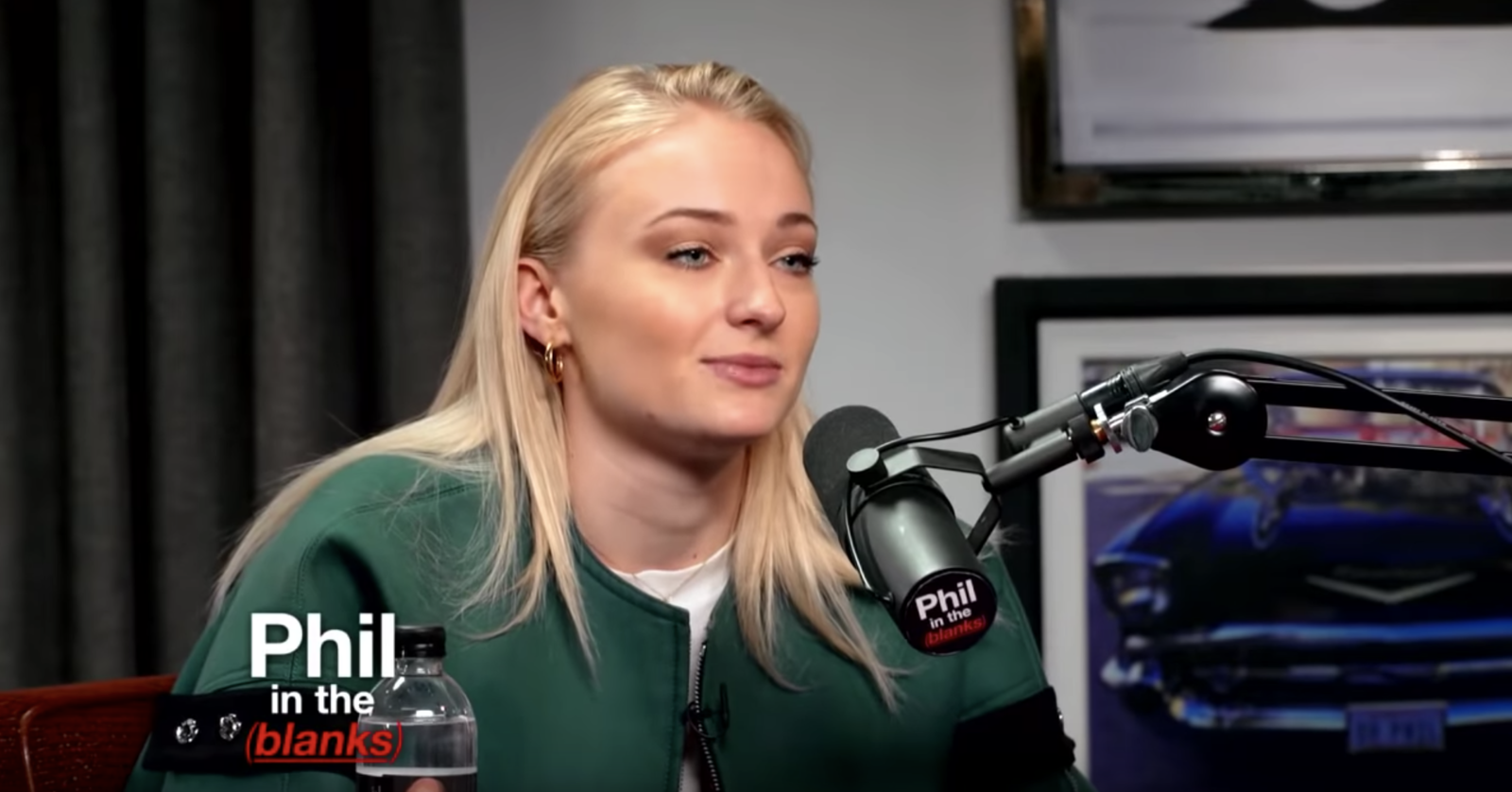 She said that negative comments about her appearance on Game of Thrones seriously affected her, to the extent that she asked the costume department to tighten her corsets to make her appear slimmer.
I would say, "Yeah, I am spotty. I am fat. I am a bad actress." I would just believe it ... I just got very, very self-conscious. I had no motivation to do anything or go out. Even with my best friends, I wouldn't want to see them... I would cry and cry and cry. Just having to change and put on clothes, I said, "I can't do this. I can't go outside. I have nothing that I want to do."
Sophie said the only person who knew what she was going through was her Game of Thrones co-star and best friend Maisie Williams.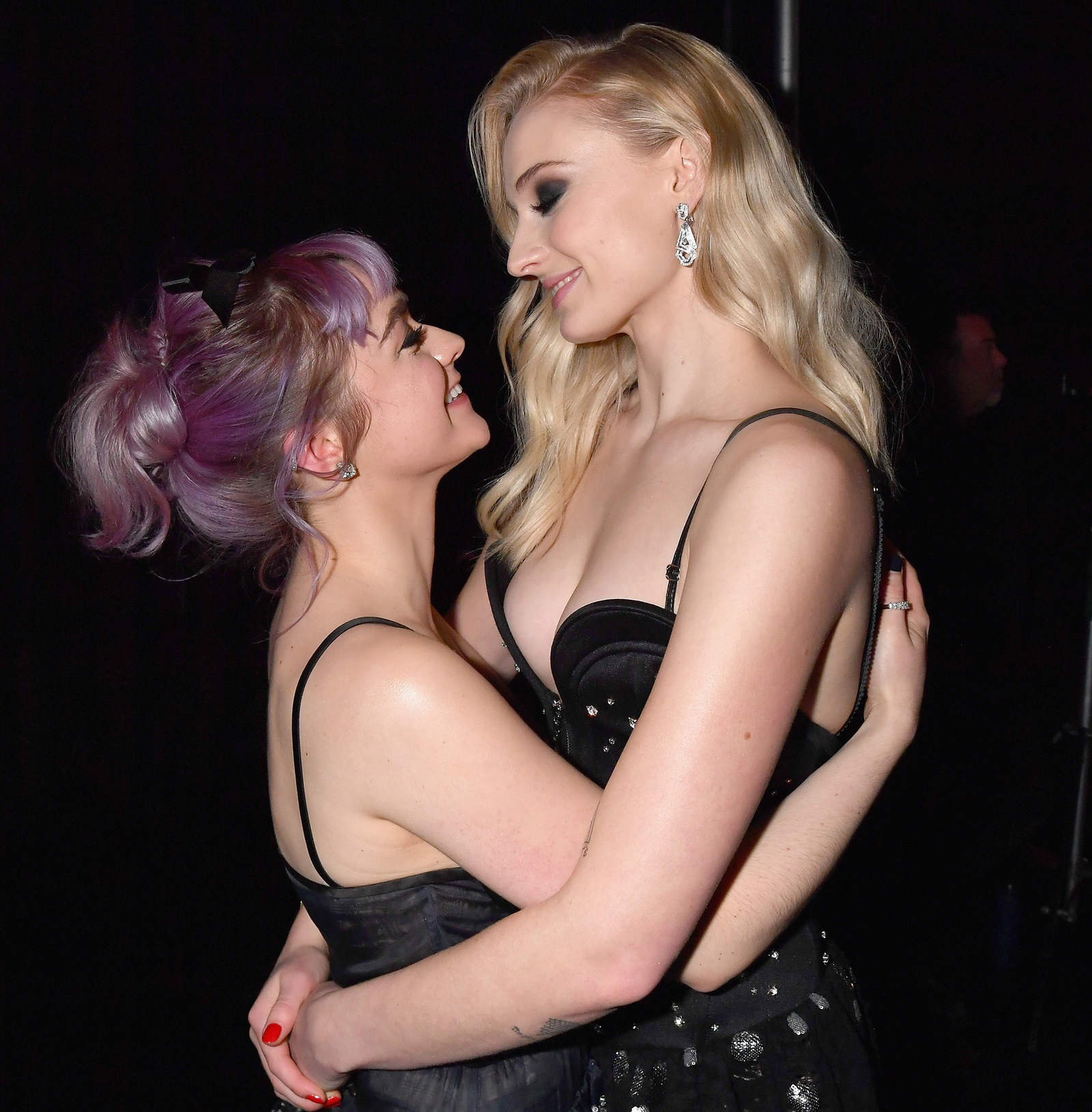 "I love myself now more than I used to," Sophie continued, explaining that a combination of medication and therapy has helped her deal with her depression.
But, she said, she also credits Joe for helping her learn to love herself.
"When someone tells you they love you every day, it makes you realise why that is," she went on. "I think it makes you love yourself a bit more."