This is Joe Jonas and Sophie Turner — one, an ex-boybander-turned-pop icon. The other, a sultry Game of Thrones star-turned-feminist revolutionary who cried in public and blamed it on her period. Iconic.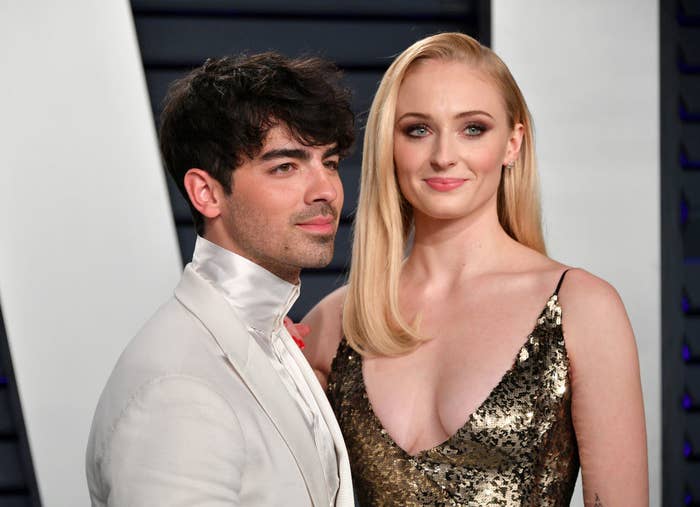 Together, they form the most adorable, influential, and CRIMINALLY UNDERRATED celeb couple of our generation. *clears throat; prepares to change slide*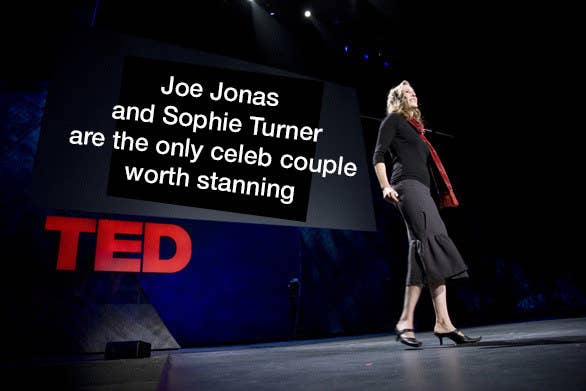 And while everyone looked amazing and seemed to be thriving, I couldn't keep my eyes off Joe and Sophie.
They're just so fucking adorable together and everything they do just makes me laugh. I like, truly just crave their content.
Like when Joe Insta'd this cute behind-the-scenes tea party moment that starred himself and Sophie (feat. some cameos.) All I can say is "MMMMMMMHHMHMMMHMHMMHM!!!!!!!!!!!"
Because "MMMMMMMHHMHMMMHMHMMHM," is literally the only word that could properly articulate my love and admiration for Jophie™!!!!!!!!!!!
Furthermore, they both show the same level of commitment to Halloween, which is a very good indicator of the success of any relationship.
*flips slide* And when Joe went as Sophie's GoT character and Sophie went as an elephant? Wow, I loved that.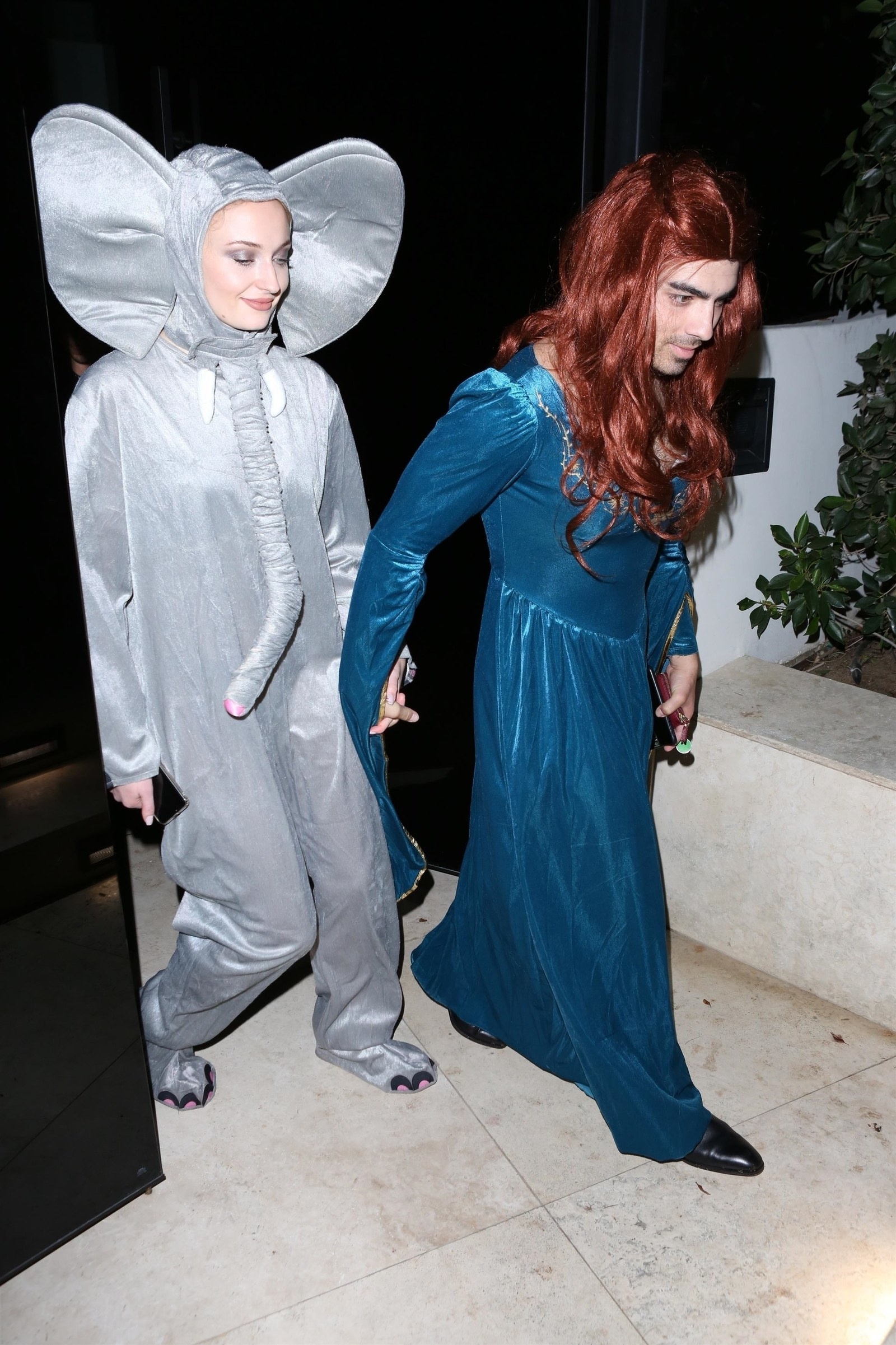 And when they did this staring-at-the-paparazzi bit?! Barack and Michelle COULD!!!!! NEVER!!!!!!!!!!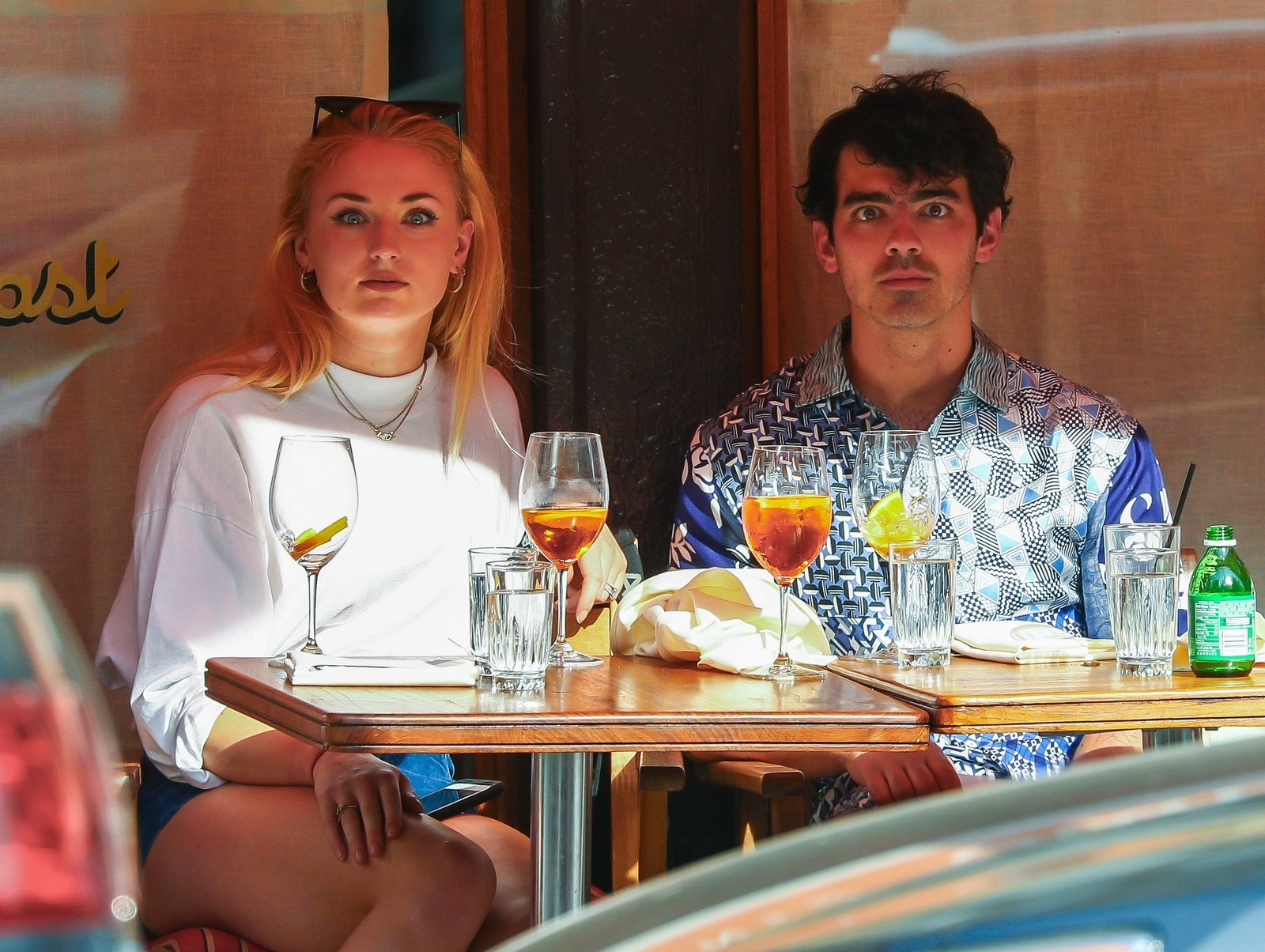 Thus, therefore, HENCEFORTH— they just really do go together better than birds of a feather.
In 2019, I am CERTAIN there is no couple more stan-worthy than Joe Jonas and Sophie Turner. And this, my friends, is the hill I will die and decompose on.
Thank you for coming to my TED Talk.