Joe Jonas Decided To Go As Sansa Stark For Halloween So Everyone Else Go Home
"Oh yes, honey."
So remember when Joe Jonas and Sophie Turner got engaged? We were all like, "Wow they seem so perfect together."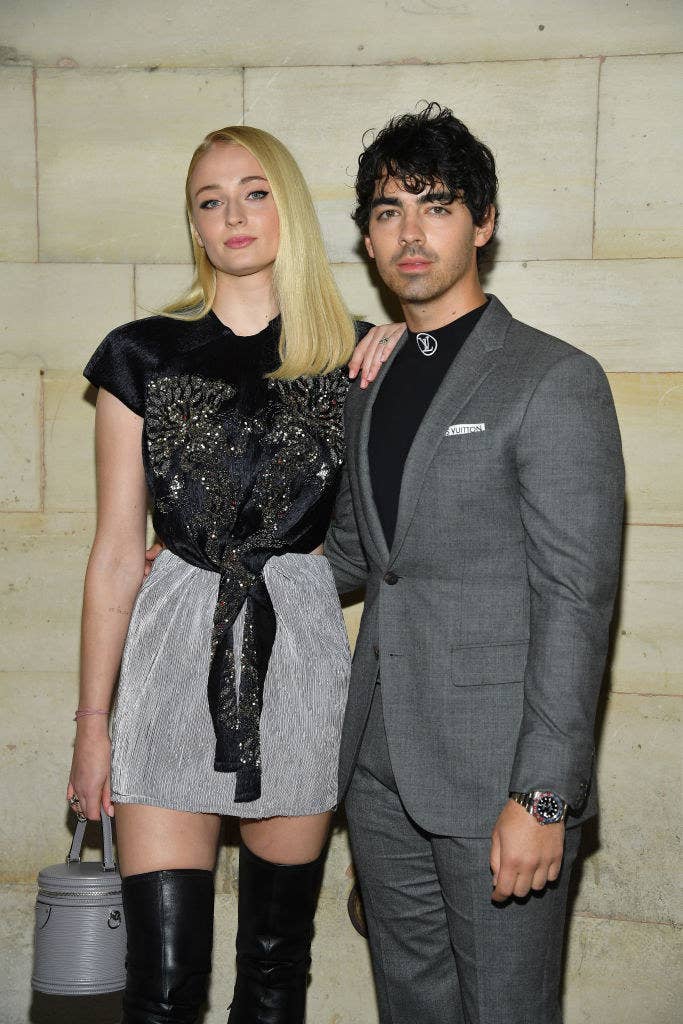 Turns out we were all right, because guess who Joe dressed up as for Halloween this year?
SANSA STARK!!!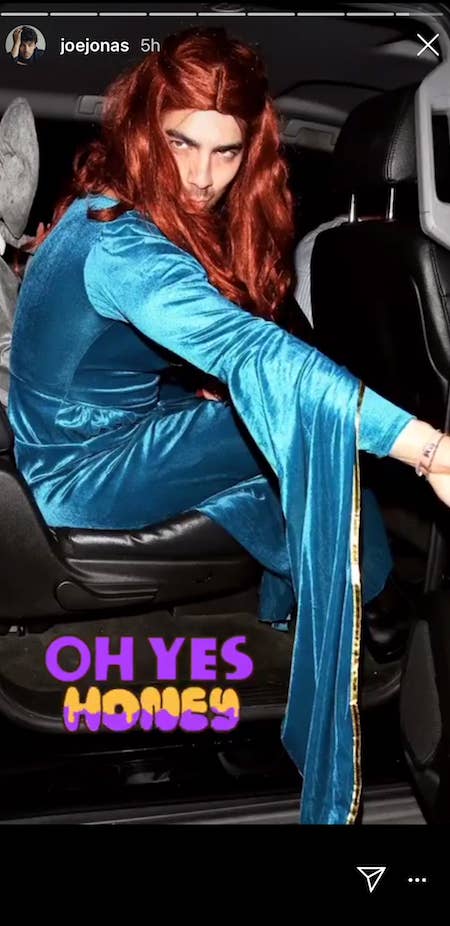 Really and truly, what a wonderful couple.