If you're a Harry Potter fan, you'll have spent the last few months getting ridiculously excited for Harry Potter and the Cursed Child, the play set to open in London this June. You'll probably also know that J.K. Rowling, unofficial queen of Twitter, has been revealing snippets of info about the play ever since it was announced last June.
And today J.K. decided to share something special with us – a photo of the designs for the main cast members' wands.
Other than the official cast photo, this is our first ~real~ sneak peek of the production. And while that's exciting in itself, there's one thing that makes this sneak peek especially exciting.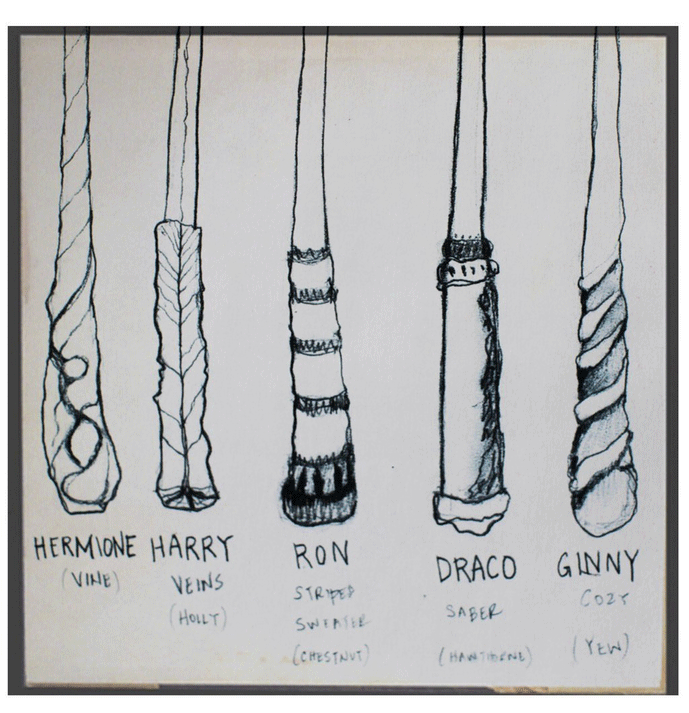 We just have one question: Who's playing him? June can't come quickly enough. 💖⚡️