Today is arguably the best day in the history of all days. For one thing, it's an important Harry Potter anniversary date.
But more important, our true queen, J.K. Rowling, just made this incredible announcement on Twitter:
She went on to describe how the play came about:
FYI Jack Thorne is a brilliant writer who was responsible for the most heartbreaking scenes in Skins.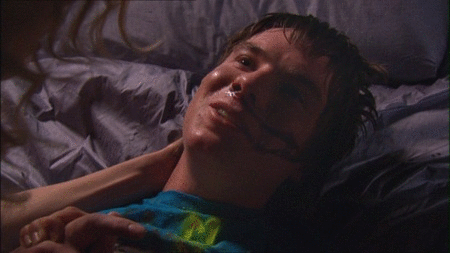 Back on Twitter, J.K. continued to be her brilliant, mysterious self.
But we know we should not expect a prequel!
And we must stop hassling her for a new novel.
True Potterheads already knew about plans for this play – Rowling released this statement on her Facebook page in 2013.