According to the official Twitter account of Harry Potter and the Cursed Child, the eighth Harry Potter story has officially started rehearsals.

They also also just announced 39 new cast members.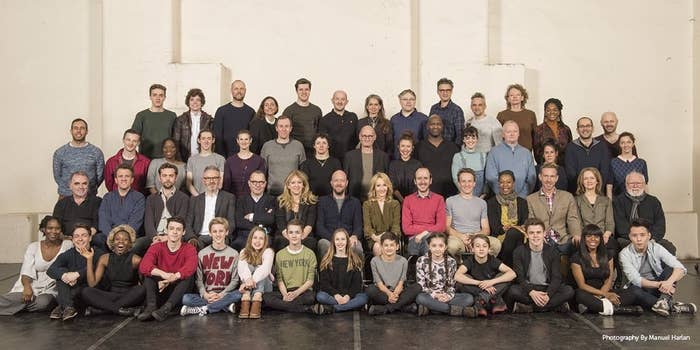 Previously, the only cast we knew of was the new trio – Harry, Ron, and Hermione being played by Jamie Parker, Paul Thornley, and Noma Dumezweni, respectively.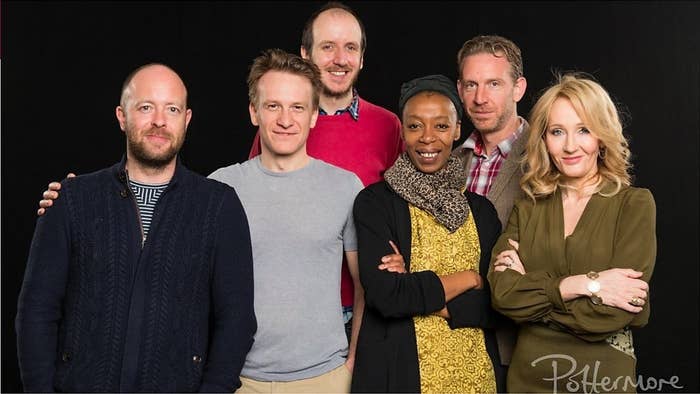 But on Friday, Pottermore showed us the entire company.

The seven child actors will reportedly alternate between roles throughout the production.
Can you spot Jo in there?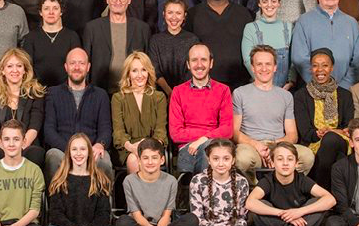 She may be blurry but she knows what she's doing to us.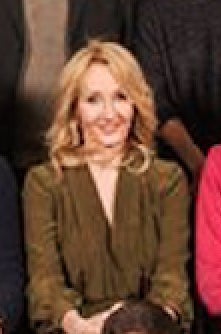 We're as excited about this production as Dean is about Quidditch.