Harry Potter Fans, You're Going To Be Able To Buy The "Cursed Child" Script
31 July cannot come quick enough.
It's been about eight months since it was announced that Harry Potter and the Cursed Child, a play following the life of Harry's youngest son, would be hitting West End stages in mid-2016.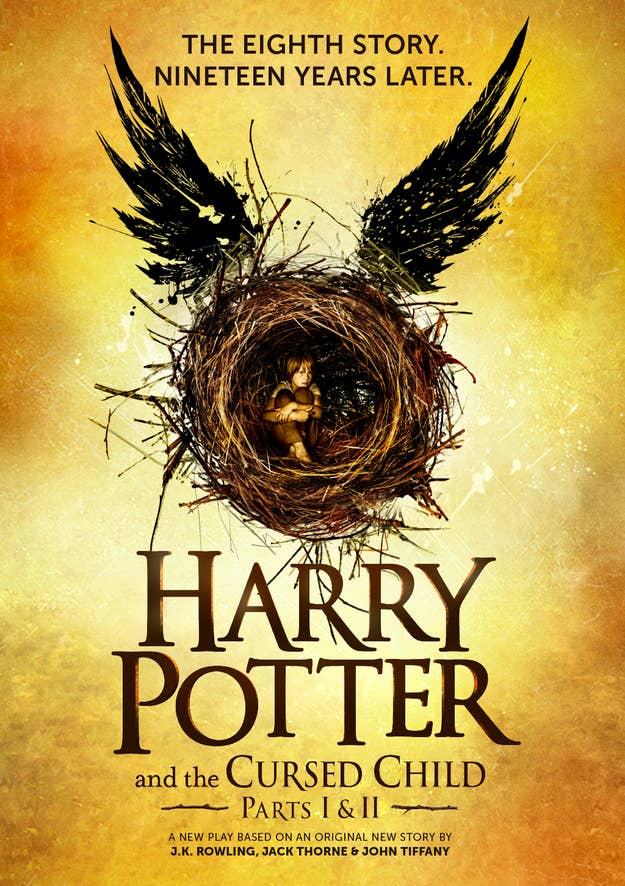 While Potter fans were obviously excited about the announcement, there seemed to be one prevailing response:
People who won't be able to get to London to see the play IRL really, really wanted a published version of the script.
Well, want no more, Potter fans. Because guess what?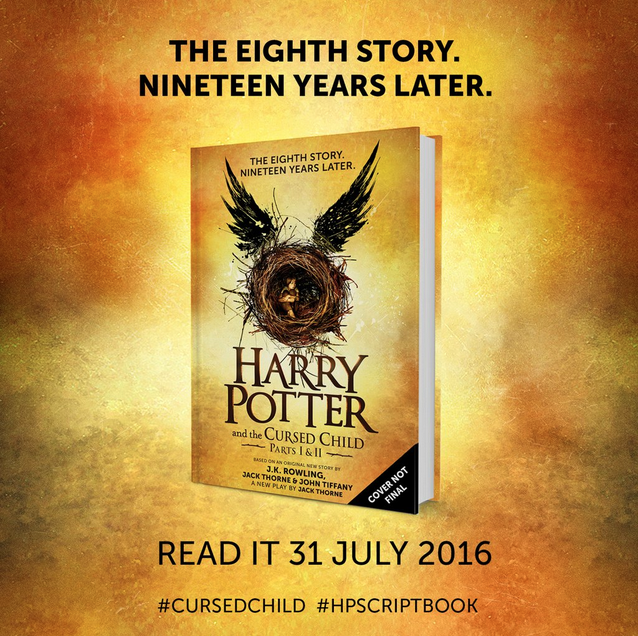 Yep! It was just announced on Twitter that the Harry Potter and the Cursed Child script will be published by the Little, Brown Book Group, and is set for release on 31 July this year.
And, of course, people are very, very happy with the news.
31 July seriously can't come fast enough. ⚡️⚡️⚡️